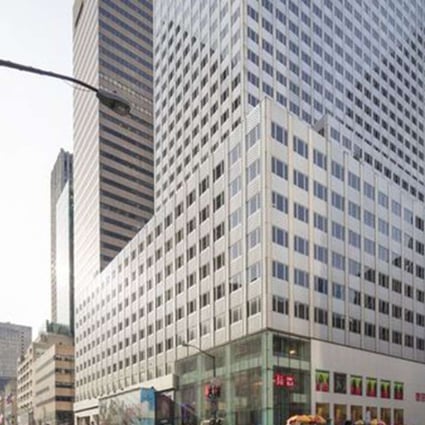 666 Fifth Avenue in Manhattan, New York City. The Kusher Cos, the family business of Donald Trump's son-in-law Jared Kushner, owns the building. Photo: Handout
new |

Anbang to pay Kushners US$400 million for New York office tower

Coming a month before the Chinese and US presidents are scheduled to meet in Florida, this US$400 million deal puts Anbang in business with the in-laws of the American First Family.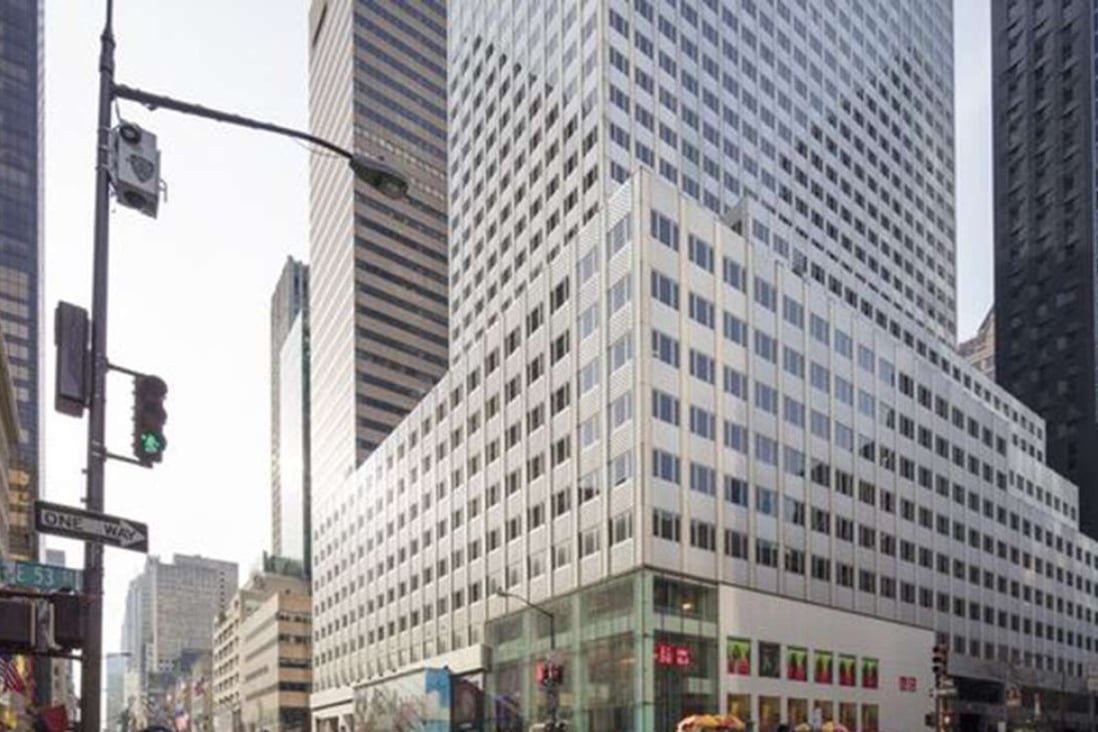 666 Fifth Avenue in Manhattan, New York City. The Kusher Cos, the family business of Donald Trump's son-in-law Jared Kushner, owns the building. Photo: Handout