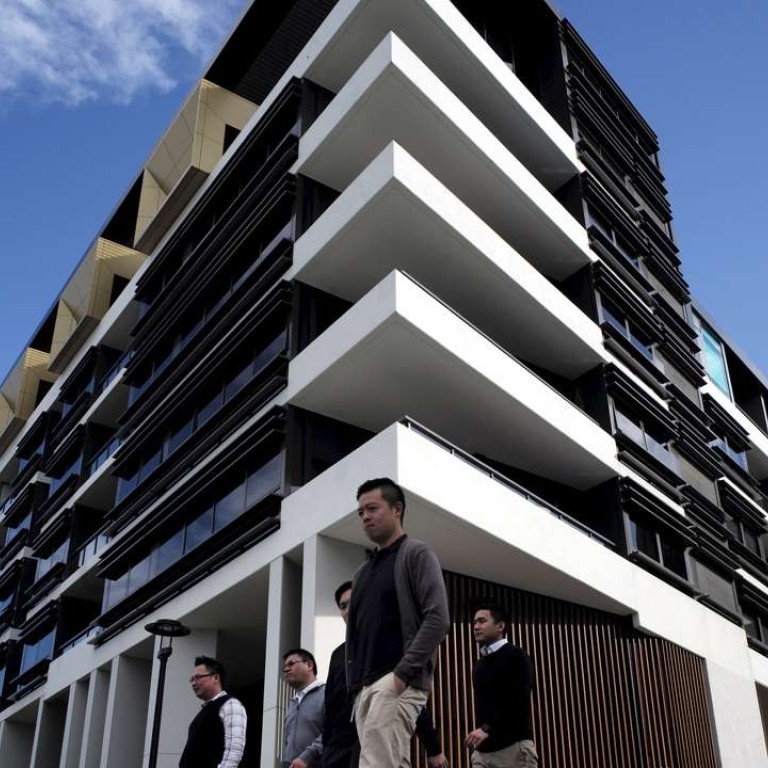 Australia's banking watchdog will take action on debt inspired bubble in housing market
Australia's banking watchdog said on Wednesday that authorities can and will take further action if needed to stop a debt-fuelled bubble in the country's red-hot housing market.
Wayne Byres, chairman of the Australian Prudential Regulatory Authority (APRA), said measures announced last week were aimed at promoting prudent lending and borrowing practises, and not to determine housing prices.
Last week, APRA asked banks to limit new interest-only lending to 30 per cent of total new residential mortgage lending, from 40 per cent now. It also demanded that banks limit investor credit to "comfortably remain below" a previously set cap of 10 per cent annual growth.
In Sydney, prices are rising at almost 20 per cent a year, having more than doubled since 2008, and in Melbourne, the pace is nearly 16 per cent, according to property consultant Core Logic.
"This latest step is a tactical response to current market conditions – we can and will do more, or less, as conditions evolve," he said at an industry conference in Sydney.
"Our role in the current environment is to promote a higher-than-normal degree of prudence – definitely by lenders and, ideally, also borrowers – in both credit decisions and balance sheet strength."
On Tuesday, the head of Australia's central bank said addressing supply-side issues would go a long way in cooling the sizzling housing market.
Australia's corporate watchdog on Monday introduced a new round of industry surveillance to ensure banks and brokers were not recommending overly expensive interest-only loans to customers.
The measures come as regulators grow increasingly worried about a run-up in borrowing at a time when household debt is already at record highs, risking a damaging pullback in home prices.