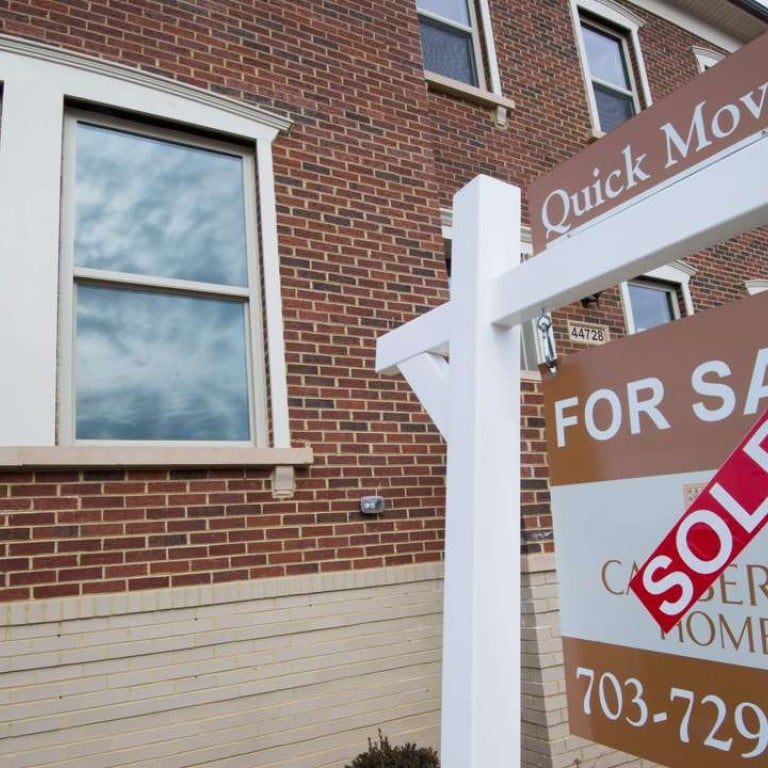 US home sales shoot up to 10-year high
Rising demand for housing comes amid fewer properties listed for sale, leading to situation that rewards would be buyers who act quickly
Americans purchased homes in March at the fastest pace in over a decade, a strong start to the traditional spring buying season.
Sales of existing homes climbed 4.4 per cent last month to a seasonally adjusted annual rate of 5.71 million, the National Association of Realtors said Friday. This was the fastest sales rate since February 2007.
The US housing market faces something of a split personality: A stable economy has intensified demand from would-be buyers, but the number of properties listed for sale has been steadily fading. The result of this trend is prices rising faster than incomes, homes staying on the market for fewer days and a limit on just how much home sales can grow. It's a situation that rewards would-be buyers who can act quickly and decisively.
"The pace of sales we saw in March is unsustainable," said Nela Richardson, chief economist at the brokerage Redfin. "Sales may be soaring, but inventory isn't."
The inventory shortage largely reflects the legacy of a housing bubble that began to burst a decade ago.
Foreclosed properties were snapped up by investors who turned the homes into income generating rentals, depriving the market of supply. And many owners who escaped the downturn unharmed chose to refinance their mortgages at extremely low rates, possibly making them hesitant to move to a new house that could increase their monthly costs.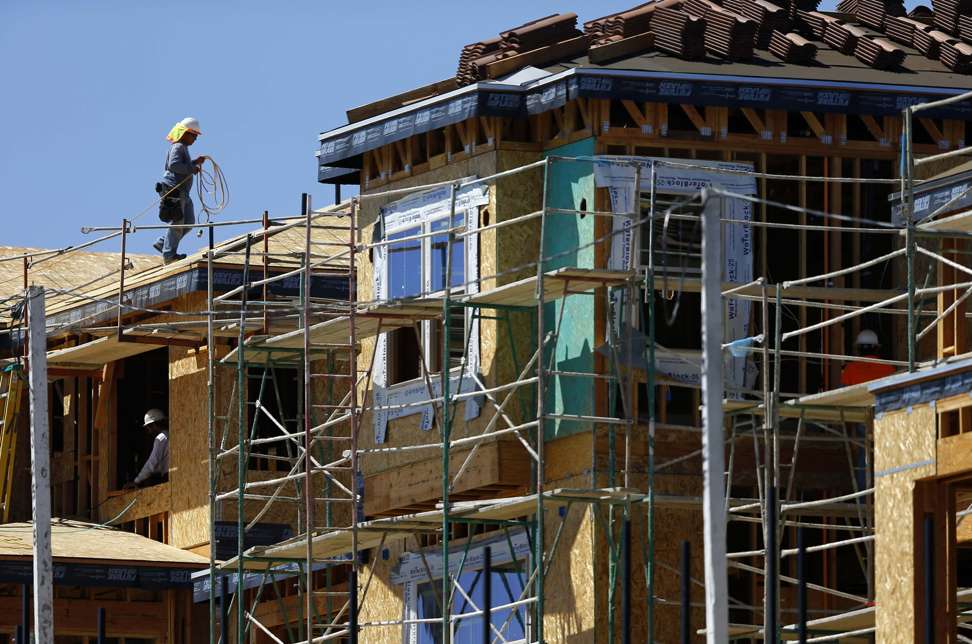 This mismatch between supply and demand can be seen in two simple figures tracked by the Realtors.
Sales have risen 5.9 per cent over the past year, but the inventory of homes for sale has fallen 6.6 per cent to 1.83 million properties. This means there are essentially more buyers chasing fewer properties.
The consequences can be seen in home values and days on the market. The median sales price in March climbed 6.8 per cent over the past year to US$236,400, significantly outpacing wage growth. And it took an average of 34 days to complete a sale, compared to 47 days a year ago.
In March, sales rose in the Northeast, Midwest and South but declined in the West.
It's possible that more Americans are devoting their incomes to housing as retail sales have struggled in recent months, said Jennifer Lee, a senior economist at BMO Capital Markets.
"Although spending on doo-dads may have slowed, perhaps more of their funds are being directed towards housing," Lee said.
Demand might increase further as mortgage rates began to dip in recent weeks.
Home loan costs had been climbing after President Donald Trump won the November election, under the belief that the government would engage in forms of stimulus such as tax cuts and greater deficits that could cause higher levels of inflation. But major initiatives such as tax reform have stalled in recent weeks as the administration has yet to put forward a proposal, prompting more doubts as to when and whether any stimulus might arrive.
Mortgage buyer Freddie Mac said Thursday that the average interest rate on 30-year fixed-rate home loans declined to 3.97 per cent this week from 4.08 per cent last week. The average is now at its lowest level in five months.
This article appeared in the South China Morning Post print edition as: US home sales rise at fastest pace since 2007