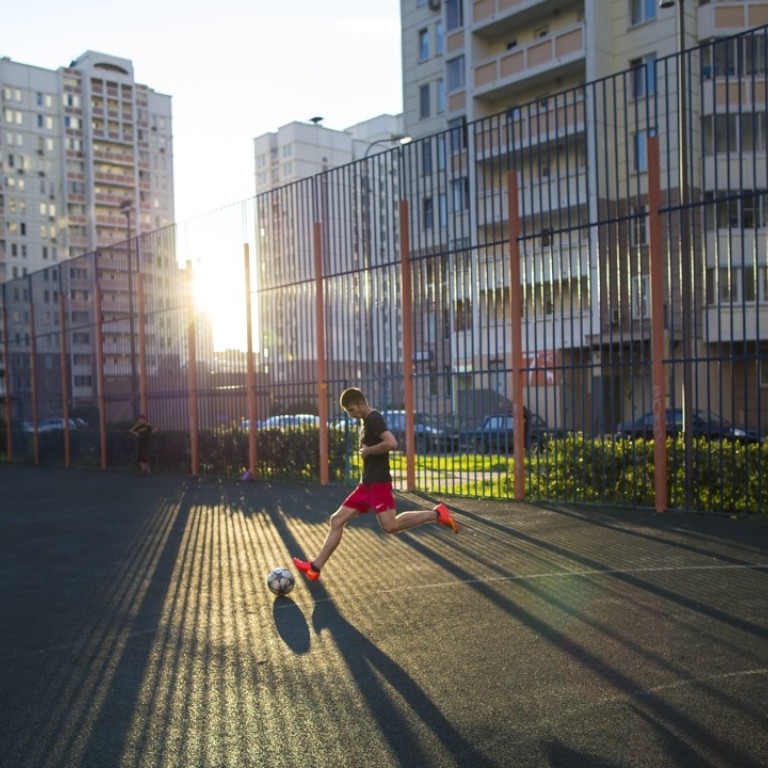 Moscow's new high-rise housing plan casts shadow over local developers
Moscow's local government project to build hundreds of thousands of new homes threatens to cause a supply glut, forcing private sector developers to cut back on their own projects and depressing apartment prices, real estate analysts and experts say.
The authorities in Moscow intend to re-house over 1 million citizens living in decrepit Soviet-era apartments, which they plan to demolish, in new high-rise blocks of flats as part of a 15-year programme.
But officials have said some of the new housing could be built for sale, in a market where developers including PIK Group , Etalon and LSR compete.
PIK and Etalon declined to comment while a spokeswoman for developer LSR said that while it was not planning to cut the size of its own projects some homebuilders might choose to reduce prices.
These homebuilders are not expected to have a stake in the municipal project as the authorities have said they only plan to engage them as sub-contractors for the supply of components.
The authorities have also said that the first flats under the programme are likely to be ready in about three years' time with apartments for sale likely to follow in around 2024.
Julia Gordeyeva, a real estate analyst at Sberbank CIB, estimates that an additional 1.3-1.4 million square metres of housing could be supplied to the market each year once the resettlement project gets going.
"Taking into account the scarceness of demand, developers will have to reduce their volumes accordingly," Gordeyeva said, adding that the reduction could amount to 30-35 per cent.
Pavel Bryzgalov, director for strategic development at Lider, one of Moscow's biggest real estate companies, expects the city to have around 1.2 million sq m of new residential property to sell each year, or a quarter of all flats built in Moscow.
As a result, he said that for developers building standard apartments it was possible they will have to abandon their own projects in the districts where the new municipal housing is going to be built.
However, Alexei Shepel, owner of real estate company S.Holding which had been involved in earlier resettlement programmes in Moscow, said the developers might yet be able to go ahead with their own projects but would need to cut prices to compete.
If a developer's project ends up competing with a municipal one, the company will have to either put its project on hold or carry on but sell flats for a lower price, Artyom Eiramdzhants, a real estate analyst who was formerly in charge of the Moscow market at developer Pioner, said.
"Imagine the city starts a large-scale renovation in, for example, Izmaylovo (district), builds homes for re-housing and sale. If a developer had planned a major project there, it will most probably have to drop its plans or put it on hold indefinitely," Gordeyeva added.
This article appeared in the South China Morning Post print edition as: Plan for high-rise homes irks developers