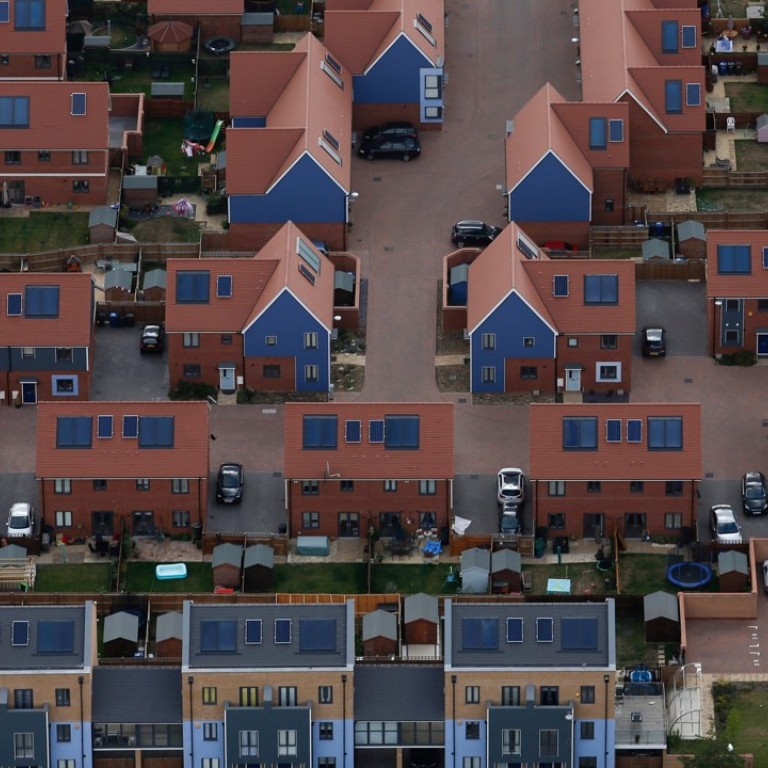 Slowdown in London house price growth eases; Bristol posts biggest drop
The slowdown in the growth of London house prices appears to be abating, leaving Bristol as the UK city with the biggest drop in property prices expansion last month, according to new figures.
Upward pressure on prices in the capital is returning following weak annual growth since the start of 2016, amid a fall in sales as homeowners refuse to sell up for lower valuations, according to the property firm Hometrack.
Bristol recorded a steeper fall in house price growth, after a boom in recent years began to push homes in the city to unaffordable levels for an increasing number of buyers.
Housing turnover across London has fallen by 17 per cent since 2015, as affordability pressures ratchet up with higher prices. The average price of a home in the capital rose 2.8 per cent to £494,300 in the year to July, albeit slower than the 11.2 per cent expansion in the same period a year ago, the Hometrack figures show.
House prices in Bristol were 3.7 per cent higher than in July 2016, compared with a growth rate of 14.3 per cent a year ago. But while the average price for a property, £268,400, remains low compared to other cities, prices have rocketed about 60 per cent since the financial crisis as growing numbers of people move to the area.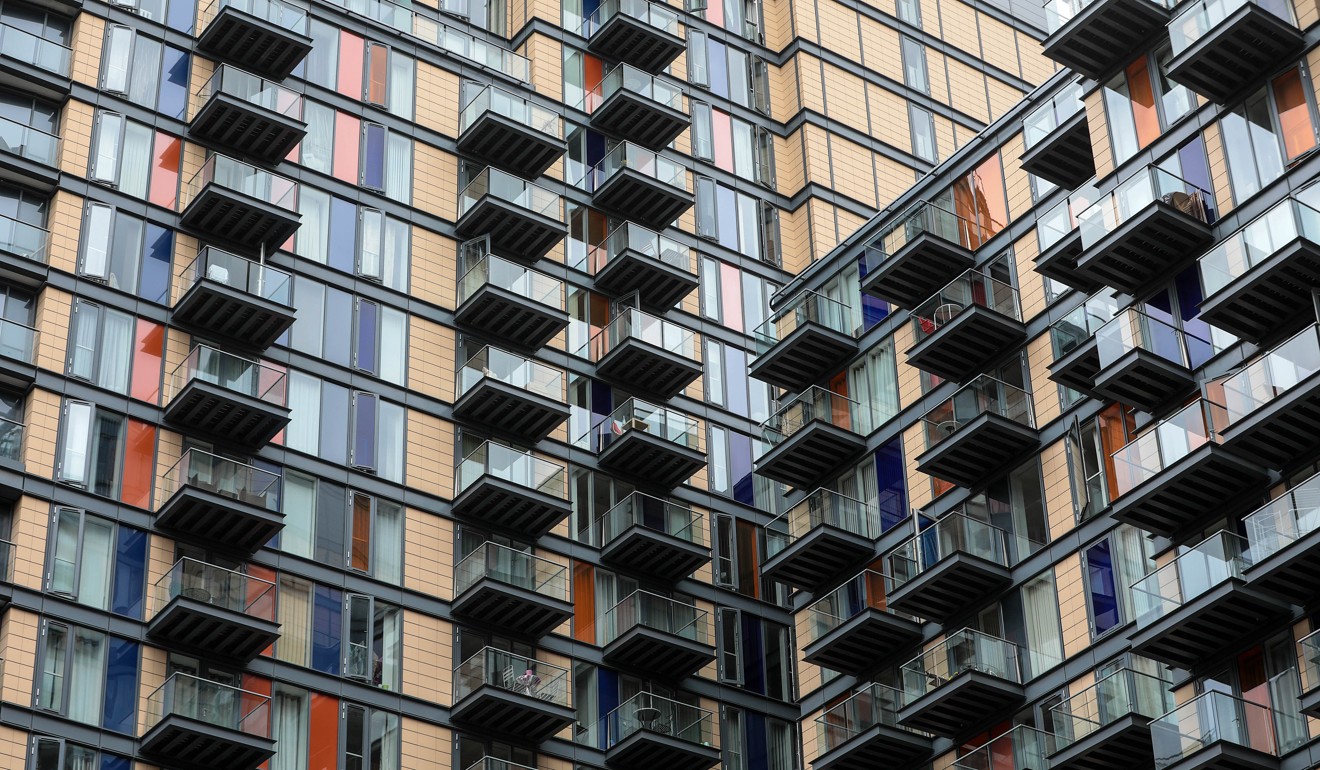 Richard Donnell, research and insight director at Hometrack, said: "Affordability growth was starting to get stretched in Bristol, where we've seen a lot of growth. Brexit adds to uncertainty, compounding the affordability problems in some areas."
British consumers are coming under pressure from a dive in the value of the pound following the EU referendum, leading to higher prices for food and clothing, which are rising at a faster pace than wages. Private consumption is growing at the weakest rate in almost three years, as squeezed households tighten their belts, while the latest data also helps to explain lower levels of interest in moving house.
The downward pressure on prices is greatest in the most expensive parts of London, where demand has been weaker since the end of 2014. Of the 46 boroughs and districts in the capital monitored by Hometrack, seven recorded falling valuations, led by a 5.7 per cent year-on-year decline in the City of London.
The property market has remained more buoyant in many regions outside London since the Brexit vote, as house prices continue to rise. Property valuations in Birmingham are growing at the fastest pace, at 8 per cent in the year to July, with the average house costing £155,400. Other big cities including Manchester, Nottingham and Leeds are also experiencing annual growth rates above 5 per cent.
Annual house price growth across major UK cities stands at 5.3 per cent, compared to 7.4 per cent in July 2016, according to Hometrack.
This article appeared in the South China Morning Post print edition as: Price growth in London picks up as Bristol sees fall