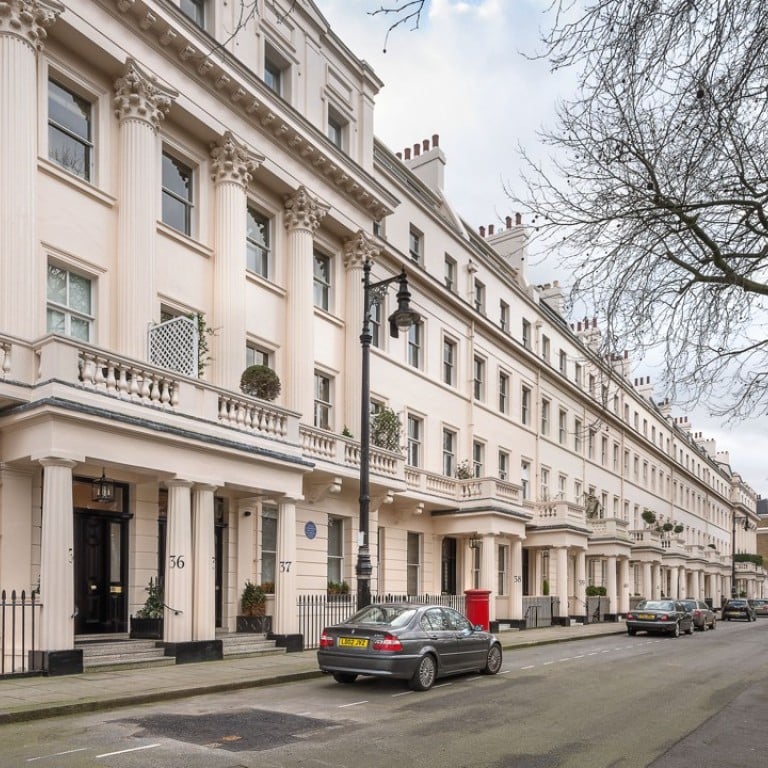 More £1m+ London home buyers resorting to mortgages
74pc per of homes costing £1m or more in the British capital were bought with a mortgage in the three months through July, up from 65pc a year earlier
More home buyers are resorting to mortgages to buy London's most expensive houses and flats as rising prices drag them into higher tax brackets.
Seventy-four per cent of homes costing £1 million (US$1.4 million) or more in the British capital were bought with a mortgage in the three months through July, up from 65 per cent a year earlier, according to Hamptons International. The figure was as low as 31 per cent during the depths of the financial crisis in 2009.
"Higher stamp duty above the million-pound mark means that owners have to fork out for more tax, eating into equity they might otherwise have had to buy outright," said Fionnuala Earley, residential research director at Hamptons.
"The rise in house prices" means that "many normal family homes in the capital now attract this value."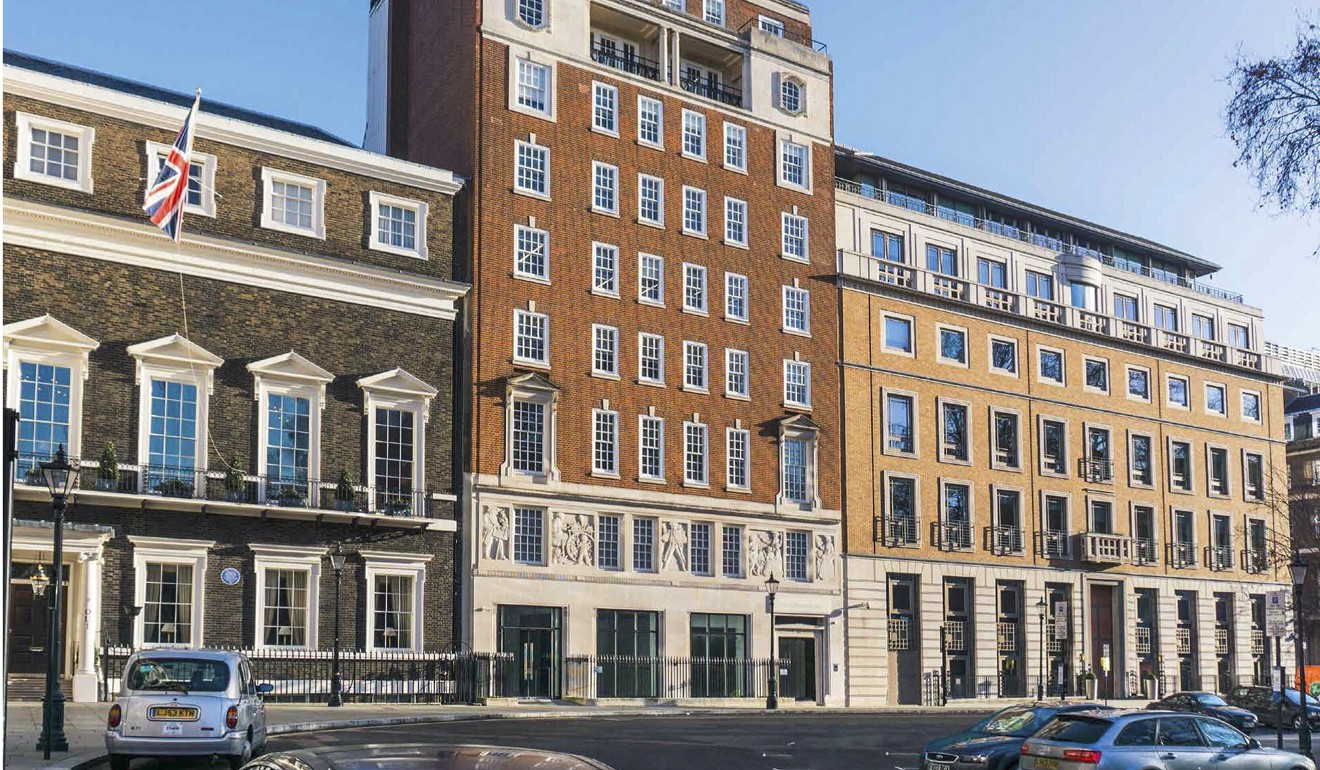 Stamp-duty rates climb according to property values, with homeowners paying a levy of £43,750 on a £1 million house, according to HM Revenue and Customs figures for single property ownership. That jumps to £153,750 for a £2 million purchase.
The increase in the use of home loans comes amid growing concerns that a consumer-debt bubble is forming in the UK. The Bank of England warned in July about the systemic risks caused by the boom in car loans, extended interest-free periods for credit cards and an easing of mortgage standards.
The proportion of buyers using mortgages to acquire high-priced homes rose in every region of the UK in the period through July.
The East of England matched the nine percentage-point jump in London, while Wales registered a one percentage-point rise, the Hamptons data show.
In April, the proportion for London reached 72 per cent, which was the highest single-month figure since the broker began compiling the data in 2007.
While there are signs that growth in UK house prices is starting to slow, property values are still up an average 18 per cent across the country over the past decade, with the gain in the capital at 78 per cent, according to Savills and Nationwide Building Society.
Sales of homes in London's best districts rose more than 25 per cent in the three months through July from a year earlier, figures from researcher Lonres show.