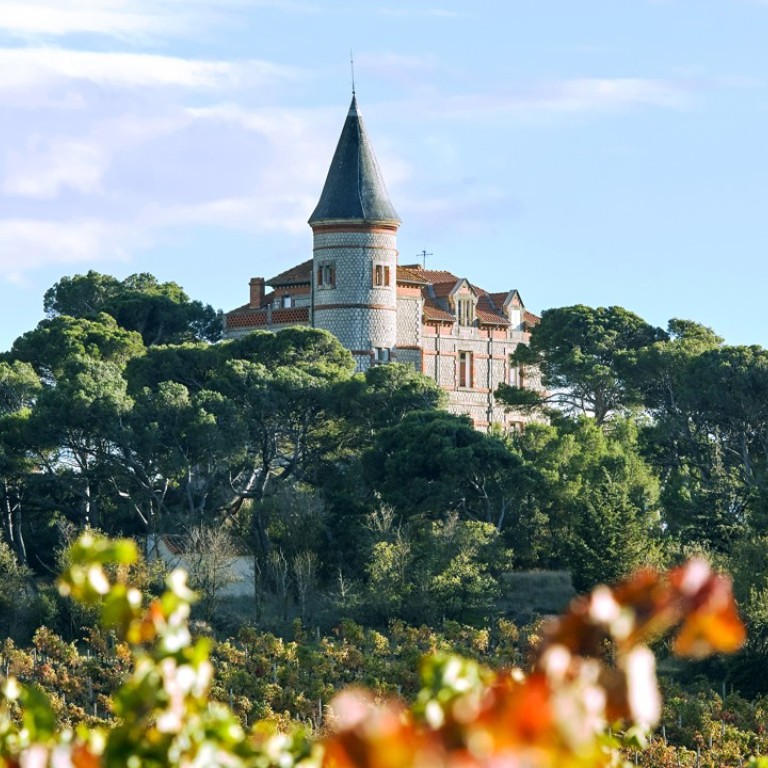 Breathing new life into the chateâux of France's Languedoc wine region
Karl O'Hanlon's company converts the sun-soaked region's crumbling chateâux into holiday properties that also export wine
Late 19th century châteaux in the sun-soaked Languedoc region of southern France once served as country homes for nobility and were essentially small villages that housed chaplains, stable masters, farm managers and an array of other staff.
Much of the focus was on wine production. Languedoc accounts for about a quarter of all vineyard acreage in France. Many have fallen into disrepair, opening up new opportunities to invest in some unique properties.
Languedoc-based Domaine&Demeure has gained a reputation for restoring and revitalising these chateaux, with two successful projects completed and a third, Château Capitoul, set to launch soon. Company founder Karl O'Hanlon's father was a wine journalist who covered the region and tracked its growth from bulk wine producer to an area of global renown.
Though the châteaux have diminished, the wine production has remained.
"What you had were wine facilities where the vines were working very well, but the way of life around them had changed," says O'Hanlon, who realised there was potential for new communities centred around wine production.
O'Hanlon moved to the Languedoc region in 2000 and established Domaine&Demeure eight years later.
In the ageing walls of his first project, Château Les Carrasses, he saw a formula for the perfect holiday property: a luxurious retreat for owners that doubled as a low-maintenance investment. "We realised we should buy those crumbling châteaux and install the facilities of a hotel – the restaurant, the bar, the pool, the spa – but with the accommodation and charm of luxury villas, all wrapped up in the service of a private club," he says.
O'Hanlon oversees the real-estate side of the business and his partner invests in the vines, creating properties that export wine while attracting guests. In his first two projects, 60 properties sold out within a year to buyers from 17 countries, while just seven units out of 45 remain unsold in Château Capitoul.
Roger and Carol Wilkinson liked what they saw; they were the first buyers to snatch up two properties at Les Carrasses – one with a grand salon overlooking the vineyards.
"You own the property, you have title and someone else manages it," says Roger, who learned of real estate opportunities in the region during his years in Hong Kong working as an insurance executive. "There are plenty of horror stories about owning property in France. We thought this concept overcomes those hurdles."
There has been no shortage of hard work; O'Hanlon reckons the whole process takes five years from start to finish. There are the delicate construction requirements and planning permission, plus the "challenging" business environment adding to the difficulty of restoration. Châteaux are often listed for sale by families that no longer have the capacity to maintain them.
Roger Wilkinson saw Château Les Carresses during its early stages. "It was pretty much derelict," he says, "but we could see the promise. It was certainly a bit of a gamble but we're very happy with the outcome."
Unit prices in Château Capitoul range from HK$4.6 million for a 900-square-foot apartment with a terrace and garden, to HK$13.8 million for a 2,150-sq-ft villa with five bedrooms and its own infinity pool. Buyers are often drawn by the luxury and the lifestyle of the south of France. O'Hanlon says people arrive in private jets wearing blue jeans. "They want great service, but they want it relaxed and not ostentatious."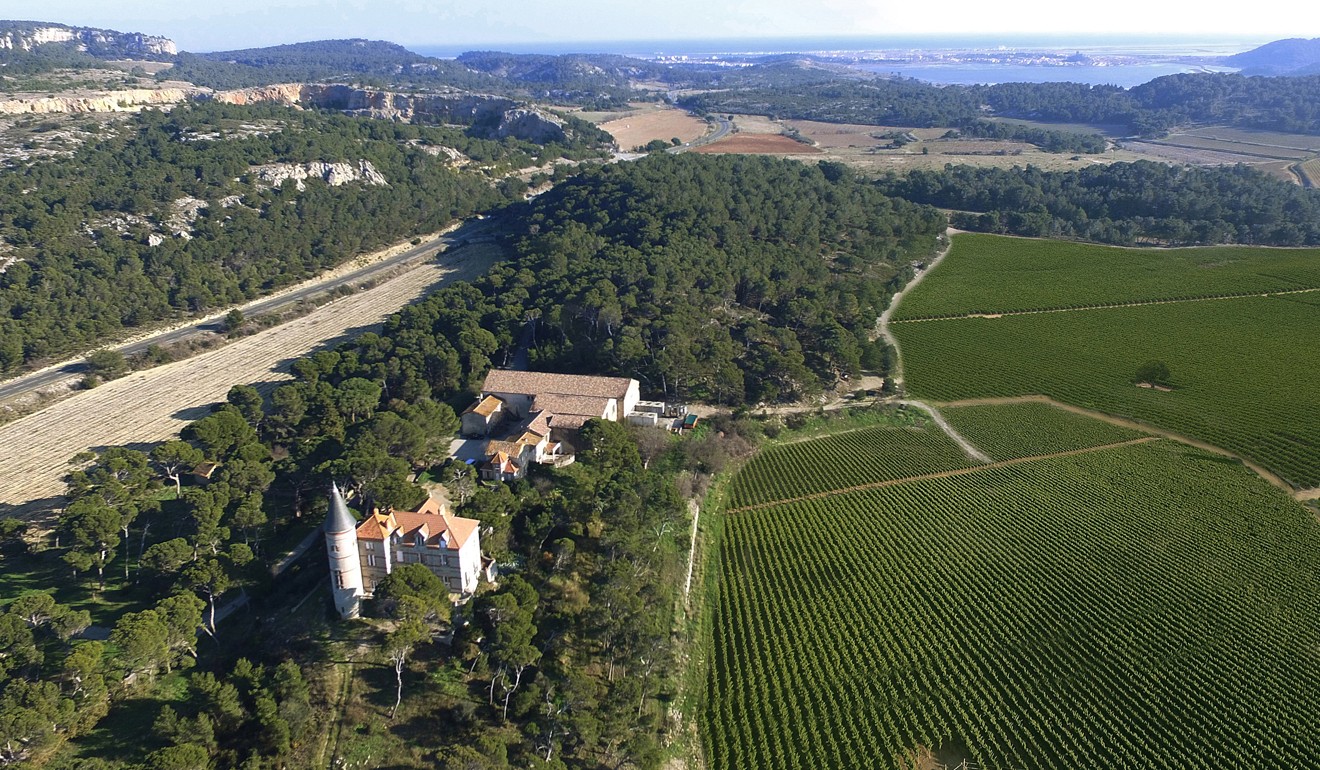 While ownership provides both a destination and an investment, O'Hanlon wants to attract buyers whose motivations are beyond the financial. "We want people who are completely engaged by their purchase. These are uniquely personal acquisitions," he says. "It's extremely rewarding to see these communities develop and to see the houses they own on the property become integrated into their family history."
The Wilkinsons are retired in their native New Zealand, spending a few months each year at their properties in Château Les Carrasses, renting them out during the lucrative high seasons, and also using them as a gift to share with friends and family.
"When we attend weddings of nieces, nephews or the children of family friends, we'll tell them our gift to them is to spend three or four nights at the Château," says Roger, who has co-invested in a property at Château Capitoul.
O'Hanlon has no plans for a fourth project, saying he needs to focus on the operations of his three existing places. But the intangible benefits may be too much to resist.
"Breathing new life into these estates is an extraordinarily rewarding thing to do," he says. "We take a place that is falling to ruin, and we reinvent it completely, breathing new vitality and new economic life into it."
These are excerpts of an article published in the September issue of The Peak magazine, available by invitation and at selected bookshops
This article appeared in the South China Morning Post print edition as: Rebuilt French Chateaux offer perfect getaways