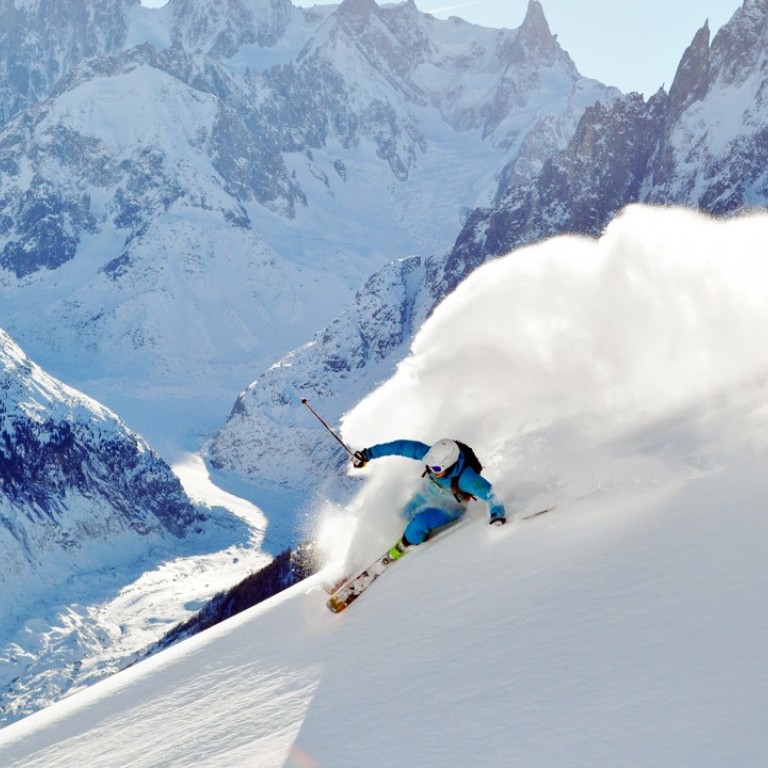 Investors eye ski homes for holidays and investment as prices head higher
World-famous ski resorts including the French Alps and Aspen, Colorado, are attracting more investors after prices of luxury homes experienced an uptick, but there are a few things to know before buying a resort unit for holiday and investment, according to property consultant Knight Frank.
The resort area of Chamonix in France has seen the strongest sales activity for ski homes in recent years because of its easy access to Geneva International Airport and year-round appeal, said Roddy Aris, associate partner at the property consultant.
Chamonix, at the base of Mont Blanc, the highest summit in the Alps, has taken top spot in the property agency's Alpine Property Index, an annual ranking of luxury residential price growth in 16 ski resort regions in the French and Swiss Alps, with an increase of almost 5 per cent for two consecutive years.
Widely regarded as the most well-equipped, year-round resort in the Alps, Chamonix is now home to more than 13,000 residents and 50 hotels.
But market observers offer some advice for investors considering this type of property.
"In France, around 80 per cent of alpine buyers rent out their property to cover their regular expenditures," Aris said.
Across the border in Switzerland, although the Swiss property market has gone through changes, market performance differs hugely among regions, said Alex Koch de Gooreynd, partner at Knight Frank International.
"In the city centres, a lack of quality stock has kept price levels stable while those regions with an abundance of stock have undergone a price correction," he said.
In Aspen, Colorado, the city council has restricted residential and commercial development downtown amid a growing number of visitors, said Joshua Saslove, president of Douglas Elliman Real Estate.
"But there has been a lack of demand in areas like Starwood, where the likes of American singer-songwriter John Denver, media mogul Rupert Murdoch, Prince Bandar of a ruling royal family of Saudi Arabia and celebrity Dionne Warwick once called home," Saslove said.
This article appeared in the South China Morning Post print edition as: A few words of advice for anyone consideringa home in a ski resort