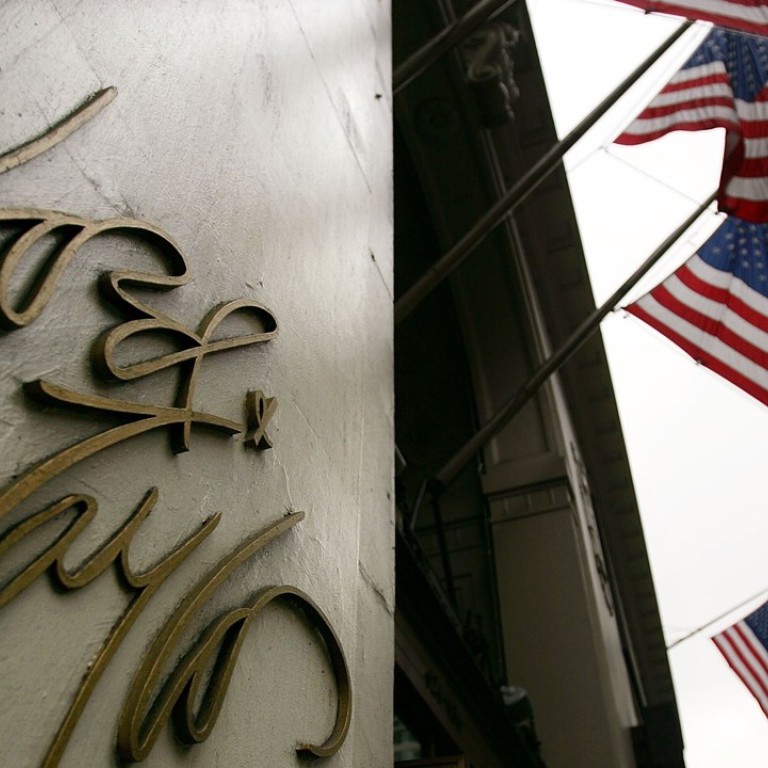 Lord&Taylor selling iconic New York store to office space sharing company WeWork for US$850m
Store to be converted into WeWork headquarters
Lord&Taylor's flagship store in Manhattan, known for its holiday displays along Fifth Avenue, is being sold to the office space sharing company WeWork.
The nearly 100-year-old building will be converted to WeWork headquarters, with less than a quarter of the space remaining for a Lord&Taylor store. Right now, 10 of the building's 11 floors are devoted to retail.
WeWork attracts millennials who are looking to share office space, a consumer segment that Lord&Taylor owner Hudson's Bay and other department stores want to attract. So store executives expect the stores to benefit from WeWork members going in and out of the building, and hopes they'll be shopping.
"This is a sign of the future," said Faith Hope Consolo, chairman of the retail group at Douglass Elliman Real Estate. She predicted that other department stores is likely to lease some of their space to corporate groups that cater to millennials. "They're building their own traffic generators."
Lord&Taylor will keep the whole building with its usual operations through next year's holiday season. And the holiday displays will go on this year and next year, the company said.
It did not say what happens beyond that. Lord&Taylor was the first to create Christmas windows for sheer entertainment, rather than for selling merchandise. It also pioneered the animated window display back in 1938.
While shoppers may have been drawn to Lord&Taylor's windows, Consolo said she was not sure how much they were shopping. Many would buy cosmetics on the first floor but did not often venture to the upper floors, she said. Hudson's Bay Co, which owns Lord&Taylor, Saks Fifth Avenue and Canada's Hudson's Bay, said in June it was cutting 2,000 jobs in North America as it shaves costs and tries to adjust to changes in how people shop.
The US$850 million sale announced on Tuesday is part of a plan by Hudson's Bay to pare down debt and reinvigorate sales. Company officials declined to say what the redesigned Lord&Taylor store of about 150,000 square feet will look like.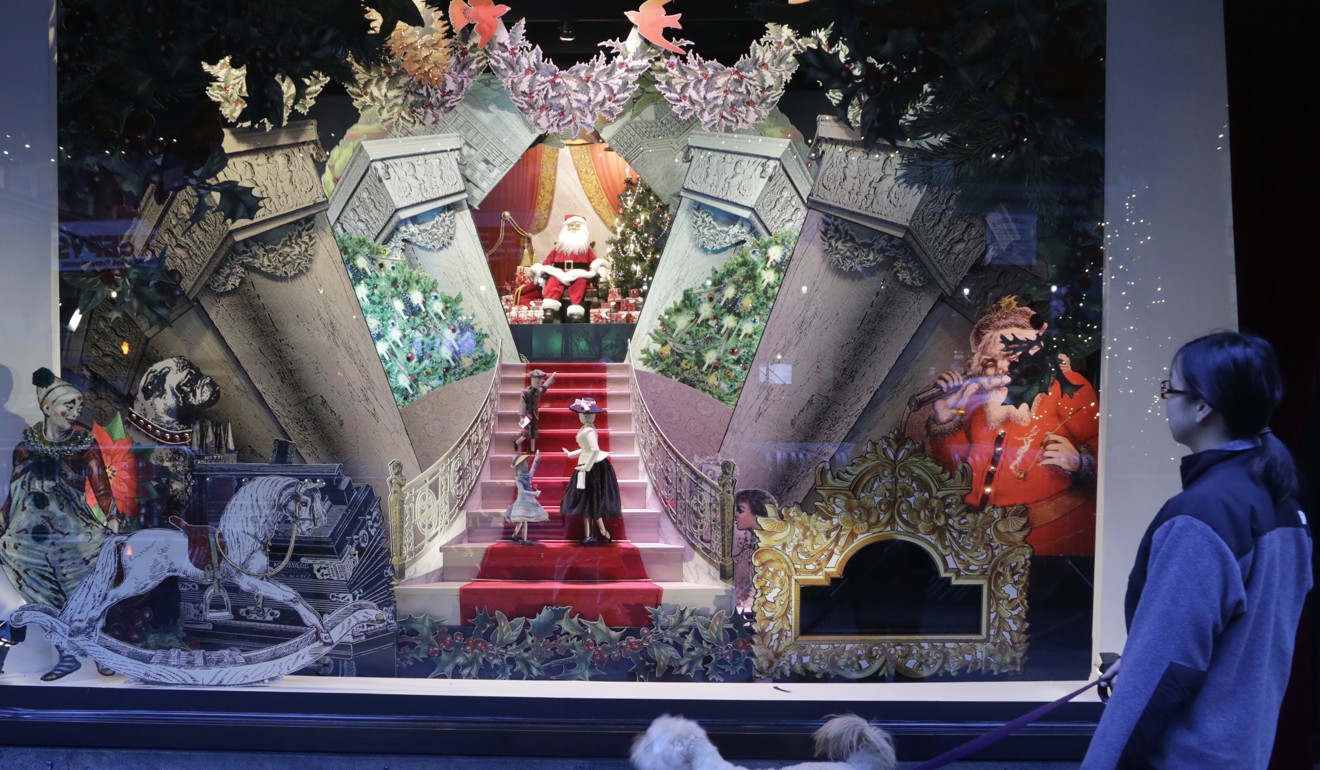 Richard Baker, chairman of Hudson's Bay, said that WeWork will also lease space in the upper floors in three of the company main stores – Hudson's Bay stores in Toronto and Vancouver, Canada, as well as its Galeria Kaufhof in Frankfurt, Germany.
Department stores have been struggling to follow their customers online, with many closing stores and selling lucrative real estate. Big chains like Macy's had been under pressure from shareholders to get more value out of their real estate holdings. But Consolo agreed with Baker that the Hudson's Bay deal with WeWork is a dramatic change in how retailers are trying to capitalise on their real estate.
"We definitely think there is a future for department stores for people who reinvest in the business," Baker said.
On Friday, Hudson's Bay had said that CEO Jerry Storch would step down at the end of the month.