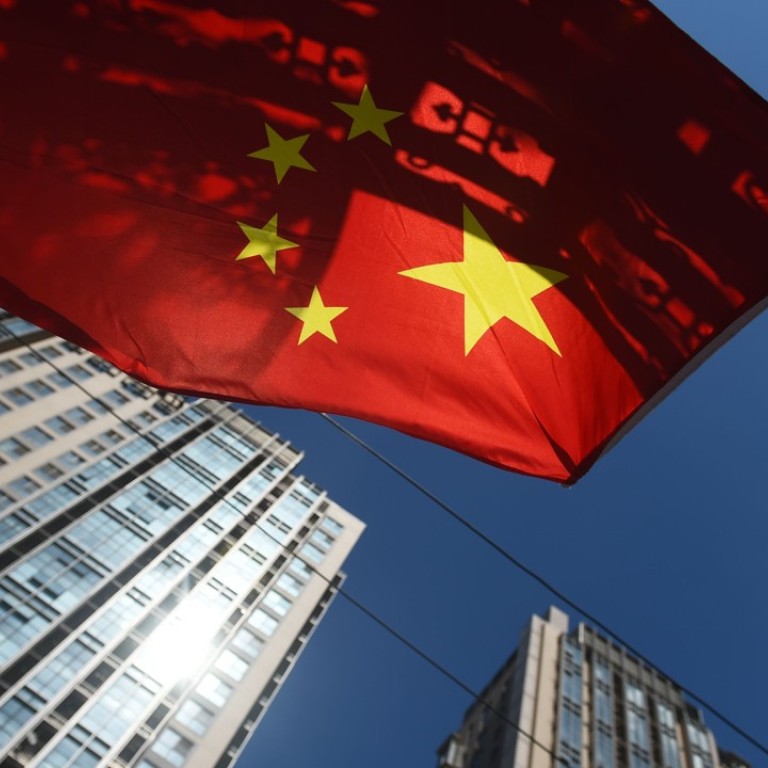 Beijing targets housing affordability, nearly quadruples land release to boost flat supply
A surge in the amount of land made available for residential development in Beijing this year has some market watchers forecasting downward pressure on middle class home prices in the capital starting in 2018
Potential homebuyers who missed out on the real estate boom in Beijing may get a second chance to get on the property ladder, as an aggressive government land sales programme over the past 12 months has fed the supply pipeline of new homes in the nation's capital.
Recent data shows that Beijing's residential land supply is on course to hit a four-year high in 2017, or nearly quadruple last year's level.
In January through November, Beijing offered 9.45 million square metres of residential land for sale, compared with 2.5 million sq m in 2016, according to Centaline Property, which based its calculations on data from the Beijing Municipal Commission of Housing and Urban-Rural Development.
An additional 176,000 sq m of gross floor space is due to be released in December, according to the city's land supply plan.
If the December estimates are correct, the total supply would exceed 9.6 million sq m, a four-year high and 3.85 times the level of new supply in 2016.
The land supply figure includes space for ancillary services, such as shopping, offices and other amenities. Property experts said a number of variables, such as the amount of space allocated to shopping and other uses, along with the size of the new flats, made it difficult to estimate how many housing units the land release would yield.
However, property developers in China can proceed with pre-sales once they have acquired the land and received pre-sale approvals by the government. In theory, land released this year could result in new home pre-sales in 2018, depending on the pace of project development.
Total land sale revenue, including commercial and residential sites, will rise to 280 billion yuan (US$42.4 billion) this year, compared with 85 billion yuan last year, according to Centaline. Hong Kong's land premium budget for 2017-18 is HK$101 billion (US $12.9 billion).
"The ramp up of residential land supply will surely ease the supply – demand tension, and act as a drag on home prices," said Zhang Dawei, a senior analyst with Centaline.
The supply spike is a response to the central government's call to ratchet up developable lots in cities experiencing rapid home price inflation. In April, Beijing's municipal authorities upwardly revised its five-year land supply plan, raising the annual residential land target to 1,200 hectares (12 million sq m) from 2017 to 2021.
Analysts said the rapid growth in land supply this year was partly owing to a low comparison base in 2016. Of the 2.5 million metres of supply that year, land for private home development was just 420,000 sq m, according to Beijing Yahao Real Estate Broker.
Wang Qian, a 31-year-old Beijing office worker said she felt lucky that she had not rushed to buy a flat earlier this year. She plans to take her time before buying now that the supply outlook has improved.
"It [supply spike])is an encouraging sign," she said. "But unless the price slumps considerably from the current level, it is still unaffordable for most of ordinary people."
Until recently, property developers have been focused on building luxury homes, targeted at China's newly rich and those selling up in downtown areas in favour of new homes in the suburbs.
Guo Yi, chief marketing officer of Yahao, said the additional land would enable developers to build smaller-size homes for the mass market. She said average home prices would likely flatline or decline moderately as new supply hits the market.
But she doesn't expect luxury projects to cut prices.
"The lower prices will concentrate on new projects targeting the mass market, but the existing projects, mostly high-end or luxury, are unlikely to cut prices next year because of scarcity," said Guo.
"Land is always ready, but the problem is the government's willingness to unleash them," she added.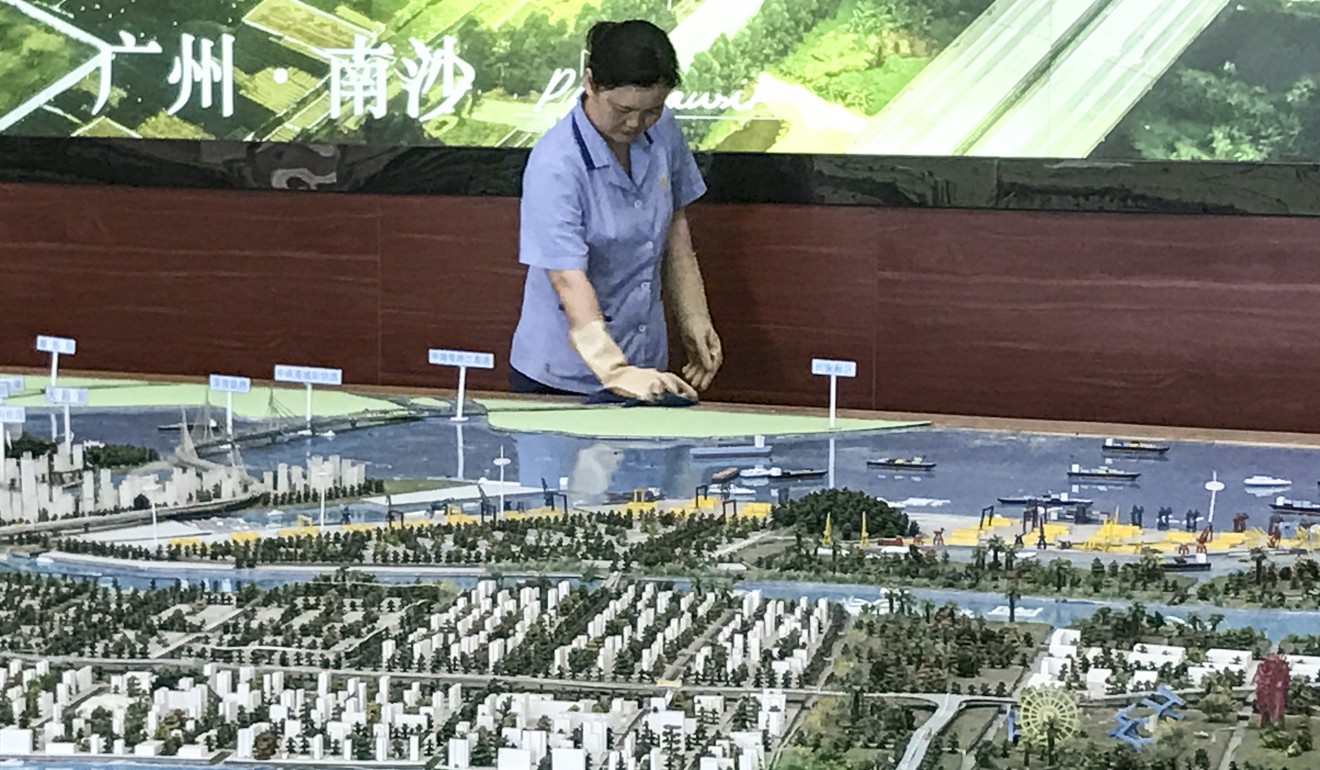 New home prices are also set to face pressure from government attempts to cool the market. Many of the land plots sold at government auction this year involved a price-setting mechanism that has a ceiling on how much developers can charge.
For example, the developer who buys a land plot in Beijing's Chaoyang district, set for tender in December, can sell the finished homes at no more than 68,924 yuan per sq m (US$10,412.41 per sq m) on average, below what homes fetch in the secondary market in the same area.
Guo said homes on the secondary market located near these projects are likely to fall as sellers trim asking prices.
The volume of sales transactions in 2018 is likely to rise from the lows seen this year, even as prices remain contained, Guo said.
However, other analysts said they expect Beijing home prices to trend higher over time.
Real estate tycoon Ren Zhiqiang said in the long-run Beijing home prices are "far from the ceiling".
He criticised the price cap measures as interfering with market efficiency.
"Without the price signals any decision made is wrong in the first place," he said at a recent financial conference.
This article appeared in the South China Morning Post print edition as: Land supply boost tipped to temper Beijing prices