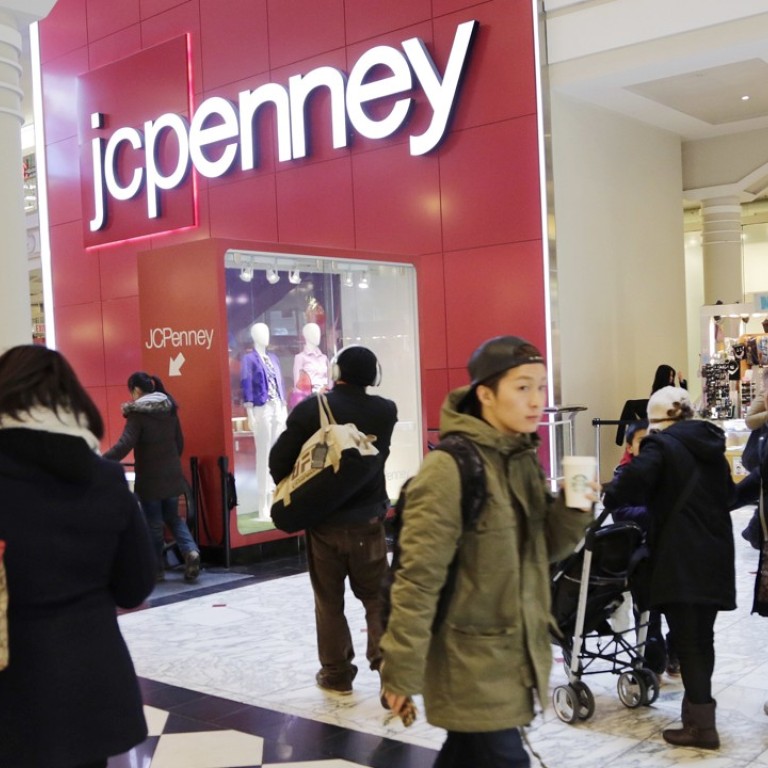 Wave of store closures and retail bankruptcies in the US to benefit giants like Amazon and Wal-Mart
Amazon and Wal-Mart to benefit from wave of retail bankruptcies in the US
A wave of store closings and retailer bankruptcies in the US is due soon this year, as the industry deteriorates faster than analysts had expected a year ago, according to Credit Suisse Group.
The retail business's "large and undeniable transformation" will crimp rents and vacancy rates this year, strategists Roger Lehman and Benjamin Rozyn wrote in a note on Thursday. Bonds backed by these loans are likely to weaken, they said.
Even if the just-ended Christmas shopping season was the best for retailers in a decade, according to early estimates, mall staples like Macy's and JCPenney have not wowed investors with their results. Although those companies are far from bankruptcy, Macy's said on Thursday it was closing 11 stores in early 2018.
Meanwhile, a few major retailers, including Amazon.com, Wal-Mart Stores and Home Depot, are expected to reap an oversized share of the industry's gains.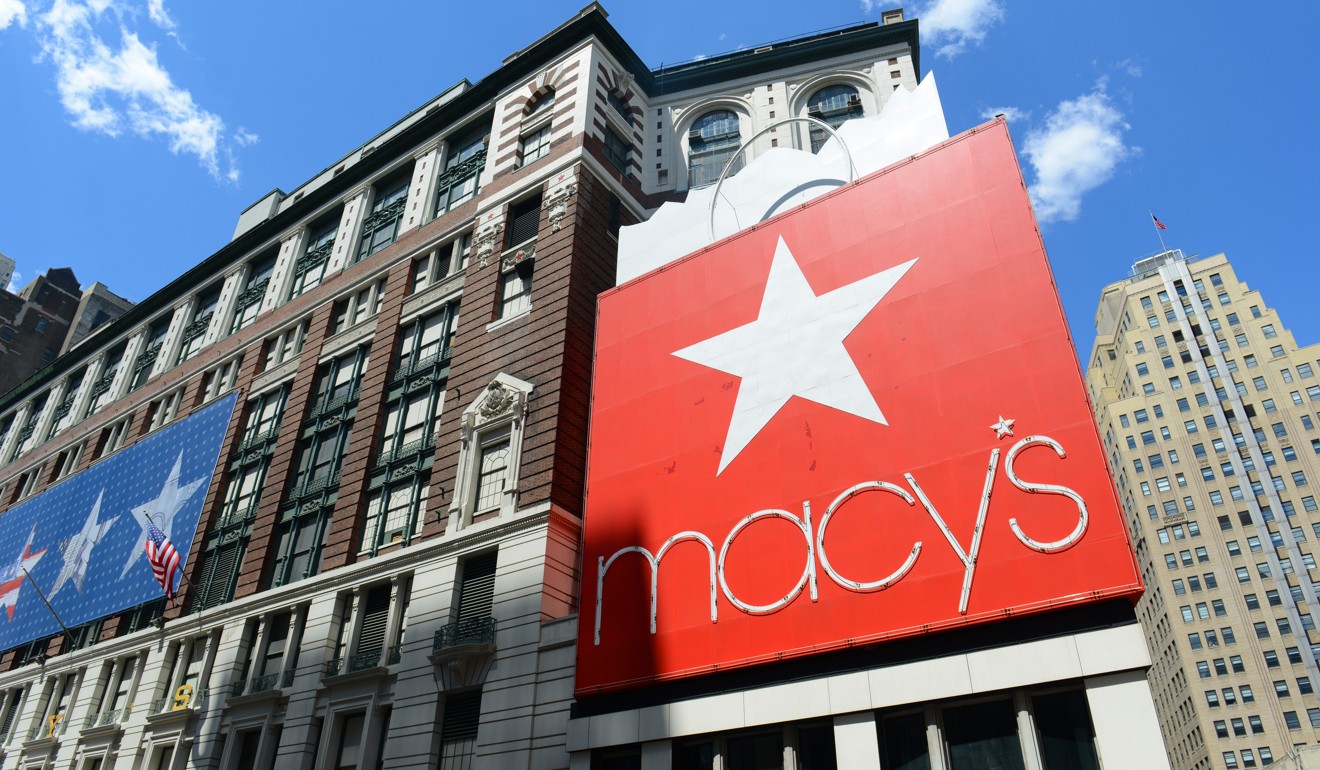 Portions of CMBX 6 and CMBX 7, two commercial mortgage bond indices that investors often use to bet against retailers, may fall further this year, the analysts wrote. The junk-rated portion of CMBX 6 dropped about 12 per cent in 2017. January is usually the peak month for retailers' bankruptcy filing, according to data compiled by Bloomberg Intelligence going back to 1981.
While most commercial mortgages for retail space will continue to perform in the coming years, the reduction in financing options available to mall and store owners "could spell trouble" when the loans mature, the analysts wrote. As fewer commercial mortgages to retailers get bundled into securities, pricing has become more opaque for mid- and low-tier malls. That is a risk to CMBS investors because servicers will have to figure out what to do with assets that have "little to no comparable valuations."
CMBS investors should also watch non-mall retail loans, even though they tend to be smaller, the analysts wrote.
Tenants are becoming "property-type agnostic" as the retail world evolves, leaving traditional malls, outdoor shopping complexes and retail strips to compete for the same sets of store owners. Shopping centres anchored by grocery stores look like a healthier portion of retail because shoppers have been slow to embrace buying food online and chains like Aldi and Lidl are planning expansions.
"In the end this will be a story of the 'haves and have-nots' and a detailed understanding of the seismic shifts that are taking place across the industry and what is causing them is mandatory for CMBS market participants," the analysts wrote.
This article appeared in the South China Morning Post print edition as: How big guns reap gains from industry woes