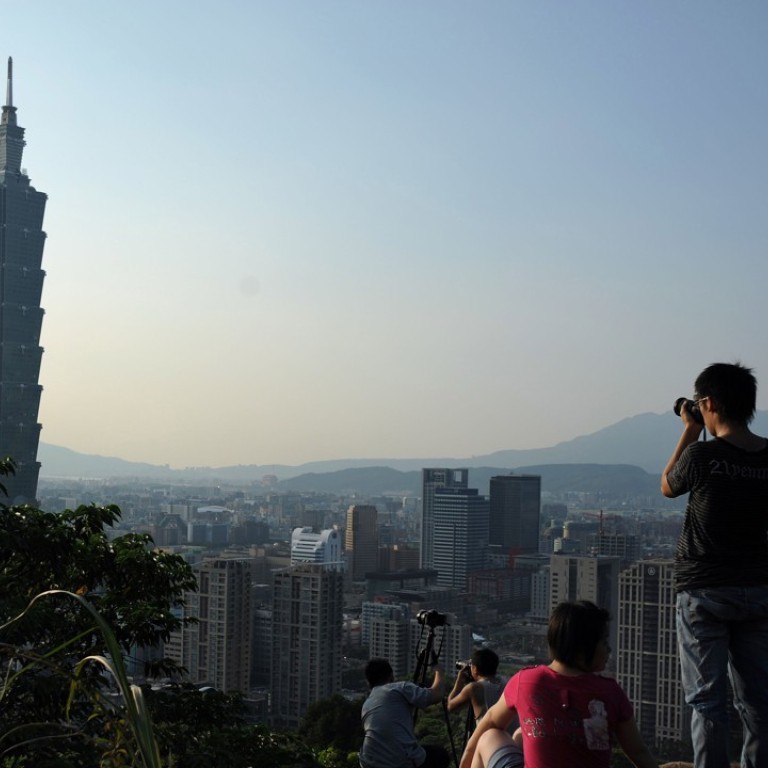 Priced out of the world's costliest city, Hong Kong buyers make a beeline for Taiwan property
Taiwan strikes a chord with Hong Kong investors seeking holiday and retirement properties.
The appeal of holiday and retirement property in Taiwan is beginning to grow on Hongkongers, who see the island's alternative lifestyle and cheaper home prices as a major draw.
Prices of flats that are only about a third of those in Hong Kong are among the main reasons capital flows to the island have been picking up in recent years, even as curbs to deter speculators have put a damper on the market, analysts said.  
Strong buying interest for overseas homes prompted Farglory Realty, one of the biggest property companies in Taiwan, to open offices in Causeway Bay and Tsuen Wan to highlight investment opportunities on the island. 
"We organised property exhibitions twice a month in our Hong Kong offices. They draw more and more potential buyers," said Celine Huang, manager of the company's sales division.
Taipei, the capital of Taiwan, is located 1 hour and 45 minutes from Hong Kong by air. The island's economy grew 3.28 per cent in the fourth quarter over the same period a year earlier.
To attract individual investors from Hong Kong, Farglory offers smaller apartments starting from 925 sq ft, in terms of gross floor area, at its new project Hope for the Best, in Taoyuan district.
"These apartments are well received," she said. " A two-bedroom flat costs about HK$2.64 million (US$337,482) and it costs HK$4.45 million for a three-bedroom flat of 1,636 sq ft."
In general, luxury homes in Taipei are from 3,200 sq ft in size, she said.
The Hope for the Best project is located close to a subway station, and is about 20 minutes to Taipei city centre and a similar travelling time to the airport, she said. 
"We also have buyers from Singapore, South Korea and Japan," she said.
About half of the 807 units on offer have been sold since the project was launched six months ago.
Hong Kong buyers account for about 5 per cent of project sales. 
"Overseas buyers have bought for retirement or for holiday homes," she said.
A large hospital is located about a 10 minute walk from the development, while three universities are in the nearly area. 
But some investors preferred buying outside Taipei.
Joseph Zhan, in his mid 40s, bought a two storey, 2,000 sq ft 10-year old house in the tourist city of Jingguashi, located on the northeast coast, for HK$3 million. He already owns a rooftop flat in Tai Po in Hong Kong.
"If I bought one more flat in Hong Kong, I would be liable to pay [15 per cent] double stamp duty," he said. "I will keep the ground floor for my own use. The four bedrooms upstairs may be operated like co-living spaces. Nothing has been finalised," said Zhan, who said he plans to retire in Jingguashi, which is about an hour's drive from Taipei.
The property purchase will allow him to apply for Taiwanese residency status through an investment immigration scheme which requires a minimum NT$6 million (US$209,400) investment.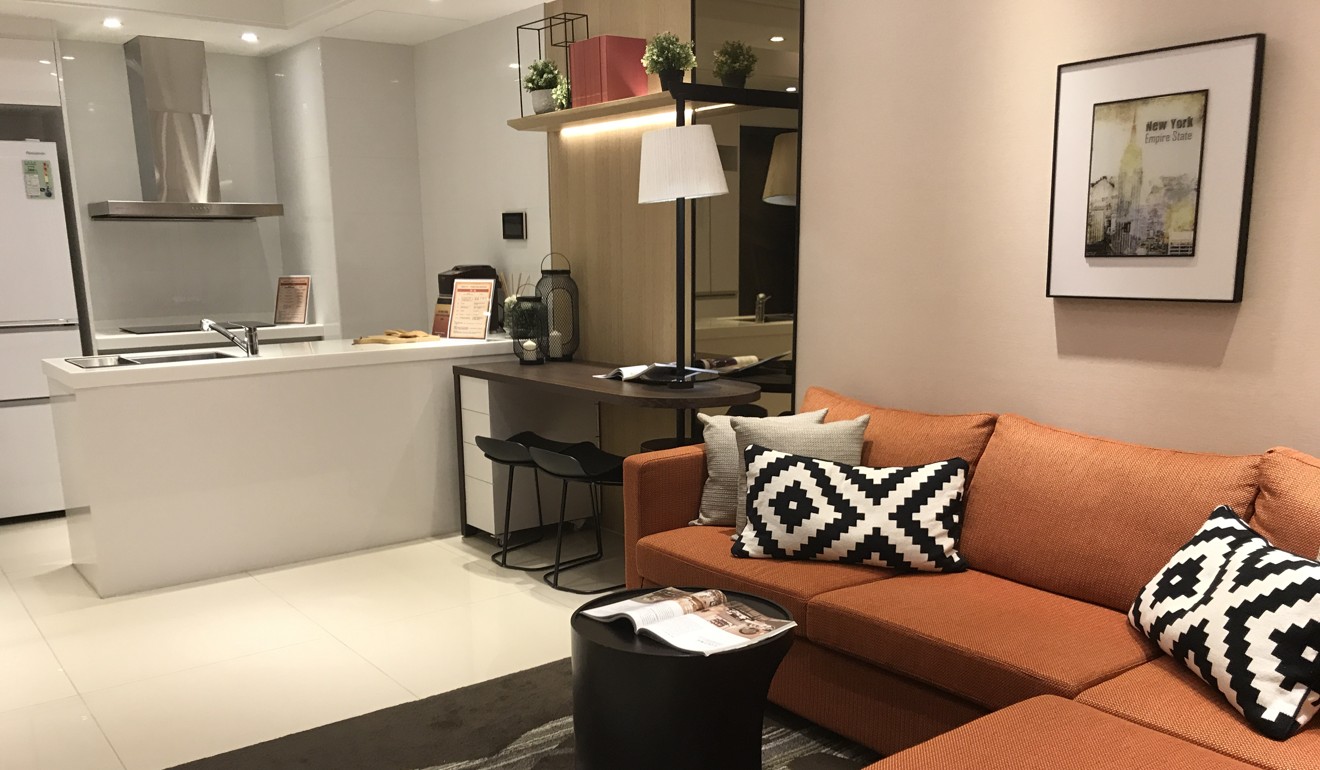 "After I fulfil the one-year stay in Taiwan, I will become a resident and enjoy the medical services there," he said.
The number of immigrants from Hong Kong has increased to 15,449 in 2016, up 79 per cent from 8,642 in 2014. 
For January to September last year, Taiwanese officials issued 14,273 temporary residence permits, which require holders to stay in Taiwan for one year to qualify for residence. 
Billy Yen, managing director at Cushman & Wakefield, said young Hongkongers are opening cafes or launching start-ups in Taiwan, because rental costs are much lower than Hong Kong.
But he said home prices in Taiwan could tumble another 10 per cent in 2018, after falling 20 per cent since 2014, after the Taiwanese government introduced cooling measures to tamp down speculation.
Homebuyers are required to pay a 45 per cent capital gain tax if they resell their property within one year, which eases to 35 per cent in the second year and to 20 per cent in the third year. 
Agents said homeowners could deduct expenses such as decoration costs to minimise tax payments.
Still, market activity cooled immediately after the curbs were introduced.
In 2016, home sales in Taiwan declined to 245,000 deals from a peak of 520,000 deals in 2014.
Yen believed sales would rebound to 270,000 deals in 2017.
"Prices will be stabilised in 2019 and it is time to enter [the market]," he said.
This article appeared in the South China Morning Post print edition as: Taiwan a hit with Hongkongers in search of homes