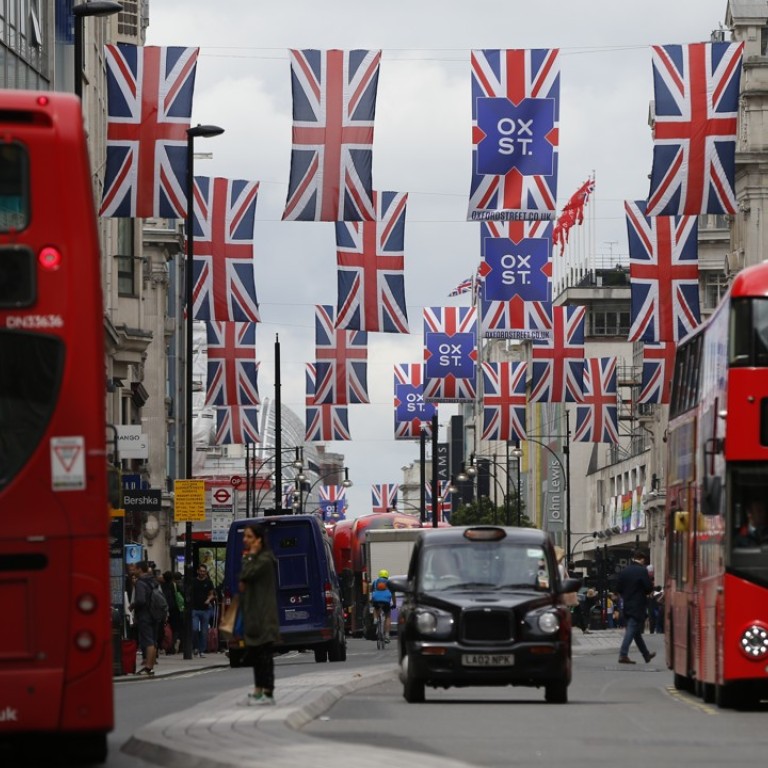 UK public register is redundant and deprives buyers of privacy, say industry players
Observers believe the current system is stringent enough to deter tax evasion and money laundering and that planned register could put the safety of some buyers at risk
Property industry players believe the UK government's existing system to deter tax evasion and money laundering is already strong enough and are concerned about privacy issues arising from the introduction of a public register in 2021.
The public register will disclose the identities of the ultimate buyers of UK property who use offshore companies, in an attempt to improve the perception that the country is not a haven for tax evasion and money laundering. Draft legislation will be published later this year and the register is expected to go into effect by 2021.
Belinda Ng, director of Peterson Group, which focuses on the UK property market, says that she does not really understand how the new public register will do anything extra in combating money laundering.
"The [current] process is already rather troublesome and stringent. Can the new system really make it any more effective in combating money laundering?"
Currently, for any investor of European property, the fund sources of all transactions have to be reviewed by lawyers in a process called "know your customer". If a customer opens a bank account, the bank will also need to know the source of the funds.
Ng said even if offshore companies are involved in the investment of property, the existing system is still good enough.
"For instance, like many other companies, Luxembourg is where we set up our offshore companies. Indeed, you cannot tell who their ultimate controllers are.
"But even the banks and law firms there need to do the 'know your customer' procedures," she said.
Ng said revealing the identities of buyers can hardly serve the register's intended purpose.
"You still do not know whether the buyers did money laundering unless you are familiar with their inside business," Ng said.
Carrie Law, chief executive of Juwai.com, a Chinese international real estate portal, believes the register should not be made public because information about property ownership should be protected like tax data.
"Of course, the authorities can monitor it, act on it, and release statistical summaries to the public, but individuals' information should be protected from abuse by keeping it confidential."
Law said the register might put the safety of some people at risk.
"London is an international crossroads where activists, politicians and business persons from around the world have homes. Many authorities, for example, Russia, might use this data to help them punish their enemies, such as political foes who have sought refuge from unfair prosecution," Law said.
Still, some investors said they are not bothered by the new system.
"The system intends to increase transparency and targets acts of money laundering or funds with unknown sources. This has no effect on normal commercial activities we do," said Lai Wing-to, a veteran investor in UK commercial property, adding that his interest in UK property will not be affected.
"The UK remains an attractive investment destination to me. My only concerns are returns and political stability."