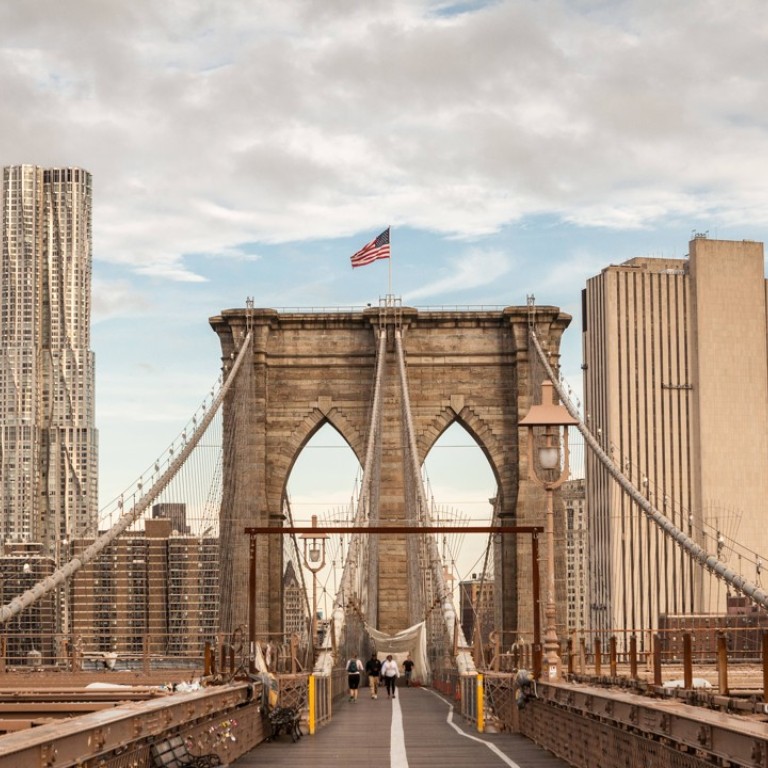 Brooklyn proving most popular area in New York for Chinese homebuyers
Agents say, however, that Manhattan is still the place to invest
The New York borough of Brooklyn has emerged as the most popular current target in the US city for Chinese homebuyers – but mighty Manhattan still remains the hottest site among those strictly looking for investment returns, according to leading property agencies.
Brooklyn's ascendancy is down to one thing, says Carrie Law, chief executive of Juwai.com: still relatively low prices in New York city (NYC) compared with top Chinese counterparts.
"Chinese residents make up the largest immigrant group in Brooklyn. Its Sunset Park neighbourhood, particularly, is now one of the largest China towns in all five of New York's boroughs," she said.
"Brooklyn's median listing prices are around HK$5,930 (US$760) per square foot, according to Zillow, [an online real estate database], but a flat in Beijing's city centre can cost HK$11,225/sq ft, nearly twice as much," according to Numbeo, another real estate website.
The median price per square foot in the NYC district of Queens is also lower than Beijing, at around HK$3,900/sq ft, though Manhattan's median price per square foot is still higher at HK$14,063, according to Zillow.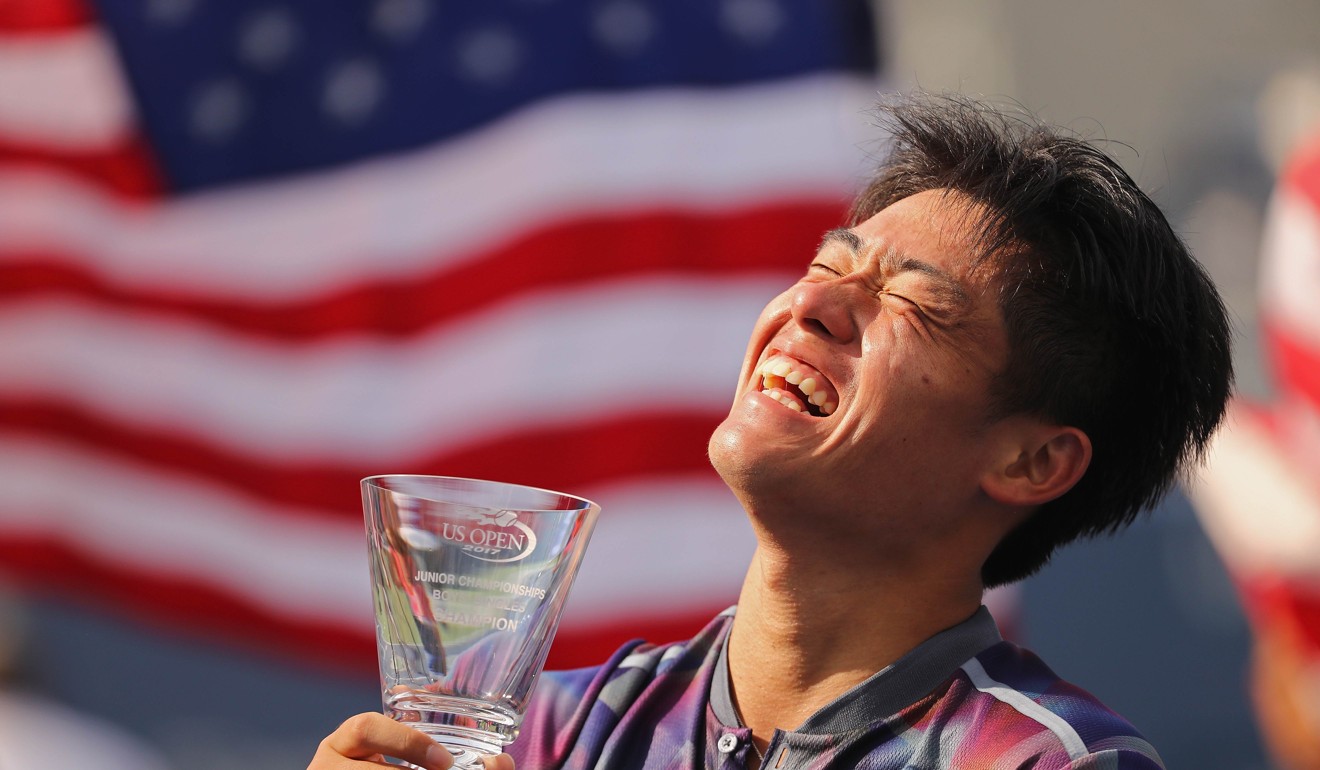 "Chinese buyers can't help but do the maths and compare the prices in Queens or Brooklyn to those back home, say, in Beijing or Shanghai," added Law.
"It looks cheap, while giving them an urban lifestyle they are familiar with."
Comparing the growth potential of Manhattan's homes values to Brooklyn's she said the former's resale values fell 1 per cent between from 2015 and 2016.
"In contrast, the price of Brooklyn town houses and flats was up 16 per cent in the same period. Brooklyn homes appear to be a safer and more lucrative investment," Law said.
Chinese buyers are also likely to buy from recognised Chinese developers, which gives them added confidence, added Allen Wu, an agent at Sotheby's International Realty.
"For instance, The Oosten development in Williamsburg, Brooklyn, is being built by Beijing-based Xinyuan Real Estate, and Pacific Park [a 22-acre housing and recreational complex, also in Brooklyn, and one of the largest redevelopments in New York history] is being built by Greenland USA, a subsidiary of China's Greenland," Wu said.
"Some Chinese buyers actually search for these properties, while still in China."
Juwai's Law says Queens is more likely to attract "an immigrant or someone buying for their own use", while Manhattan is still top at luring "strict investors, who do not intend to occupy the home".
"Queens is an easy 20-minute commute to the city and home prices are much lower than Manhattan. Monthly living costs are also lower, despite more amenities on offer," said Helen Lee, sales director of The Grand At Sky View Parc, a development in Queens.
"Queens' real estate tax is also half as much as Manhattan's," she added.
Juwai's Law, however, reminded interested buyers that picking up a property in New York does not in itself get them a US visa, nor guarantee places in universities for their children.