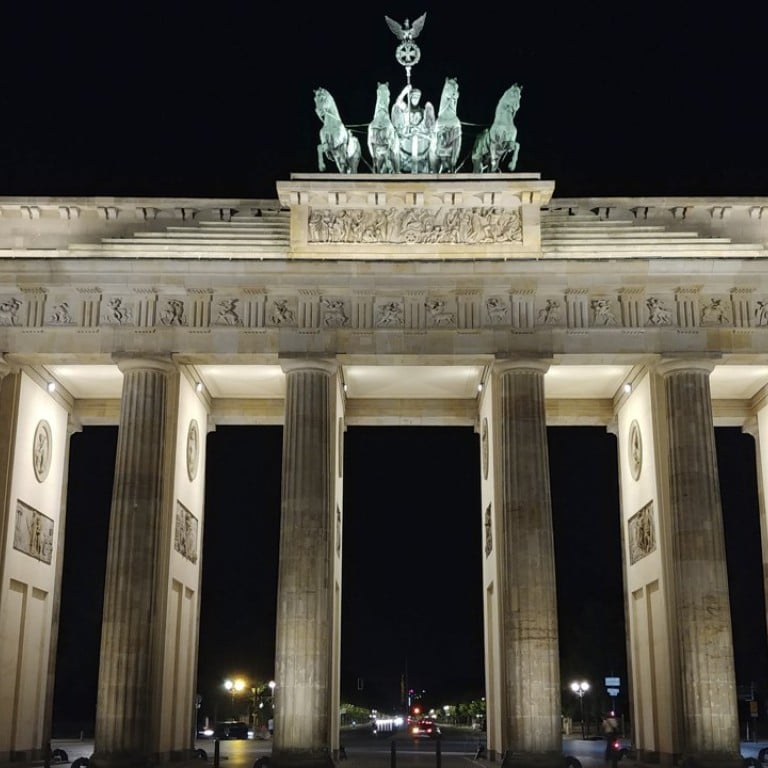 German property prices making up for lost time, stoking bubble concerns
Berlin tops global ranking of 150 residential markets compiled by Knight Frank, with Hamburg, Munich and Frankfurt also appearing in the top 10
German home prices are rising at the fastest pace in decades, reviving talk of a property bubble. Michael Zahn's company owns more than 160,000 apartments and he's having none of it.
"For 20 years, we had no growth in Germany at all – nothing," the 54-year-old chief executive of Deutsche Wohnen said in an interview. "We're now making up for lost ground, but that doesn't mean the market has peaked."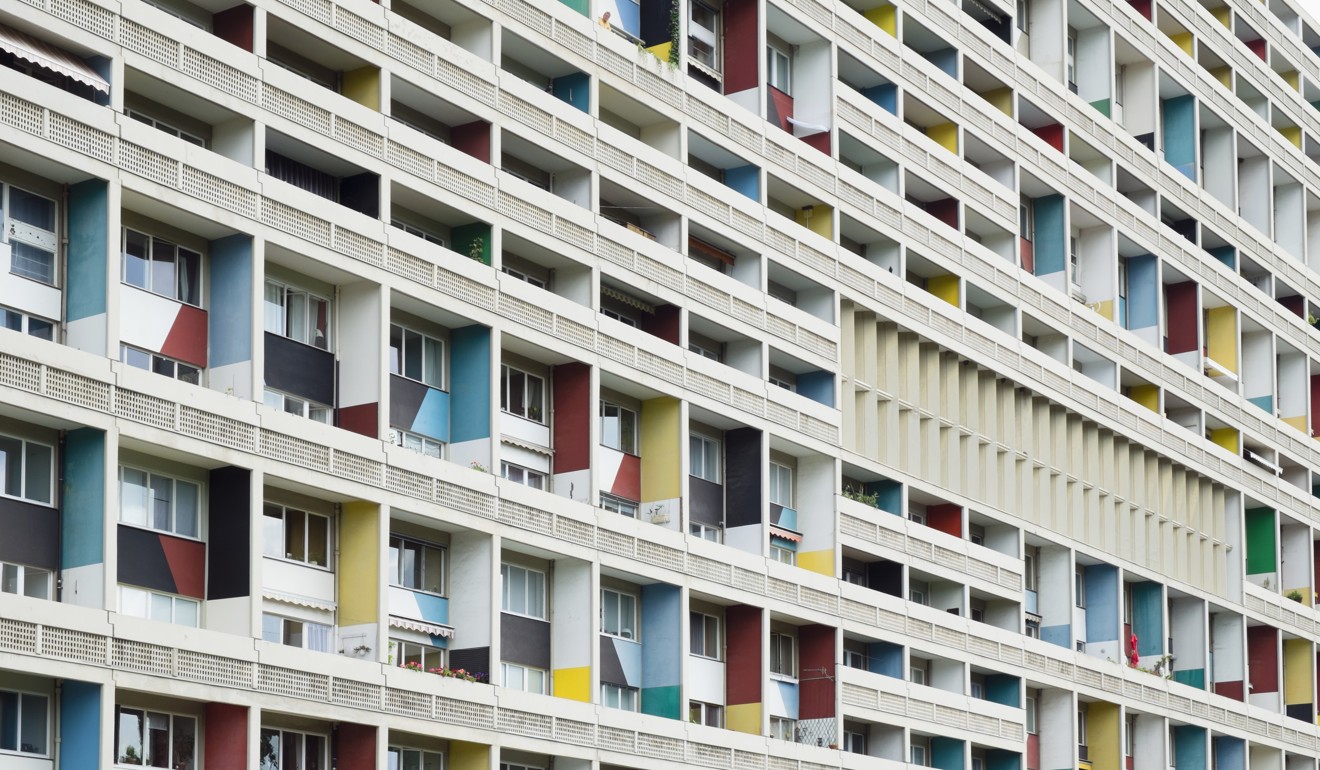 German homes have appreciated by about 60 per cent since 2010, Fitch Ratings said in a report last week. That's an unprecedented increase for a market that was slow to embrace home ownership and attract foreign investors.
"Property yields have come under extreme pressure in the big cities," said Udo Cordts-Sanzenbacher, co-head of residential investment at BNP Paribas Real Estate in Frankfurt. "On the other hand, there's a huge amount of liquidity in the market, and prices are still relatively low by international standards."
Berlin, Deutsche Wohnen's base and its largest market, has been the boom's biggest winner.
This month, the city came top of a global ranking of 150 residential property markets compiled by Knight Frank, sealing its transformation from a grungy backwater to one of Europe's most sought-after locations.
Three other German hotspots – Hamburg, Munich and Frankfurt – also appeared in the top 10.
Investors spent a total of €14 billion (US$17 billion) on German homes last year, up from €13.5 billion in 2016, data compiled by BNP Paribas shows. North American buyers accounted for about 5 per cent of the total, the most of any region outside Europe.
Zahn has spent his entire career working for Berlin-based property companies. Yet even he was surprised by the speed of the change, which he attributes to the city's rising population, combined with record-low unemployment, a shortage of new properties and high levels of liquidity. "There's still a lot of upside potential," he said.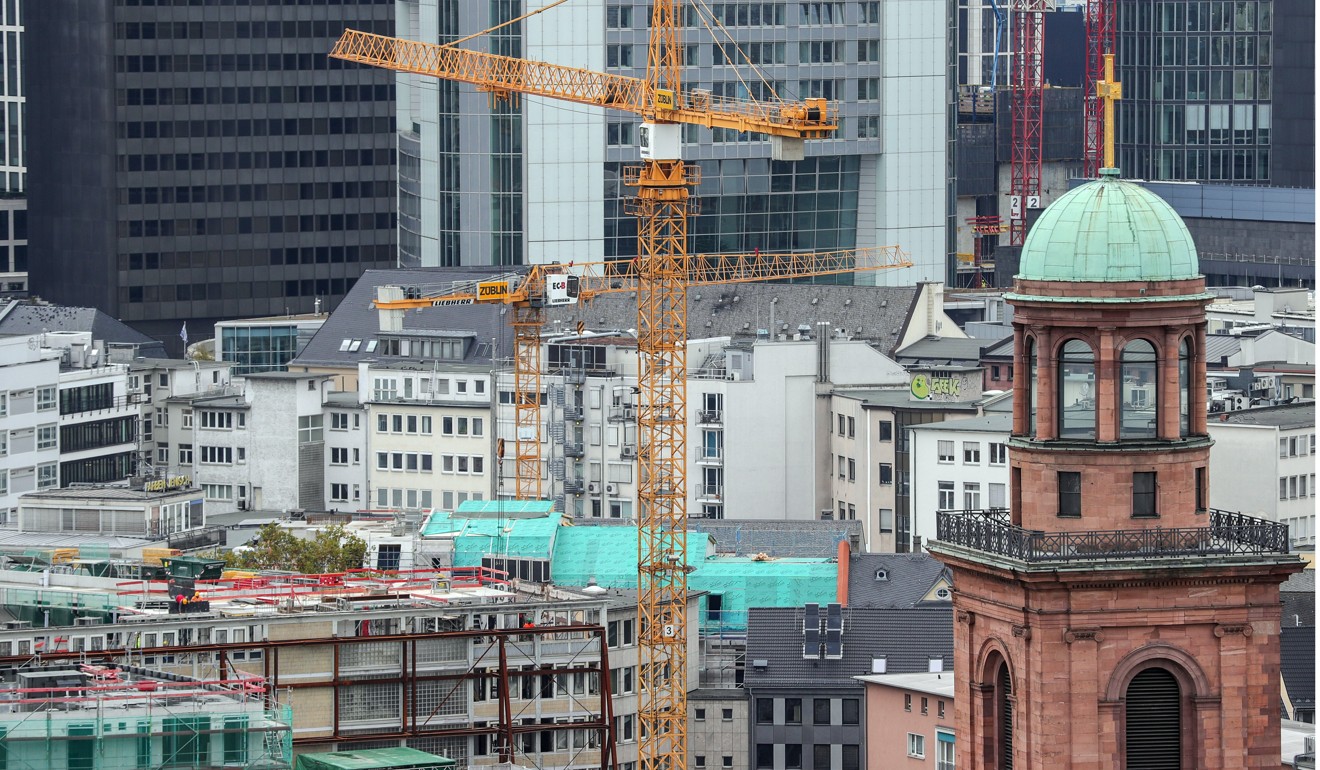 Not everyone is so bullish about German real estate. Fitch last week predicted that price gains will slow to 5 per cent this year and 3 per cent in 2019, compared with 8.6 per cent last year.
In a January report, Deutsche Bank said the risk of a bubble is increasing, while a month later, Germany's central bank expressed its concern about the boom.
The Bundesbank said properties in locations such as Berlin, Frankfurt and Munich may be overvalued by as much as 35 per cent.