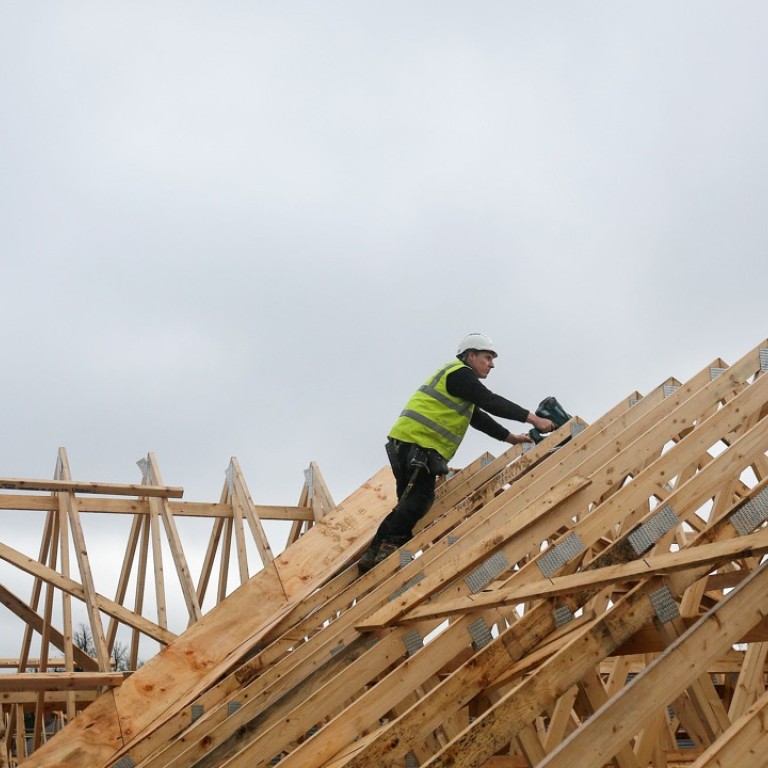 Councils in UK sitting on US$525m earmarked for affordable housing
Local councils in London and the country's southeast among worst offenders
Local councils in England are sitting on hundreds of millions of pounds designated for affordable housing.
A total of £375 million (US$525.27 million) is available, £100 million of which has not even been earmarked for a specific project. This is despite a survey last year for the Town and Country Planning Association showing that 98 per cent of councils described their need for affordable homes as either "severe" or "moderate".
The cash has been accumulated under the so-called Section 106 agreements, by which builders and developers give a council a ring-fenced amount of money instead of building affordable homes within a development themselves.
James Prestwich, head of policy at the National Housing Federation, which represents housing associations, said it confirmed the federation's view that Section 106 was flawed.
"Affordable housing should be delivered within new developments, rather than developers simply funding its delivery elsewhere," he said. "This would guarantee that affordable housing will be built alongside other homes."
Some of the worst offenders revealed by research carried out by the Huffington Post are in London and the southeast. The housing minister Dominic Raab's own local council, Elmbridge in Surrey, has £8 million waiting to be invested.
Raab was criticised this month after he blamed high levels of immigration for increasing house prices. A review by the statistics watchdog found that his department had used an outdated statistical method to calculate the causes of housing pressure and their relationship with house prices.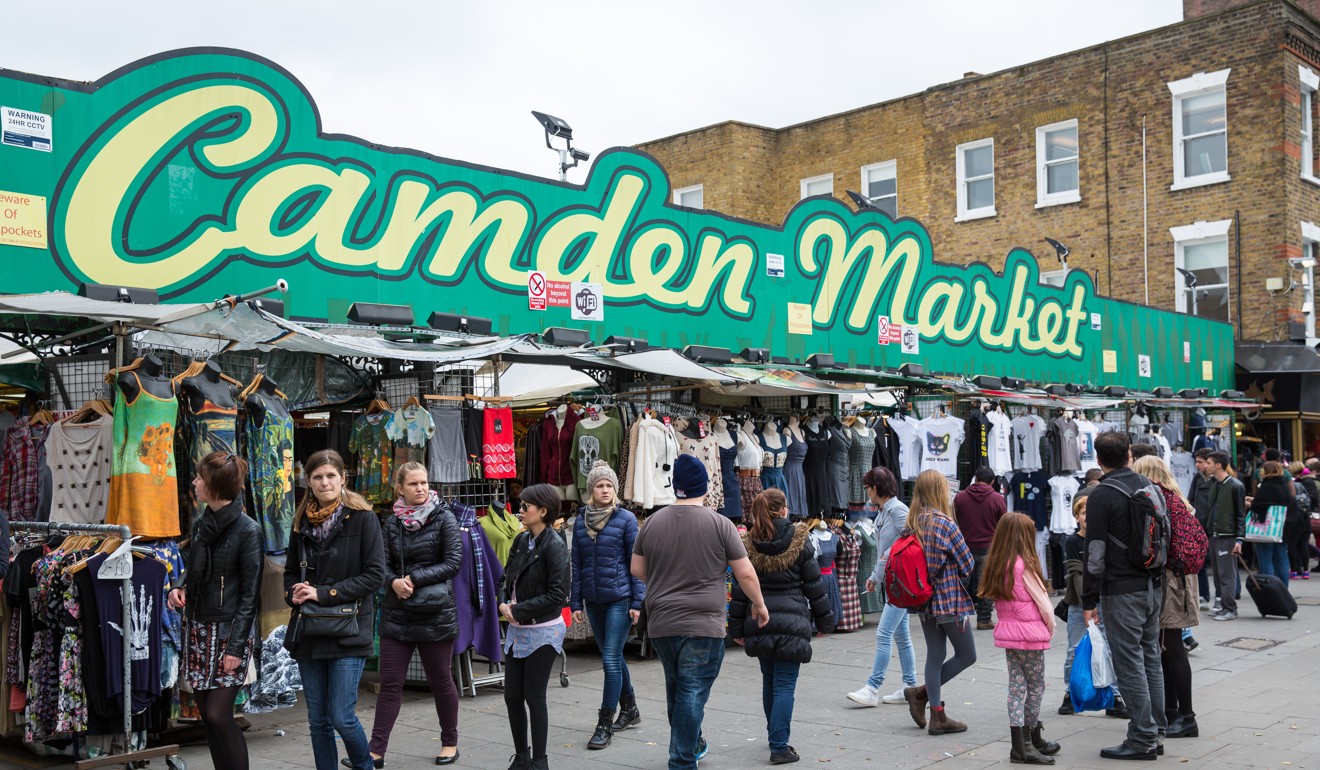 The London borough of Kensington and Chelsea, which has yet to find new homes for two-thirds of the Grenfell survivors and other families affected by the disaster, has £21 million in dedicated reserves. It says £19 million has been set aside for Grenfell families.
Two Labour-held councils in London, Southwark and Camden, between them have more than £90 million that could be spent on affordable homes. Altogether, just 14 councils account for two-thirds of the unspent cash.
Rough sleeping in London has risen by at least 18 per cent over the past year; in England as a whole, it is up by 15 per cent. Although a shortage of affordable homes is only one of many causes that explains the continuous rise over the past seven years, its consequences have a series of knock-on effects.
A spokesman for Southwark said the money it had was already allocated and the projects for which it was intended would be completed within the next five years.
Camden has set up a new scheme for affordable home building, the Community Investment Programme, which is intended to create 1,400 affordable homes over 15 years.
Tony Travers, a local government expert at the London School of Economics, said about a decade of cuts had "hollowed out" councils' capacity to manage big projects.
"Average cuts of between 25 per cent and 30 per cent over eight years, and the way they have protected children's and adult social care services, have led to bigger cuts in departments like housing and planning. There is no question that their capacity to handle major projects has been eroded."