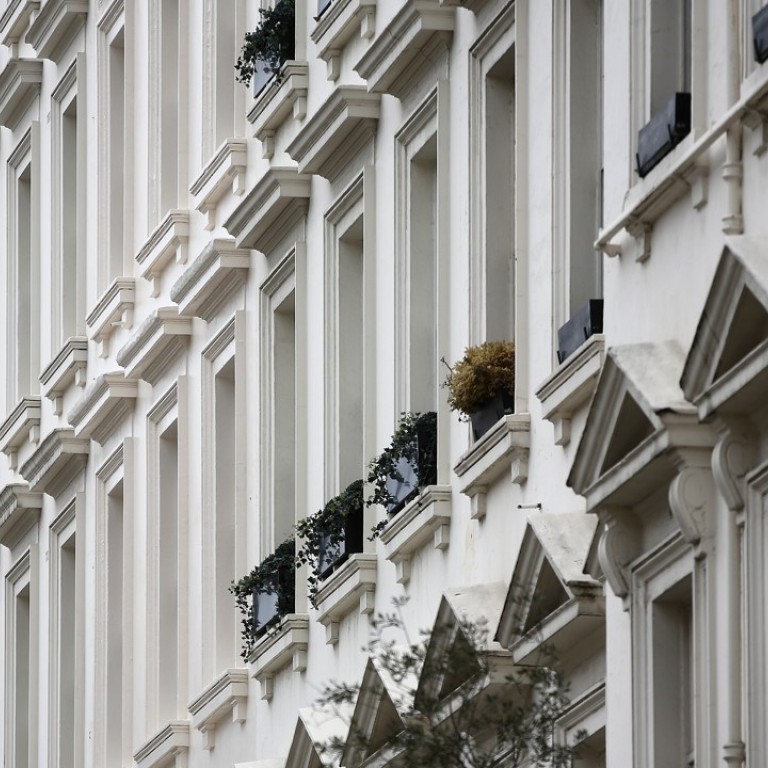 Tinker, tailor, soldier, property investor: UK takes aim at Russian owners of luxury homes
The investigation is sparking fears the already struggling London market could feel a new chill
It's a stand-off that evokes the drama of the cold war era: the UK and Russia have locked horns over the poisoning of former Russian double agent Sergei Skripal and his daughter in a sleepy English city in March this year.
Unlike during the cold war though, when such events were played out in the shadows, the latest incident has spilled over into a new arena: London's struggling luxury property market.
For years, Britain has taken a relaxed approach to inbound foreign wealth, much of which has flowed into real estate. Recent estimates from Transparency International suggest £4.4 billion (US$6 billion) of UK properties have been bought with unknown sources of foreign wealth, nearly £1 billion by Russians alone and much of it held in offshore structures.
Responding to calls to clamp down on suspicious wealth, the UK government announced it would review the cases of 700 Russians who were granted entry under the investor visa scheme before 2015. It will also have Unexplained Wealth Orders at its disposal, which allow authorities to freeze assets if they are deemed to have been bought using suspicious funds.
But with London's luxury property market so intertwined with foreign wealth, there are growing concerns the crackdown on Russian money will cause further damage by weakening sentiment and scaring away international buyers.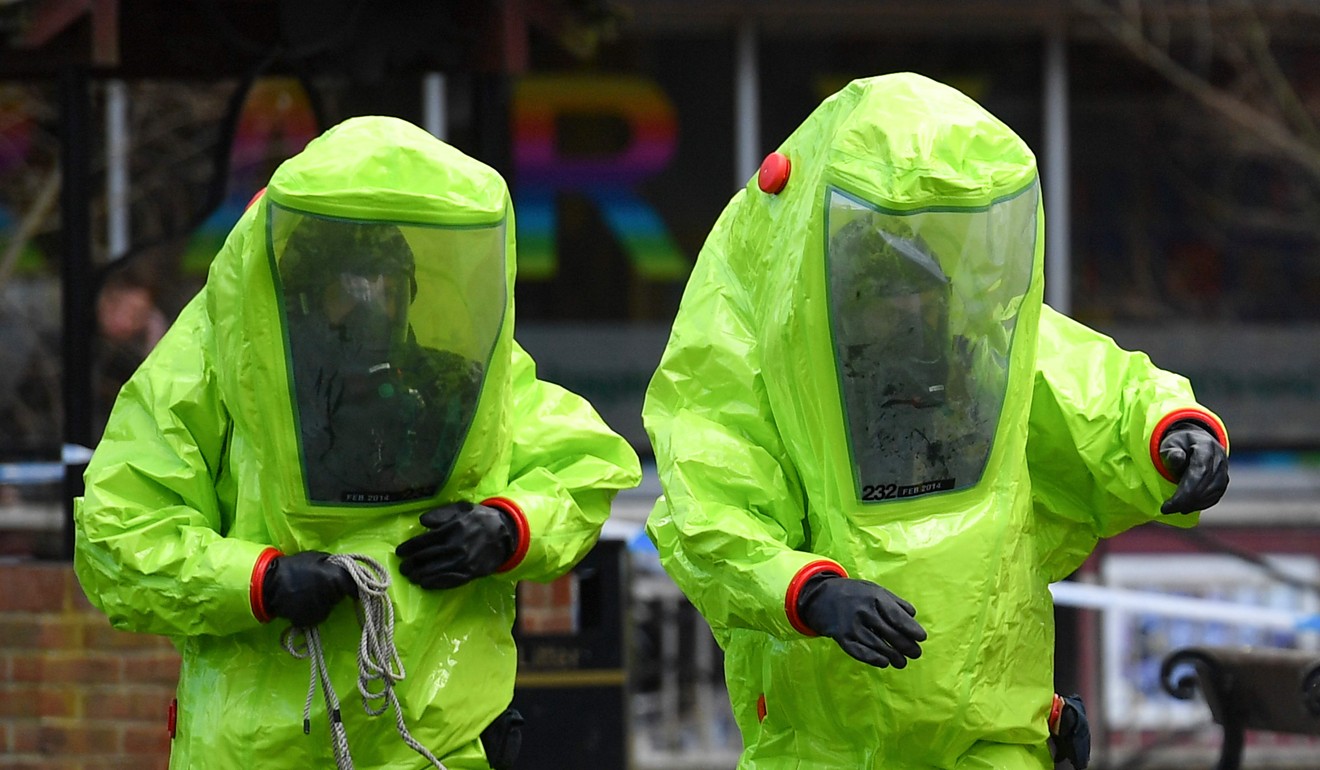 The market has already taken a beating in recent years. Two increases in stamp duty land tax between 2014 and 2016, a change to the way non-domiciled investors are taxed, as well as the fallout from the Brexit vote, have combined to take their toll.
Data from Savills, a property agency, shows that prime central London property values have fallen by 15.9 per cent between their 2014 peak and the end of 2017.
The poster child for this slump is the Boltons, a leafy residential street in South Kensington. With stucco-fronted houses, a communal garden and a long list of celebrity residents, it is one of the city's most desirable postcodes. Yet average values on this street fell by more than £14 million in the 12 months to August 2017, according to data from property website Zoopla.
Jonathan Hewlett, head of London region residential at Savills, says that while he continues to see interest from international buyers, there was a clear drop in footfall as the market slumped. "There are loads of new hurdles out there," he says. "Brexit has given us uncertainty going forward; stamp duty has given us a higher cost of acquisition, plus changes of tax, further transparency on funds and restrictions on mortgages have all added to a change of conditions across the whole market."
For Scott Ayliffe, sales director at LiFE Residential, a luxury estate agency, a major concern for overseas buyers is the UK's political climate, where the rise of the opposition Labour Party's left-wing leader, Jeremy Corbyn, and his policies may put off some buyers.
"Their worries seemed to be about the disruptive style of his politics that has been portrayed, and has made them feel uneasy," he says. "Markets and disruption together are a little like putting petrol with water – they just do not mix."
Property agents wish to dispel fears that international buyers will be caught out by the UK's crackdown on Russian assets. Adam Challis, head of UK residential research at JLL, says that while scrutiny of some assets held through offshore structures might have shadow effects on all buyers from around the world, it is unlikely to affect the average buyer.
More likely, much of the focus will be on the small number of people who buy super-prime properties worth in the tens of millions of pounds, says Naomi Heaton, chief executive of London Central Portfolio, a residential property adviser. Of the 3,975 properties that changed hands in prime central London last year – comprising the City of Westminster and the Royal Borough of Kensington and Chelsea – just 58 were worth £10 million or more.
"Scrutinising Russian assets is entirely political and isn't something that should concern the average Chinese buyer," Heaton says. "For all our clients who buy through offshore structures, they bought this way for tax efficiency, so obviously this has now been taken away. They didn't buy for privacy reasons."
This should provide some comfort for buyers from Hong Kong and mainland China. While Chinese accounted for a third of all London property purchases by foreign buyers between 2014 and 2016, 80 per cent of these were worth less than £1 million and half were worth less than £500,000.
For owners of luxury property in London, the market downturn has been a bitter pill to swallow. But for those looking to buy, it could spell opportunity.
Challis at JLL says the fall in the value of the pound following the vote to leave the European Union has worked in favour of international buyers, although many decided to wait on the sidelines to see if things might settle down. "There was a strong step away from the activity and demand we were seeing prior to the referendum on EU membership, but buyers didn't disappear, they just held back, and we expect interest to return throughout this year," Challis says.
Hewlett, meanwhile, remains positive but says it's too early to draw conclusions. "Are we in an investment market? It's a questionable one. Some people think we are at the bottom of the market and, while there are tax implications to buying, this could open up opportunities," he says.
(This article is published in the May issue of The Peak magazine, available at selected bookstores)
This article appeared in the South China Morning Post print edition as: London market hit by Russian spy poisoning