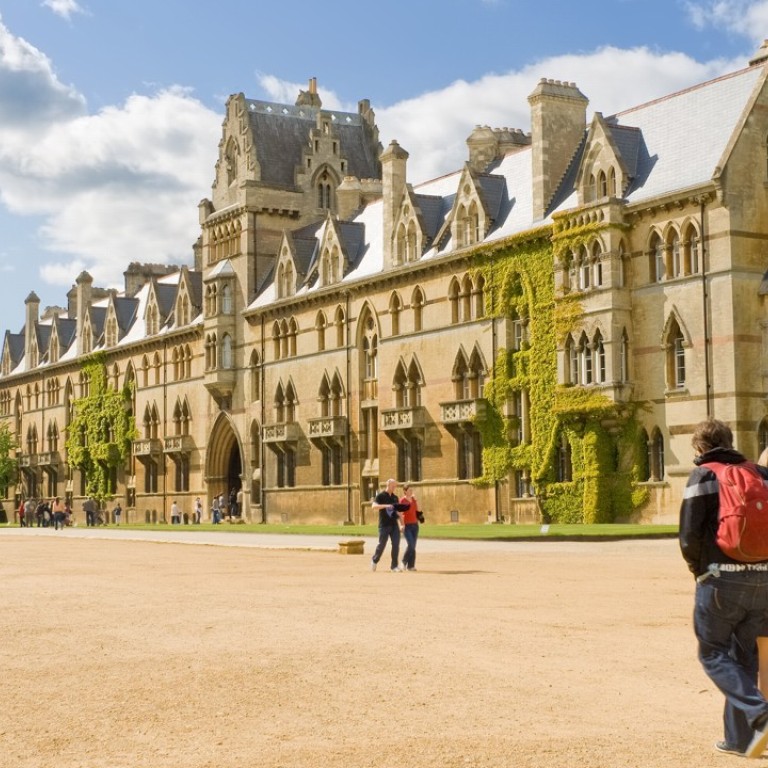 UK developers cash in on privatisation of student housing
University students are paying for housing owned by companies, many based offshore, which are able to sell on the rooms without paying tax on their gains
Tens of thousands of undergraduates are paying for accommodation at universities where developers are cashing in on the privatisation of student housing using offshore companies, a Guardian investigation has found.
More than 20,000 students are paying for rooms owned by companies based in places such as Jersey, Guernsey, the British Virgin Islands and Luxembourg but that figure is likely to be an underestimate given the surge in building in university towns in recent years.
The holding structure means that overseas investors are able to sell on the rooms without paying tax on their gains and it allows buildings to change hands without any stamp duty bill. Complex company arrangements also give companies the opportunity to minimise the tax they pay while charging students up to £14,000 (US$18,664) a year in fees for high-end housing.
One company collected £2.2m in rental income in 2016 but contributed just £10,000 in income tax after it paid £2.1m in charges, mostly to a Luxembourg-based holding company.
The structures are perfectly legal, but MPs and students criticised their use.
John Mann, a Labour MP and member of the treasury select committee, said: "Students are squeezed enough without paying high rents to offshore companies. It is a disgrace that offshore companies are maximising their gain from UK students whilst minimising their tax liability here.
"That this is perfectly legal demonstrates exactly why parliament needs to thoroughly examine issues of tax avoidance, evasion and offshoring."
The student accommodation industry has been transformed in recent years as universities have turned to private developers to provide accommodation.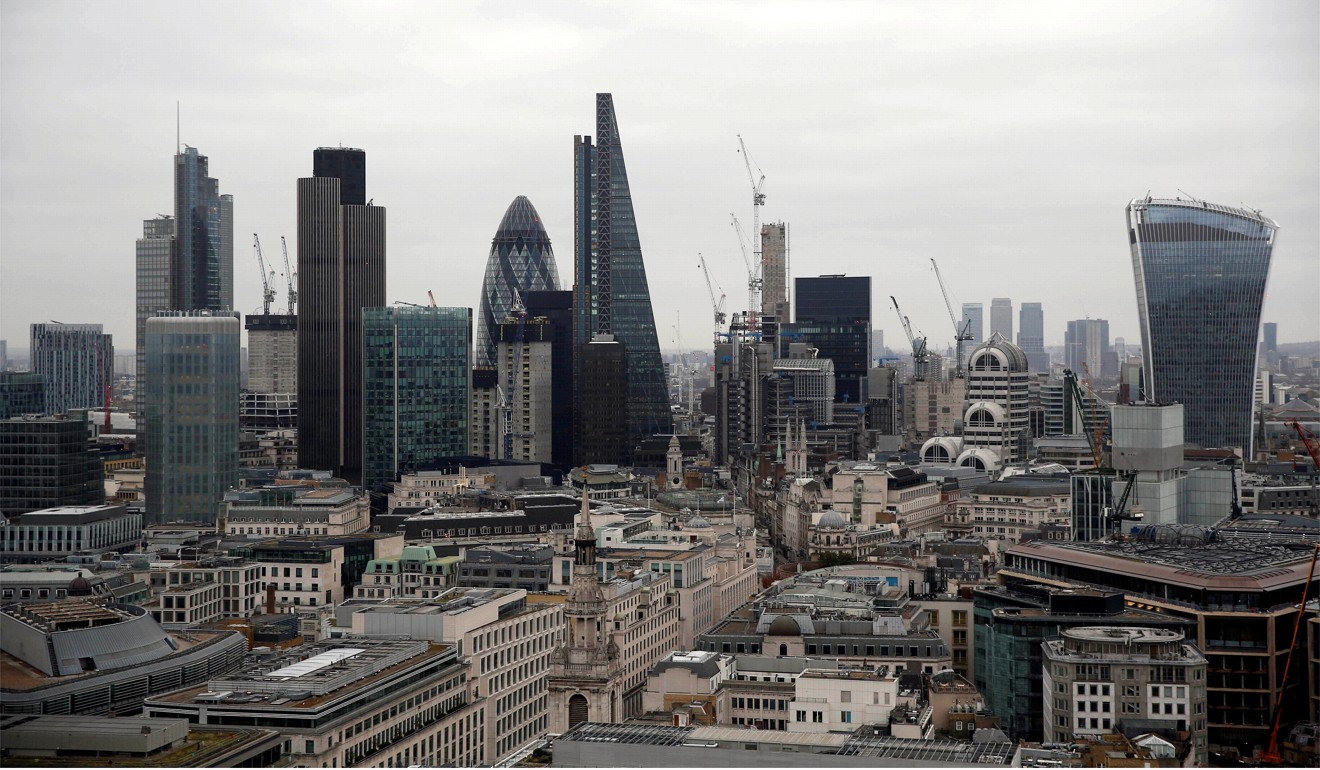 One study estimated the market to be worth £45 billion and billions of pounds worth of deals were done in 2017 alone. Investors from all over the world have snapped up student properties in England and Wales including big pension funds, foreign states and wealthy individuals.
Those that bought companies holding buildings, rather than buying properties directly, will not have had to pay any stamp duty land tax.
Analysis of Land Registry data and company accounts show many developments are owned by investors through companies or funds set up abroad.
The Guardian found developments all over England and Wales – including London, Exeter, Newcastle, Chester and Bristol.
Holding a property offshore currently allows overseas investors to sell on properties without a UK tax bill on their profits. This is due to change in April 2019, although any gains made before then are expected to be ignored and not subject to tax.
Complex structures involving large loans and charges also allow investors to minimise the profits they pay tax on and make gains on sales without facing any bill from HM Revenue and Customs.
Investors may own whole blocks or, in some cases, snap up individual rooms with the promise of high returns.
For instance, among the owners of one student block in Newcastle are companies based in jurisdictions including United Arab Emirates, Saudi Arabia, Guernsey and the Isle of Man.
Investors paid about £100,000 for each room, with students charged upwards of £135 a week to live there.
Accounts for the UK manager of the Courtrooms, a Student Housing Company block in Bristol where students pay £161 a week for an en suite single room, show that in 2016 it collected a rental income of £2.2m and paid £10,000 in income tax. The bill was reduced by charges of almost £2.1m, the bulk of which were payments to Unicity XV Bristol Sarl, a Luxembourg company registered as the owner of the property.
A spokesperson said: "We are a responsible business whose revenue and operations are taken into account when calculating profits on which we pay tax."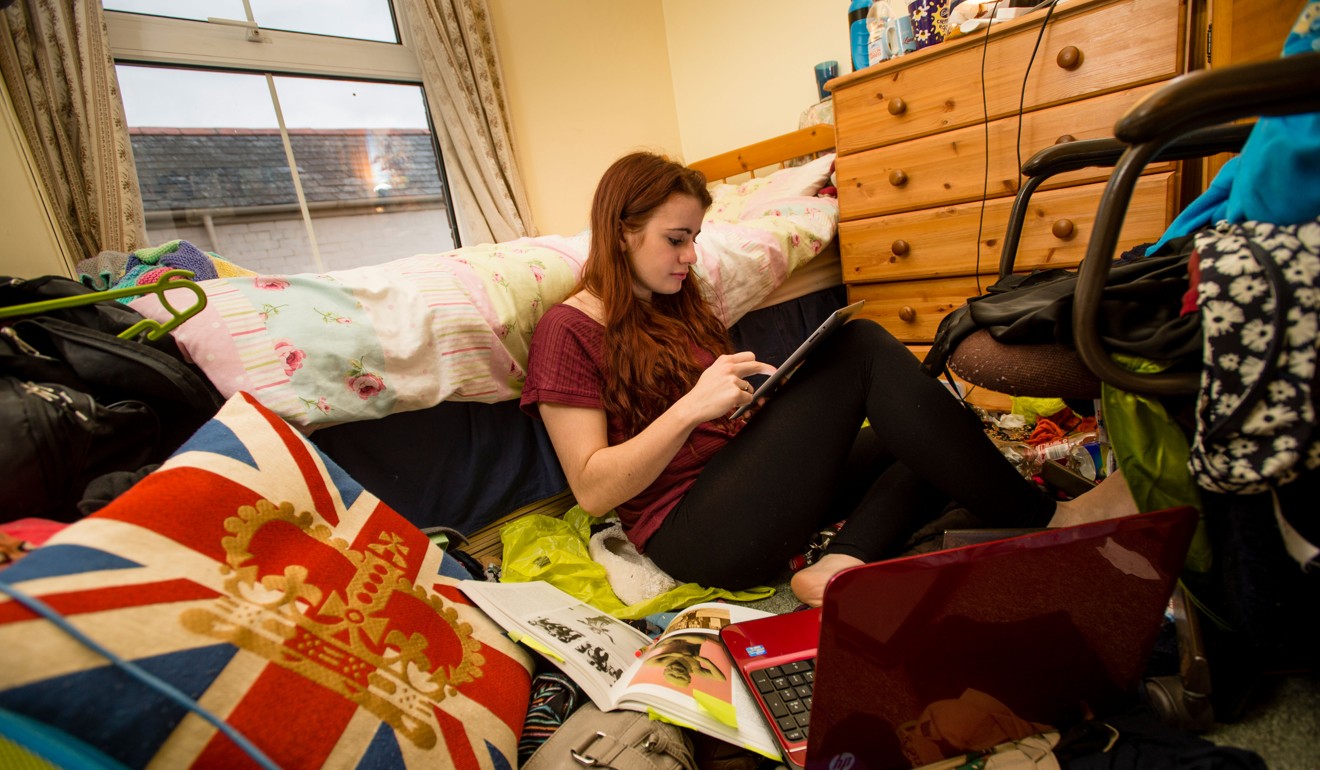 Analysis by
The
Guardian
found more than 100 student apartment blocks around England and Wales owned by different offshore companies, with the actual number likely to be higher as there is no clear way to identify student properties in the records.
Land Registry listings cover only England and Wales, and some blocks are described as "land", or another type of building, because that is what the developer purchased before converting into student rooms.
Owners are liable for UK tax on the rents they collect from students, but can receive the money before tax and reduce the amount they have to pay by offsetting expenses and debt repayments.
The rental income they do declare is subject to UK income tax at 20 per cent, rather than to corporation tax. Corporation tax is 19 per cent, but before April 2015 was higher than the income tax rate.
One big investor is GSA, which in partnership with Singapore's sovereign wealth fund owns 13 buildings around the country managed by the Student Housing Company. The buildings are owned by separate Luxembourg companies.
Millions of pounds in rent is collected by UK companies that then pass on payments to Luxembourg. The Luxembourg companies charge high costs for managing the buildings, allowing the firm to reduce the tax it pays.
The National Union of Students vice-president for welfare, Izzy Lenga, said UK students were seen as a cash cow by overseas investors, and often had no choice but to take rooms in "overpriced glass towers".
Lenga said: "Overseas investors make billions of pounds building luxury apartments and charging sky-high rents for students. There is a cost of living crisis and finding good-quality affordable accommodation is a huge barrier for low- and middle-income students attending our world-leading institutions."
This article appeared in the South China Morning Post print edition as: Foreign developers cash in on university housing boom