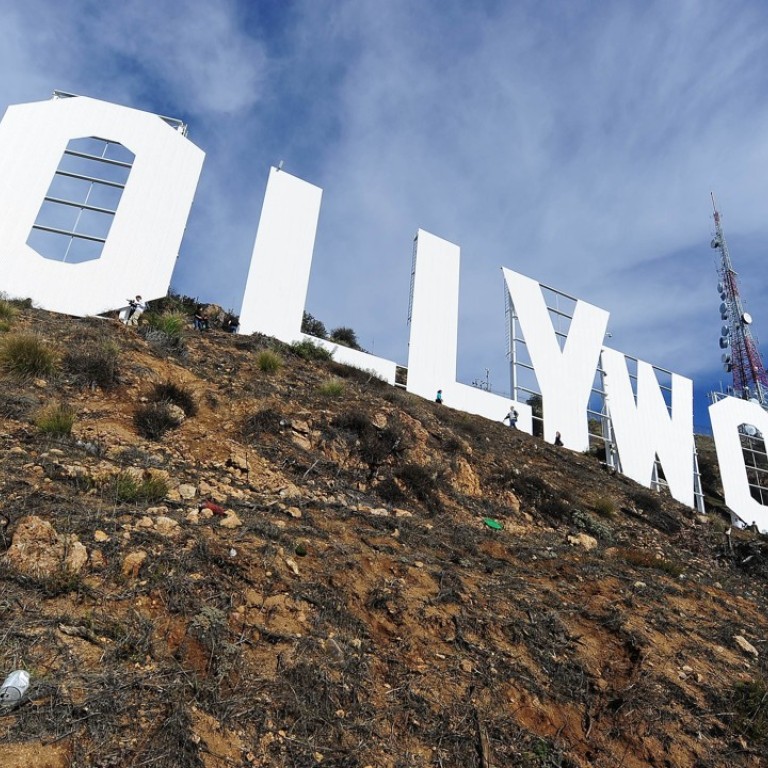 US$450 million office, housing and retail complex underway on Vine in Hollywood, US
A block in Hollywood once slated to house a museum dedicated to the Academy Awards is being transformed into a spacious US$450 million campus of offices, apartments and shops.
Kilroy Realty has broken ground on Academy on Vine, a long-anticipated project on 3.5 acres just south of the ArcLight Cinema complex that is home to the famous Cinerama Dome movie theatre.
The move comes as Hollywood's star rises with young people who work in the entertainment industry and the companies that employ them.
The Los Angeles developer has seized on the resurgence to emerge as one of the biggest landlords catering to entertainment powerhouses and the smaller firms that do business with them.
Kilroy completed its nearly US$600 million Columbia Square complex a few blocks away in 2016. Among its tenants there are Viacom, Fender Musical Instruments and visual effects company Legend 3D.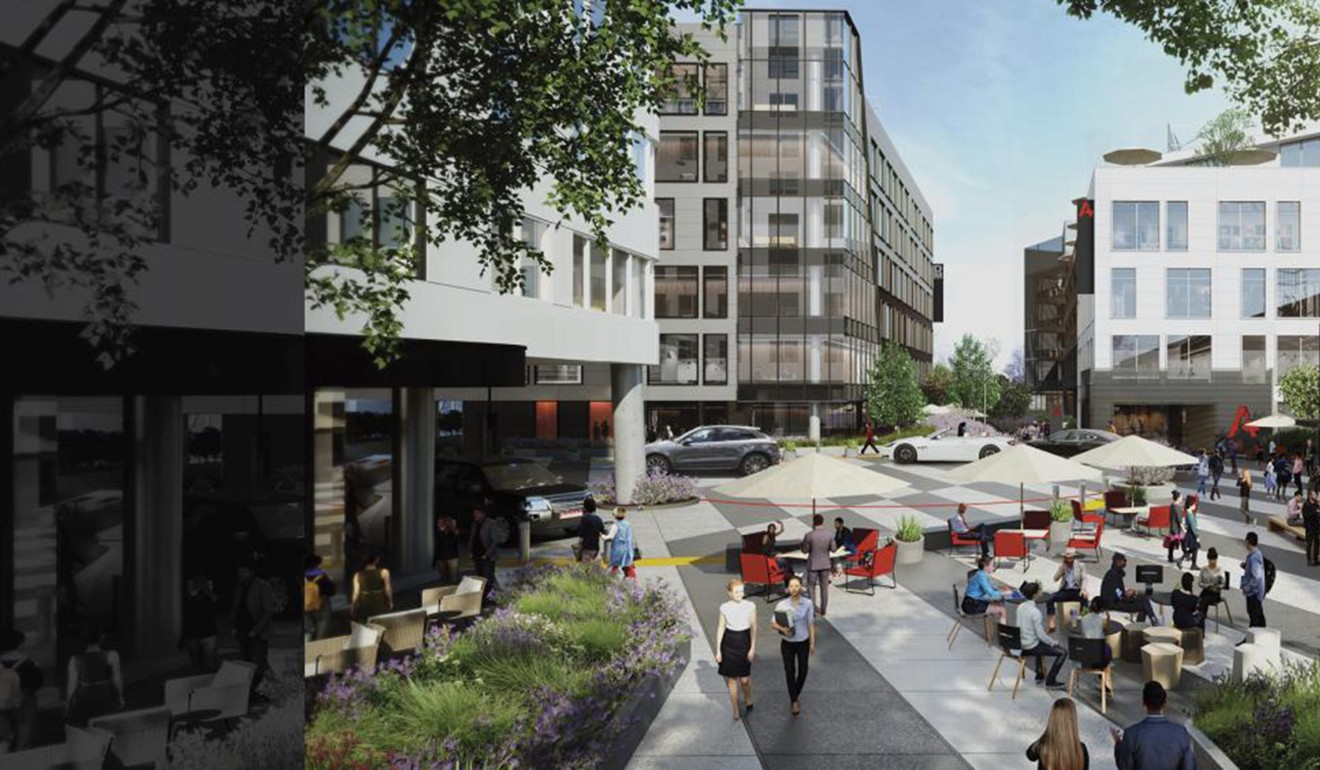 Such companies often like a campus-style environment, Kilroy President John Kilroy said, in offices with high ceilings and large floor footprints that enable workers to collaborate more easily.
The Academy on Vine will follow that model, with three low-rise office buildings totalling 335,000 square feet and a 20-storey residential tower with 200 units.
It will also have a 16,500 square foot studio and production building, along with restaurants and stores. The complex bounded by Vine Street and De Longpre, Ivar and Homewood avenues is expected to open in early 2020.
Kilroy bought the property from the Academy of Motion Picture Arts and Sciences for US$46 million in 2014.
Academy officials had planned to build a museum dedicated to cinema history on the property, which is also next to the historic Pickford Center for Motion Picture Study on Vine Street.
In 2011, the academy announced that instead it would open the museum in a former May Co. department store at Wilshire Boulevard and Fairfax Avenue next to the Los Angeles County Museum of Art.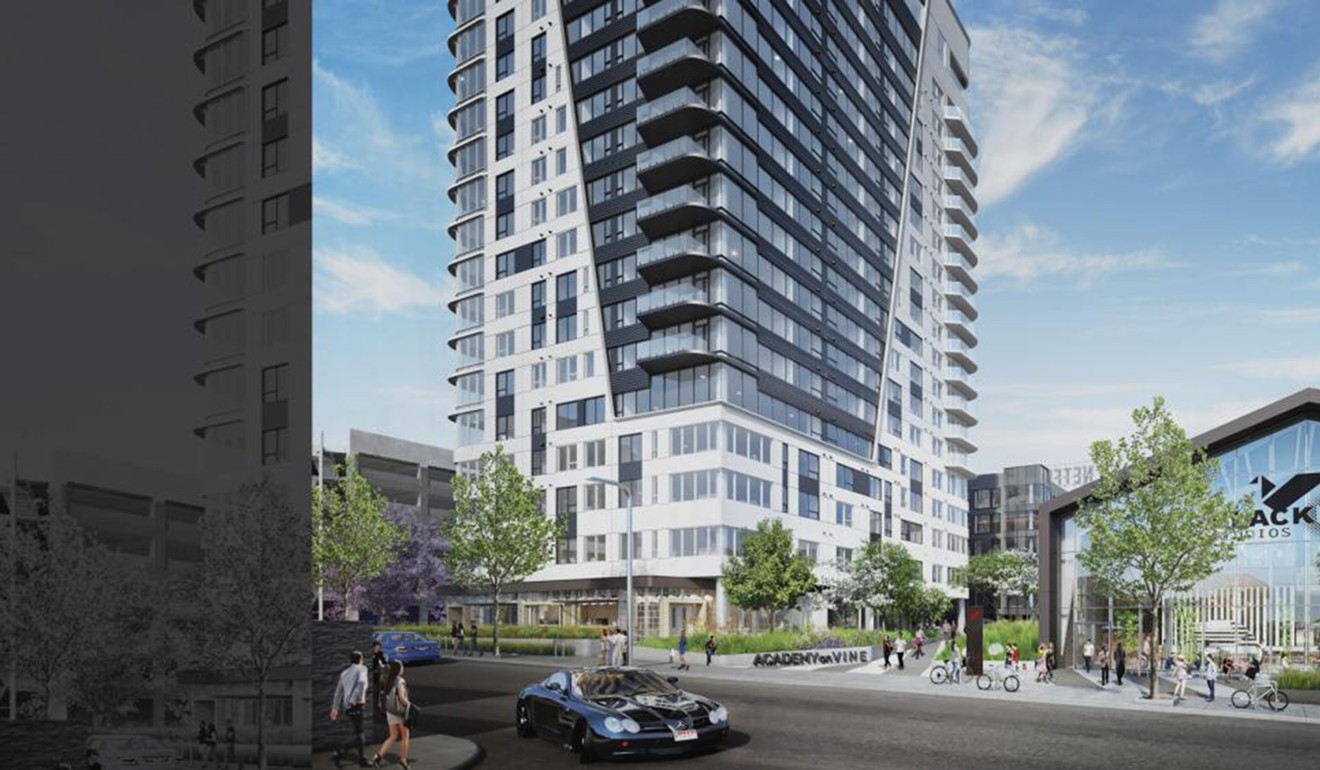 The Academy Museum of Motion Pictures, which includes an eye-catching spherical building that will house a theatre and terrace, is set to be completed next year.
John Kilroy recalled taking a date to a movie in Hollywood around 1970 and being shocked when he came out of the theatre after sundown.
"It changed by night into a deplorable place," he said. "I didn't think I would ever come back to Hollywood."
But since 2000, about US$5 billion has been invested in new projects such as apartments, condominiums, hotels, offices and shops, said real estate broker Patrick Amos of CBRE.
Growth came in part because Hollywood is centrally located in Los Angeles and is served by a subway. There is ample housing there and nearby for executives and more junior employees, he said.
It has emerged as a desirable place among well-educated millennials who are sought-after employees in the entertainment business. "They want to live in Hollywood or take the Metro to work," Amos said.
John Tronson, a property broker with Avison Young, said the blocks around Sunset and Vine and Sunset and Cahuenga Boulevard are most in favour.
"Hollywood Boulevard has tourists and panhandlers," Tronson said, while the blocks around the Academy on Vine site are more populated by locals who can walk to lunch or Trader Joe's.
"Hollywood has really sort of jumped out as the place to go," he said.
The brokers predicted that Kilroy won't struggle to find entertainment-industry tenants. Office developers commonly line up some tenants before breaking ground, but Kilroy is proceeding "on spec" without renters in hand, the way it did at Columbia Square.
Other companies that have set up shop in Hollywood include streaming powerhouse Netflix and Viacom brands such as MTV, Comedy Central, BET, VH1, Spike and TV Land.
"This whole media-entertainment convergence everybody has been talking about forever is in full force right now," Amos said.