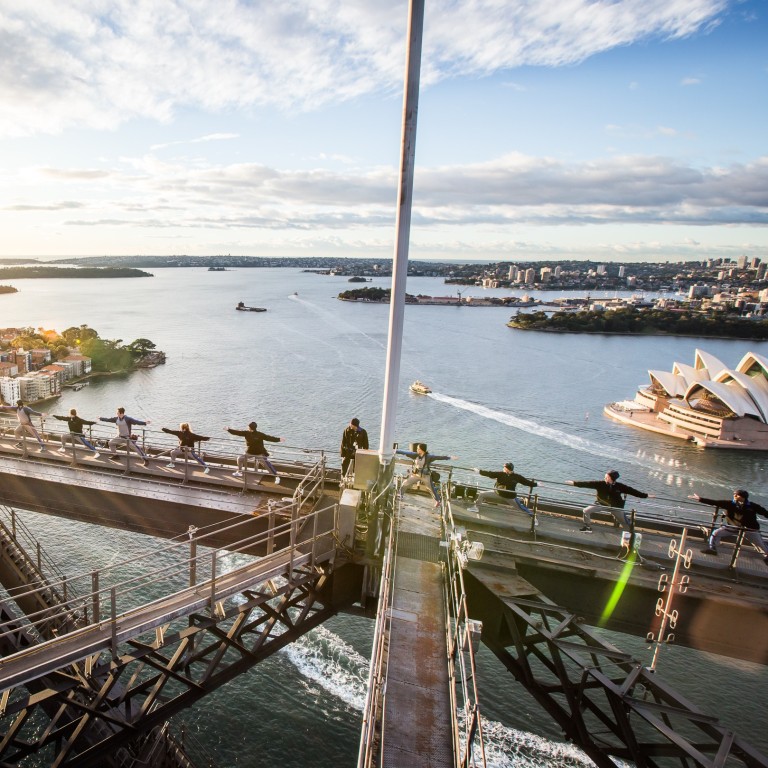 Loss aversion angst grips Chinese developers as Australian housing market fades
As home prices end a six-year rise, Chinese developers face difficult choice in whether to cut losses, or wait for eventual market recovery
Mainland Chinese developers that arrived just as the Australian housing boom began to fade may have to choose between cutting their losses on investments that have turned sour or waiting for a recovery, analysts said.
Which route they take would depend largely on their size and financial firepower, with the ­option of taking losses upfront by unloading land to other developers seen as appealing to smaller companies, while those that bought into the market near the peak in late 2016 are in a position to hold on in the hope that the market will eventually recover.
The decline in the Australian market has been particularly hard on Chinese developers with holdings in far western areas of Sydney, including those with small projects of fewer than 50 units.
"We understand that at least half a dozen Chinese developers have put their land holdings on sale to other developers or land bankers, with sites that can ­accommodate at least 300 units," said Carrie Law, chief executive and director of Juwai.com, a real estate portal for Chinese buyers.
"They paid too much for the land and know too little about building. It's cheaper to sell now and lose a little money than it would be to go forward with ­construction and lose much more money."
After a six-year run of growth, the housing market in major cities in Australia entered a correction phase last year as banks tightened lending and the supply of homes ­increased. Demand from overseas buyers also tapered off, particularly after Beijing restricted investment in overseas property.
On a nationwide basis, prices retreated 1.9 per cent in 2018, while Sydney has seen a sharper decline of 14 per cent from its 2017 peak. Credit ratings agency Fitch forecast in January that Australian house prices would fall 5 per cent this year.
Last year mainland developers and investors channelled A$1.3 billion (US$929.2 million) into the Australian residential property market, reflecting a decline of 34.5 per cent from 2017, according to Knight Frank.
Chinese developers and ­investors bought 31 per cent of sites sold in Australia last year, slightly down from 33 per cent in 2017.
Greenland, Poly and Aoyuan are among the biggest Chinese players in the country.
Poly acquired three projects last year, though in February it put a 49 per cent stake in its Sydney Harbour project on the market.
"Those Chinese developers who bought development sites before the peak in the market in well-located positions still can sell at a premium price, even if they choose to sell these sites because they can't wait," said Michelle Ciesielski, director of research & consulting, Knight Frank Australia. "Many Chinese developers want to hold onto their projects until the market recovers, especially those who bought at the peak of the market.
"When I speak to Chinese developers, almost all of them tell me they plan to operate across Australia for many generations to come –-building apartments for their grandchildren's children."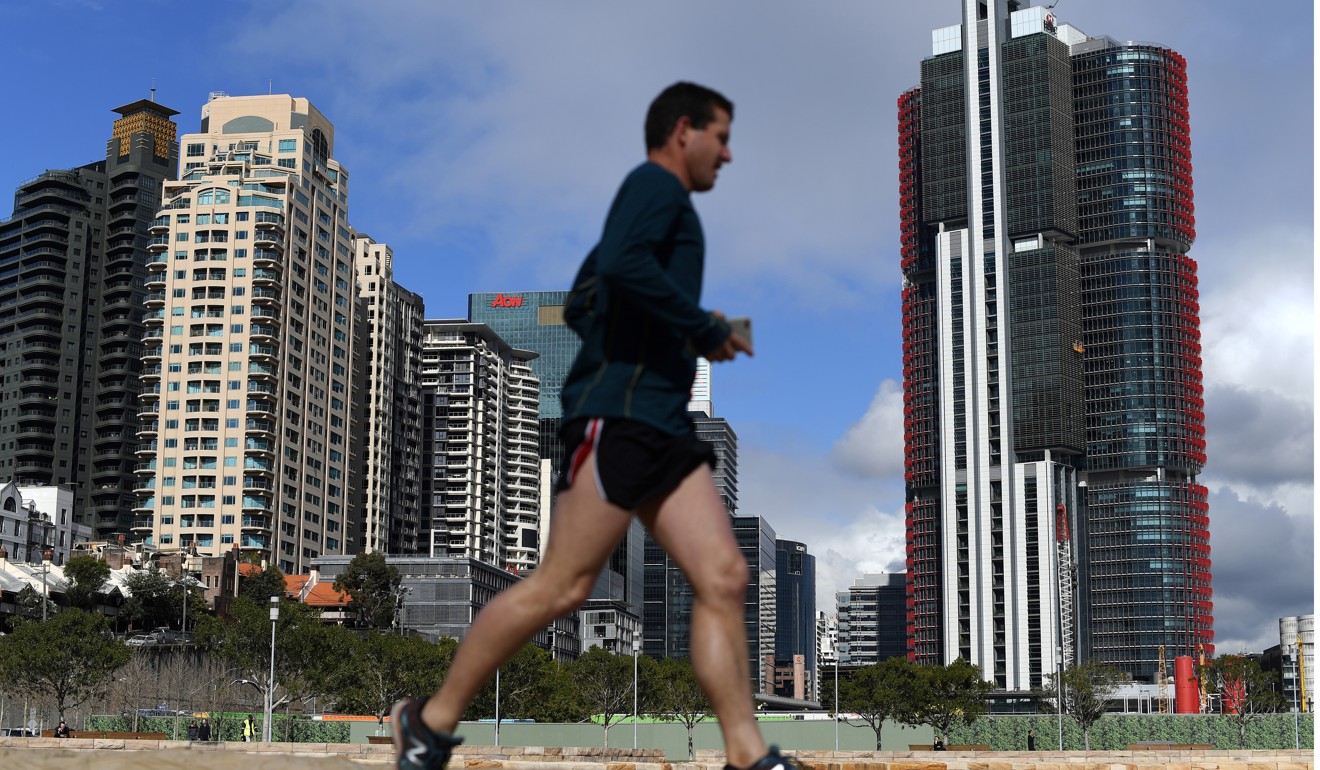 In a sign that they plan to be around for the long haul, many Chinese developers are diversifying by increasing their ­exposure to offices and lower-density residential projects as well as to commercial property ­refurbishments.
Many are also much more willing to embrace local expertise such as using advisory firms, a shift from the early days when many trusted local agencies less and preferred to go it alone.
"There is a great disparity among Chinese developers. Some have built a strong local presence with a localised model, established staffing with a mix of local and international experience, and intent to expand fast. They are ­acquainted with local rules and do not differ much from local ­players," said Darren Xia, head of international capital markets, North Asia, at JLL.
He added that larger Chinese developers might be able to grow their presence in Australia at the expense of their smaller rivals as the downturn ­gathered pace.
"Despite the current downturn, we're happy to see Chinese developers go global, not just to Australia. Globalisation can help them to overcome the limits of China market and learn best practices of each market," he said.
Chinese companies account for 15 per cent of all flats under construction this year in Sydney, Melbourne and Brisbane. By 2021 mainland developers will account for 22 per cent of all flats under construction in the three cities, according to Knight Frank.