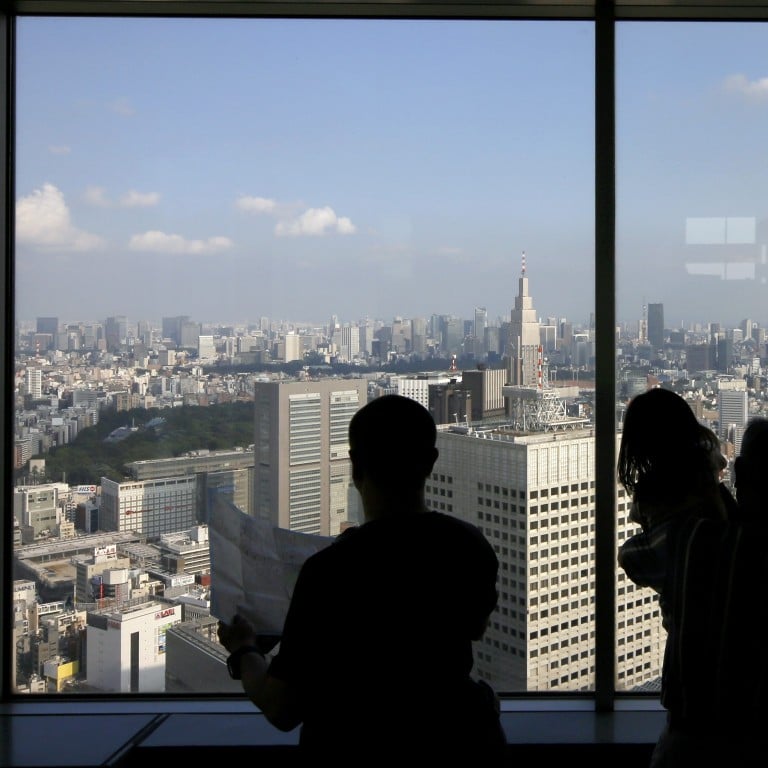 Japanese property on a roll as Chinese grow weary of traditional hotspots Vancouver, Sydney
Interest by Chinese buyers in Tokyo property has shot up 10-fold in the first quarter, according to property portal Juwai.com
Japan's proximity to China also seen as a positive when managing overseas investment properties
Japan's property market appears to be a beneficiary from the worsening of US-China trade war, as a rising number of affluent mainlanders shift their attention to assets in Tokyo ahead of next year's Olympic Games.
Property portal Juwai.com said its data showed interest by Chinese buyers in the Tokyo property market had risen by a factor of 10 in the first quarter, versus the number of inquiries made a year earlier.
"Some Chinese buyers are holding back from residential real estate in the US because of the trade war," said Carrie Law, chief executive of Juwai.com.
"Events in the trade war have been unpredictable. They worry that after buying US property, they might later have problems with their visa or other issues that make it hard for them to keep that property."
Juwai.com said investors were optimistic about price growth in the greater Tokyo area, while the island nation's closer proximity was also considered a positive when managing overseas investment properties.
"US property was the most popular [investment] among Chinese in 2014. The trend has changed in recent years, particularly this year," Alex Yeung, founder of property agency Century 21 Culture Center Property, said. "Instead of the UK, US, Australia and New Zealand, they have now come to [focus on] Asia, mainly Thailand, Malaysia and Japan. Japan saw rapid growth."
Yeung, who has written three books about investing in Japanese property, said stronger demand from mainland investors and local Japanese had helped to revitalise the property market.
Tokyo home prices rose by an average of 7 to 10 per cent last year while in Osaka they jumped 12 per cent, according to Japan's Ministry of Land, Infrastructure and Transport.
Prices could climb another 10 to 20 per cent next year, he said.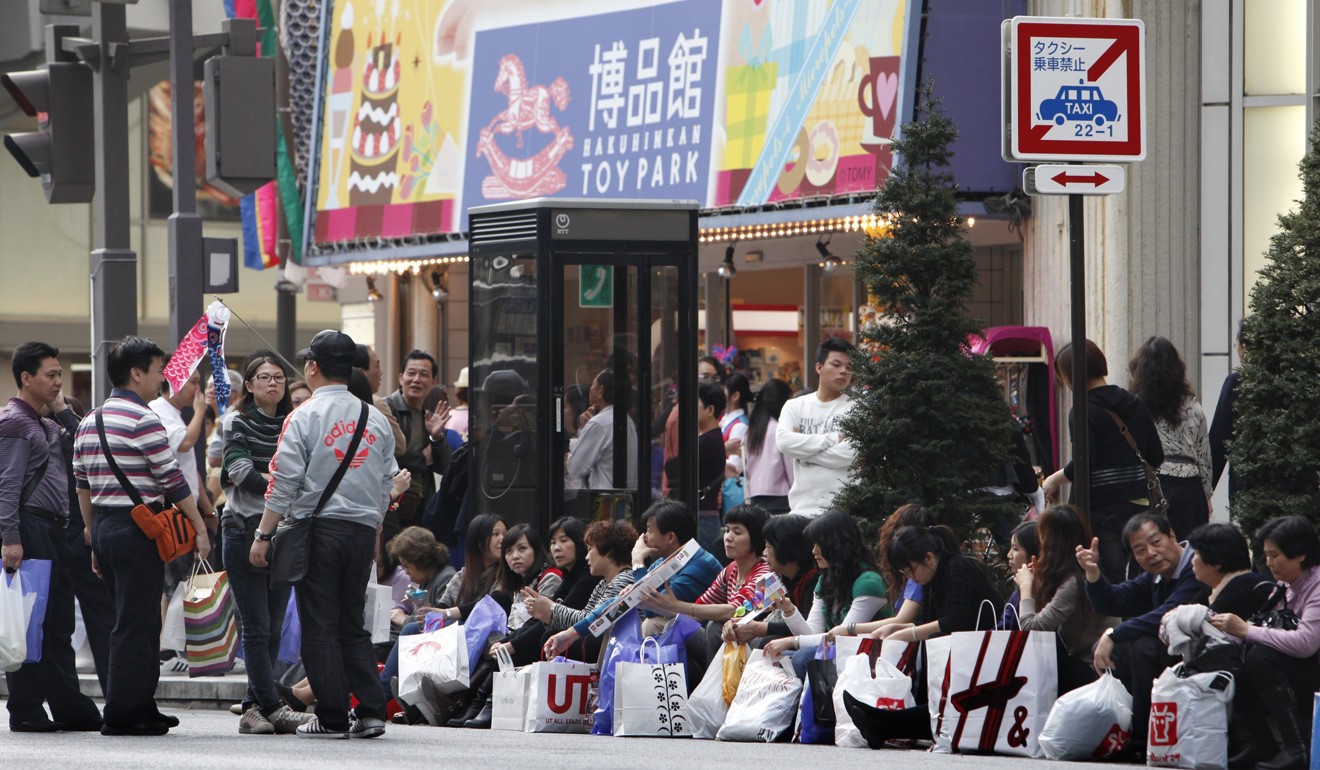 Yeung said mainlanders were shying away from Canada, Australia and other markets in the west, amid what they perceive as a less welcoming environment.
Aside from the trade war, he cited the detention of Huawei chief financial officer Meng Wanzhou in Vancouver, as well as Australia's stricter immigration policies, as leading mainland investors to question traditional investment destinations.
"But then they [mainlanders] need somewhere to invest. So they come to Tokyo and Osaka, which are some of the most liveable cities in Asia in terms of transport, infrastructure and social order," Yeung said.
He cited plans by authorities in Osaka to select a preferred developer for an integrated casino resort next year, as well as its role as host city to Expo 2025 as among the attractions for mainland investors to the Japanese port city.
Another positive, Yeung said, are new visa rules which took effect April 1 that make it easier for foreign workers to enter the country, reflecting a major policy shift from Tokyo's traditionally strict rules on labour and immigration.
He added that home prices in Hong Kong and Shanghai were higher than those in major Japanese cities, which have tumbled to remain 60 per cent below levels seen during the peak of the property bubble in 1990.
"This is why some Chinese, especially those from Shanghai, would sell some assets in China and buy properties here [in Japan]," said Yeung, whose agency has a branch in Shanghai.
Tetsuya Kaneko, head of research and consultancy at Savills Japan, said improving perceptions among mainlanders towards Japan was another factor behind the shift.
"The relationship between Japan and China looks much better than before," Kaneko said.
He said more mainlanders were opting to visit Japan as an alternative holiday destination the US.
"Some Chinese buy properties in Japan rather than in the US, which … is likely to increase,"
Kaneko said.
This article appeared in the South China Morning Post print edition as: Tariff war pushes Chinese property buyers to Japan