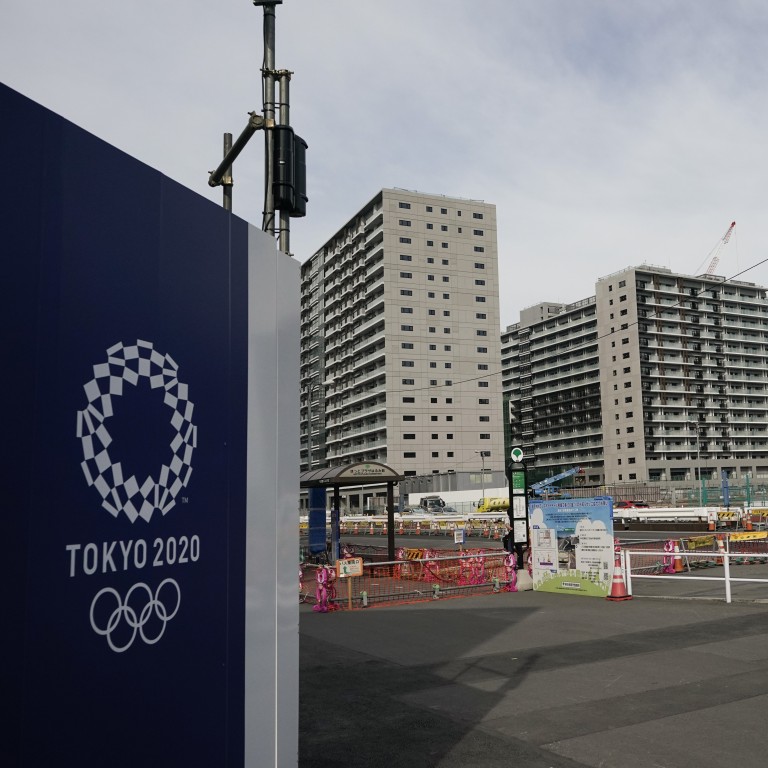 Opinion
Concrete Analysis
by Harry Tan
Concrete Analysis
by Harry Tan
Outlook for Tokyo's property market positive as it continues to benefit from investments ahead of the 2020 Olympics
Although there are some headwinds facing Tokyo's commercial real estate, there is an opportunity to focus on logistics and residential buildings for income durability and rental uplift
Tokyo, the world's largest metropolitan city, is one of the most interesting commercial real estate markets, despite being arguably one of the most difficult to transact.
The positive drivers underlining core investment interests remain: real estate fundamentals, as well as robust capital market sentiment and financial conditions. The city will continue to benefit from the boost to domestic demand in the run up to the 2020 Olympics and associated infrastructure investment and in turn, underscoring the already positive occupier outlook.
Short-term rates are likely to stay accommodating, allowing investors to lock in low fixed financing costs and attractive cash-on-cash returns. However, the near-term macro landscape has become increasingly uncertain and uneven. The question then is, will the music stop playing for the Tokyo property market before the upcoming Olympics?
The Japanese economy hit several air pockets in 2018 including the global slowdown partly caused by the US-China trade war, as well as downward trending corporate and consumer sentiment from the stock market slump. The external environment will continue to pose headwinds, noting the recent markdowns in global growth forecasts, especially in the US and China – two of Japan's biggest car export markets.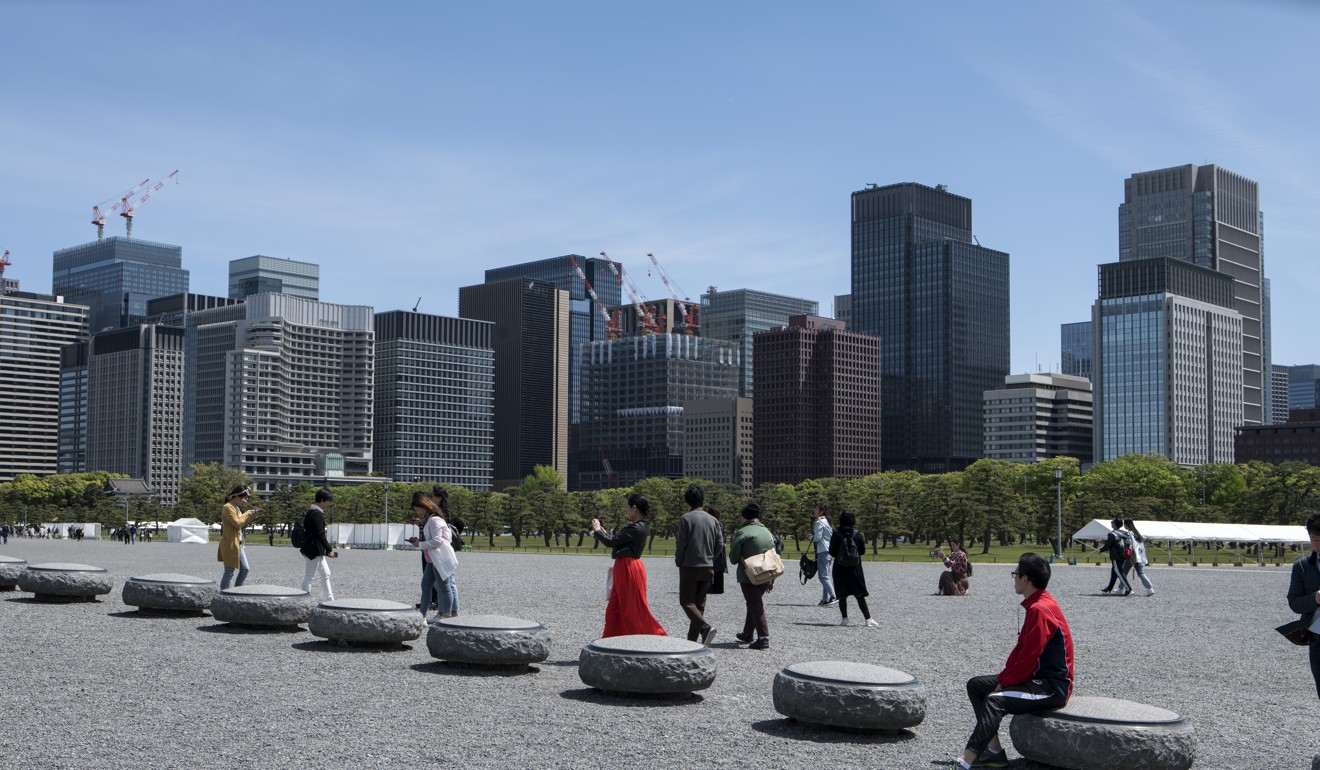 The consumption tax rate increase will also challenge the consumer sector's resilience. That said, there is still underlying strength with data pointing to an improvement in real activity momentum. Working towards the Olympics, infrastructure spending and rising tourism have also underpinned economic growth for a number of years.
Consumer confidence remains well-anchored by the robust labour market environment, driving the steady rise in income and disposable spending. The government is taking mitigating measures to offset the drag from the tax rate increase.
All these suggest that the positive pass-through of Abenomics since 2013 will continue to anchor the broader economy and we expect Japan to grow at a trend of about 1 per cent in 2019.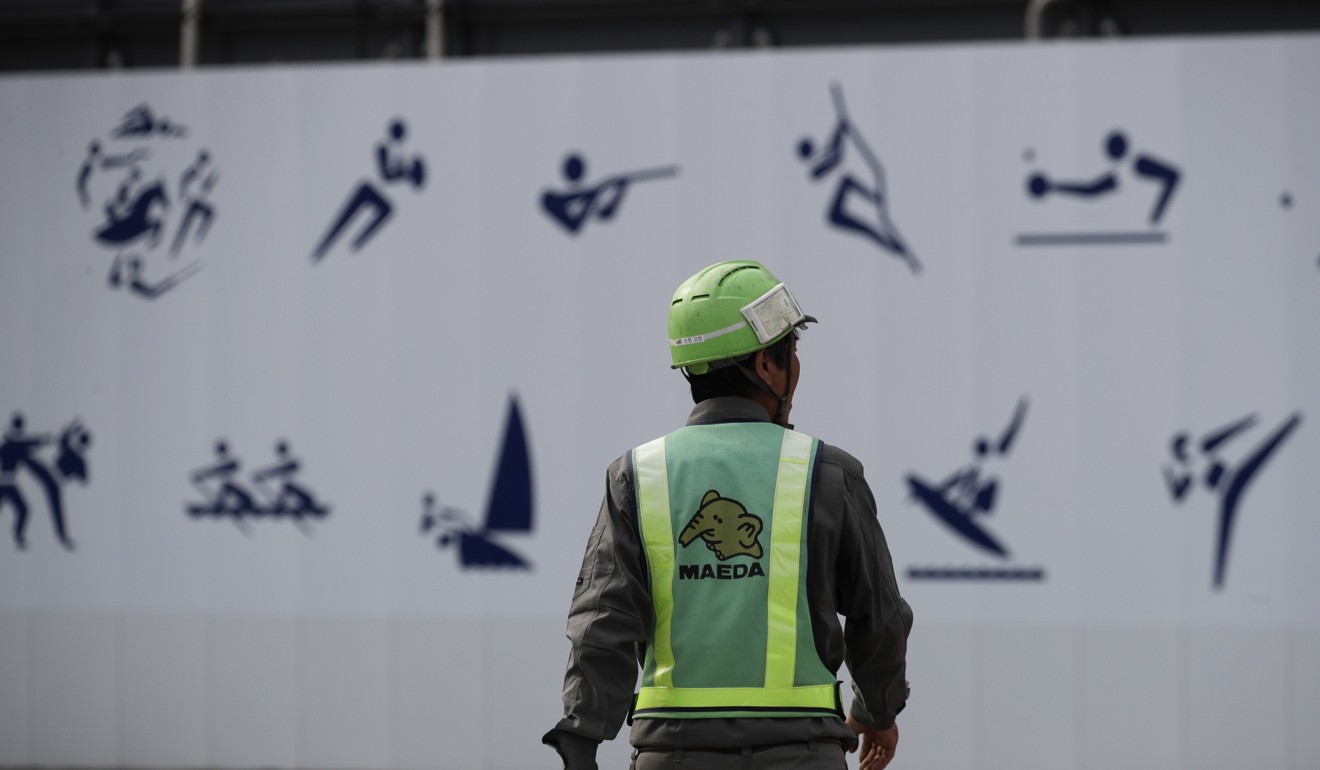 Tokyo is one of the most liquid commercial property markets globally. However, investability has become challenging because of strong competition for assets from global institutional investors looking to diversify into regional core markets. The expectation of sales of distressed assets acquired by Japanese banks through defaults during the financial crisis has not fully materialised, leading to a thinner-than-expected transaction market.
The difficulty in redeploying cash in the current environment of tight cap rates, but attractive in-place cash-on-cash yield amid low, has deepened the liquidity-transaction problem. The Japanese investment market is less transparent, given the relatively high level of related party transactions taking place within the sizeable Japanese real estate investment trust space. These all raise an important question around appropriate valuations.
Today's market conditions bear some similarities to the economic downturn a decade back. Alongside tight competition for assets, limited investability suggests that pricing is likely to be skewed by lower levels of transaction activities and irrational exuberance from imbalanced supply and demand for investment assets.
Wider bid-ask spread is expected to emerge as the market starts to dislocate from conflicting views and sentiment, before converging again as conditions normalise and settle in the medium term. Declining transaction volumes are also likely to persist.
However, the similarities end here. The sturdy economy today is supported by robust financial conditions. Conservative leverage has diminished the likelihood of wide-scale distress. Yield spreads are much wider, implying stronger support from income returns and valuation.
Furthermore, fundamentals are more supportive: rental growth is driven by a more balanced matching of supply and demand, unlike during the period between 2005 and 2013, where tight supply in 2005 led to massive developments, and a subsequent collapse in values and prolonged suppressed rents, when the crisis hit in 2008.
Finally, banks are in a better shape, underscoring banking system liquidity conditions and low financing costs. With a managed yield curve, the structural downtrend in the policy rate is likely to be accretive to income for a prolonged period.
There are some concerns regarding market conditions today, mainly because of investor speculation exaggerating price movements and causing yields in secondary cities to converge to Tokyo levels. However, investors with a long-term view can still find good value.
Tokyo is a key principal investment city for the long term and a structural market to invest in across cycles, as it is backed by a diversified economy, talented workforce, positive demographic drivers and rising competitiveness.
In the run up to the Tokyo Olympics, cap rates are likely to stay flat or marginally compress further from robust financial liquidity and supportive macro or market fundamentals. Structurally, there is an opportunity to focus on logistics and multifamily for income durability and rental uplift. The approach is to be selective with office and retail, especially because of rising concerns over future supply in some sub-office markets and fully-realised income potential for retail assets which are not riding on the tourism boom.
The music will not stop ringing in Tokyo ahead of the Tokyo Olympics. Investors however should stay alert to pricing dislocations and be meaningfully selective on market opportunities backed by sound fundamentals.
Harry Tan is head of research of Asia-Pacific at Nuveen Real Estate
This article appeared in the South China Morning Post print edition as: Tokyo market still Olympic gold