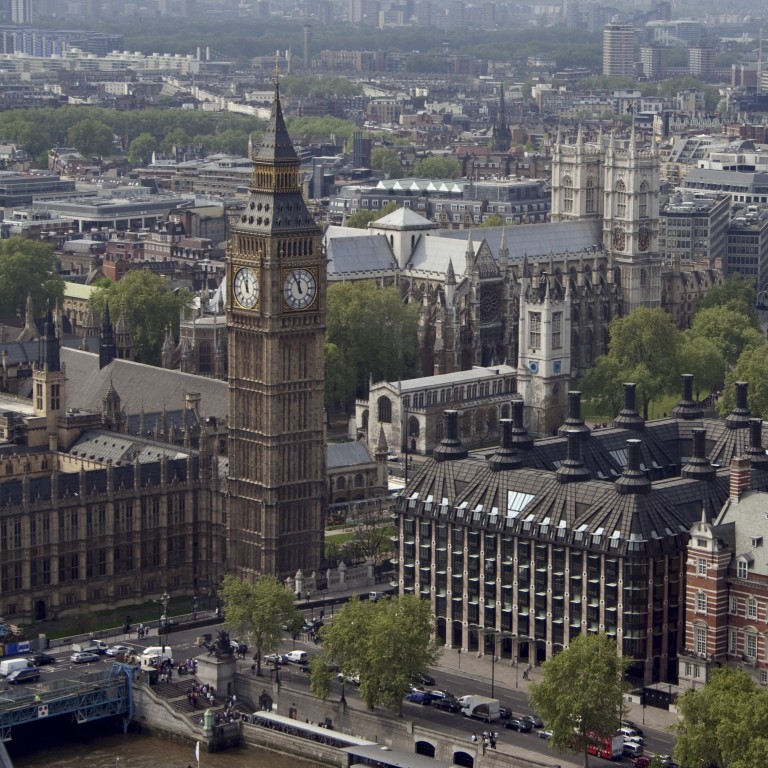 London's prime residential rents rise as landlords withhold supply to avoid taxes designed to bring down prices: Knight Frank
Knight Frank said there was an average of 8.4 viewings per new listing in 2019, the highest ratio in the past 10 years
Government levies aimed at making housing more affordable have made it less attractive for landlords, and the resulting drop in supply is pushing rents up
Rental rates in London's top residential markets are on the rise as some landlords withdraw properties from the market to avoid paying taxes that were introduced to make housing in the UK capital more affordable, says Knight Frank.
Demand for flats keeps building as those owners withhold leasing supply to avoid charges like stamp duties, according to a survey by the property consultant.
"This is part of a national government drive to reduce rents, but they have made it less attractive for landlords, and so there's less supply; the main thing driving up rents is the drop in supply. This has been happening for the last four to five years, and supply has come off noticeably," said Tom Bill, head of London residential research for the firm.
The drop in supply has been paired with continued demand, which has pushed up rental rates. Uncertainty over UK trade negotiations with the EU in the wake of Brexit has also caused prospective buyers to avoid purchasing properties.
In a research note, Knight Frank said there was an average of 8.4 viewings per new listing in 2019, the highest ratio in the past 10 years. The ratio of new prospective tenants to new listings was 6.1 in 2019, compared to an average of 3.7 in 2007. That ratio began to climb in early 2016, according to Knight Frank.
Average rental rates have already jumped 0.9 per cent in 2020.
The rising rates have led to a 50 per cent increase in sealed bids over the last three months, according to Knight Frank. Sealed bids force competing tenants to submit their best, one-time offers for a property in secret.
"Once extremely rare in the rental market, every office across our PCL (Prime Central London) network is now reporting a pronounced increase in sealed bidding. Without doubt, the increase in demand from the tech sector and limited options for tenants are driving demand at a rate we haven't seen for years," said David Mumby, regional partner at Knight Frank, in a statement.
"We are seeing sealed bids (for property rentals) going higher than the asking price," said Bill.
The rise in rental rates could create opportunities for investors willing to accept the taxes.
"There are increasing yields (in prime central London property) for investors, yes, if they want to add this to their portfolios," Bill said. "Globally, we are in a low yield environment; but from international investors, there has been no real response yet."
This article appeared in the South China Morning Post print edition as: Top London rents rise as landlords stifle supply