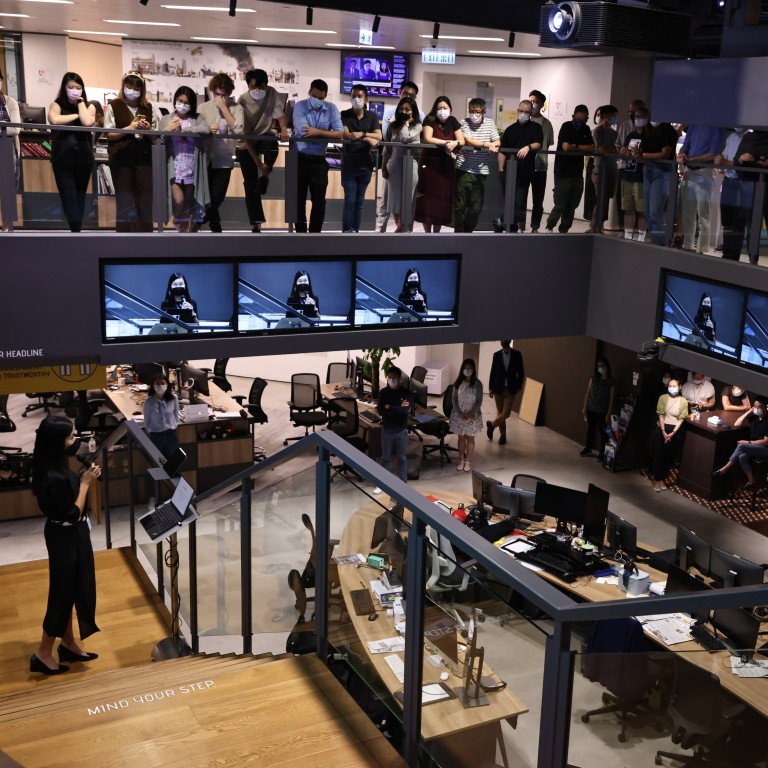 On new beginnings and homecoming
New CEO Catherine So reflects on joining the Post as a return to her career roots in the media and technology industry
Resolves to advance diversity and female leadership representation at the Post, leveraging on its progressive 'Diversity, Equity and Inclusion' culture
Today, I officially begin my journey at the
South China Morning Post
as CEO. While this signifies new beginnings and exciting prospects beyond my imagination, in many ways, it also feels like coming home.
My journey which has brought me to this moment at SCMP comes full circle, harkening my time with media institutions in the first decade of my career and my subsequent transition to highly digital and tech focused growth companies.
In many ways, SCMP is the perfect destination for me as a company that will allow me to leverage on my expertise as a tech and business leader, while returning to my passion for the media industry.
There are of course other reasons why joining SCMP is personally meaningful. Serving a homegrown media brand - a daily read which was a part of my experience while growing up in Hong Kong - is humbling the least to say.
I have long admired SCMP's journalistic rigor and the values it represents, and it gives me immense pride seeing how the Post has grown to be a premier publication that informs a global audience and serves as a bridge between the East and West.
I am especially thankful for the overwhelming support and well wishes I have received since my appointment announcement, especially those from the community of women professionals. It has further strengthened my resolve to do my part to advance diversity and female leadership representation at the Post, riding on its already progressive 'Diversity, Equity and Inclusion' culture, as evidenced by its 50-50 gender representation on the Leadership Team, and a newsroom of more than 20 nationalities.
It goes without saying that I am excited to work with the talented team at the Post. I would like to take this opportunity to thank my predecessor Gary Liu for his leadership over the past 5.5 years, in transforming the Post digitally and culturally.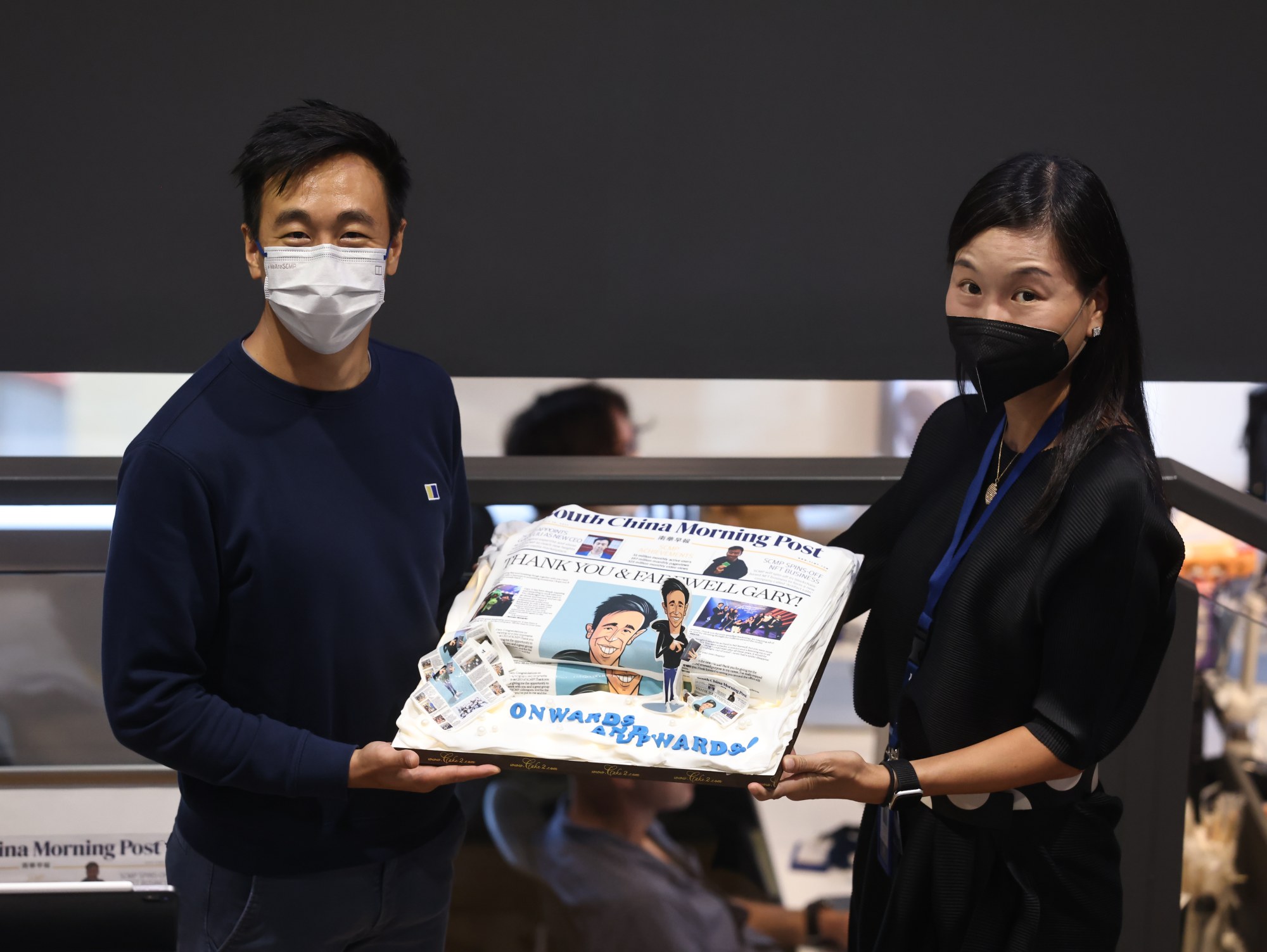 As I begin my new journey here, I am deeply committed to enabling SCMP's pursuit for journalistic excellence and leading it through to its next phase of digital innovation. I look forward to partnering with SCMP's world-class leadership team in taking the Post to new heights!