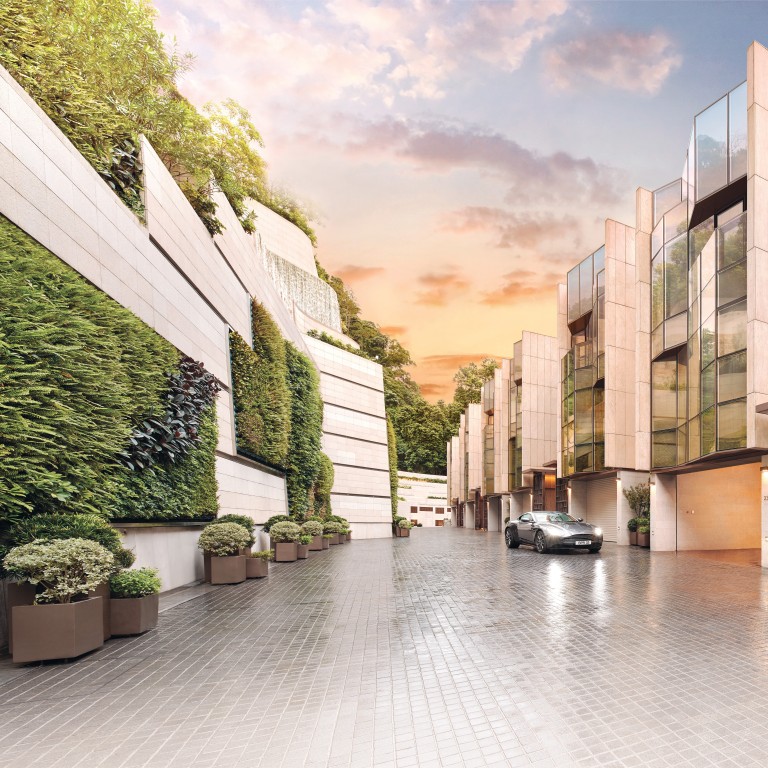 Causeway Bay and Happy Valley: top draws for those seeking shopping and seclusion
It takes a certain kind of person to live in a buzzing retail and F&B hub like Causeway Bay, but Happy Valley next door is the ideal other half – prizing a slower pace and privacy
The complementary nature of Causeway Bay and Happy Valley has long been a source of much appeal to luxury property investors. Bustling Causeway Bay is best known as Hong Kong Island's biggest shopping district. Dotted around Times Square are couture brands like Chanel, Dior and Burberry; venture towards mega department store SOGO and you will find many boutique shops in the upper levels of Causeway Bay's commercial buildings.
A short tram ride away from Causeway Bay lies Happy Valley, where the Hong Kong Jockey Club's racecourse and sporting facilities are located. Surrounding the racetrack are a number of modest to luxurious residential flats. The quieter and gentrified neighbourhood of Happy Valley has long attracted a combination of residents, from the affluent to those seeking peaceful surroundings while staying connected to many of Hong Kong Island's attractions.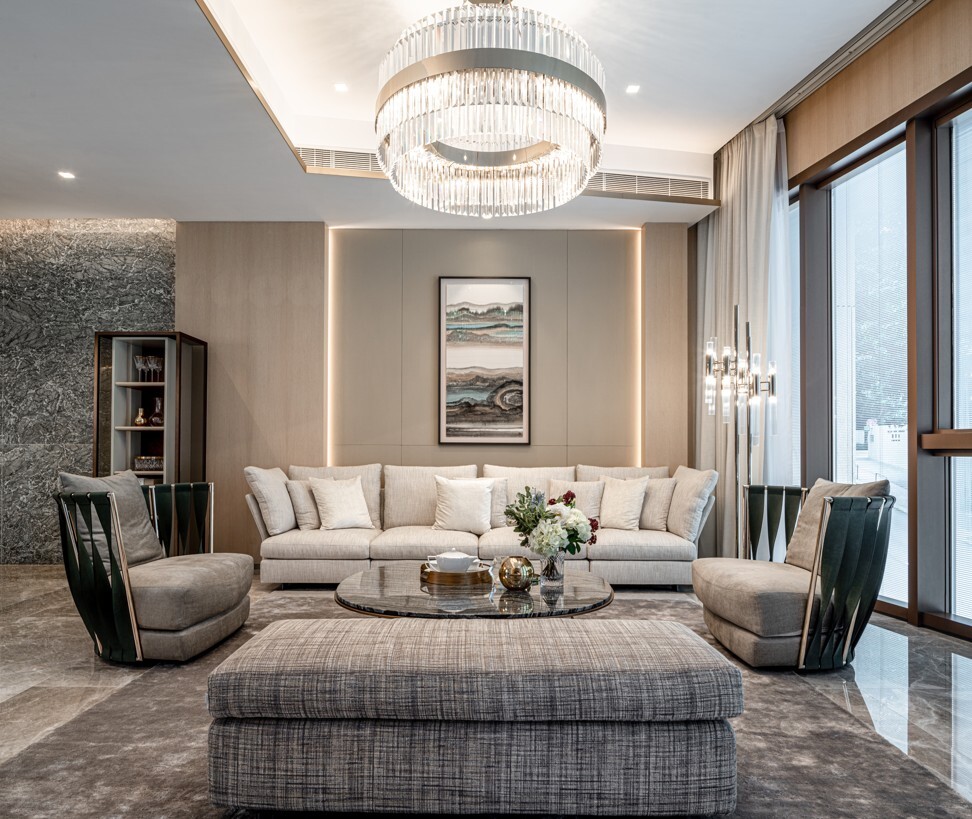 The neighbourhood is a combination of new high-rises and traditional low-rise apartments and houses. Those located near the foot of the hill may enjoy wide views of the city and racetrack, while those higher up the hill benefit from mountain and harbour vistas.
At the top of Happy Valley is Dukes Place in Jardine's Lookout, a 22-storey contemporary apartment complex with 16 units that range from 2,846 sq ft to 6,867 sq ft. London-based British interior designer, Tara Bernerd (daughter of British property development giant Elliott Bernerd), who has travelled back and forth to Asia since she was a child and considers Hong Kong a second home, designed one of the duplexes at Dukes Place. Bernerd was quoted as saying: "We wanted to capture the lively nature of the city and did this by incorporating bold palettes with rich colours and textures. We also designed layouts that optimise views over the city, to bring a sense of place to the heart of the property." According to Knight Frank's report, a mid-floor duplex in Dukes Place with a saleable area of 2,846 sq ft has a considered price tag of around HK$200 million (August 2020).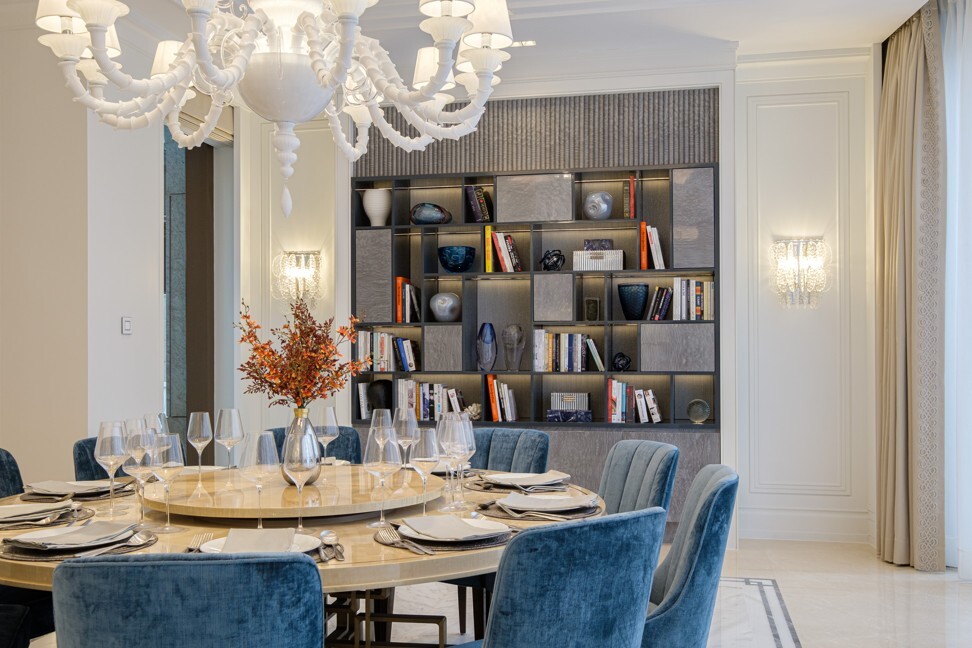 When it comes to the pricing of luxury residential units, the market has been affected by wider economic conditions and overall investment sentiment, says Martin Wong, Knight Frank's associate director, research and consultancy, Greater China. "Unlike mass residential prices, which have been found to be highly correlated to the unemployment rate and Hang Seng Index movement. With the government recently removing the vacancy tax, there is no financial pressure for developers to rush the sales. In addition, developers have been more cautious in acquiring new plots for development."
The reason could be a short supply in luxury sites. According to Jones Lang LaSalle (JLL), a real estate and investment management professional services firm, though the sale of 37 Shouson Hill Road (one of the most significant transactions in recent times in Island South) to Hang Lung Properties for HK$2.5 billion suggests that the super-luxury property sector is still viable, only about 1,400 luxury units overall are expected to be completed between 2020 and 2022. A major submarket, such as Island South, is likely to only deliver around 200 units, again emphasising the scarcity in high-end sites around Hong Kong.
"Given the scarcity of luxury sites, the 37 Shouson Hill Road property could command a significant premium, particularly in times of buoyant markets," said Nelson Wong, head of research, Greater China, at JLL.
"While the site caught market attention due to the identity of the vendor, we believe the transacted price is broadly reflective of Hong Kong's current economic and market conditions with little premium for the site's rarity. Developers remain keen on acquiring luxury residential sites due to the limited new supply of residential and tight land supply for residential development."
One of Hang Lung's luxury offerings in Happy Valley is the prominent 23-39 Blue Pool Road. Described as a development that combines "downtown chic with uptown grace", it consists of 18 semi-detached, three-storey houses with rooftops along Blue Pool Road.
Designed by Kohn Pedersen Fox Associates, each residence has a saleable area of 4,571 to 4,599 sq ft. The development has won many awards including the International Architecture Award 2019. All of the units come with jacuzzi, sauna, garage and private internal lift. With this portfolio of high-end homes, Hang Lung has created a peaceful, cul-de-sac atmosphere in Happy Valley.
It isn't a surprise that the surrounding area is popular with expat families. Further down Blue Pool Road is the French International School. Happy Valley is also home to the Japanese International School, while the highly reputable Hong Kong Sanatorium & Hospital is conveniently located on the nearby Village Road.
The new kid on the block is Eight Kwai Fong by Farzon Group. The sleek building consists of 139 luxury residences; all are either studios or one-bedroom flats. Each unit boasts floor-to-ceiling windows and balconies, and range from 258 to 428 sq ft.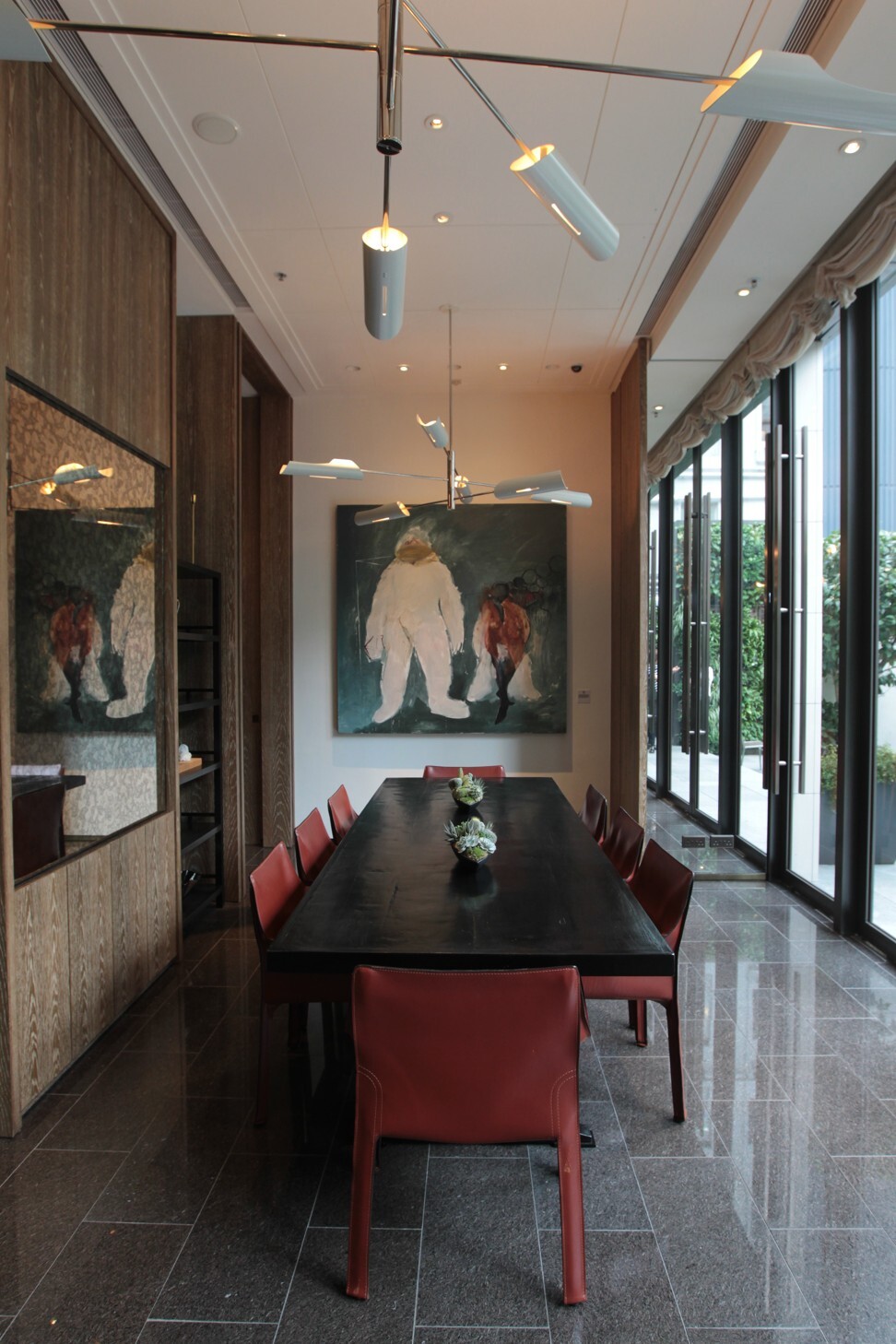 Farzon Group acquired the project from New World Development, and Eight Kwai Fong became its debut development in Hong Kong. It is clear that the target audience is single professionals or young families. Despite the low square footage for a typical luxury home, the design aims to maximise space without compromising style. A fully fitted 24-hour gym, garden and common room with a full kitchen are all part of the clubhouse facilities.
Dora Wong, general manager, asset management, for Farzon Group in Hong Kong, says: "Eight Kwai Fong is our debut project in Hong Kong, in which we strive for perfection, from design to materials used. The property is designed to exude a simplified elegance that starts in the lobby and pervades each unit."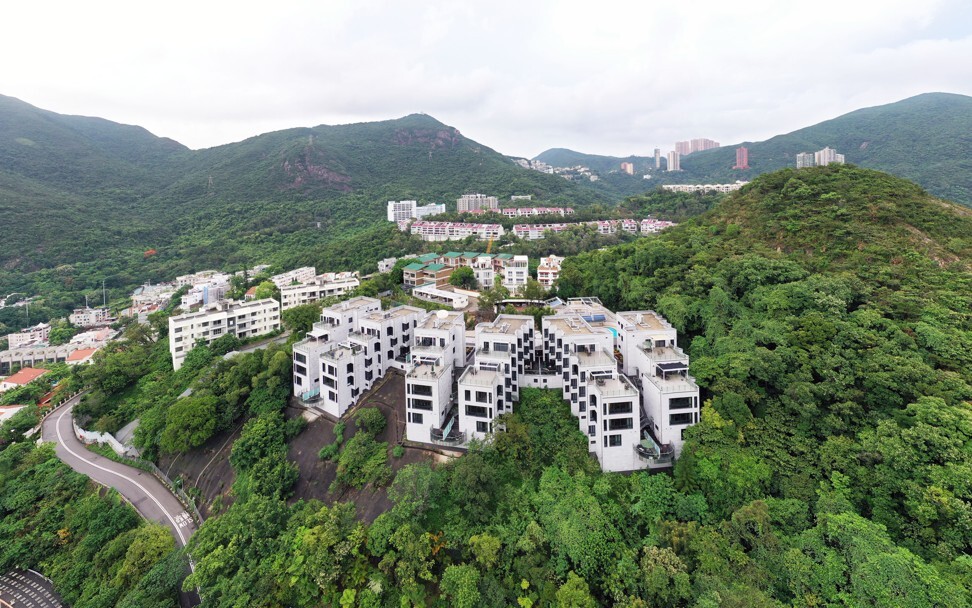 For those seeking to live closer to the action, Causeway Bay is not exactly well-known for luxury residential offerings beyond sleek serviced apartment options. Earlier this year, a rare development did occur in Causeway Bay when a commercial site just one building away from SOGO, was offered for sale for HK$1 billion.
That is rare news indeed, especially "on the world's most expensive shopping strip [ …] the first in a decade", according to local real estate news.
Though commercial properties in the area often garner the most interest, residential properties are also highly desired. The bustling retail heart of Hong Kong has many buildings that are almost half a century old, boasting large units with a high efficiency rate. The flats have big windows, and are not built to Hong Kong's typical, tight floor plans.
However, be warned that bright lights and ambient noise at any time of the day are part of life in Causeway Bay. If you can handle it, you might have what it takes to call one of the most convenient locations in Hong Kong – in terms of retail, transport and F&B – home. Lee Hill-choi