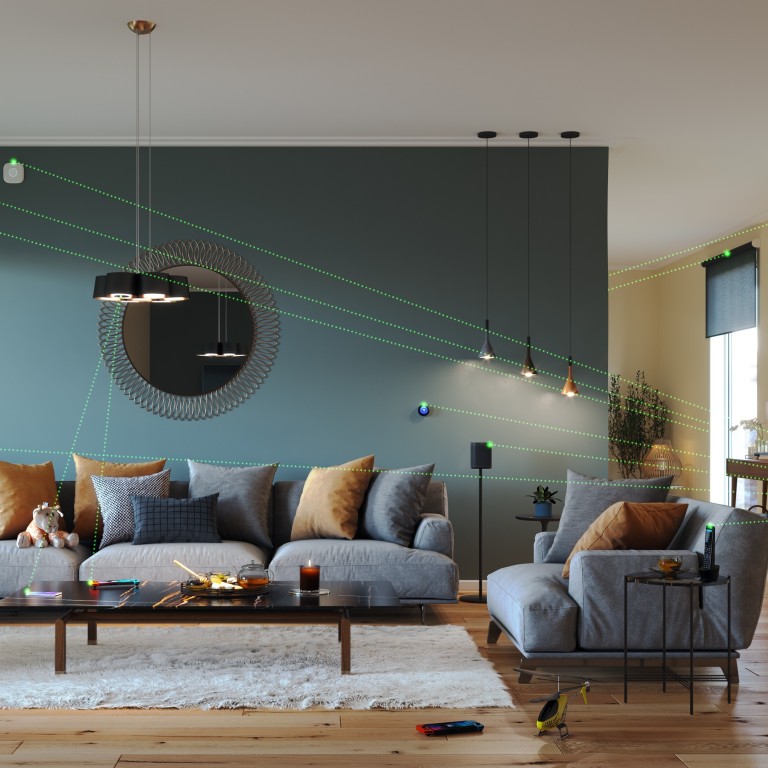 How smart is your home? Does your fridge tell you what's inside, and can your TV disappear when turned off?
Interior designers are incorporating the latest technological features into their projects, as demand surges for luxury homes with internet-enabled devices and appliances
In its first iteration, smart home technology gave early adopters bragging rights.
There was something decidedly cool about letting colleagues know that when you arrived home from work, the lights would be already on, the room temperature just right, and the mood music playing – because you'd commanded it to be so.
Over the ensuing years, smart home products have evolved from novelties to sophisticated must-haves, and today no high-end home worth its salt would be without a full suite of intuitive automated devices that exist to keep the occupants healthy, comfortable, connected and secure.
Hongkongers got their first real taste of how the Internet of Things – a network of connected devices that "talk" to each other – would transform lives and their homes when, in 2013, a futuristic smart living apartment designed by Clifton Leung, founder of Clifton Leung Design Workshop, opened at the PCCW-HKT store in Central.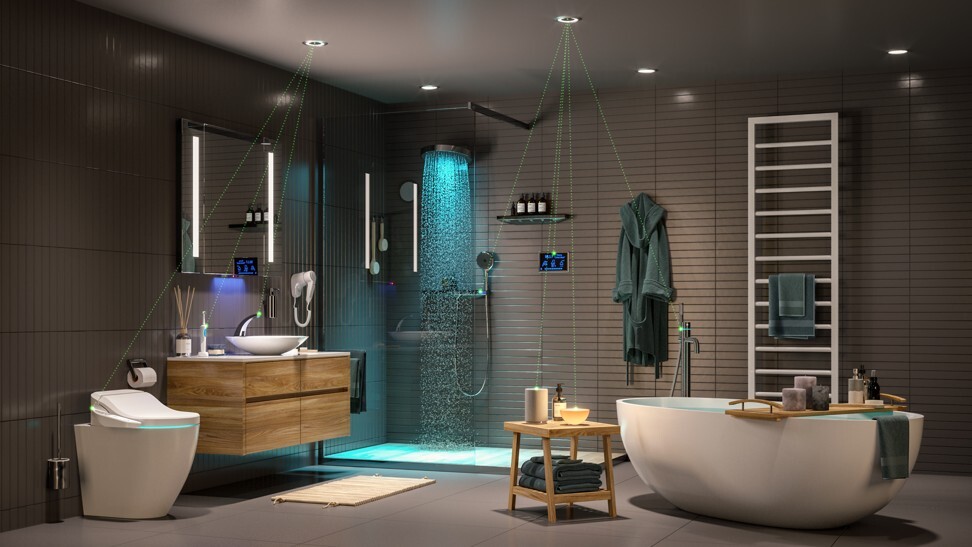 Since then, the technology has advanced in leaps and bounds – it has become increasingly intuitive, affordable and user-friendly.
Leung concedes that there have been some frustrations in adoption of the tech, notably incompatibility between different systems. A 2019 report from Digimind, a social media analytics firm, found that the failure of smart speakers to understand voice commands is a key cause of dissatisfaction and frustration among consumers in Asia-Pacific, and that users in Hong Kong, along with those in Australia, were most concerned about loss of privacy in adopting smart home technology.
Yet with the global smart home market expected to be worth US$400 billion by 2030, and Asia-Pacific accounting for at least a quarter of the total, the trend is clearly there and will only accelerate as interior designers incorporate smart features into their projects.
Home entertainment is a popular starting point. From the wireless freedom that Bluetooth gave us just a few years ago, to the giant yet impossibly thin TV screens of today, home audiovisual systems don't just entertain, but have built-in virtual assistants that can act as a smart home hub.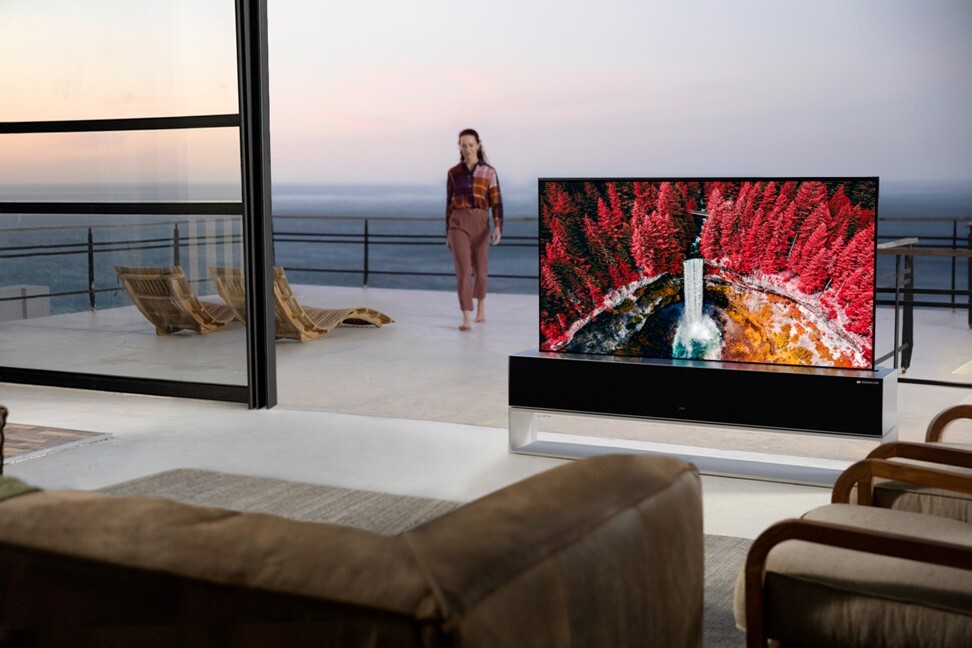 Yet even that seems passé compared to the LG Signature OLED R, the world's first rollaway TV screen that disappears when not in use. Launched in South Korea in October, this innovation is billed as "the ultimate aspirational product" as each unit is built to order.
The price of a TV which Park Hyoung-sei, president of LG Home Entertainment Company says liberates users from the limitations of the wall, "enabling owners to curate their living environment without having to permanently set aside space for a large, black screen that is only useful when turned on", is a cool US$87,000.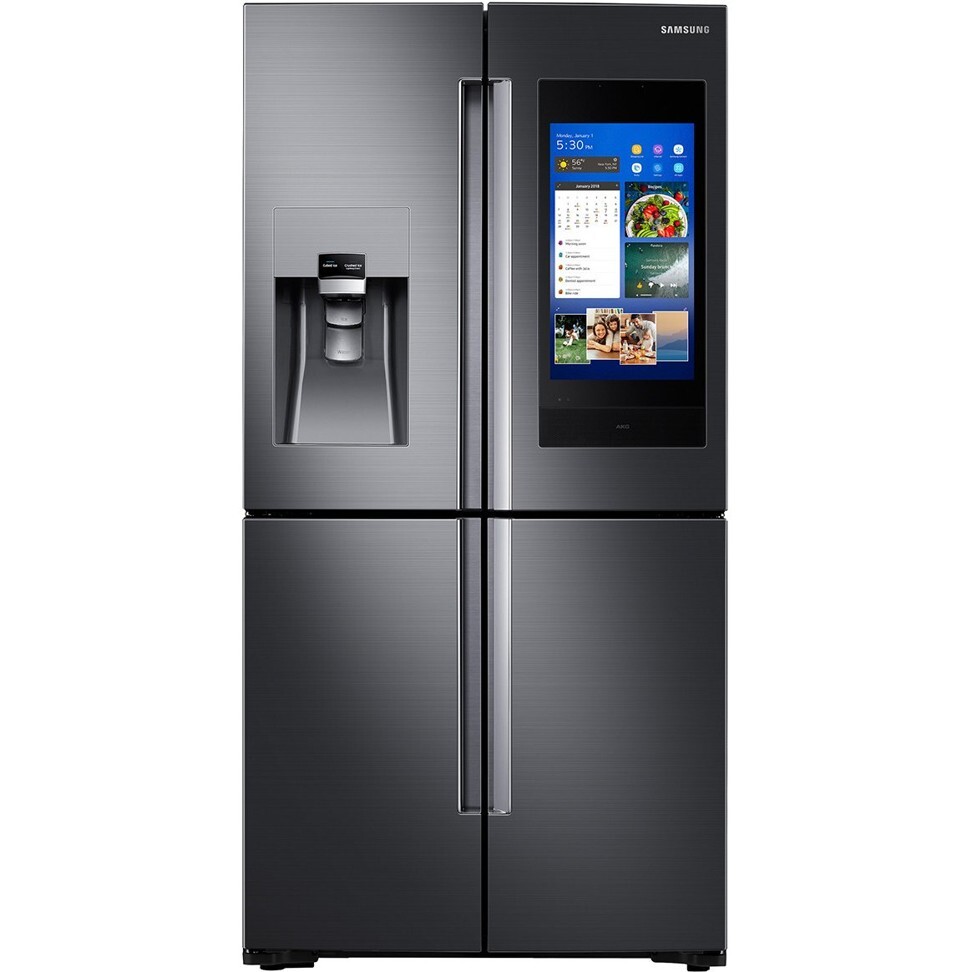 Want to see who's at the door without leaving the couch? Samsung has that covered with a camera that connects with your TV, synched by the SmartThings app. You can also answer the door from the touch screen in the Samsung Family Hub fridge, an appliance whose technology also allows you to "look inside" remotely, via a smartphone, while out grocery shopping.
Apart from home entertainment, Clifton Leung says it's in the kitchen where smart appliances will have a major impact on making life simpler, and believes Covid-19 has accelerated this trend.
"Many people tell me they've never cooked in their life before, but now they are cooking," he said. "In the future, all appliances will play a bigger part in daily lives in Hong Kong, with more focus on the smart kitchen."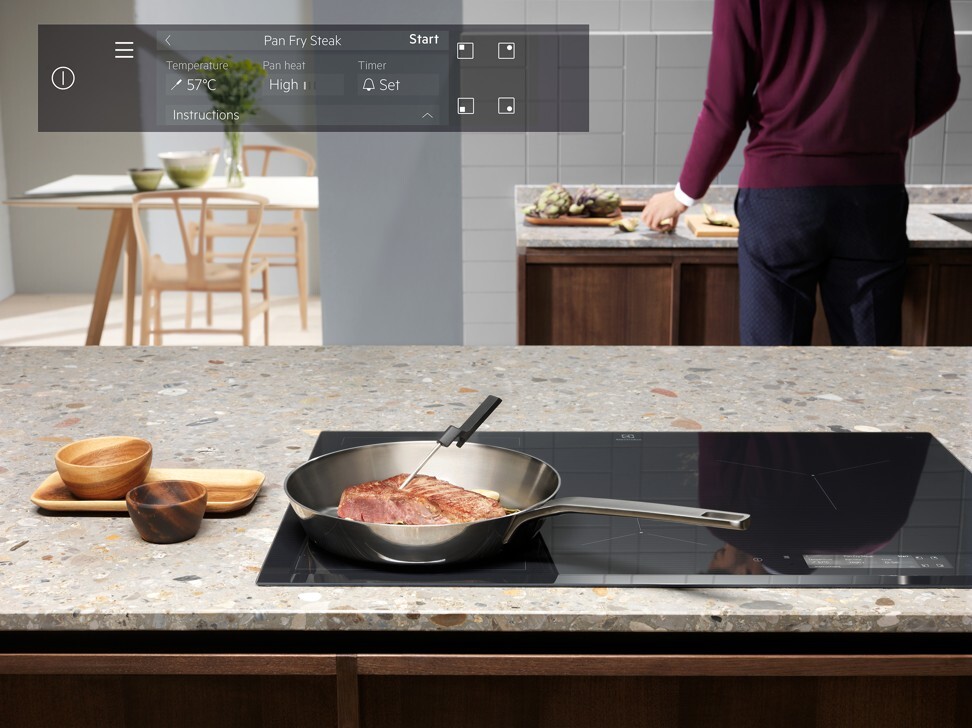 Technology will be on hand to assist these newbie chefs. Can't decide what to cook? The new, intuitive kitchen range from Electrolux includes ovens that connect with a recipe app and can give step-by-step guidance. The advanced induction hob – the Electrolux 900 SensePro – lets the user tell the appliance what's cooking and how they would like it done. And at clean-up time, the brand's new ComfortLift dishwasher guides the user to choose the most eco-friendly setting. These products are expected to launch on the Hong Kong market in Q1 or Q2 2021.
With the renewed emphasis on health and well-being – a trend evident even before the pandemic – Leung is seeing greater penetration of AI (artificial intelligence)-assisted air purifiers and monitors in luxury homes.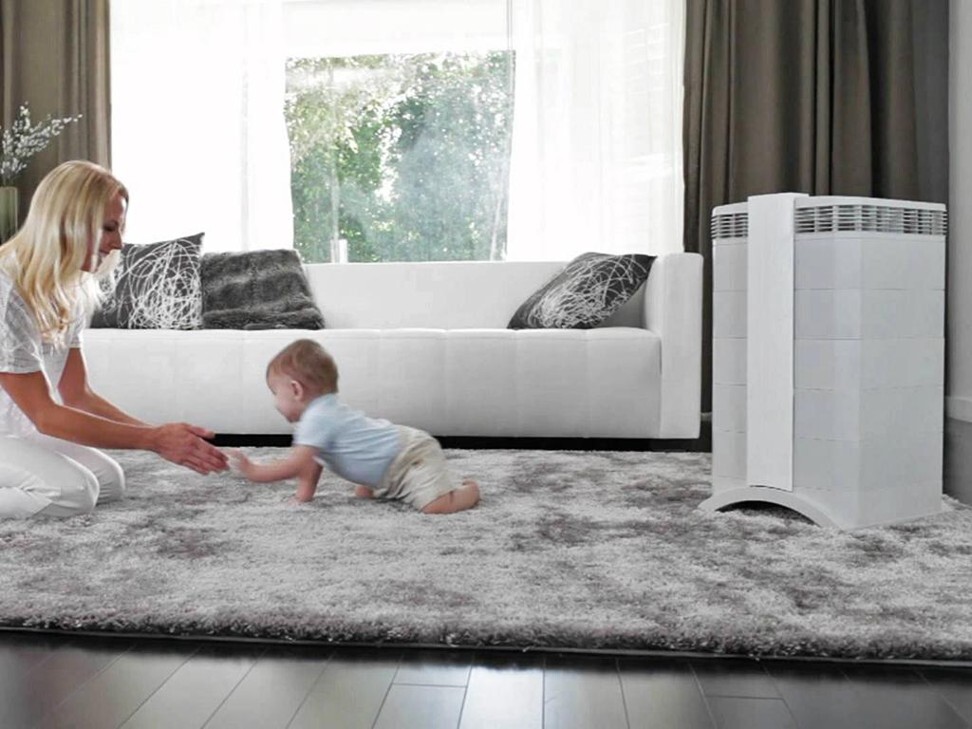 Not only can products from brands like Swiss-based IQAir optimise indoor air quality based on the real-time environment, they can also provide information around it, such as the types and levels of toxins detected, and at what time of day or night. Practical innovations like this, teamed with new smart window blinds which automatically adjust to diffuse direct sunlight, are where Leung sees the true potential of smart home technology.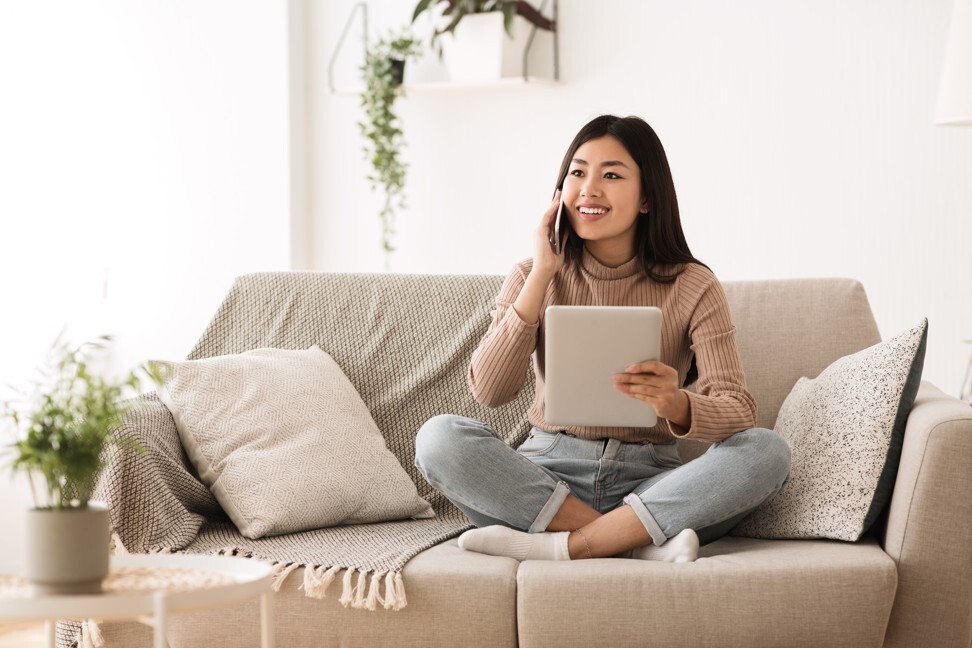 For peace of mind, he also sees more homeowners opting for smart security systems which can instantly alert them via mobile app to any movement detected at the home.
What else might be really useful?
As handheld devices become more powerful, battery life remains an issue. Innovations like the R1, a compact, long-range wireless charger from Israeli start-up Wi-Charge, could avoid that inconvenience. Once plugged into a wall outlet or screwed into a light bulb socket, its innovation automatically locates compatible devices and initiates power transfer from a distance of up to 10 metres. The company says the R1 "can transform a standard home into a highly desirable, wirelessly powered smart home, or help convert a commercial building into a smart building".
It may not be available in Hong Kong yet, but Wi-Charge co-founder Ori Mor says the consumer market "is huge", and he expects high-end homeowners will be the first to anticipate the product's availability.