Art
Get more with myNEWS
A personalised news feed of stories that matter to you
Learn more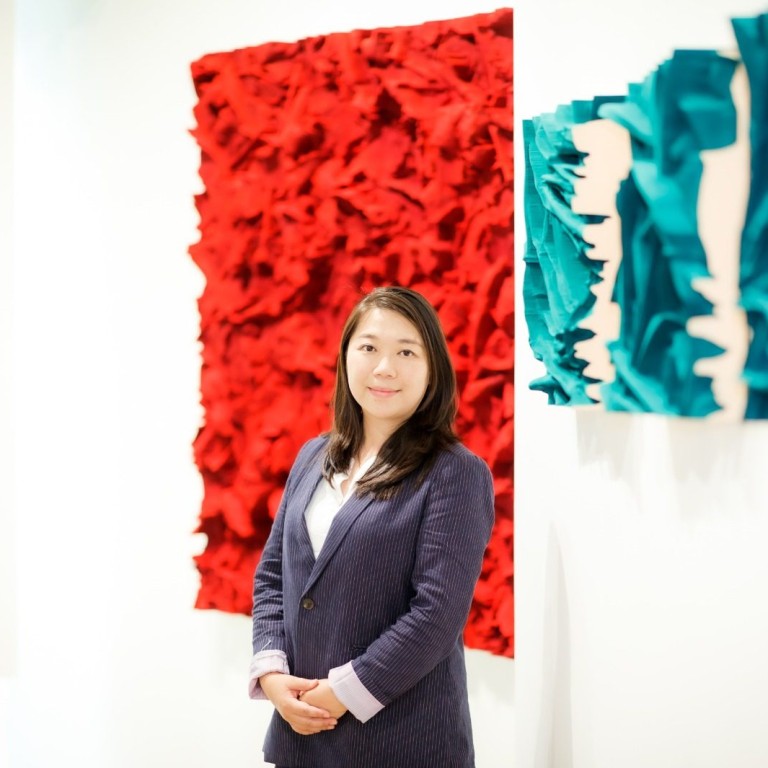 Did Hong Kong's art scene survive the pandemic? Small gallery curators weigh in on weathering quarantine restrictions and a world without international collectors
With no international collectors in town, the city's independent galleries have embraced NFTs and digital platforms, and refocused efforts on catering to local audiences
Gallery directors from Axel Vervoordt, Ora-Ora, 3812, JPS, Woaw and the Hong Kong Art Gallery Association talk about how they adapted to survive
Businesses in Hong Kong have faced recent challenges ranging from protests to the pandemic. Art galleries in particular have felt the impact, yet have adapted to survive.
"The city lockdown prevented overseas collectors from visiting Hong Kong, whilst social instability also affected local collectors and had an impact business operations," said Calvin Hui, co-founder of 3812 Gallery.
For a commodity like art, not being able to appreciate it in person makes some collectors more hesitant.
"Although technology advancements allow clients worldwide to participate in exhibitions virtually, some still prefer to experience the artworks physically before purchasing," said Tim Yu, founder and director of JPS Gallery.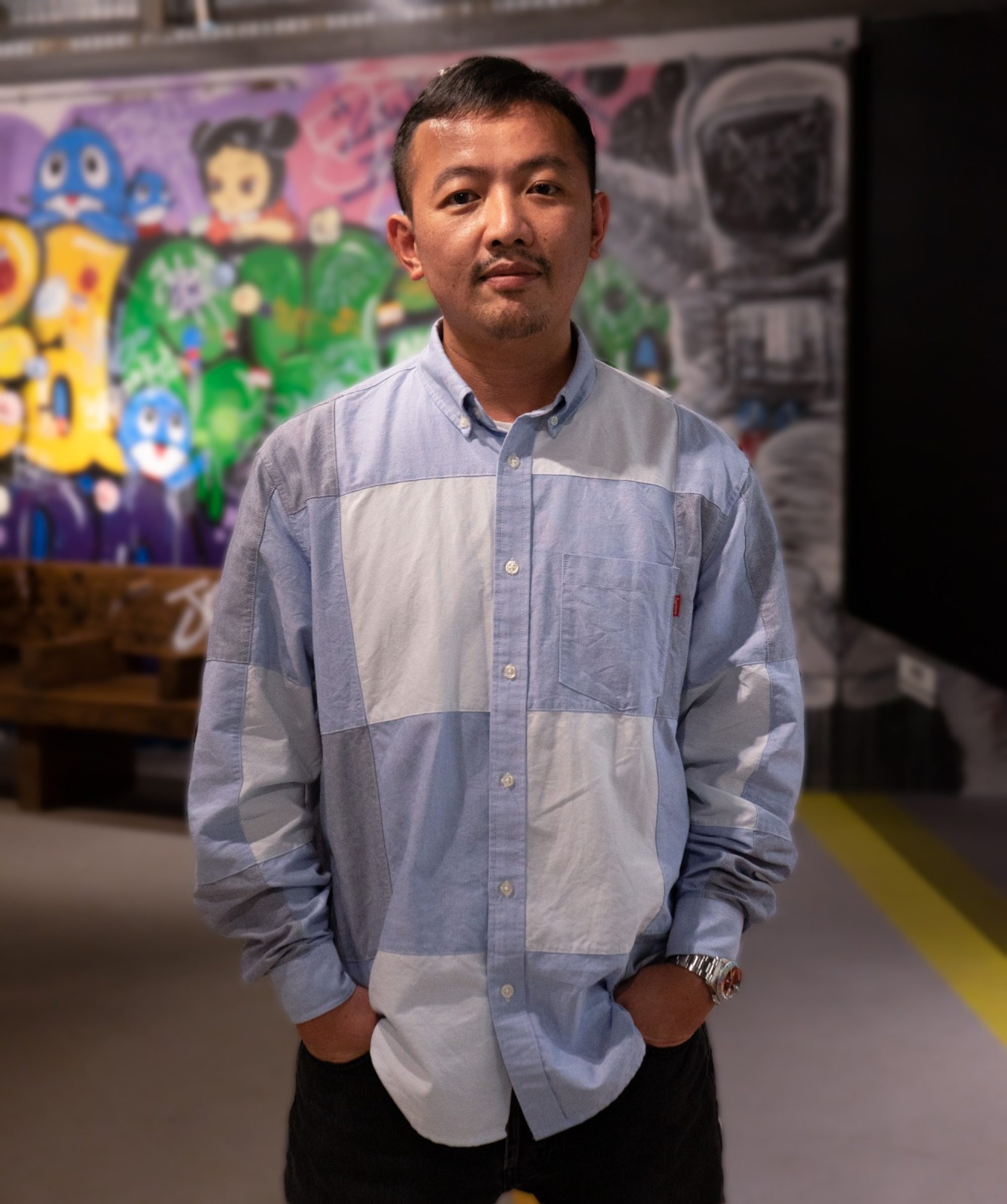 It has been difficult for galleries to participate in art fairs elsewhere too. "Rather like the tea traders of the old times, we go where our business takes us. Not being able to travel has imposed some limitations on us and the scale of international projects," said Henrietta Tsui-Leung, the founder of Ora-Ora gallery.
"Perhaps it has hit Hong Kong a little harder, as we are inherently a gateway between China and the world," added Tsui-Leung, also the Hong Kong Art Gallery Association's president emeritus.
But survive they must. Art galleries have found ways to adapt, first and foremost by catering to local audiences.
"We've been hosting exhibitions with a strong appeal to local audiences, from Jordy Kerwick earlier this year to En Iwamura," said Kevin Poon, the founder of Woaw Gallery.
"The pandemic has lent an opportunity for us to further develop our gallery programmes and foster relationships. We've been lucky to see such a convivial spirit in Hong Kong's art community."
Galleries have also collaborated more with local artists. "We have kept exploring the opportunities for collaboration with local curators and artists – for example, our gallery hosted a group show of seven Hong Kong artists last summer, which led to the upcoming solo exhibition by Jaffa Lam in October this year," said Mariko Kawashima, gallery director of Axel Vervoordt Gallery Hong Kong.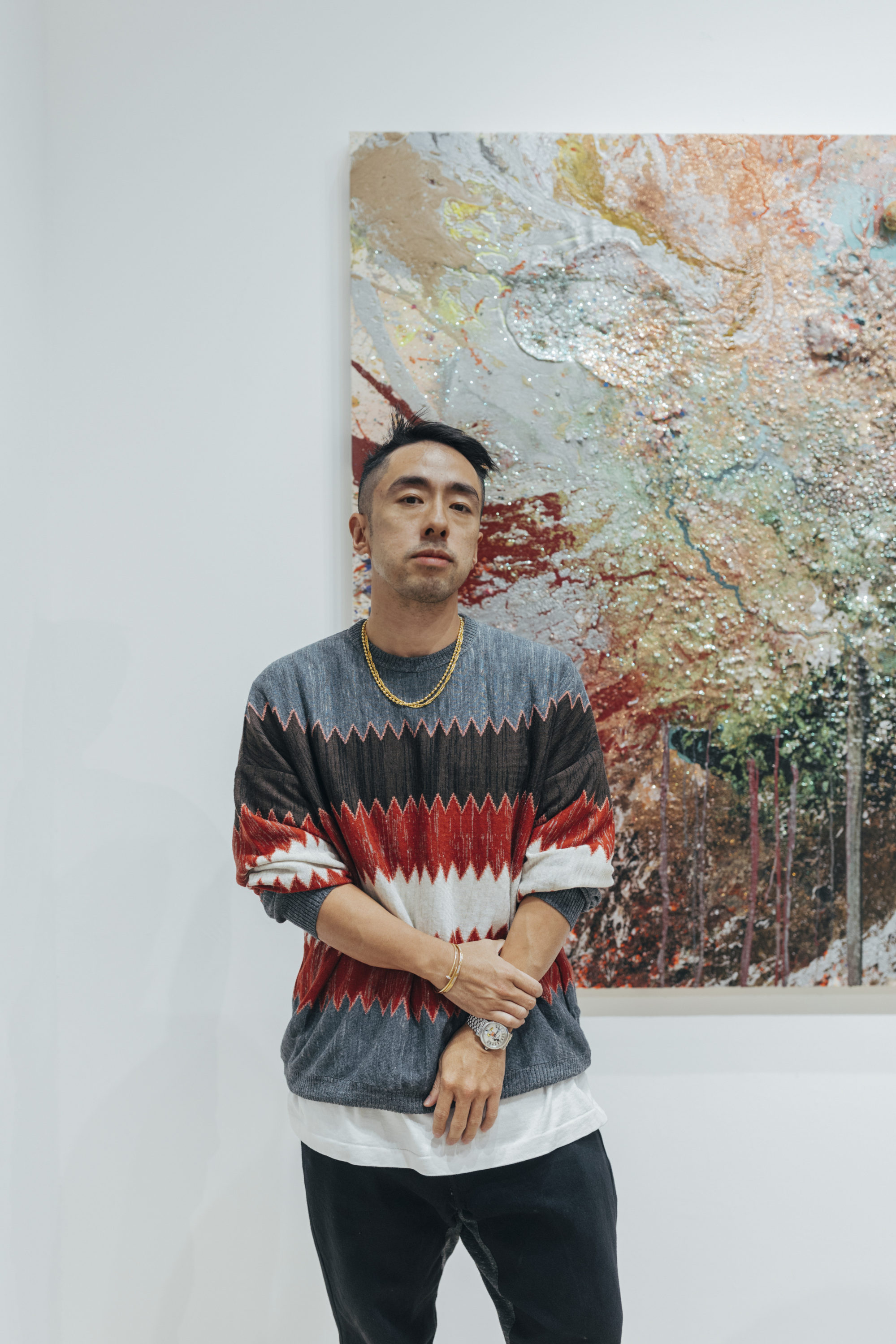 Those with branches overseas are also tapping local talents.
"In 2019, 3812 Gallery focused on overseas business development," said Hui, who has since brought a number of Hong Kong artists to his London gallery.
Others have turned to technology to overcome trying times. "We've increased our commitment to the digital world. Our Ora-Ora Live online programme, Ora-Ora Colab store, and our new NFT offerings are recent examples," said Tsui-Leung.
Many agree tech is the way forward. "Web 3.0 and the metaverse have helped galleries make significant inroads into the art and technology realms," said Poon.
Tsui-Leung urged art dealers to keep calm and watch for opportunities.
"Our sector is always one of change and fluctuation. For smaller and mid-sized galleries, this is a time to seize new opportunities whilst being consistent and innovative," she said, noting that digital trends are key.
Some believe it is a matter of toughing out this period, and waiting for brighter days ahead.
"It's important to keep presenting high-quality exhibitions even during this challenging time, and it will pay off eventually," said Kawashima.
"When life and business activities resume to normality, and with the emergence of the local art scene, the Hong Kong art market will continue its growth to be more dynamic, diverse and internationally recognised," said Hui.