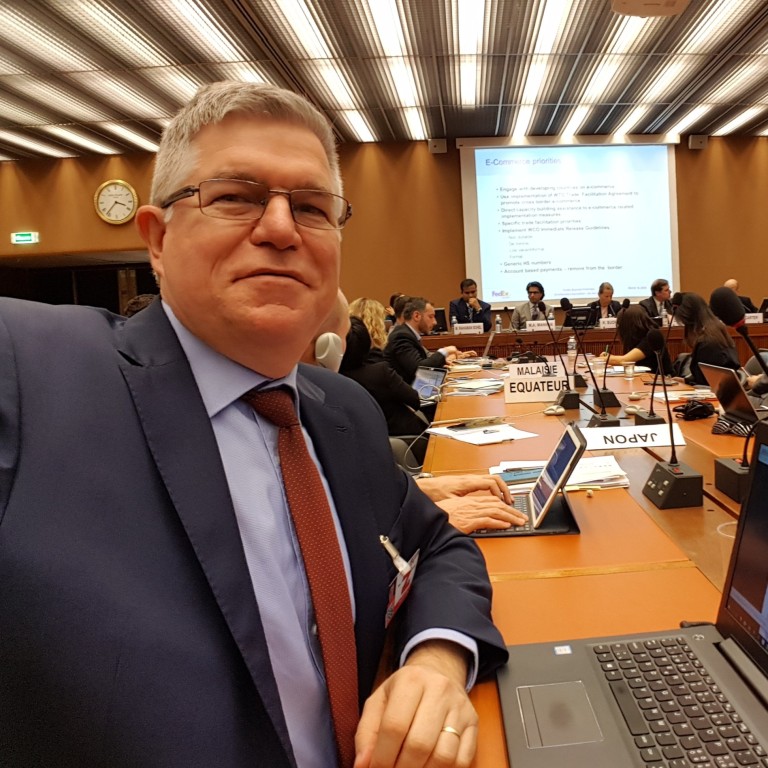 The start-up spirit powering Switzerland's post-pandemic recovery – government support, entrepreneurial drive and strong China trade partnerships fuel a bounce back to business
The country has faced serious hardships brought on by Covid-19, but motivated entrepreneurs and businesspeople now hope to push on to fresh heights
Covid-19 restrictions have now been almost completely lifted, with life now firmly back to business
Supported by:
Discovery Reports
The Swiss economy held up better than most developed countries' in the face of Covid-related economic restrictions, as its GDP dropped by only 2.5 per cent in 2020 – still, its worst contraction in 45 years.
It reached pre-pandemic levels again in 2021 and was projected to grow in 2022, but the war in Ukraine has had a substantial negative impact, as it has for many European economies.
Johan Franzen, the co-founder and CEO of Entnest, a digital start-up ecosystem, believes the GDP figures don't accurately reflect the negative impact that Covid-19 has had on the Swiss economy, particularly in the realm of entrepreneurship, a major part of Switzerland's economic lifeblood.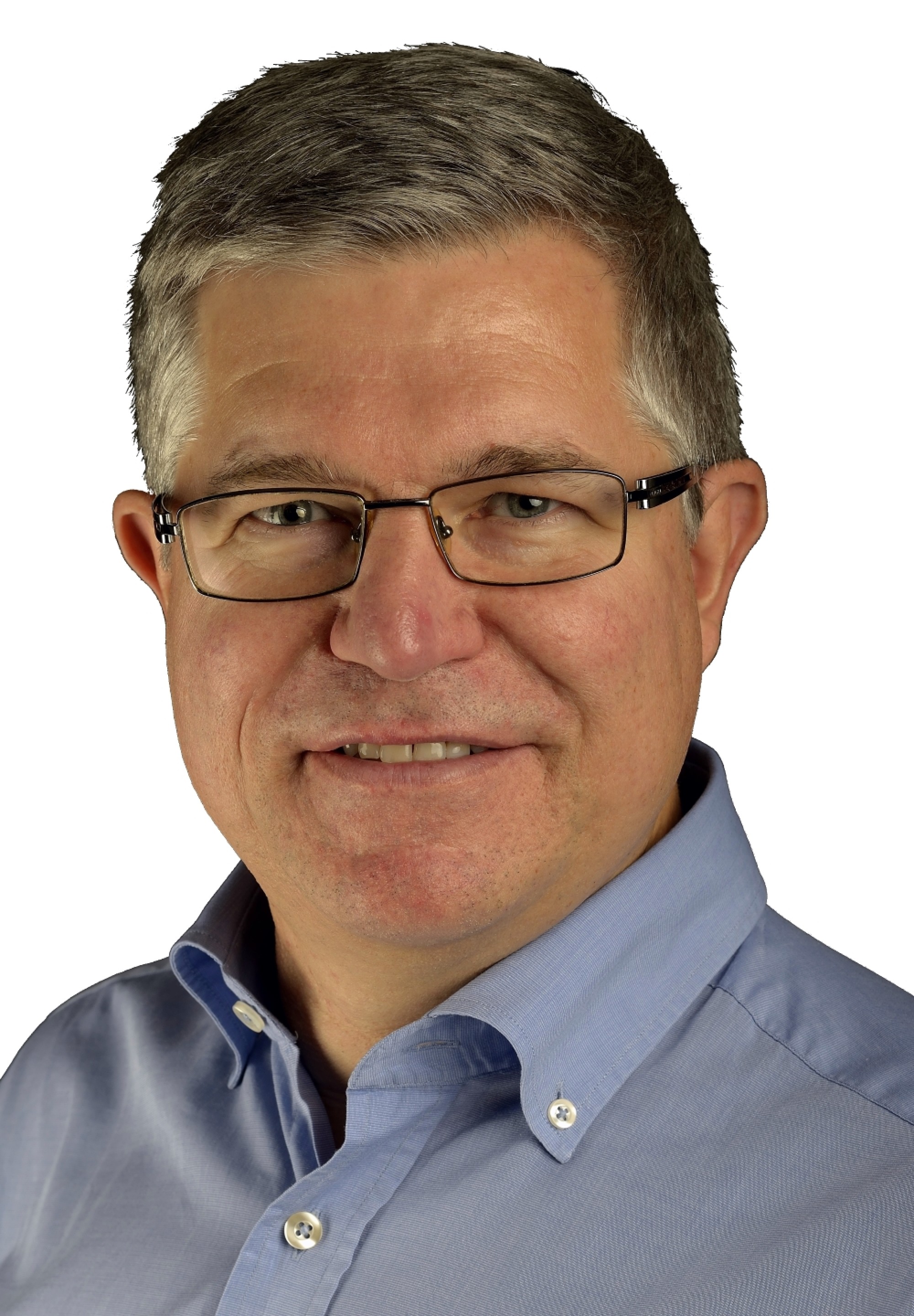 "The Swiss economy did take a big hit since the Covid outbreak and we are only now returning to seemingly 'normal' life once again," said Franzen, who worked at Procter & Gamble for 20 years before founding Entnest in 2015. "Understandably, consumers, businesses, as well as the public sector, focused spending on essentials to manage risk."
Fortunately, restrictions have now been completely lifted, with the exception of minor restrictions in public transport, hospitals and airports. Franzen said life in general – as well as business – is more or less back to normal, with some industries having already surpassed pre-pandemic highs.
"Covid is now rarely a topic of business conversation, with a focus clearly shifted towards the war in Ukraine and the rising cost of living," he added.
Government support
As was the case in many countries, start-ups and small- and medium-sized enterprises (SMEs) were hit hardest by the Covid-fuelled economic downturns, as they not only lacked the capital to stay afloat during the difficult times, they also didn't receive as much support from the government as Frenzen believes they should have. In fact, he believes it was a missed opportunity.
"On the one hand, crises are often good times for entrepreneurs, as it creates desperate needs for solutions only entrepreneurs are flexible enough to provide," Franzen said. "Entrepreneurs and start-ups are, by definition, problem-solving, flexible, adaptable and hard working. But a thriving entrepreneurship scene also needs infrastructure support from its local government, investors to fund the innovations and trusted communication media through which to develop and execute."
He said that it wasn't just the Swiss government, but most governments, who have faced criticism for their financial support focused on large and established companies, compromising on their ability to support start-ups and scale-ups.
Public sentiment has soured at the idea of the top few companies of each industry forming oligopolies which have received the bulk of government support, making it very difficult for start-ups to truly break into those industries.
"With only a fraction of the human and financial budget allocated to corporate packages, instead going to local innovation, many believe that Covid's negative effects could have been overcome quicker and more efficiently," Franzen said.
Switzerland has always been an entrepreneurial hotbed. According to Franzen, the country scores first in a lot of important global entrepreneurship scoring systems due to its network, trust levels, political neutrality, access to capital, and top-tier talent. Still, there is considerable room for improvement.
A recent report on Switzerland by the Global Entrepreneurship Monitor found: "It has become increasingly apparent to Switzerland that society can no longer rely on large corporations or the state to create jobs. Instead, an entrepreneurial ecosystem and SMEs should be put forward as the backbone of the economy."
The report also found the Swiss people have significantly more "entrepreneurial intentions" than they did before Covid-19, and that over 99 per cent of businesses in Switzerland are SMEs employing less than 250 people.
A way forward
"The main issue, as it is again globally, is the fragmented state of the support and ecosystem as a whole," said Franzen. "The programmes, capital and talent exist, although each in its own silo, working independently or at best loosely tied, towards the same goal of impactful and profitable innovation."
Ultimately, Franzen's goal at Entnest is to develop the digital macro-infrastructure that can facilitate, host, support and stimulate both internal progress within start-ups and entrepreneurship communities that governments have failed to do. He said they are able to do this because they prioritise stakeholders' interests ahead of shareholders', and have an invite-only model that keeps out bad actors.
"If we as a society could shift towards an authentically trusted and transparent platform, purpose-built for entrepreneurship, we as humans will be much better positioned to overcome today's and tomorrow's challenges," said Franzen, who noted that Entnest now has members from more than 60 countries.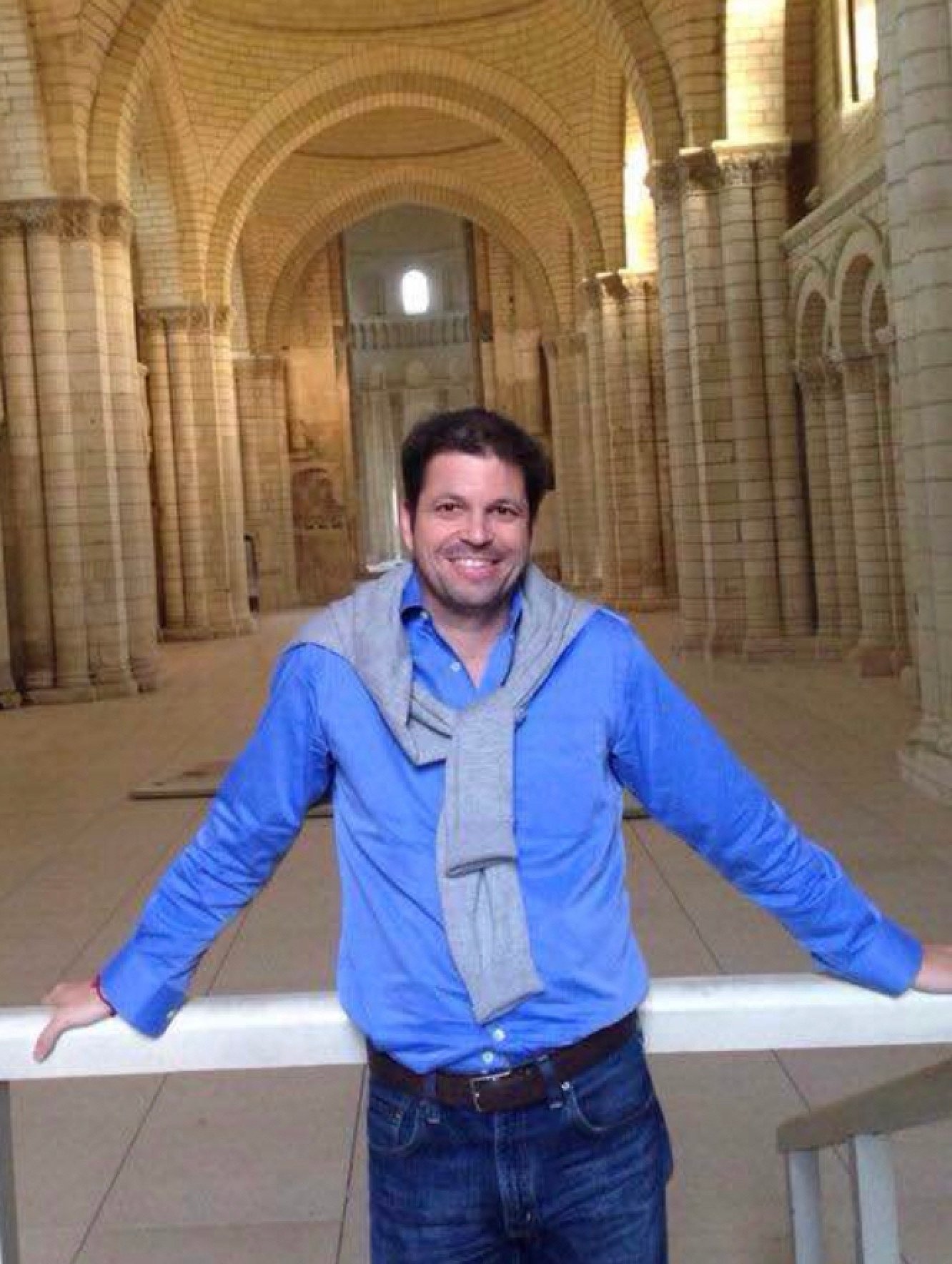 Simon Thum, CEO of Hong Kong-based fine wine dealer Nectar Asia Limited, as well as a venture capitalist, shared Franzen's sentiments about the Swiss entrepreneurial spirit.
"Some of the largest companies worldwide are based in Switzerland but lesser known is the fact that Switzerland has the highest ratio of patents per inhabitant," said Thum, who spent 18 years working in private banking and investments in Geneva before moving to Hong Kong in 2008. "The entrepreneur spirit with constant innovation has always been the key driver of our creative SMEs, which often lead to highly successful family businesses, leaders in their fields and worth billions of dollars."
Thum attributes the rapid growth of entrepreneurship over the past few decades to improved partnerships between the academic world, industry and government, and also cited the Swiss Federal Institute of Technology as a tremendous start-up hub that has produced successful tech companies such as Logitech and Solar Impulse.
Bouncing back
Switzerland does a lot of business with China. According to data put out by the Swiss government, China is Switzerland's biggest trading partner in Asia and its third-largest globally after the EU and the US. The two countries have also had a free-trade agreement since 2013.
As someone who has done a substantial amount of business across Asia, Thum is paying close attention to the Covid-19 situation in China and how it is affecting global trade.
"My fear is there will be a shortage of pretty much everything if Greater China's restrictions fall," Thum said. "It will be hard to find hotel rooms, flights and cars at decent rates. Inflation is here to stay, albeit in Switzerland it's more modest due to its strong currency."
Still, the Swiss economy has shown greater resistance than most thanks to a diversified economy, strong exports and strong domestic markets. Tourism and gastronomy took the greatest hit initially, but the two industries are recovering quickly with the Swiss "rediscovering the beauty of their own country".
Overall, the Swiss economy is still in an excellent place, as it has the second-highest GDP per capita in the world, and has maintained a very low public debt relative to other countries during the Covid-19 crisis.
With businesses returning back to normal and the above-mentioned strong entrepreneurial culture, the nation known for its beautiful mountains and delicious chocolate may have great things in store.
"Five-star hotels are busier than ever, charging almost twice as much as what they were in 2019 and still finding customers," Thum said. "There are zero restrictions now in Switzerland – not even masks are required in airports, public transport or hospitals. No one talks about it any more, it's basically like in 2019 and everyone is welcome."