Instagram and TikTok made video the most prevalent art medium today – how IG stories, Facebook reels and video games readied Gen Z for NFT sales and the digital metaverse
Video art began gaining traction in the 1980s with pioneers like Tony Oursler, Bruce Nauman and Jennifer Steinkamp – but its collectability has multiplied in recent years
The medium is gaining wider appeal with artists and collectors, thanks to millennials and Gen Zers that have grown up fully digital native
In the era of Facebook Reels, TikTok videos and Instagram Stories, even the most staunch traditionalist can't deny that videos are truly the most prevalent form of mass media.
As a creative medium, video has many immersive merits. And while video art has been around for decades, its collectability as an investment has gained considerable ground recently.
"Video art has an important legacy that goes all the way back to the 1980s, with pioneers like Tony Oursler, Bruce Nauman and Jennifer Steinkamp," said Shasha Tittmann, director of the Lehmann Maupin Hong Kong gallery. "Video art has become more mainstream in recent years as it's being integrated into the practice of more artists.
"It goes hand in hand with the development of technology and its possibilities for storytelling, from documenting a reality to constructing entirely new realities and visions."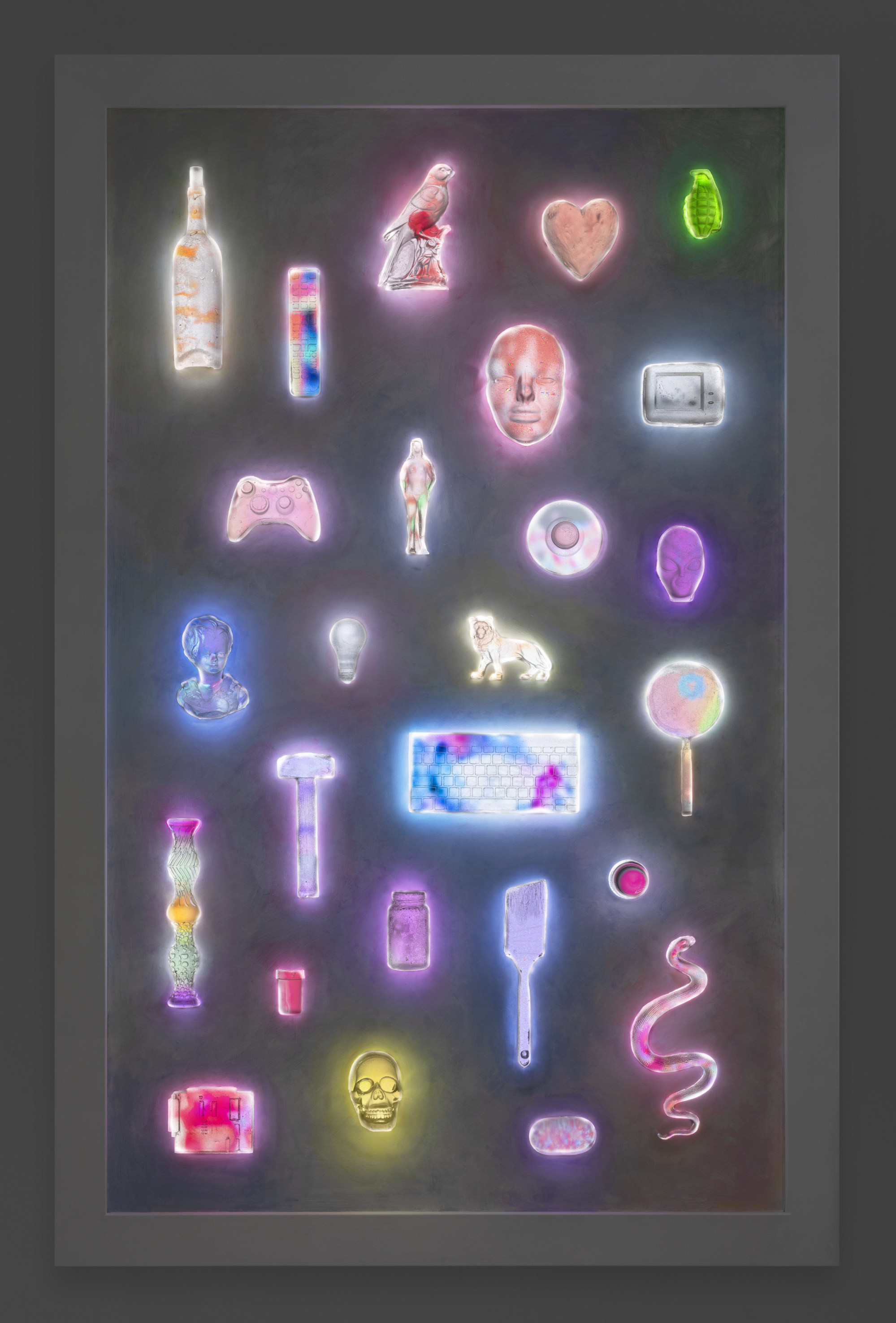 Fast forward to the present, and video is now omnipresent.
"Video, as a medium, occupies so many corners of life now," added Tittmann. "We all carry a screen in our pockets and it's the primary method by which we consume information, including daily news and even contemporary art.
"Private collections of video art are now being made public on the internet, Vimeo and YouTube, and are easily accessible on Instagram, WeChat and other social media platforms."
"Video art has received more attention since the pandemic because of its feasibility both online and offline," said Angel Leung, adjunct curator at Videotage. "The development of the internet, especially when we talk about Web 3.0 today, also draws the art world's attention to art forms that can be presented in digital format, and video art is one of them."
Others in the art business have also noted how non-fungible tokens or NFTs have legitimised video art.
"In the past 10 years, more and more private collectors have bought video art," said Lise Li, owner of Vanguard Gallery.
This includes the most prestigious institutions. "One of Tony Oursler's most significant works, Imponderable, for example, is a 5D experience.
"New York's Museum of Modern Art (MoMA) owns an edition and so does the Luma Foundation in Arles.
"Oursler is an early pioneer of video sculpture, it is actually a very physical experience to view his works," Tittmann said, adding that Lehmann Maupin has two video paintings in its Art Basel Hong Kong booth.
With a generation that has grown up on smart devices, Li feels video will soon be regarded as a "normal medium" for artists and collectors.
"Digital art is becoming a more powerful medium as the art world has seen a seismic shift with the rise of art NFTs and collectible digital artworks," said Levina Li, a digital art curator and co-founder of The Meta Art Club.
She recently curated a collection of digital art works for Swire Properties to celebrate the Hong Kong developer's 50th anniversary. "It's only natural that the Swire Properties art collection should reflect these market trends in its acquisitions," Li said.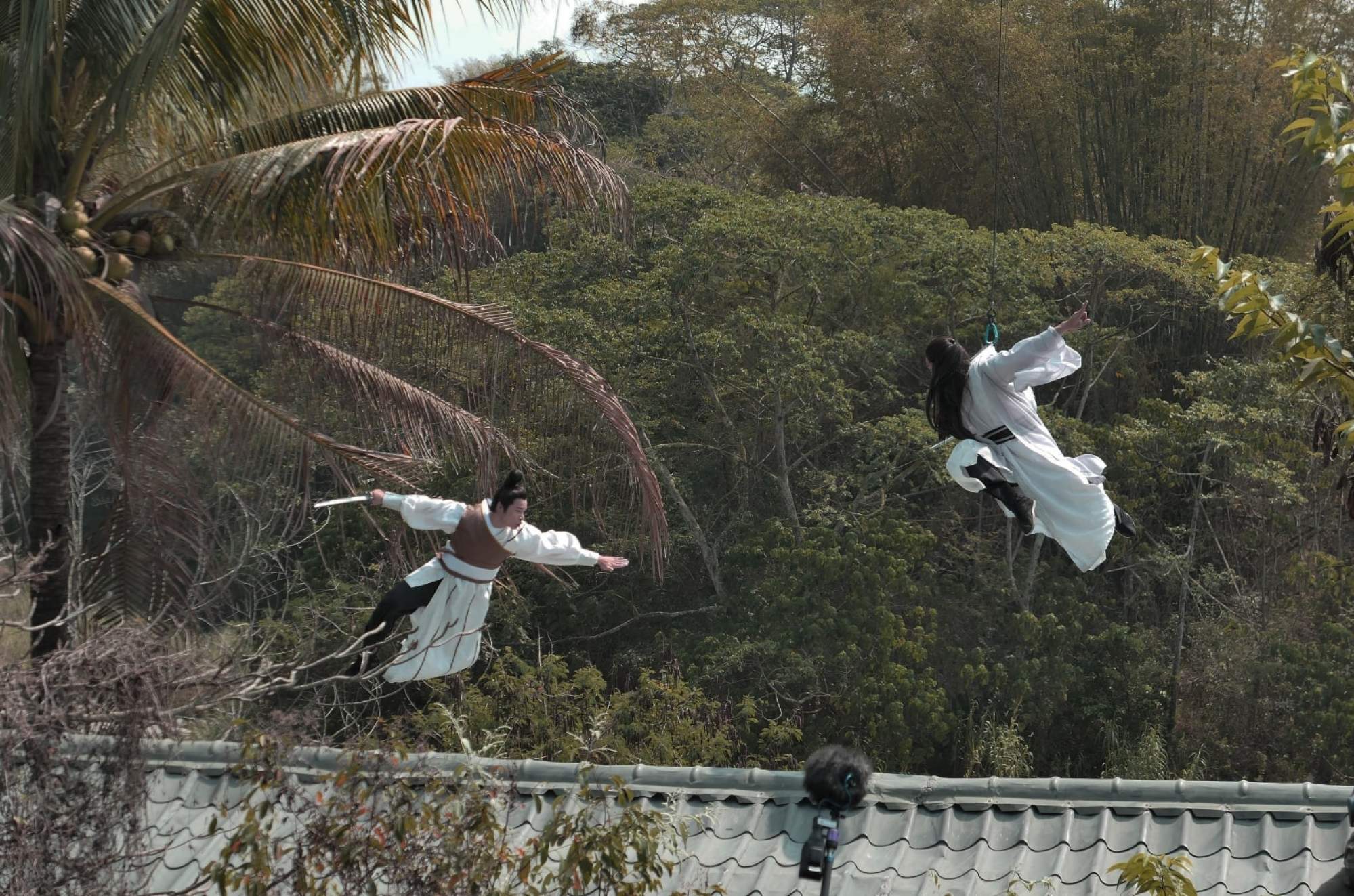 William Furniss, a Hong Kong-based photographic artist who was curated for Swire's collection, feels video offers more possibilities than traditional mediums.
"I have always struggled with photography being fixed in two dimensions and limited to the twin anchors of where to stand and when to press the button," he said.
"Using process and presentation to get around those restrictions has been a big part of my work. With screens now becoming accepted as a means of presentation and digital asset ownership possible in the form of NFTs, these two factors open a world of possibilities for photography."
Furniss feels the most exciting thing is in the realm of collaboration, particularly with composers and music producers.
"I am currently working to produce soundscapes to accompany my work, which makes the pieces, I think, so much more compelling," he added. "Additionally, there is the fact of a far greater number of people in the audience for this much more accessible type of art. With so much time spent on phone screens, why not have an art collection in your phone?"
Artist Hsu Che-yu feels video makes for a moving mystery.
"Moving images possess a different aura. As viewers we are incapable of staring at [a video] firmly since it's constantly processing to the next frame," he said. "For precisely the same reason, we are also unable to fully interpret it, there will always be omissions. This is what fascinates me."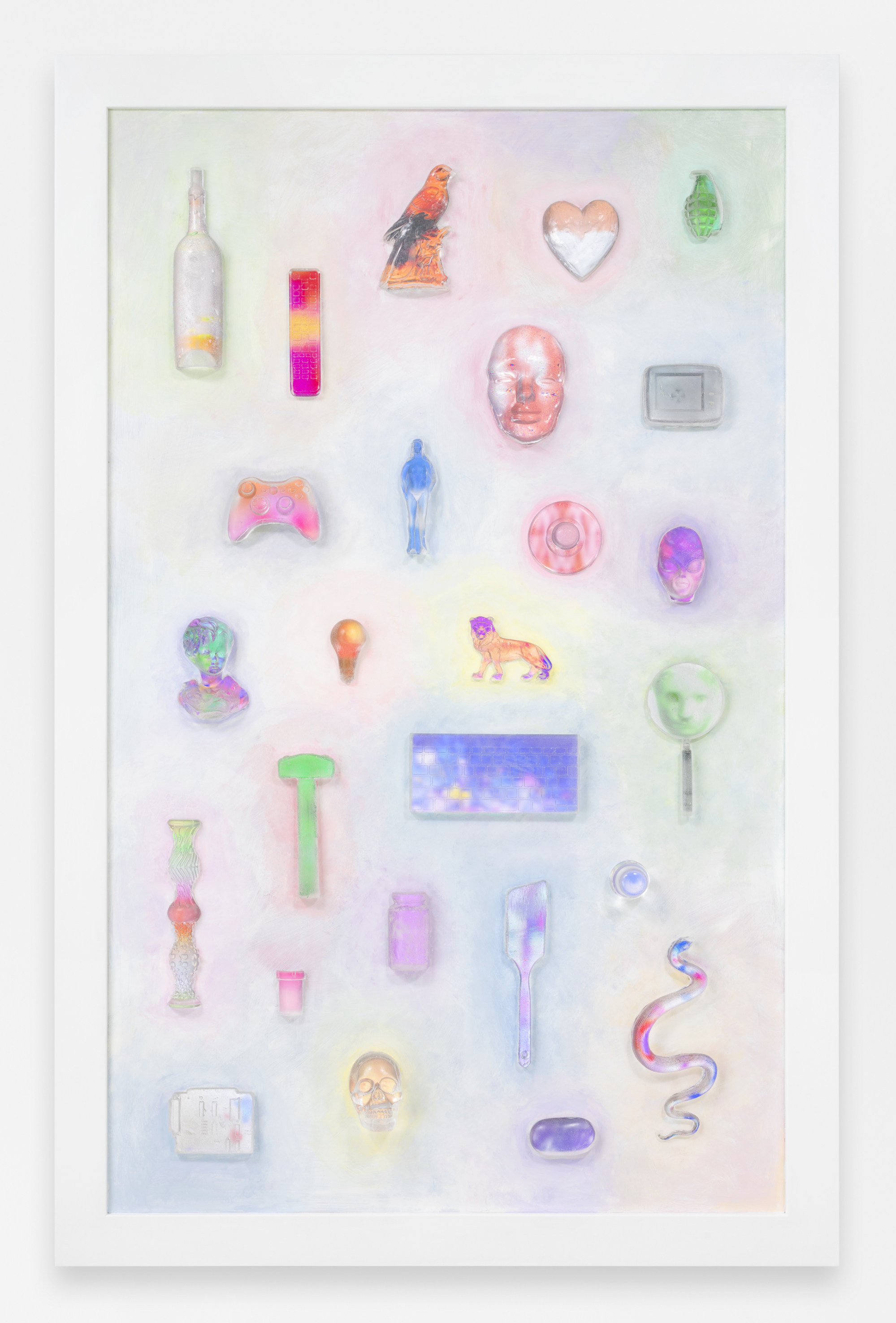 Tittmann points to the medium's accessibility. "For some artists I think it's the idea of recording, the ability to capture ephemeral moments and then edit them a certain way.
"For others, with the advancement of technology and digital art, video opens the possibility of expanding forms of theatre – with characters, sound, props, a stage."
Add the intersection where video meets NFT, and a whole new genre of digital art opens up.
"We are at junction when the possibilities of digital art are being rediscovered after a dizzying growth and development over the past few years," said Kong Kee, a Hong Kong comic artist.
"The reality of blockchain and NFT smart contracts, and with that decentralisation, gives art creators better protection in the market that I believe will encourage an increased output of creativity, of cutting-edge work and of idea exchange.
"Digital art and the utility of NFTs open up a new vision and scope to how we can imagine the future and what it holds."
Tittmann feels there is "huge potential" for video art. "Pure video art is not a physical asset, so there is no concern for storage or shipping," she said.
"Especially with the potential of NFTs and blockchain, this will play a major role in the future of collecting of video art."