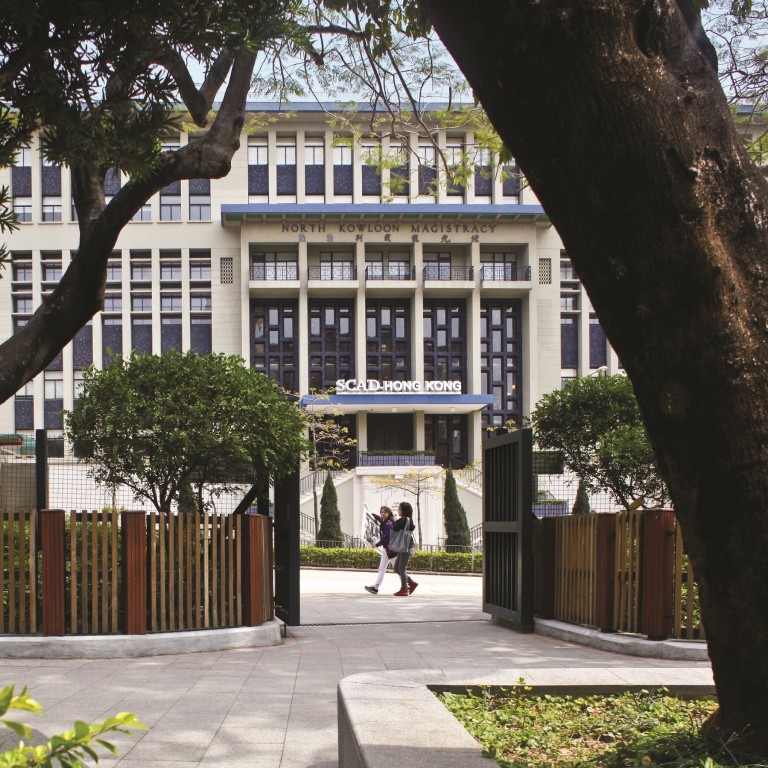 What does Hong Kong's growing art scene mean for the education sector? As collectors flock to Art Basel and M+ museum, students and aspiring creatives can look forward to more opportunities
The city's increasing interest in the arts should lead to the development of more academic programmes at City University, Hong Kong Design Institute, Baptist University and more
Savannah College of Art and Design (SCAD) unfortunately closed its Hong Kong campus with a US$4 million deficit, but Hong Kong Art School offers a fine arts international partnership
The opening of new galleries and museums shows that Hong Kong's art industry is growing more vibrant and international, presenting more opportunities, according to Stephen Thorpe, a former professor at Savannah College of Art and Design (SCAD) Hong Kong, which closed two years ago.
"Art Basel Hong Kong brings in international art, galleries and educational programmes and talks," said Thorpe, who now teaches at SCAD Atlanta.
At the same time, "young students are immersed in a cultural world that is stimulating and vibrant", said Xavier Pick, a professor of drawing and design at Arts University Bournemouth International in Hong Kong, who has been teaching here for nine years.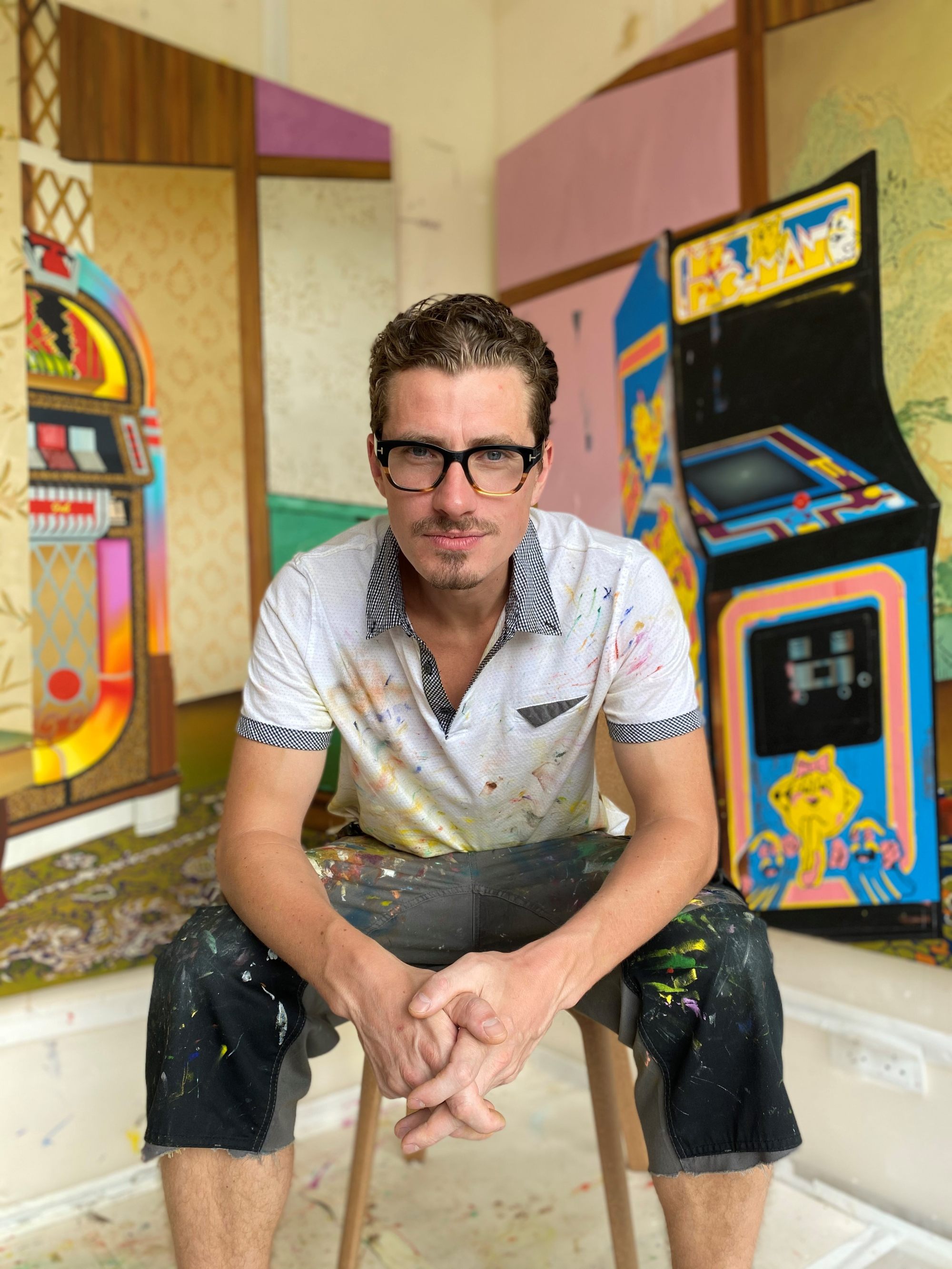 "There are many fantastic art and design colleges here in Hong Kong, such as City University, Polytechnic University, Hong Kong Design Institute and Baptist University," Pick added.
Not all forays into art education have been successful. SCAD Hong Kong shut down in 2020 after about a decade of operation and with a US$4 million deficit.
Kaylin Dashkewytch, who studied 2D animation at SCAD Hong Kong, said the foundation courses she took there were informative and in-depth. Dashkewytch transferred to the school's campus in Savannah, Georgia.
"We worked on talking about each other's work and practised our public speaking when it came to art. That way we got lots of feedback from different perspectives on our artwork," Dashkewytch said.
Despite the closure of SCAD Hong Kong, the city's art industry has been growing along with people's interest in art. Art Basel Hong Kong is an example of the vibrancy of the scene, as is the opening of the M+ museum of visual culture at the West Kowloon Cultural District.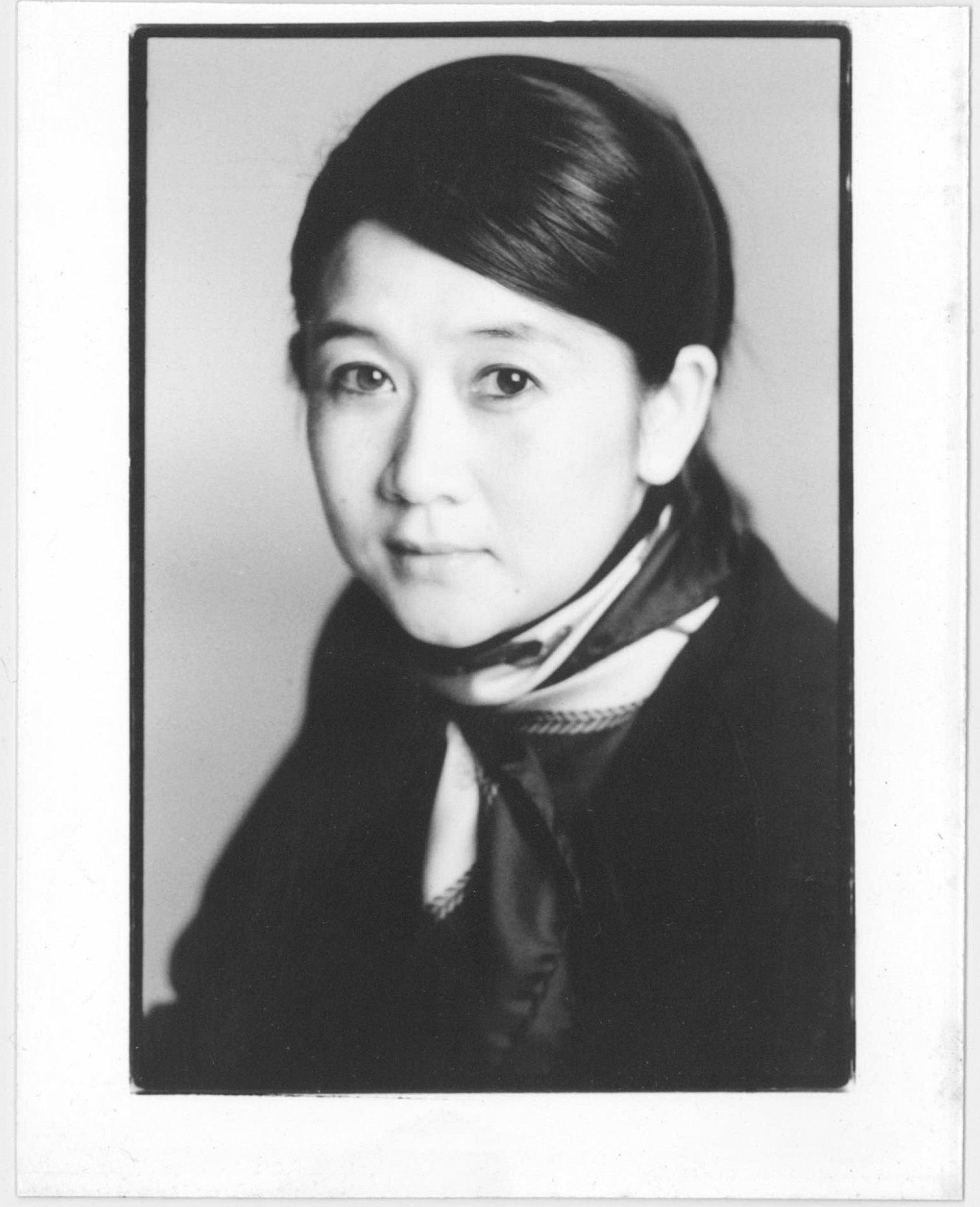 The city's growing art industry and people's increasing interest in art should lead to a thriving art education sector, said Rachel Cheung, lecturer and programme coordinator at Hong Kong Art School (HKAS).
HKAS popularises art through different programmes while students can also work in art administration, for example.
More than that, programmes in Hong Kong also embrace international perspectives because seeing more of the world "always helps for anyone in art [or] design to broaden one's vision in creating", said Winnie Yue, founder of International Design Furniture Fair Hong Kong.
Cheung said the HKAS' fine arts partnership programme with the Royal Melbourne Institute of Technology has attracted many students over the past two decades. Cheung was in the first batch of the programme and has seen it improve.
"The teaching brings international experience and culture to our students, so they can understand art concepts beyond the scope of Hong Kong," Cheung said.
"The programme now has adjusted its teaching structure and adapted to the need of students in Hong Kong. To have more exchanges of ideas, the partnership now encourages students to [do exchanges in] each school," Cheung said.
And, going forward, as the art market evolves, Thorpe anticipates "further development and proliferation of arts and design programmes in Hong Kong".