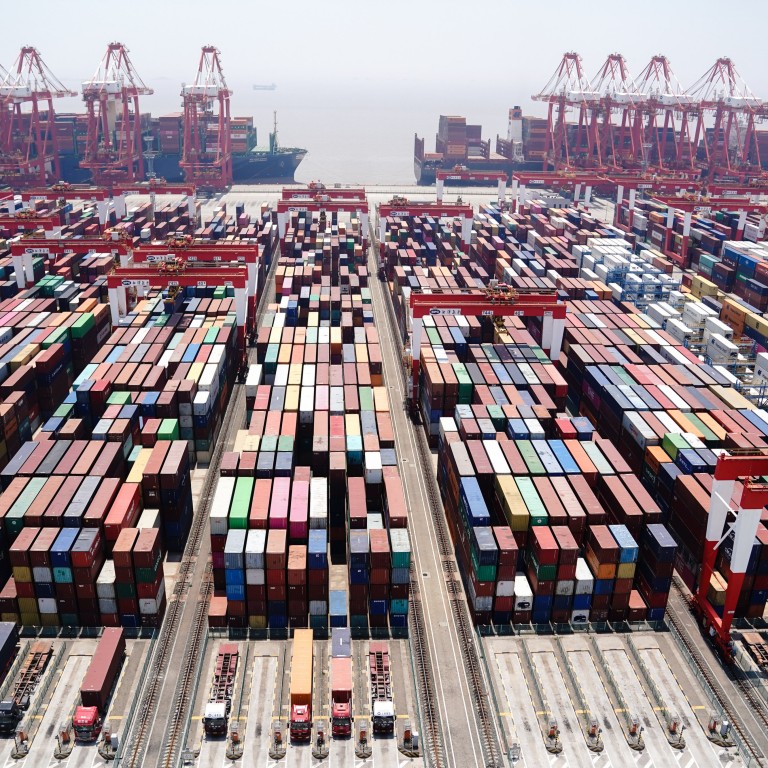 Despite disruptions and restrictions, steady recovery predicted for China with uptick in domestic consumption
As the pandemic eases, China's economy is expected to stabilise later this year, so investors should be selective with their portfolios
Economic performance and investment sentiments have also been affected by the ongoing Russia-Ukraine conflict and US-China trade war
China's reported GDP growth of 4.8 per cent in the year's first quarter may have defied expectations – but the momentum is unlikely to be sustained due to the sudden spread of coronavirus. The five-week lockdown of Shanghai disrupted business activities and the supply chain. While the restrictions have been eased gradually, analysts believe the country's economy will only recover in the second half of the year.
China's goal of becoming a high-income status economy by the end of its 14th five-year plan (2021-2025) is likely to remain unchanged, but due to the uncertainty, investors should be selective in their portfolios.
Carlos Casanova, senior economist for Asia at UBP, said the extended lockdowns will be one of the main headwinds affecting China's economic growth in 2022. The first quarter's growth is expected to decline in sequential terms in the second quarter, with March-May marking the weakest months of the year.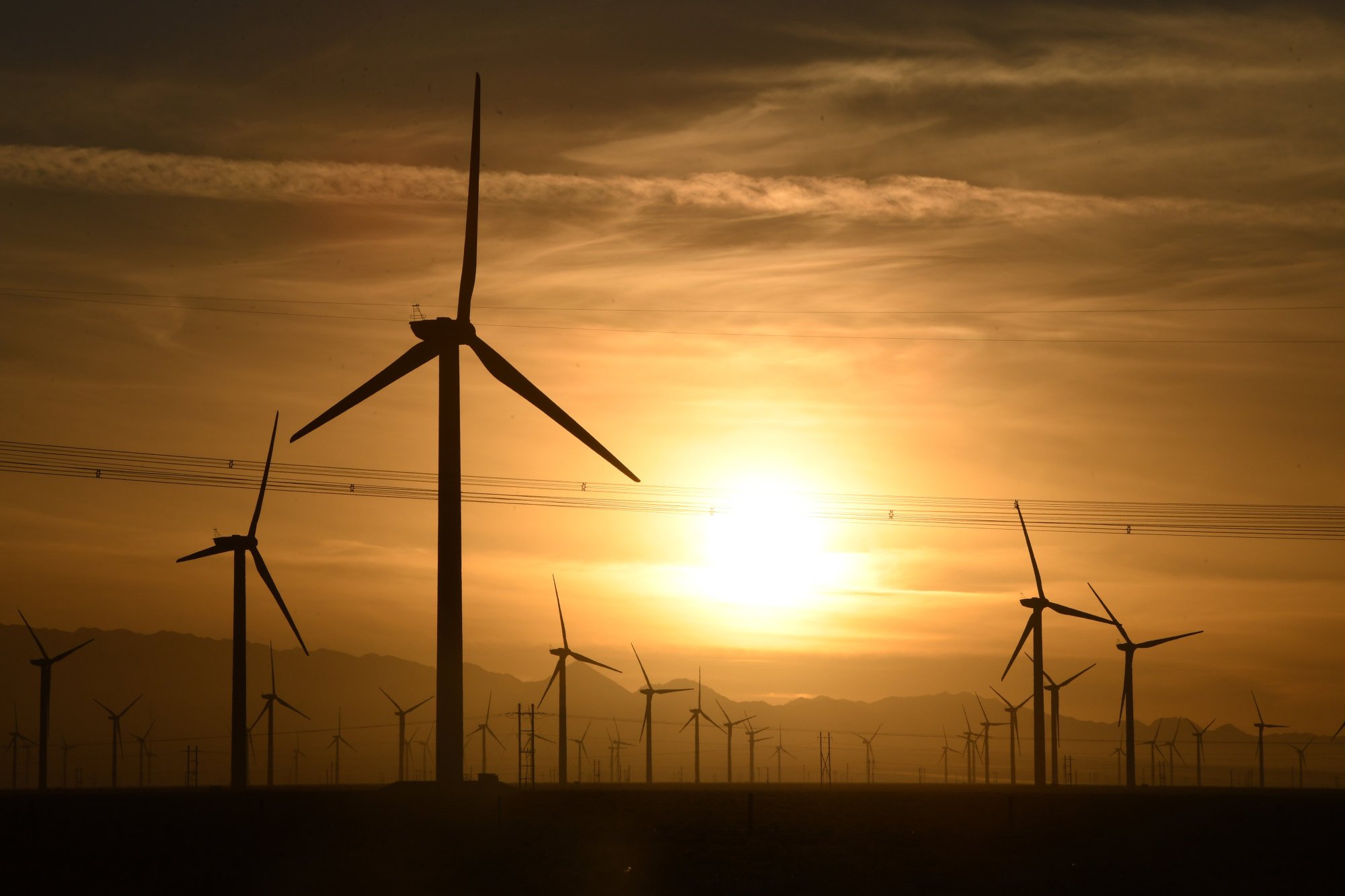 Casanova said the gradual easing of social-distancing measures and incremental policy support will enable the economy to stabilise at around 5.5 per cent in the second half. "Infrastructure investments and capital expenditure of state-owned enterprises will continue to be a main driver of activity. Additionally, an inflection point in terms of policy support and a normalisation in intercity mobility is likely to allow for a recovery in consumption in the second half.
"This is especially important as many households are experiencing pent-up demand following months under lockdown."
Dong Chen, head of Asia macroeconomic research at Pictet, said while the worst might be over – in Shanghai at least – the recovery ahead could be slow as restrictive measures are still present in many other parts of the country, which could be tightened if new outbreaks occur.
Apart from the stringent containment measures to fight the virus, another major drag to economic growth is the forced deleveraging in the property sector, which has led to a liquidity crisis in this sector.
"Macro policies are turning more supportive, but the measures announced so far, including the recent cut in the mortgage rate, do not seem to be sufficient to offset the downward pressure in the broad economy," added Chen. "Therefore, we remain cautious about China's near-term growth outlook."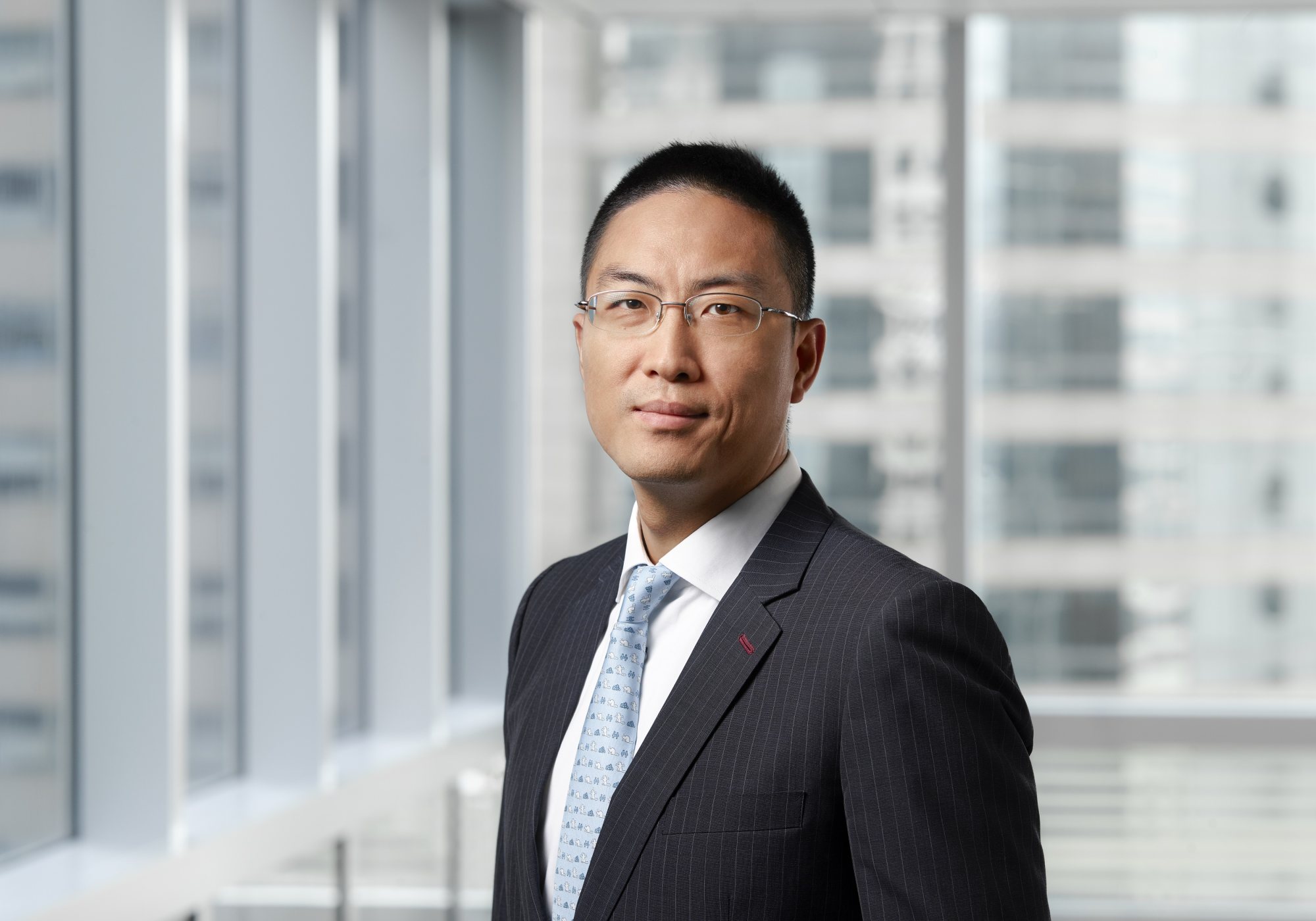 In view of the disruption caused by the pandemic, many financial institutions have lowered their economic projection for China for the rest of the year.
Patrick Ho, HSBC's chief investment officer for North Asia, global private banking and wealth, said with headwinds from supply chain disruptions, higher international commodities prices and geopolitical tension, the bank forecasts China's GDP growth to slow to 2.7 per cent in the second quarter. "However, with the support policies, economic activities should pick up in the third quarter on, and GDP growth should reach 5.5 per cent in the third quarter. The supply chain disruptions could start normalising gradually in May and June, putting growth back to pre-pandemic levels by year-end."
UBP's Casanova said that while China's economy is expected to stabilise in the second half, it would be challenging for the government to meet its 2022 GDP growth target of 5.5 per cent. "We expect that GDP will expand by 3.7 per cent on average in 2022, after factoring in weaker demand in the second quarter."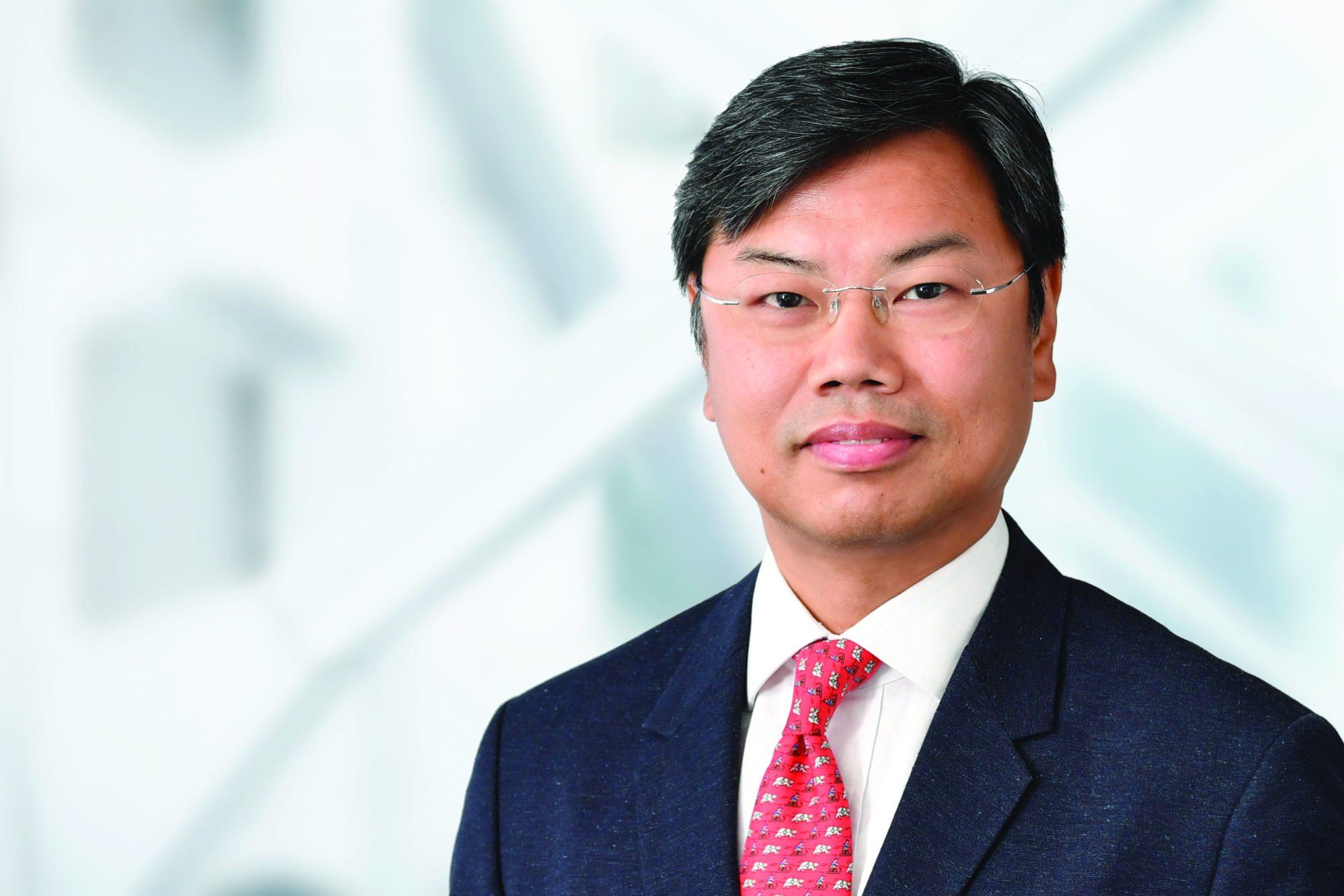 Apart from the recent impacts of the pandemic, China's economic performance and investment sentiments this year are also affected by political events, particularly the ongoing Russia-Ukraine conflict and US-China trade war. As both China and India have continued to import Russian energy products, it increases the risk of secondary sanctions. Casanova warns this is naturally something that international investors should be wary about, especially if it leads to some Chinese banks losing their ability to access the US dollar-denominated global payments system. This is expected to continue to be a factor driving weaker sentiment in the next 12 to 24 months.
Casanova added that despite the tariffs imposed on Chinese exports to the US, he did not see a meaningful decline in the US' structural trade deficit with China as a result of the trade war. Moreover, China was able to partially offset the impact on exporters through subsidies and tax reductions. "Going forward, we expect that the US will remove some, if not most, of the Trump-era tariffs, as Biden's administration has already demonstrated that they will focus their efforts on restricting a specific group of Chinese companies from accessing US technology, financial markets and dollars."
This year is the second of China's 14th five-year plan. Ho said climate change and a consumption-led growth model should remain the key themes for the rest of the plan.
"The latest policies that should support these themes include Beijing's call for an 'all-out' infrastructure push, signalling faster construction of infrastructure including carbon-zero related projects," he said.
"The state council has recently highlighted that stabilising jobs should be a key policy by the central and local governments to support the economy."
Notable measures include ensuring smooth logistic flows and supply chains, the delay of payments for social securities and other fees by the smaller firms, and relending programmes for logistic industries, he added.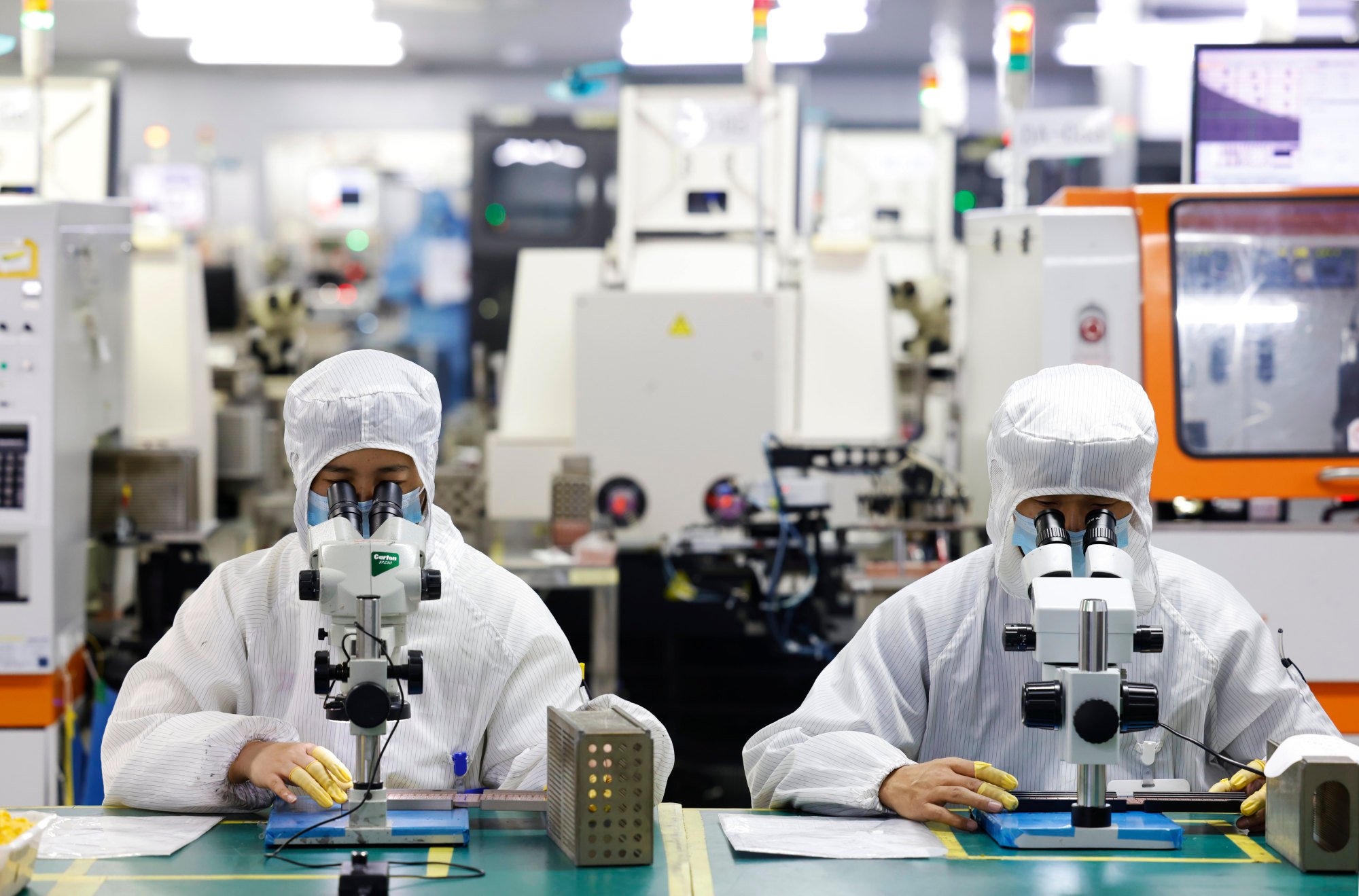 "We believe that China's long-term ambition to become a high-income status economy by 2025 remains unchanged, which will require a pivot towards a more sustainable consumption-led growth model and a significant shift up global value chains," said Casanova. "This transformation should offer opportunities for agile investors that are able to navigate uncertainties in the medium term. Specifically, we think that sectors related to domestic consumption, core technological innovation to reduce dependency on imports, food security and healthcare should benefit from ongoing policy tailwinds."
Casanova said the market remains concerned about downside risks related to ongoing regulation in two key areas: the housing sector and technology platforms. "While this is contributing to heightened uncertainty among investors, it should be possible for the central government to provide better visibility for investors if they publish blueprints outlining their long-term plans. We typically see this type of bottom-up document being released during the second and third years of the five-year cycle, so hopefully that should come by end of 2022 or early 2023."
He added that international investors can wait until multiple compression reaches a bottom before reconsidering at what level to re-engage in Chinese equities. "For investors with a regional mandate, they may wish to consider accumulating on a selective basis and in sectors that will benefit from policy tailwinds in years to come," he said.