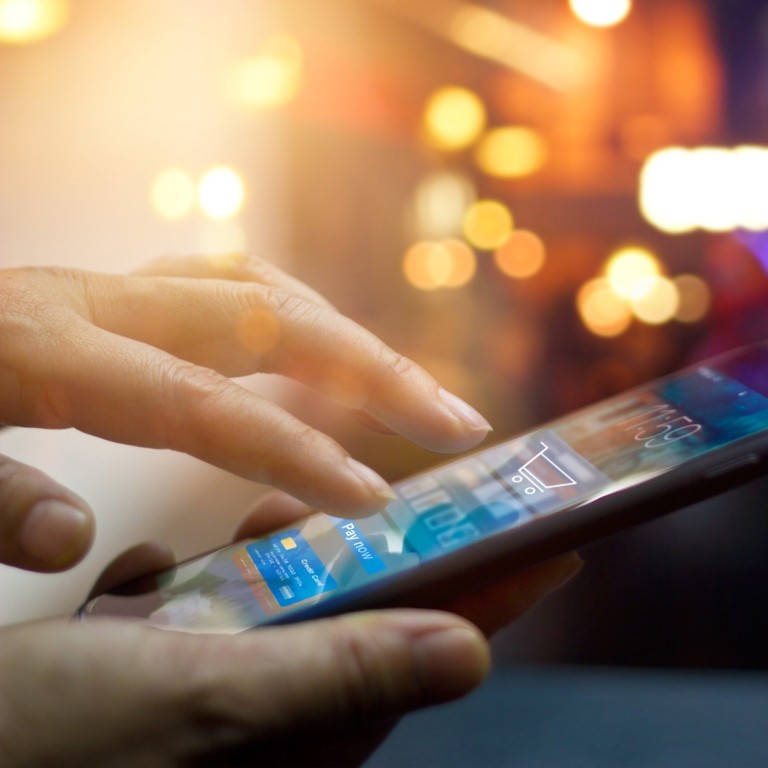 App-idemic: how banks are upping their mobile game to personalise and future-proof digital services to online customers
The apps that perform best are those that are already in the next phase, implementing innovative and advanced features for investments and insurance
Digital banks are making deep inroads into the small- and medium-size business banking market, forcing banks and lenders to catch up
You don't have to own a single bitcoin to know that the era of DIY finance is upon us. Even in traditional banking ecosystems, people are increasingly controlling and managing their finances and transactions without the need for brokers, agents and ATMs. This is especially apparent when it comes to on-the-go convenience, with consumers expecting a mobile-first experience more than ever.
In a recent study by IT security company Entrust about where customers most often did their banking, in eight out of nine countries respondents selected mobile banking apps significantly more than any other option – which included desktop computing, at a branch, at an ATM and on the phone with their bank.
"Digital adoption is vital in future-proofing our services to customers," said Maggie Ng, head of wealth and personal banking, Hong Kong, HSBC. "In 2021, we introduced over 200 new digital features for our retail customers in Hong Kong, covering account opening, cash withdrawal and global payment tracking."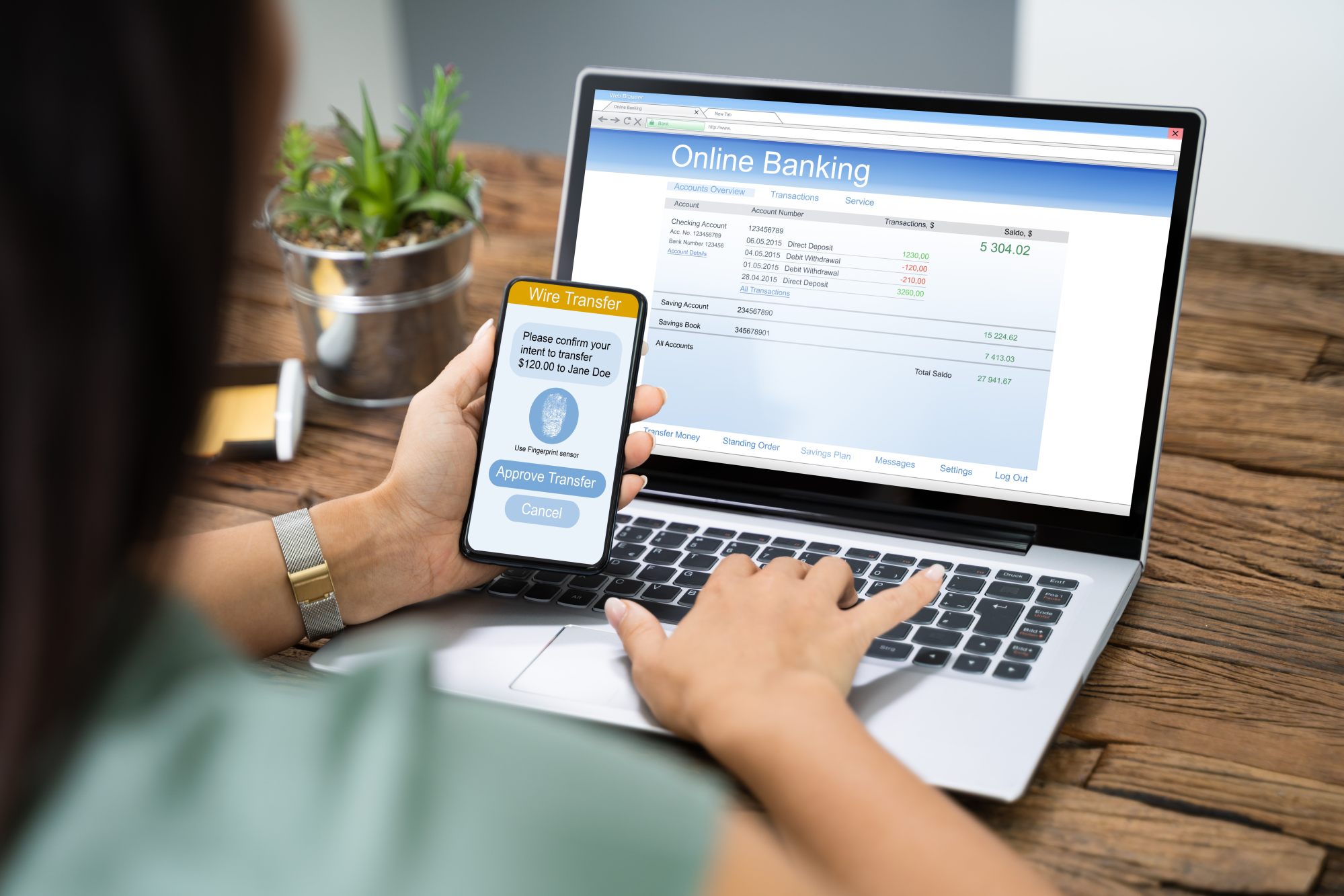 In March 2022, HSBC launched cheque deposit services in the app too, allowing users to scan cheques with their phones. In February 2022, the bank recorded 30 per cent more app logins than a year before. And this year the bank's proprietary "mobile wallet" PayMe, which allows person-to-person and person-to-merchant payments, partnered with the Hong Kong government's voucher scheme – good news for its 2.7 million users.
In Europe, mobile banking provides an even more seamless experience, according to management consultancy firm Sia Partners, thanks in large part to the rise of virtual banks or "neobanks" – banks that provide their services exclusively digitally, and for whom the mobile app is a key component of the offering. When SIA Partners evaluated 85 criteria – including functions, user experience and clients' opinions – to assess the performance of 135 mobile banking apps worldwide, Hong Kong's top banking app, Mox Bank from Standard Chartered, only came 19th in the global list, while HSBC's mobile app placed 36th.
The apps that perform best are those that have gone beyond the standard daily banking features and "are already in the next phase, implementing innovative and advanced features related to insurance, investment", the Sia report stated.
Much of this has grown out of the pandemic, with people unable to move about as much, forcing vendors and service providers to innovate their digital offerings.
A report from biztech research company Forrester said: "Digital banks are making deep inroads into the small- and medium-size business banking market, forcing banks and lenders to up their game."
Given the sustainability factors also associated with mobile and digital banking – less paper usage, and less cost too – this trend will be here for years to come.