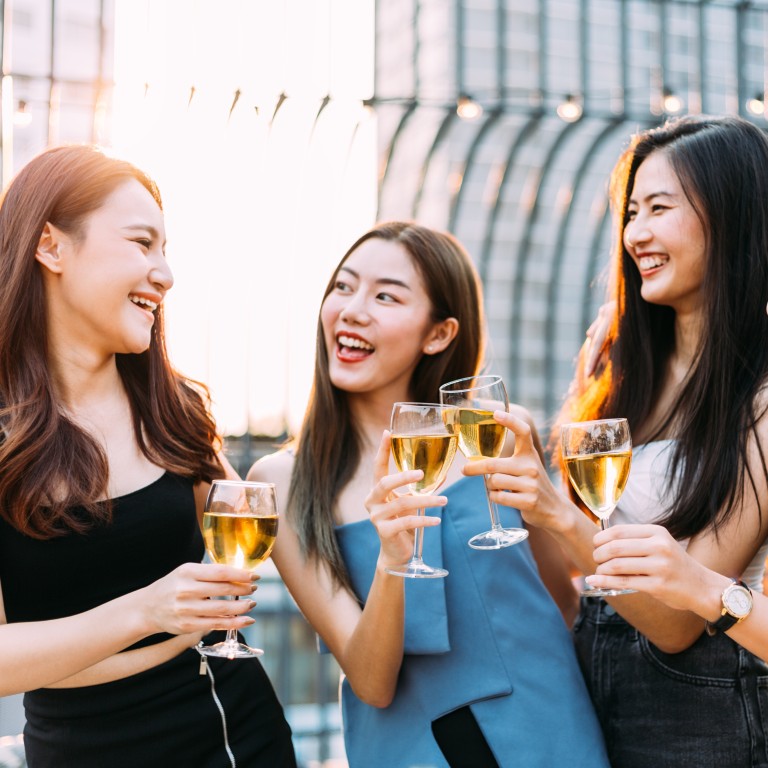 Grape expectations: why wine might be the smartest investment you can make
Wine has proven a resilient investment over the years, and the Covid era has allowed collections to outperform other assets
Two key French wine regions have become standard bearers for this asset class, consistently providing returns: Burgundy and Bordeaux
The fine wine market is one of the more glamorous investment opportunities to have enjoyed a boost since the start of the pandemic. While the world has been reeling, wine collectors and traders have been busy pocketing profits, buying and selling wines from the key regions that never go out of fashion.
Data from Liv-ex, the London-based fine wine exchange, showed that in 2021 wine investments had their best year on record, with the secondary market for fine wine growing more than 20 per cent. And over the past 10 years, some wines have performed significantly better than that. The Liv-ex Burgundy 150 Index, which tracks the price performance of the 10 most recent physical vintages for 15 white and red burgundies, rose nearly 140 per cent in the decade to January 2021. "All previous records set in 2020 have been broken and surpassed in 2021, marking the most successful year ever for the secondary fine wine market," said Justin Gibbs, deputy chairman and exchange director at Liv-ex.
Wine has proven a resilient investment over the years, and the past two Covid-struck years have allowed collections to outperform other assets. "Fine wines can sometimes offer investors better risk-adjusted returns than more traditional portfolio diversification strategies," said Morgan Stanley's "How To Invest In Wine" report. "The secondary market for fine wine speaks for itself, currently sitting at around US$5 billion."
Two key French wine regions have become standard bearers for this asset class, consistently providing returns: Burgundy and Bordeaux. But there are signs that other regions are starting to attract attention as buyers become more savvy and start to broaden their collections.
"Bordeaux's trade share continues to decline as the market broadens," said Gibbs. "The number of wines traded on the secondary market in 2021 reached 11,452 – 10.5 per cent more than in 2020. Of the Liv-ex 1000's sub-indices, the weakest performer has been the Bordeaux 500. The sub-index is up 9.2 per cent year-to-date, while the Champagne 50 has been the best performer, rising 33.7 per cent. The performance of Burgundy has been noteworthy too. Up 27.1 per cent this year, prices for the region's leading labels have pushed on once more."
And while it may take some time for spending to return to pre-pandemic levels, wine has a built-in scarcity factor that will see it continue to outperform many traditional assets.
"Fine wine is a combination of investment and luxury goods," added Gibbs.
"It retains certain advantages over mainstream financials in difficult times, especially as it is both a diminishing asset and one where time invested in holding on to stock is often necessary and generally encouraged. Thus, its volatility is extremely low."