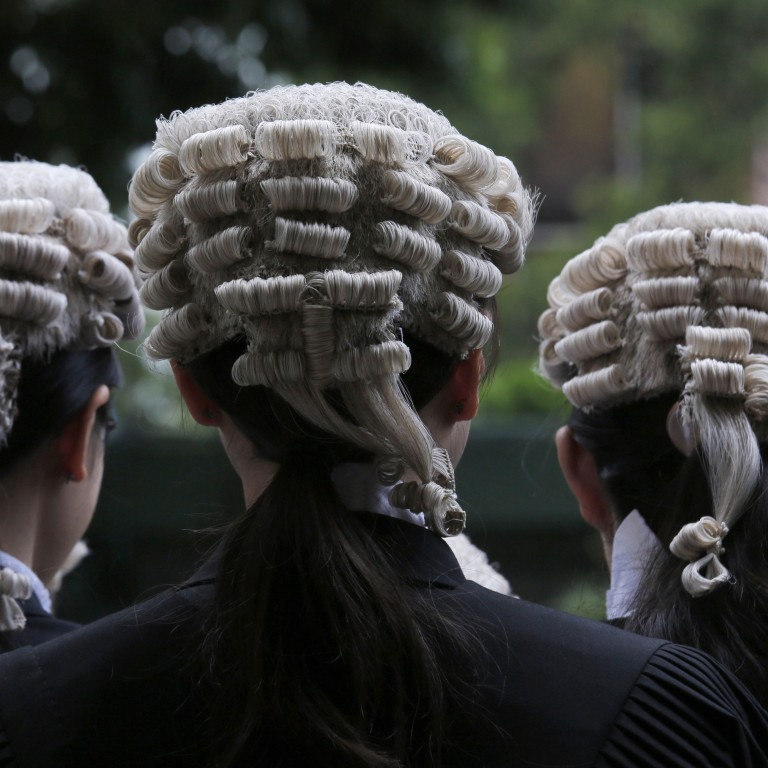 Law degrees in Hong Kong: how universities are preparing students from various academic backgrounds to work in law-related fields after postgraduate studies
The Juris Doctor programme, with a range of electives to choose from based on students' objectives, is more extensive and profession-oriented than the Master's of Law
CUHK, CityU and HKU are the three law schools authorised by the government to administer the PCLL, which is required to gain recognition and admission as a lawyer
The Juris Doctor (JD) is a postgraduate programme to prepare students from different academic backgrounds to practise law or work in law-related fields. It is also a path to the Postgraduate Certificate in Laws (PCLL), which is required under Hong Kong's existing legislative framework to gain recognition and admission as a lawyer, making the JD a popular choice for those looking for a career switch.
In Hong Kong, JD degrees are offered by the three law schools that are authorised by the government to administer the PCLL, namely the Chinese University of Hong Kong (CUHK), City University of Hong Kong (CityU), and University of Hong Kong (HKU). After the JD programme, graduates can apply for the PCLL if they want to practise as a barrister or lawyer in the city.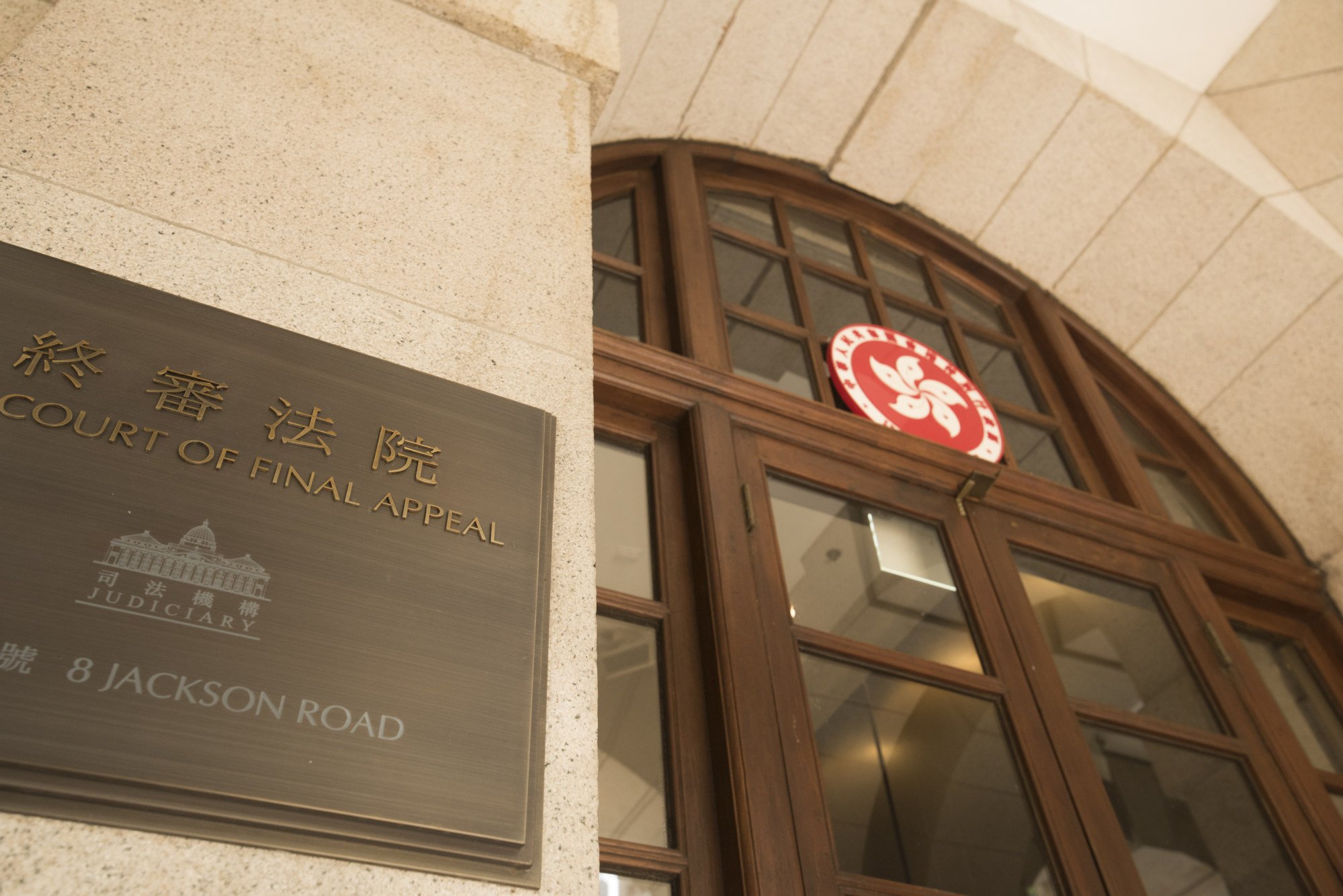 All three universities offer full-time JD courses which can be completed in two years, while CUHK is the only one that also has a four-year part-time curriculum.
Compared with the LLM (Master of Laws), JD is more extensive and profession-oriented. Apart from the core courses, there is a range of pragmatic electives to choose from based on students' career objectives. In view of globalisation trends, the law schools have also partnered with prestigious overseas universities and institutions to provide more rounded qualifications.
The CUHK Law faculty, established in 2004, offers a JD programme with the aim of creating critical, innovative and socially responsible thinkers who are determined to become leaders in law and are on top of the latest developments in the field, according to Elliot Fung, the university's JD programme director.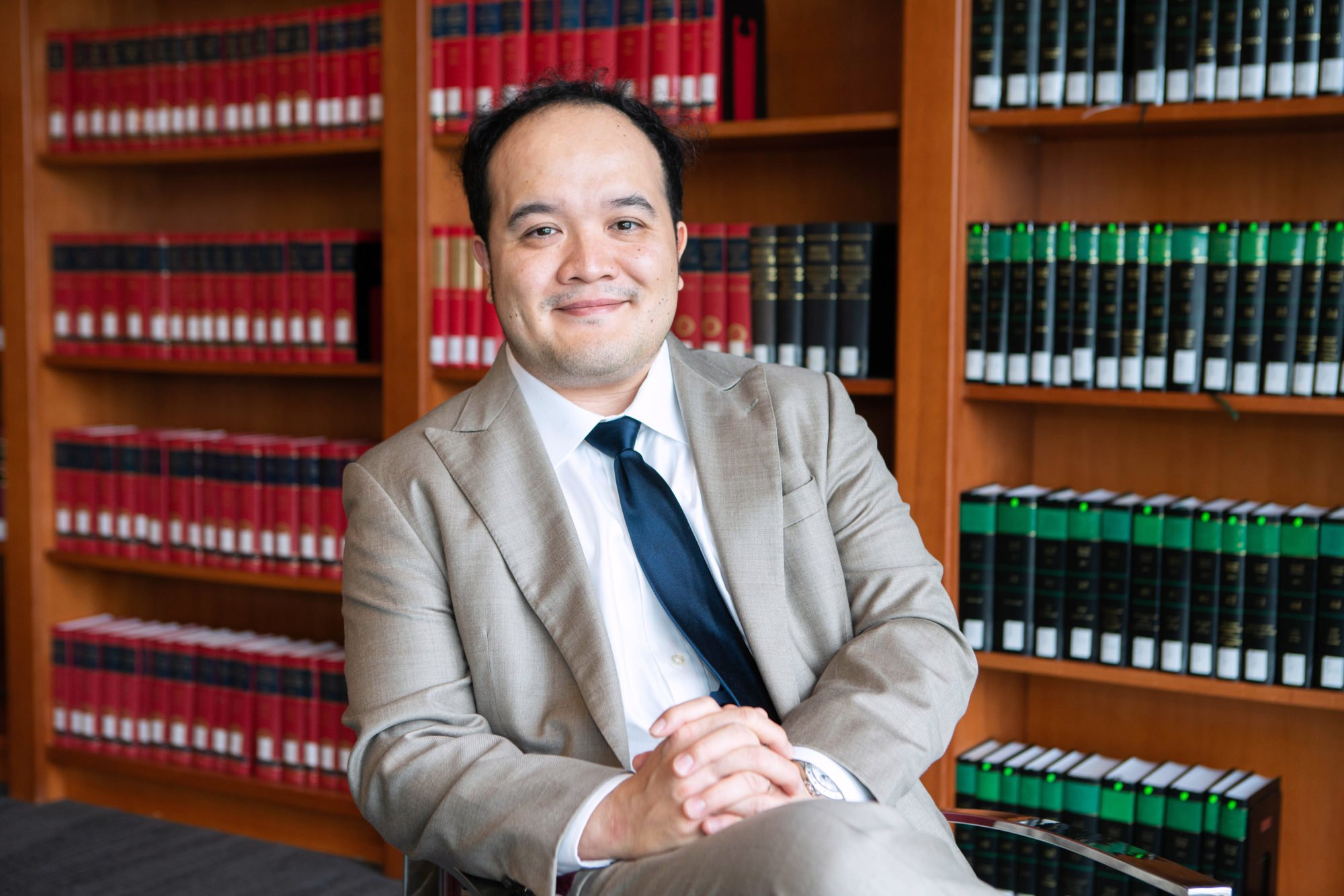 Fung said the JD programme's comprehensive curriculum offers flexibility for the needs of postgraduate students, who can complete the programme full-time in 24 months or 48 months part-time. It incorporates a mix of lectures, seminars, tutorials, presentations and class discussions. Students can customise their curriculum by selecting from a range of elective courses, with some of the popular ones being Legal Technologies, Chinese Law and Society in an Age of Digital Technologies and Artificial Intelligence, and Principles of Competition Law.
One special feature of CUHK's JD programme is the Legal Technologies option, which combines substantive knowledge of the legal implications of technology with technological skills.
Fung said the legal profession is undergoing far-reaching changes due to the increasing significance of technology in legal work. Work done previously by lawyers is now conducted by computers, and while this does not mean that lawyers will not be needed in the future, the type and quality of legal work will see enormous changes. "Legal education must respond and prepare young lawyers for these developments. Any law student with the foresight and knowledge of the latest developments in legal practice should take these courses to be equipped for the increasing use of technology in their future legal practice," Fung said.
He added that international components are omnipresent in the daily work of lawyers, and this is particularly true in Hong Kong. Thus, international law and transnational legal skills are crucial to be successful in globalised legal arenas.
In view of these developments, the faculty at CUHK offers several dual degree programmes in partnership with some well-known institutions. For example, the Dual LLB-JD programme is jointly offered with King's College London, and the BBA-JD double degree and JD-MBA programmes with the CUHK Business School.
Compared with similar programmes in Hong Kong, CUHK's JD programme is entirely postgraduate, Fung said: "Our JD students often join LLM and other postgraduate courses. This combination greatly enriches the diversity of our student body in classes and brings in experiences and knowledge from different fields."
Students admitted to the JD programme normally hold at least a strong upper second-class bachelor's or a master's degree or equivalent and have outstanding language skills. They also come from broadly diverse educational and professional backgrounds.
CUHK Law's JD programme enjoys strong support from its alumni. "Despite its rather young history – CUHK Law was established in 2004 – we're proud of our very supportive and active alumni community which is engaged through regular events and mentorship opportunities," said Fung. "The faculty is also building strong and enduring ties with alumni and friends so that law students are educated and fully equipped for successful careers in the legal profession, government, business and industries."
According to Dr Mark Kielsgard, JD programme director at CityU, his course's aims are to provide a liberal education in the theory and practice of law at the level of rigour appropriate for a postgraduate degree, instil a critical understanding of the law and legal institutions, and produce graduates who are well equipped to serve Hong Kong and the international community.
"Apart from the legal knowledge that is required to become a professional practitioner in Hong Kong and internationally, we aim to prepare our students' mentality for real-world expectations and teach them soft and interpersonal skills that are required in the legal and highly business-oriented world," Kielsgard said.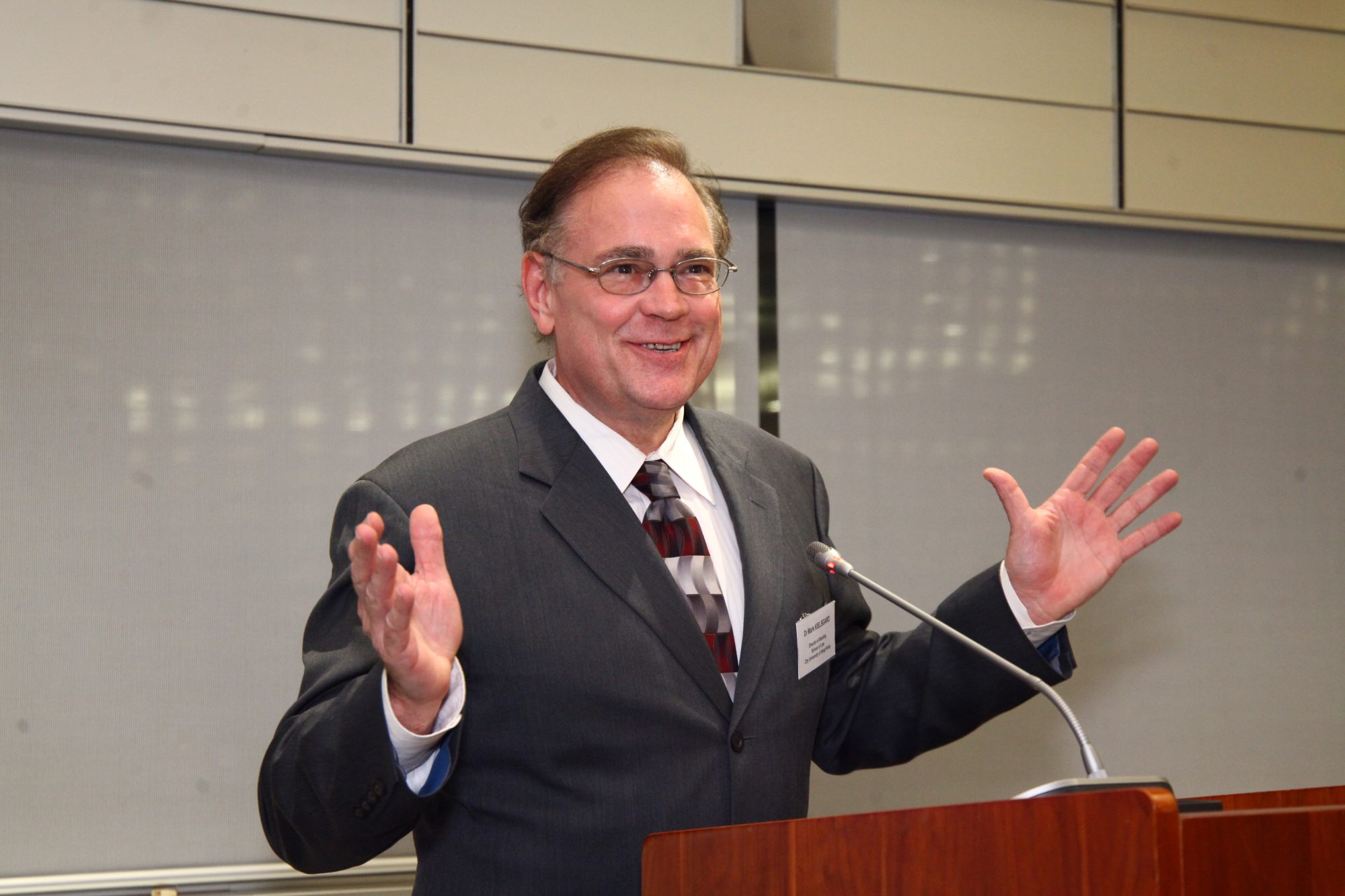 CityU's JD programme's broad range of core courses equips students with the technical legal knowledge to practice law, while elective courses expose students to intellectually challenging ideas and concepts. These electives give students in-depth knowledge in selected areas and activities, and provide them with further chances to develop legal knowledge, and communication and presentation skills for the legal professional.
Compared with similar programmes in Hong Kong, CityU's JP programme has a relatively small student-to-teacher ratio, allowing it to cater better to students, Kielsgard noted. "For example, we have different programmes that allow our students to study aboard for different lengths of time and programme nature. These include a credit-bearing intensive elective law course under G-LEAP where students have the opportunity to study at the UK's University College Oxford for a law elective during the summer, and a legal placement programme which allows students to participate in legal practice in Hong Kong, China and overseas," he said.
The university also provides students with the opportunity to complete two degrees under the double degree JD-LLM programme with Georgetown Law in the US, University Paris 1 in France or Université de Fribourg in Switzerland. "The double degree is a true initiative in Hong Kong for our JD programme. Our other initiatives include international mooting competitions, Hong Kong's only student-run law journal, and an accelerated path to business and law courses offered by the JD and MBA programmes," Kielsgard added.
Apart from written coursework projects either individually or in small groups, all core courses and most electives of the JP programme include tutorials which typically require an oral presentation. These extensive components are designed to develop outstanding written and oral communication, and critical thinking skills.
According to Kielsgard, the typical background of the average JD student is an undergraduate degree with a high GPA from a top university. For example, in 2021 the programme's incoming cohort had an average undergraduate GPA of 3.28 (out of 4.0) and more than 38 per cent of the 2021 cohort came from the world's top 100 universities.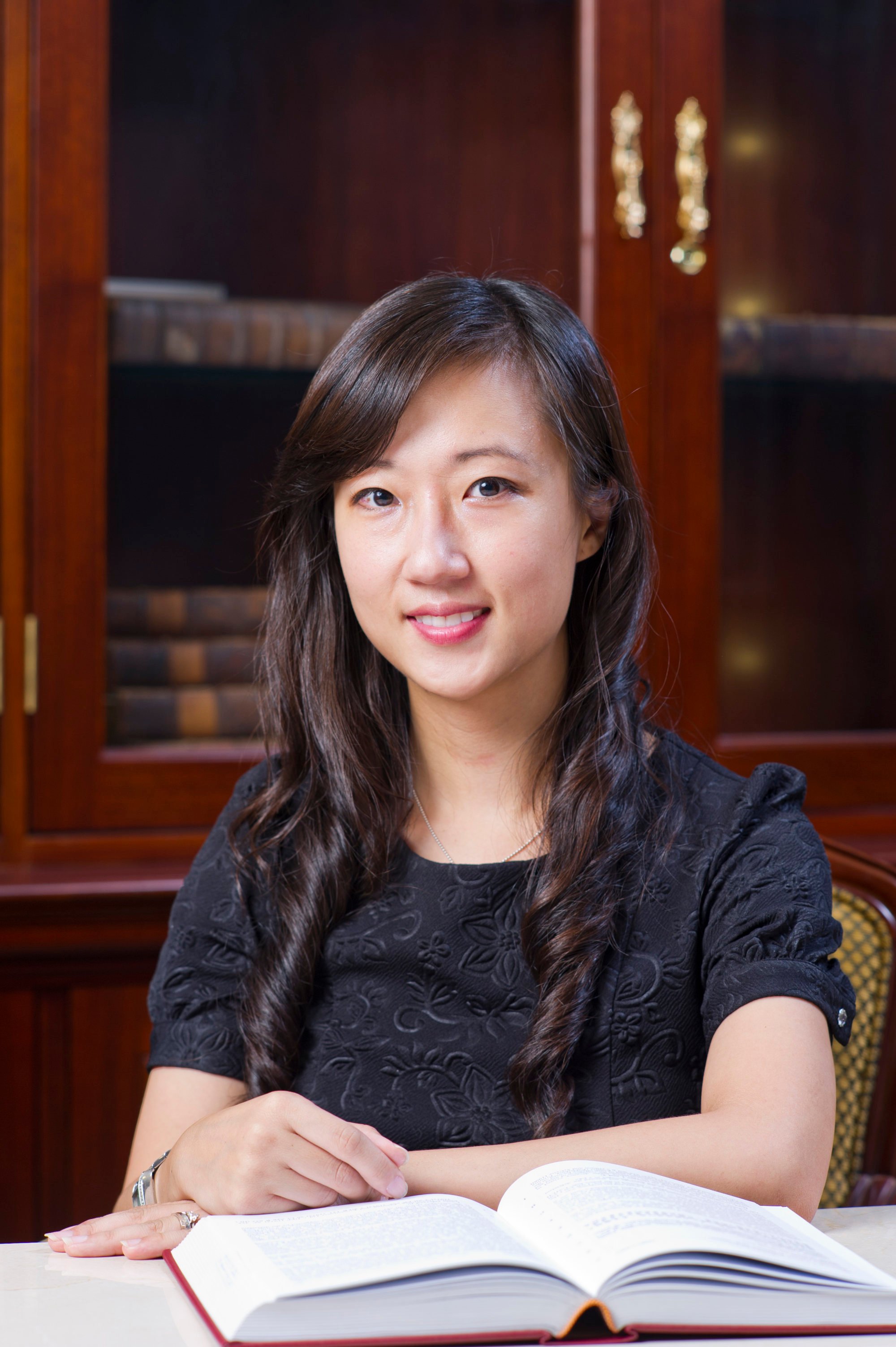 Sara Tsui, JD associate programme director at CityU, commented, "Those recommended for the course are not afraid of putting in the long hours to develop their knowledge and skills, and have a head for taking on the challenge of a demanding legal education."
Kielsgard said the JD programme's medium-sized cohort of between 90 and 100 students allows for the development of students' relationships and networking that come of use when they graduate. The university also networks closely with its alumni, who provide advice to the students at orientation, assist in the extracurricular activities and coach moot court teams. There are also professional development programmes that connect the alumni and legal practitioners with the students.
At the HKU, the JD programme aims to provide students with a solid foundation in traditional common law subjects which are the bedrock of the Hong Kong legal system, while introducing students to new ways of thinking about the law, said Professor Thomas Cheng, director of JD Programme. Courses on interdisciplinary and theoretical approaches to the law are a required component of the programme, which challenge students not only to understand what the law is, but also to contemplate what the law should be.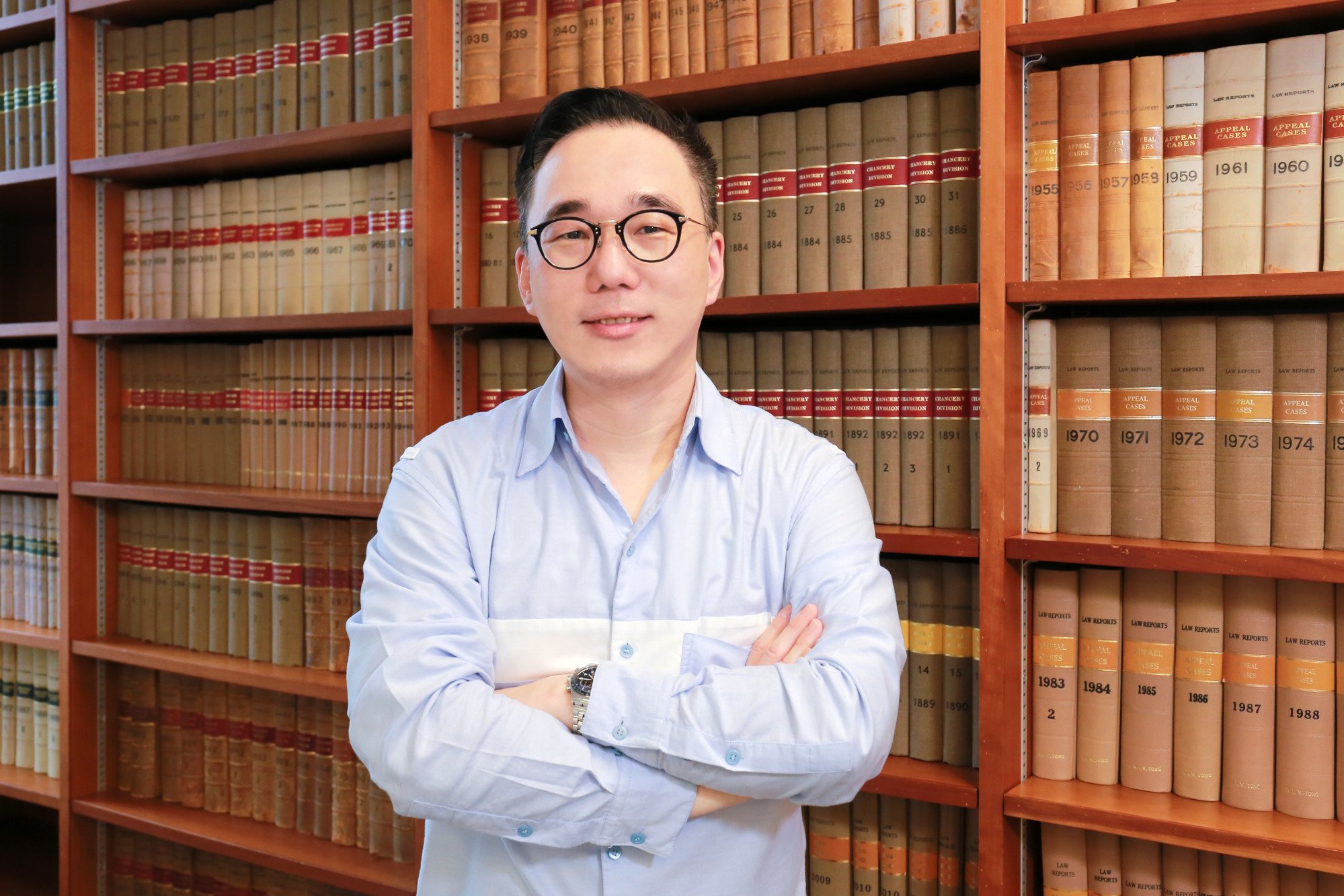 Cheng said apart from core courses, the programme also includes a variety of electives which allows students to explore their academic interests and to develop a speciality. "Such exploration and specialisation will culminate in an optional dissertation, in which students are expected to engage with and advance the scholarship on cutting-edge areas of law. The subject areas are regularly expanded and updated to ensure that students are able to understand and analyse contemporary legal issues," he said.
As a leading centre of legal research in Asia, HKU's Faculty of Law offers students a chance to benefit from the constant stream of visiting academics from around the world. Recent visitors have included eminent academics from institutions such as the University of Oxford, Harvard Law School and Yale Law School. The faculty also hosts regular talks and workshops, and participates in a variety of international mooting competitions, which offer opportunities for students to sharpen their research, writing and advocacy skills.
Students are expected to complete a total of 144 credits of the JD programme by the end of the two-year full-time study period. These include 84 credits of compulsory courses, 54 credits of electives courses and six credits of capstone courses. Each JD course carries six credits with around 120 total study hours, including contact hours, study time, assignment and assessment.
To prepare students for the increasing globalisation of the legal profession, HKU and the University of Pennsylvania Law School (Penn Law) has established a JD/LLM joint degree student exchange programme. Each year, a maximum of two JD students each from Penn Law and HKU may spend their third year at the partner institution and complete an LLM within one year.
The JD programme's requires at least bachelor's second-class honours or an equivalent qualification. Applicants who do not have a bachelor's degree with English as the medium of instruction must satisfy the university's language proficiency requirement.
According to Cheng, the programme's students come from or want to take up key positions in the public sector, academia, engineering, banking, finance and media companies. "Our JD graduates are highly sought-after by the best law firms and chambers in Hong Kong," Cheng said. "Given the small enrolment number, our JD graduates enjoy an advantage over comparable programmes in Hong Kong. We also endeavour to maintain very high admission standards so that our graduates will continue to enjoy the reputation of the programme long after their graduation."