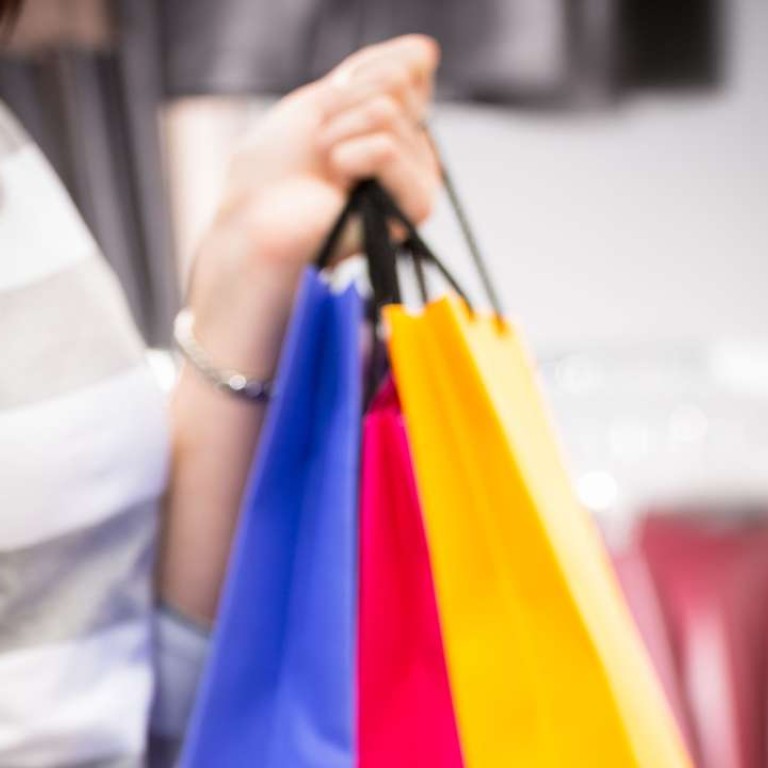 China's FinTech sector expands into regulatory AI, big data analytics, PsP and robo-advisory facilities
Tencent, Lufax and Ant Financial upgrade technology to innovate services and create new efficiencies
In Partnership With
Accounting and Auditing
China has been moving at high speed to develop the FinTech sector, and see it transform a significant range of day-to-day financial transactions.
The country is now making rapid strides in the area of regulatory technology, or RegTech, using artificial intelligence and big data analytics to resolve compliance and related issues more efficiently and effectively.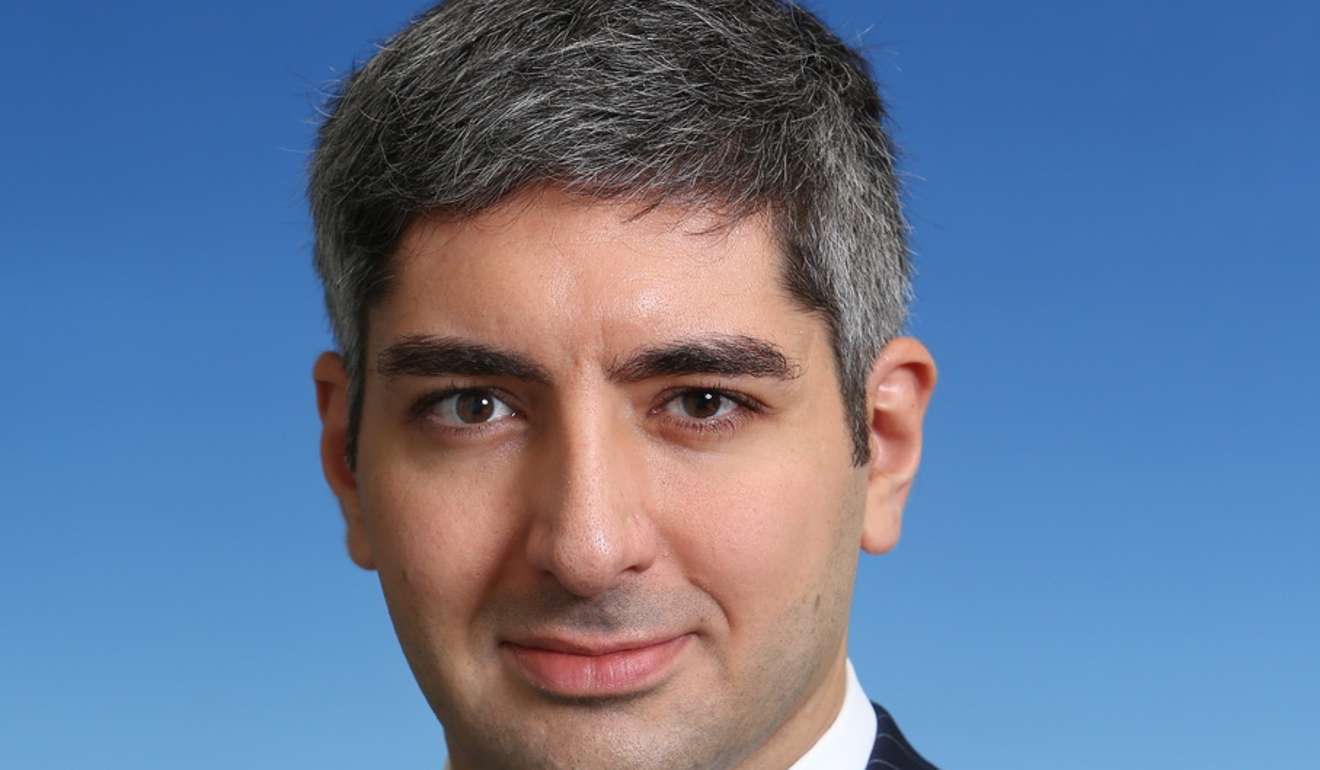 "China is now the global leader in many aspects of B2C FinTech, with innovative firms such as Tencent, Lufax and Ant Financial completely transforming the way financial services are delivered to millions of customers," says Henri Arslanian, FinTech and RegTech lead for PwC China and Hong Kong. "Indeed, many players in the west are now looking at China to identify business models they can replicate. They can see the game-changing impact of FinTech from the perspective of both innovation and adoption."
The next step, he suggests, should be to look at the insurance industry, where there are opportunities for technology to create efficiencies, lower costs, and enhance service levels. All it needs is a new breed of InsurTech start-ups to fill the void.
"I expect this specialisation and maturation to continue," Arslanian says. "Each of the many verticals, from P2P [peer to peer] and payments to robo-advisory and blockchain has become a fully fledged discipline in its own right. Regarding this, I am happy to see that China is finally starting to get the respect it deserves as a FinTech innovator on a global level."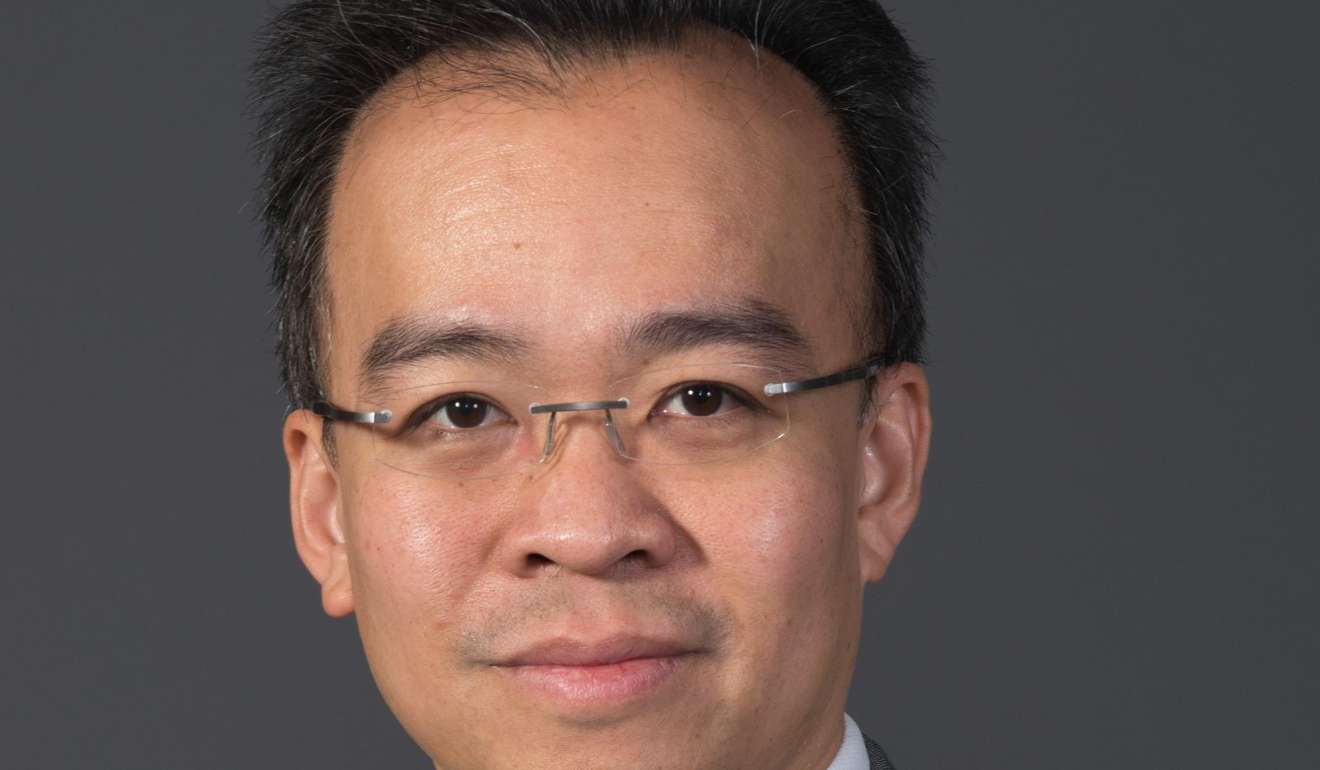 For Vincent Chan Wing-shing, the key to China's success in this space is finding solutions that work for the customer.
That is seen most obviously in the widespread adoption of
e-wallets and mobile payment systems, the rapid growth of
e-commerce, and the sense that FinTech service providers are far better attuned to current consumer thinking than the traditional financial institutions.
"Today's tech-savvy generation is looking for services and solutions that meet their needs and give the best customer experience," says Chan, a co-convenor of the information technology interest group for the Hong Kong Institute of CPAs.
"In Hong Kong, we now see strong interest from companies keen to enter the e-wallet market and, since late last year, more than a dozen new licences have been granted to applicants wanting to become stored value facility (SVF) operators. But with so much disruption taking place, the traditional financial services sector is still catching up. It will have to collaborate more with pure FinTech set-ups and [look at established practice in completely new ways]."
For the regulators too, this provides a fresh set of challenges. As they know, keeping pace is not always easy. For instance, when China introduced P2P regulations last year, it was only after nearly one-third of the mainland's online financing platforms had run into some kind of difficulties in 2015.
"Another area for special caution is cyber security," Chan says. "Online attacks are getting more sophisticated every day, so there has to be more investment in protecting against them."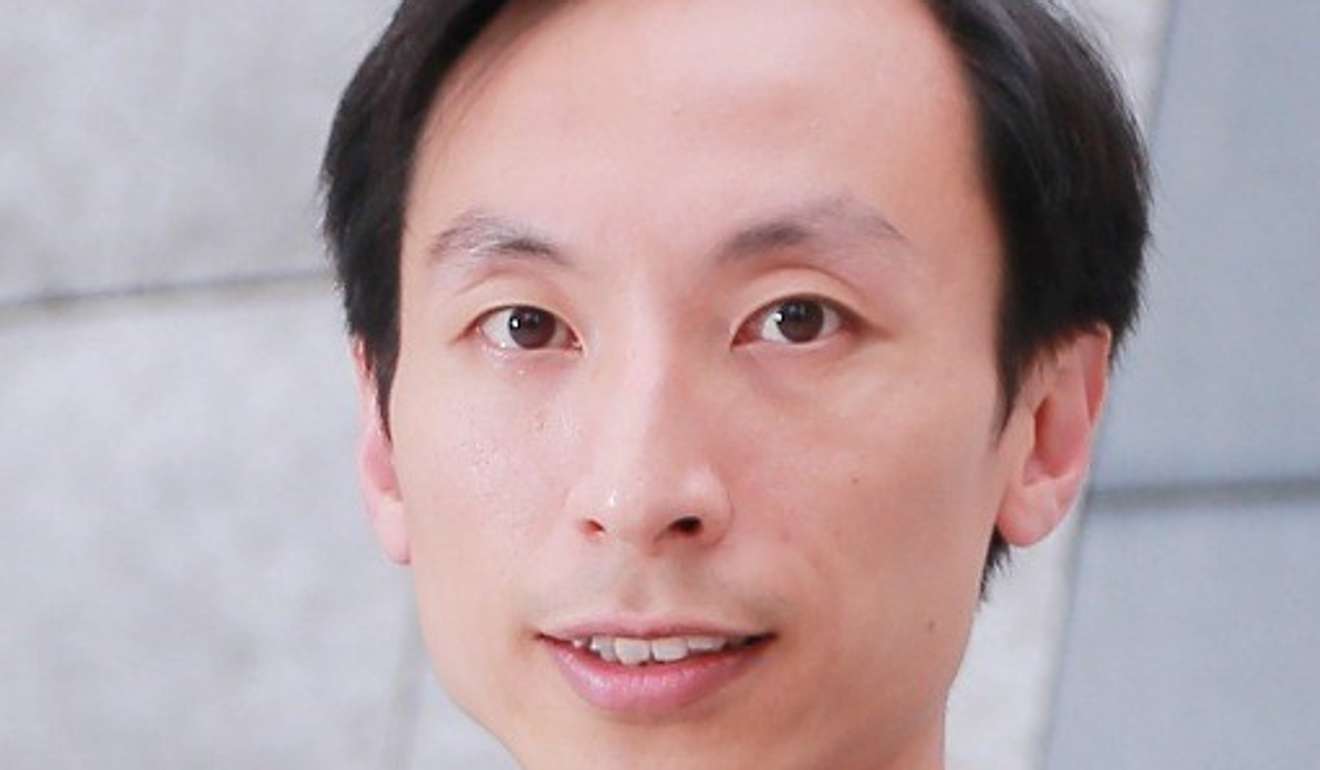 From the perspective of Paul Sin, Deloitte China consulting partner and leader of the firm's Fintech practice, a top priority is the development of distributed ledger technology (DLT) applications. Almost 50 per cent of the trade transactions in Hong Kong fail to obtain financing because of lack of trust and potential fraudulent loss, he says. "The use of DLT can infuse transparency and trust into the ecosystem," Sin says. "Other problems such as identity theft and fraudulent transactions could also be resolved. DLT can also be applied in energy, media, health care, pension funds and loyalty programmes."