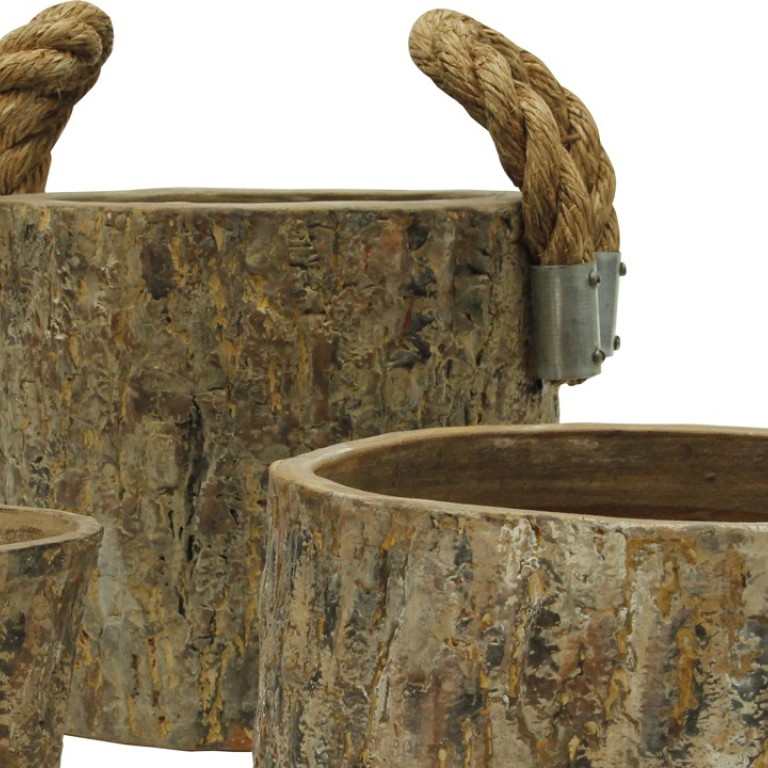 TREE makes ethical practices chic and stylish at Horizon Plaza in Hong Kong
Collection features eco-wood furniture made from responsibly sourced wood that has either been certified or salvaged
TREE is a one-stop-shop for sustainably stylish eco-wood furniture and naturally beautiful finishing touches. Established in 2005, the company has a 25,000-square-metre flagship store on the 28th floor of Horizon Plaza, where hungry shoppers can pick up light meals, salads and sweet treats at its take-away cafe.
The company's core collection of solid eco-wood furniture is made from responsibly sourced wood that is either certified by the Forest Stewardship Council (FSC), supported through the Trees4Trees foundation or salvaged from old Indonesian fishing boats, houses, railway sleepers and bridges.
The collection runs from tables, chairs, beds, desks, storage units and other types of eco-wood furniture, which has been crafted from sustainable teak, oak or walnut, to cosy sofas, statement lighting and an eclectic mix of handcrafted finishing touches.
TREE is welcoming the summer with both newly designed furniture and finishing touches.
Two eco-chic dining tables that have been crafted from sustainably sourced European white oak and inspired by the classic pick-up-sticks game are in the spotlight. The first is Mikado, a dining table featuring angled legs ingeniously puzzle-pieced together for a stylish, sturdy base, which beautifully complements its clean, rectangular table-top.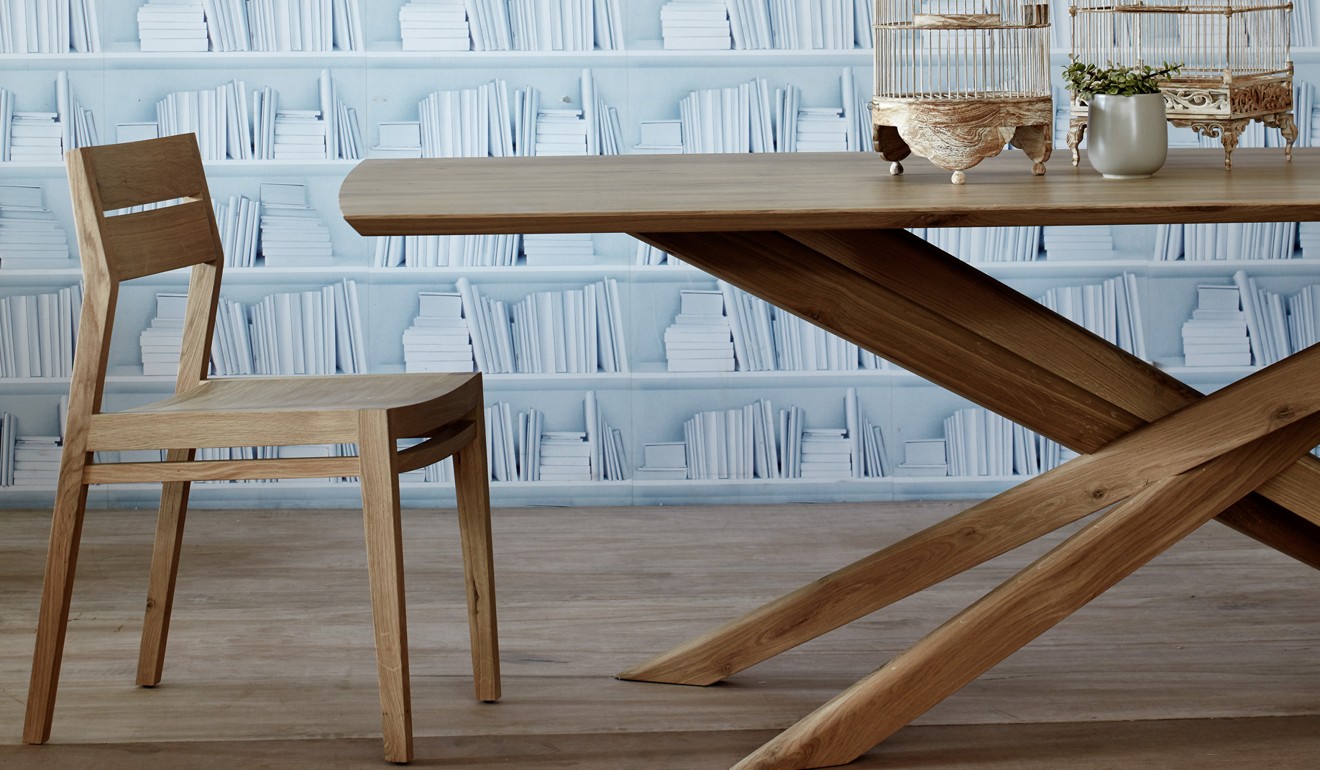 The Vintage dining table was inspired by classic Scandinavian designs from the 1950s and '60s. Featuring clean lines and angled, tapered legs, it has a mid-century modern look with a sleek and sophisticated edge. It is available in square, rectangular and round designs, coming in a choice of solid FSC-certified teak, sustainably sourced American walnut and European white oak.
A range of finishing touches that have been handcrafted by local artisans in the Philippines are sharing the spotlight this summer. Included are terracotta ceramics, beautifully sculpted and finished with distressed detailing to resemble time-worn tree stumps. There are also sturdy stools that double as side tables as well as pots and baskets.
With a commitment to sustainability, TREE works with skilled craftsmen from the Philippines, Thailand and other Asian countries as well as with independent artisans from Europe to create one-of-a-kind pieces crafted from natural, recycled and reclaimed materials.The company also partners with other companies sharing its commitment to ethical sourcing, sustainability and giving back to the community.