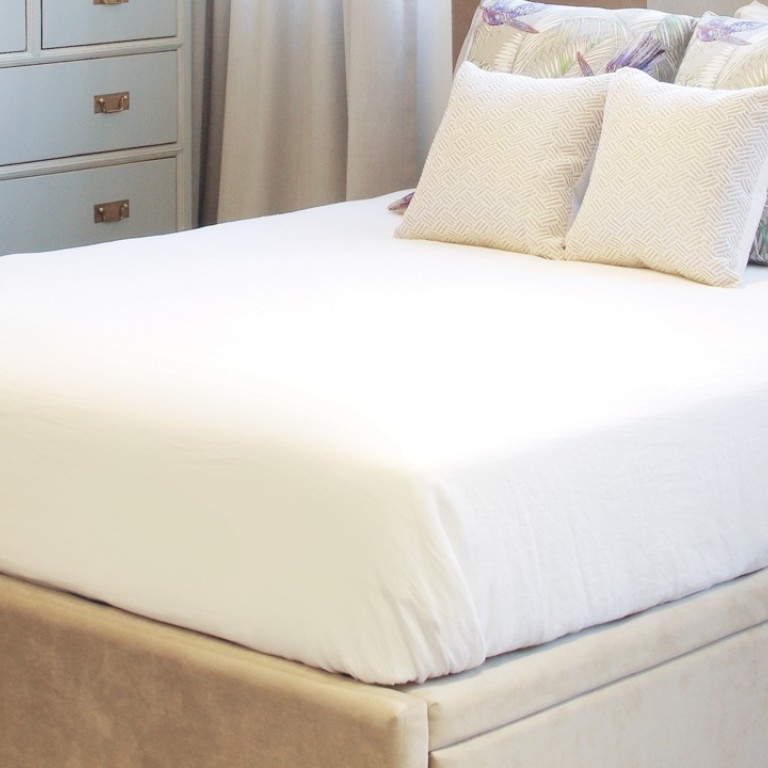 Branching out: the Red Cabinet takes inspiration from antique and modern alike
Company has expanded its portfolio to include its own exclusive designs, embodying a combination of practicality and quirkiness
The Red Cabinet offers a wide range of furniture and accessories for the home. Antique and modern pieces are included in its collection. Custom-designed bedroom furniture for children is among the company's most popular product offerings.
The Red Cabinet started out as a purveyor of mostly traditional Chinese antique furniture, opening a shop in the heart of Hong Kong's antique row on Hollywood Road in 1997. The company has since relocated to Horizon Plaza, where a more spacious showroom allows it to display a much larger collection of one-of-a-kind pieces sourced in China and Europe.
Named after the distinctive red cabinets that have long been favoured by fans of Chinese antique furniture, the company has expanded its portfolio from antiques to include its own exclusive designs, which embody a combination of practicality and quirkiness.
Products run from bookshelves to chairs, coffee tables and chests of drawers. Design services have also been launched to cater to the specific vision and requirements of customers. If customers need help outfitting their space, for example, a designer can visit their flat to discuss their needs in depth. Solutions can include procuring pieces from the company's existing collection of antiques or in-house modern pieces. If nothing appropriate from its existing collection can be found, customers can commission bespoke pieces designed to meet their own particular vision or needs.
Most flats in Hong Kong have small spaces, which can pose a challenge for parents with children: how to maximise the limited space allotted to their children's bedrooms.
Small spaces also mean that precise measurements are key to making sure that not one square inch of space is wasted. Buying furniture "off the shelf" usually won't do the trick because it tends to result in wasted space.
For this reason, the Red Cabinet launched a custom design service for children's bedroom furniture in 2008. Options include furniture that has multiple functions such as bunk beds, single beds and double beds with storage space underneath and elevated beds with a desk or play space underneath. Beds can have underneath storage as well as shelving over the headboard.
Chests of drawers, wardrobes, bookshelves, desks, lamps, wall clocks, and other storage units round out the children's collection. The charge for site consultations is redeemable if the client buys furniture.