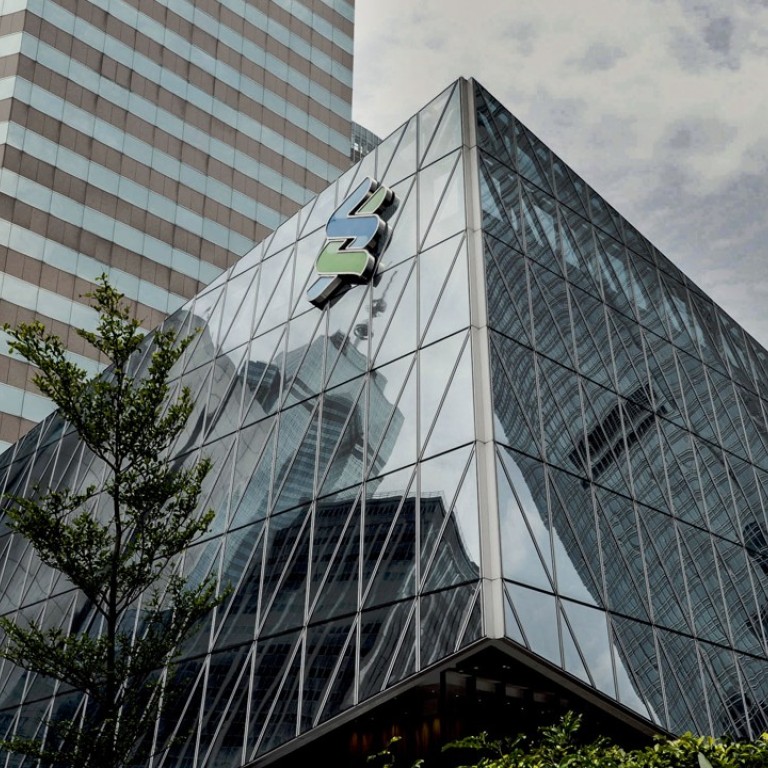 Shrinking options: mergers and acquisitions alter landscape for MPF customers
Trend started with Principal Financial Group's acquisition of Dao Heng Fund Management from the Guoco Group in 2004
The Mandatory Provident Fund (MPF) has experienced a period of consolidation since its launch in 2000, as financial institutions and banks search for better ways to manage and distribute their products.
This has resulted in partnerships that allow MPF providers to expand their distribution network, and provide employers and employees with better access to a broader range of products.
The trend started in the early 2000s with Principal Financial Group's acquisition of Dao Heng Fund Management from the Guoco Group in 2004, which followed the 2003 merger of DBS Kwong On Bank, Dao Heng Bank and Overseas Trust Bank to form DBS Bank.
In September 2015, AXA completed the sales of its MPF and Occupational Retirement Schemes Ordinance (ORSO) businesses in Hong Kong to the Principal Financial Group. The two companies also entered into a 15-year exclusive distribution agreement allowing Principal to offer MPF and ORSO schemes through AXA's proprietary networks in Hong Kong.
Sun Life Hong Kong announced in August 2016 that it would acquire FWD Hong Kong's MPF and ORSO businesses. The two companies also entered into a 15-year distribution agreement allowing FWD's agency to distribute Sun Life's MPF and ORSO products in Hong Kong. The transactions are expected to be completed during 2017 and 2018.
In November 2016, Manulife completed its acquisition, announced in September 2015, of Standard Chartered's existing MPF and ORSO businesses and its related investment management entity. This marks the beginning of their 15-year distribution partnership which will give Manulife the exclusive right to offer its MPF products to the bank's customers in Hong Kong.
Stephen Man, head of wealth management of Standard Chartered Hong Kong, says the partnership leverages the bank's strong franchise and distribution network to provide its customers quality wealth solutions, including retirement services, to meet their financial goals.
Man says the Manulife MPF scheme provides a comprehensive fund range, award-winning funds, an advanced digital platform, well-recognised services as well as simple and convenient ways for customers to manage their MPF accounts. "By combining the strengths of two very strong financial institutions in Hong Kong, we hope to promote a positive attitude and culture in MPF planning by fostering a more active and serious MPF management habit, and assist the public in their retirement planning journey."
Man says individual and corporate customers will get access to a range of retirement services from Manulife thanks to the new arrangements. This includes access to a wider choice of MPF products covering 29 funds, and professional help provided by the bank's expanded MPF Specialist Team at designated branches.
The partnership is expected to help attract business from individual and corporate customers in Hong Kong through the one-stop retirement service in addition to other banking services.
For MPF products, Man says the bank has observed that customers are more appreciative of the comprehensive, one-stop financial services that can be provided by the bank, and that they are looking for trusted professionals to assist in their pension management and planning.
"For MPF members, the range of fund choices a provider offers is consistently at the top of the agenda. As each employee is likely to have his or her own investment objective and risk appetite, an all-round MPF fund platform will definitely help them come up with an investment portfolio that best matches their goals throughout different life stages," he says.
Man says the partnership with Manulife is an important milestone in Standard Chartered's continuing investment in its MPF business, and will be instrumental in helping to position Standard Chartered as a leading global bank in wealth management with a commitment to strengthening customer relationships.
"We hope to achieve more synergies, which in turn will bring more benefits to members. Both Manulife and Standard Chartered will work together to bring the public awareness of MPF and retirement planning to a higher level."
This article appeared in the South China Morning Post print edition as: Spate of mergers alters the landscape