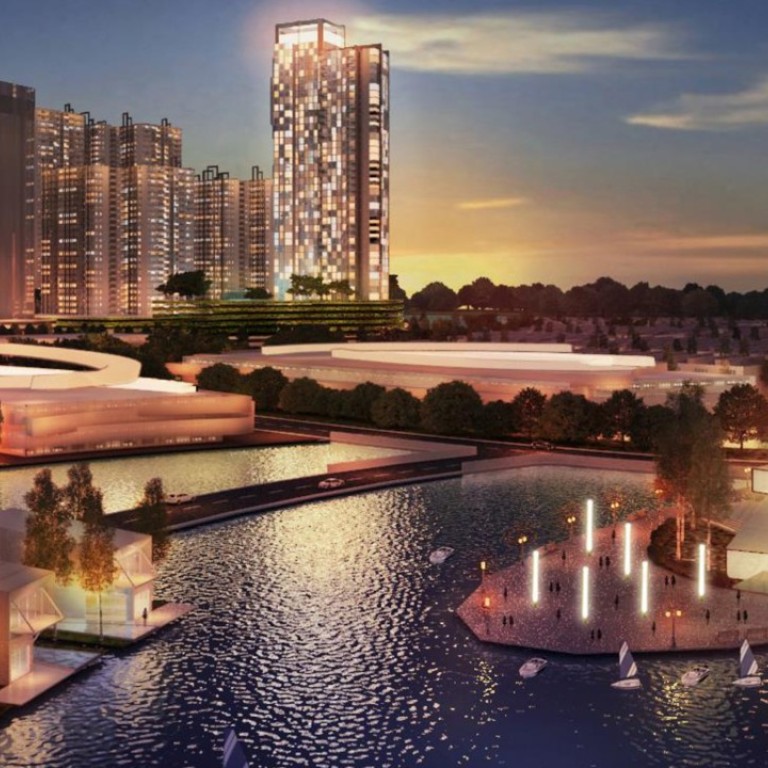 Beijing's New Silk Road project serves as a highway for 'smart cities'
Well-integrated metropolises are now emerging along the belt and road route which, by design, make use of innovative new digital technologies such as ICT and IoT
The "Belt and Road Initiative" is modernising the ancient Silk Road trading route – and the countries along the route – through a number of impressive infrastructure projects.
Meanwhile, global digital developments continue to transform how we live and interact by leveraging information and communication technology (ICT). The internet of things (IoT) leverages on ICT advances to enable helpful data exchanges, which are increasingly common in our daily lives.
These two separate developments – Beijing's initiative and the emergence of new digital innovations – are creating opportunities and fuelling the development of "smart cities" across the region, which could in turn change the way we live.
A case in point is the New Manila Bay City of Pearl, a key development project by the Chinese and Filipino governments under Beijing's initiative. It is expected to be completed in seven phases over the next two decades and is shaping up to be a smart city of the future.
Hong Kong-based Ho & Partners Architects(hpa) is leading the architectural planning and project management for the ambitious project in the central district of the Philippines' capital.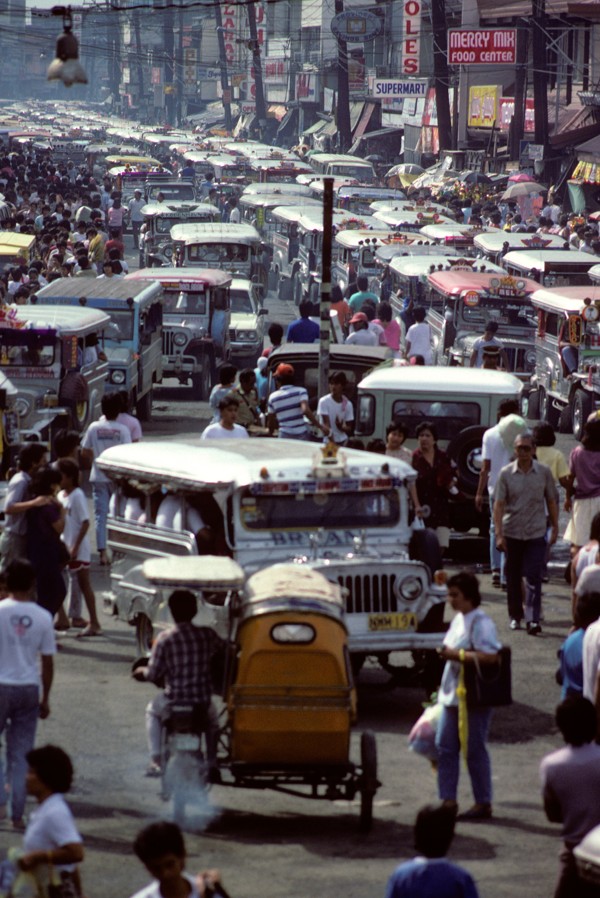 Nicholas Ho, deputy managing director at hpa, defines the key features of smart cities as "smart mobility, smart grids and, most importantly, smart governance", which will draw from "an optimisation of ICT and IoT in their design".
"Smart mobility means integrating technology into urbanisation, such as using various ICT advances to monitor traffic in real time and feeding it back to users. That could translate to being able to check traffic conditions on specific streets online or finding out the location of a free spot in a car park through apps," Ho explains.
"A smart grid is an effective energy storage and transfer system that promotes a more efficient use of energy. Beyond power supply, it also extends to telecommunications, waste or water systems."
Beyond such features, Ho feels that smart governance is the most important feature of all.
"We need to create a smart framework. We spend a lot of time lobbying governments to adopt technological advances. Though those at the top tier of the government are eager for change, they also have a lot to consider and find ways for incremental, rather than disruptive, applications of

such technology."
Ho cites Hong Kong's administrative officer system as an example of the repercussions that need to be considered with technology advances.
"It's a huge machine of 60,000 people. If the government finds an ICT solution instead, it could end up making many redundant. So, they have to consider the social impact when deciding to adopt an ICT solution," he says.
"But if we have a flexible framework and smart governance, all stakeholders involved can move forward without leaving anyone behind. That's why we are making this a very inclusive project that involves a lot of partners with smart solutions."
But with the New Manila Bay project, the Philippine government is hoping to use ICT to bring more people in and create opportunities for them.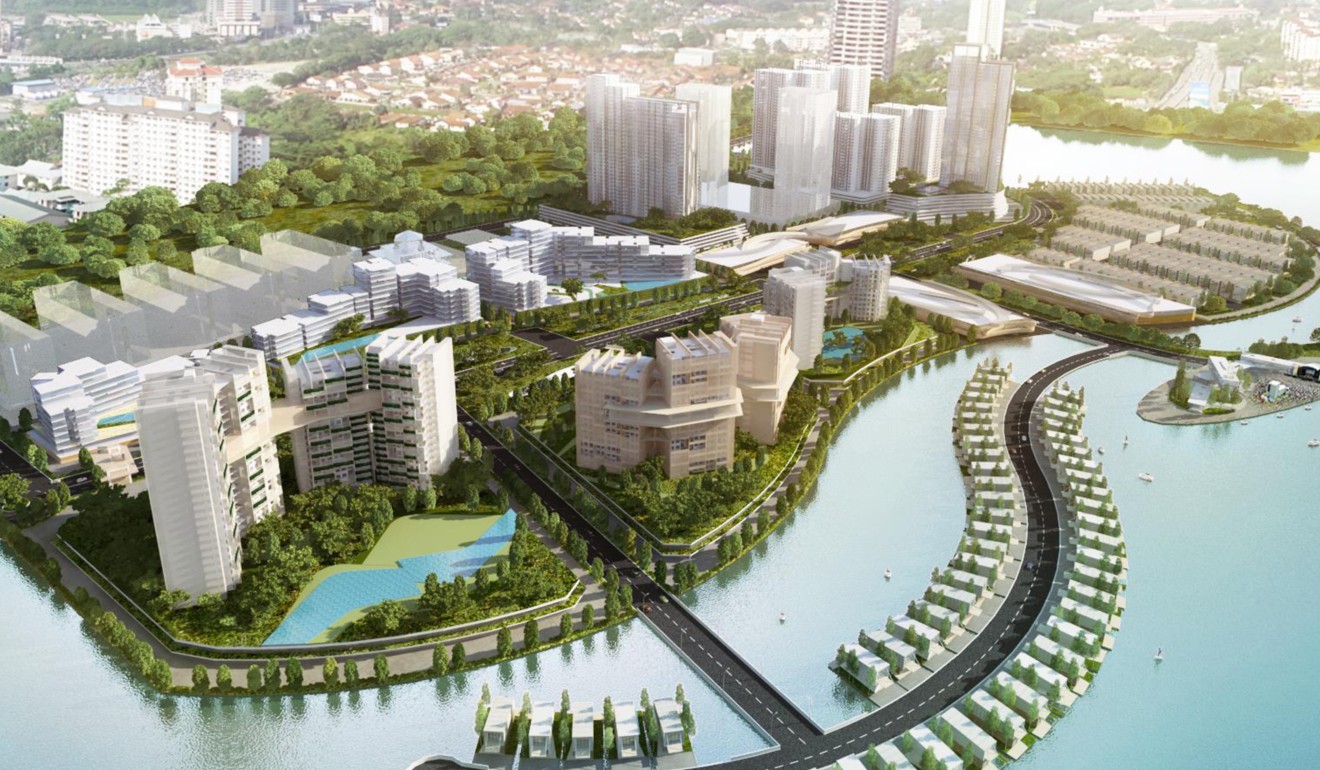 "They want to bring in talent and capital. By having an area with futuristic, world class facilities, it will attract international companies and stimulate the local economy," Ho says.
Besides economic benefits, Ben Simpfendorfer, founder of consultancy firm Silk Road Associates, says that smart cities make sense in the region and would be great for congested cities such as Manila.
"A lot of the countries along the belt and road are land and/or water scarce. Smart city designs offer better traffic management, and tech powered management systems help make better use of limited resources too," he says.
Simpfendorfer feels that this is a mutually beneficial situation for China and the Philippines.
"What the belt and road offers for China is a window of opportunity to export their talent, products and expertise to those that need it. China is a world leader in IoT equipment. Constructing a smart city like this would require a lot of such supplies that they can provide," he says.
"Aside from the obvious benefits of having a smart city, the belt and road countries that do adopt the design would also benefit from the price and performance balance that China can offer," Simpfendorfer adds.
"It's a smart solution to development gaps and a win-win situation for all."