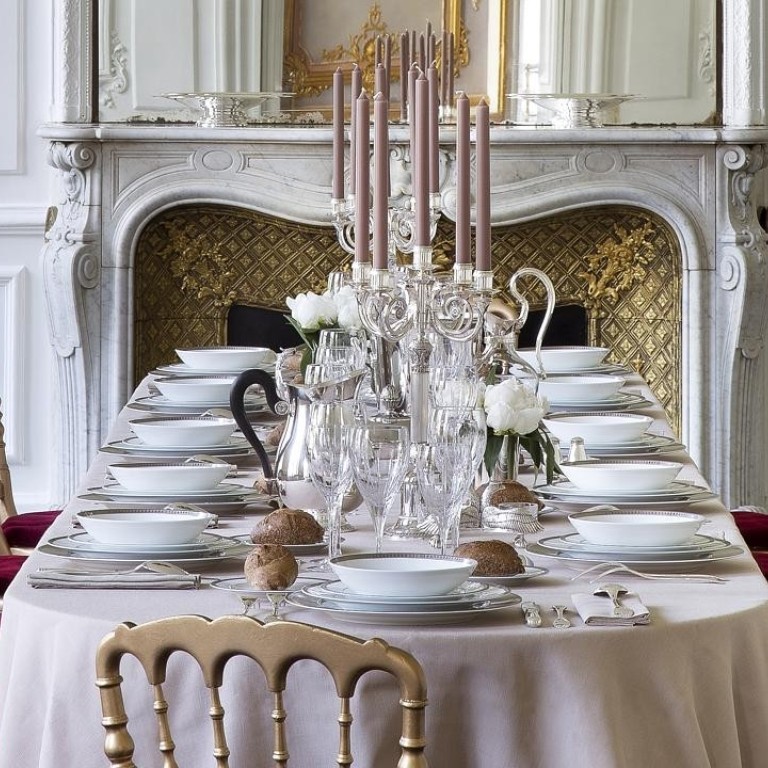 Interior firms tempt Hongkongers to spruce up homes with bright Christmas touches
Natural touches, Nordic themes and single-colour tableware are all you need for an individual décor and kitsch-free festive touch
With less than a month until christmas, it is time to pull out the shimmer and turn up the festive glow indoors. There is a seasonal décor style for everyone, from handcrafted pieces to splashes of creativity that add a unique quirk to traditional trimmings.
Start sprucing the home by avoiding unseasonal colours such as light pastels, and be creative when using traditional colour combinations, such as red and green or silver and gold, says Heather & March president Wendy Siu.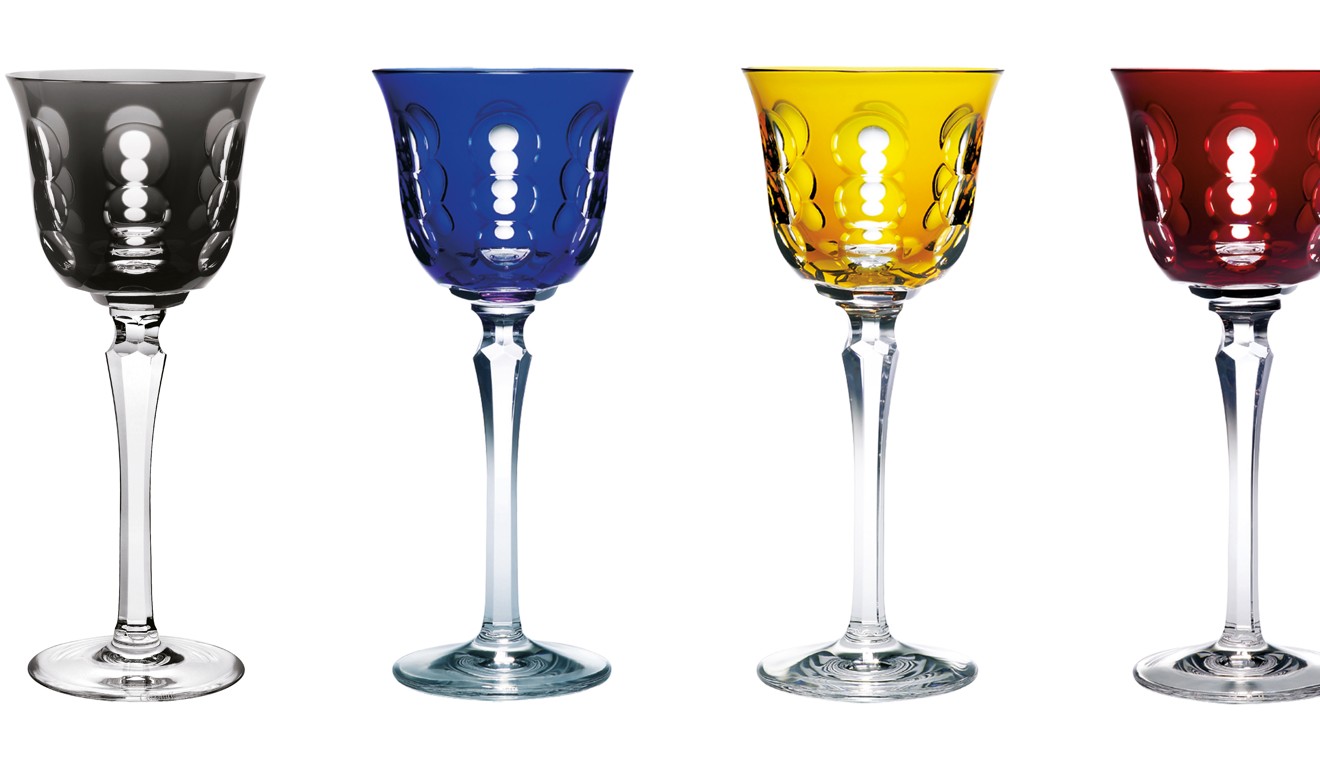 "Incorporate more interesting or modern colour shades and tones to give it a twist," she says. "Christmas is for celebration, and people do not expect to see their familiar, joyful colours; it is OK to be traditional, but stay creative."
Natural elements always work well at Christmas, and the snowy, forest scenes of European winters provide an endless source of magical interpretation at this time of year. They also tie in with the interior sector's current fascination for Nordic influences, so a scattering of winter white hues and foliage can be all you need to create a simple but effective Christmas setting.
Heather & March has given its boutique a "Christmas in White" theme that was inspired by the beauty of a Nordic Christmas, with decorations crafted from natural materials. Its specially chosen tableware includes Le Jacquard Français snow-white, twisted candelabra reminiscent of a barren winter tree, and snowflake-etched crockery by Gien that adds Nordic chic to Christmas meals.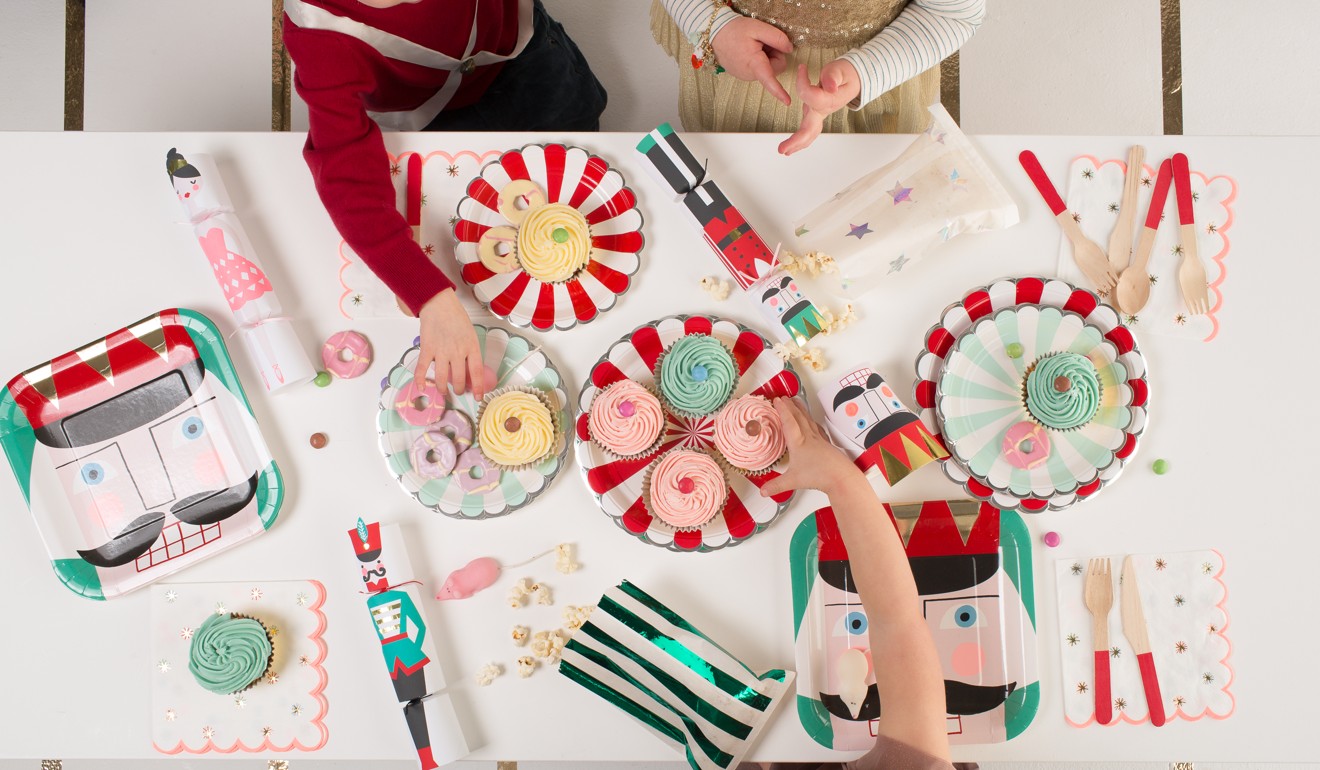 If you have neither the time nor inclination to decorate a tree, then you can lay your dining table in one material such as glass or metal to create a festive still life without a kitsch Santa in sight.
Christofle's colourful Kawali wine glasses add instant colour to a table, while the newly launched La Ruche flatware cutlery set is housed in a festive bell-shaped dome that can double up as a dish cover. The Malmaison collection of silverware and crockery – named after the Parisian residence of Napoleon Bonaparte – is also etched with an intricate frieze of leaf designs that can easily double as festive table décor.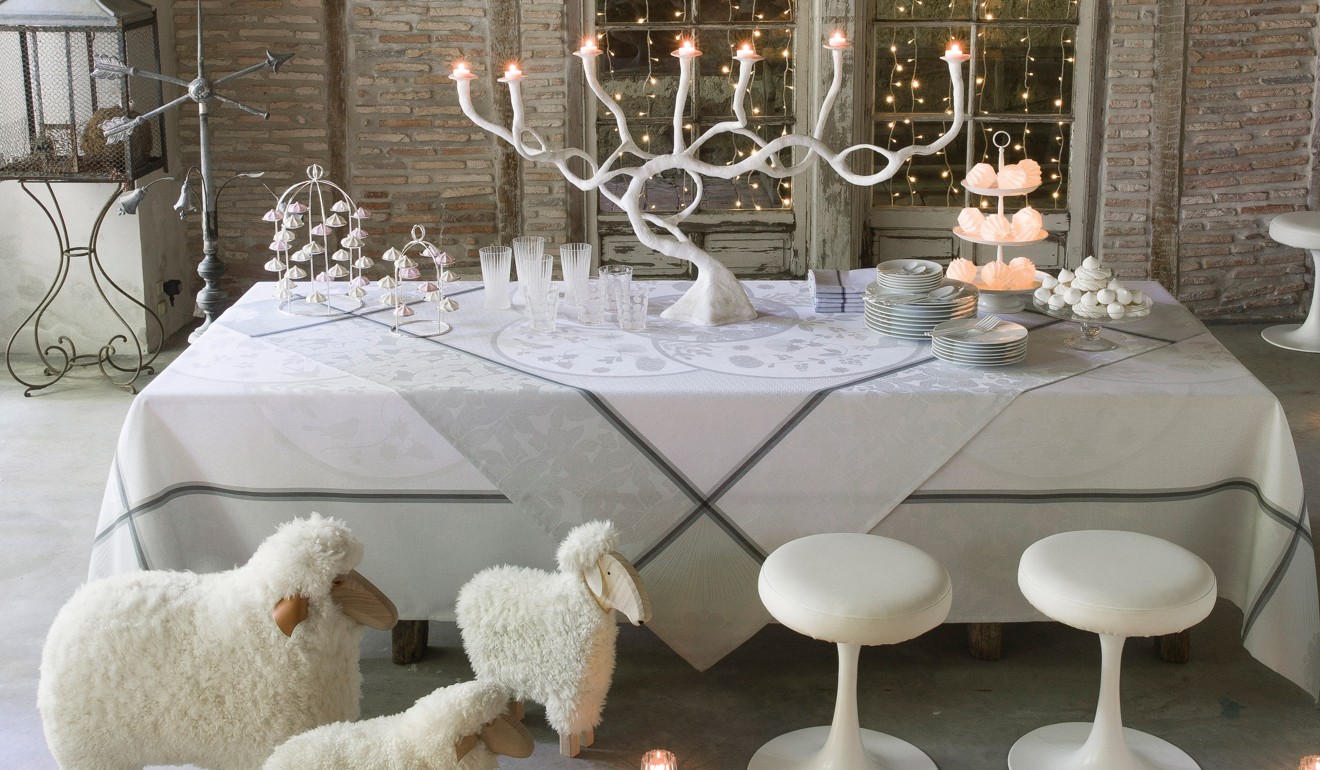 Meanwhile, younger family members or celebrations with raucous crowds may fare better with less precious table settings. Mirth's festive range of melamine tableware features assorted prints, including mini Christmas trees, while Eezy Peezy Parties has a range of Christmas-themed disposable tableware that might encourage children to look at the food on their plate long enough to eat.
Eezy Peezy Parties president Christine Smith-Mann says decorative tableware lends a more festive atmosphere, and as long as she has enough plates and cutlery for adults, she'll serve children on disposable tableware.
This year's themes include characters from The Nutcracker and "Jingle all the Way" Santa depictions with plates, napkins and Christmas crackers among items.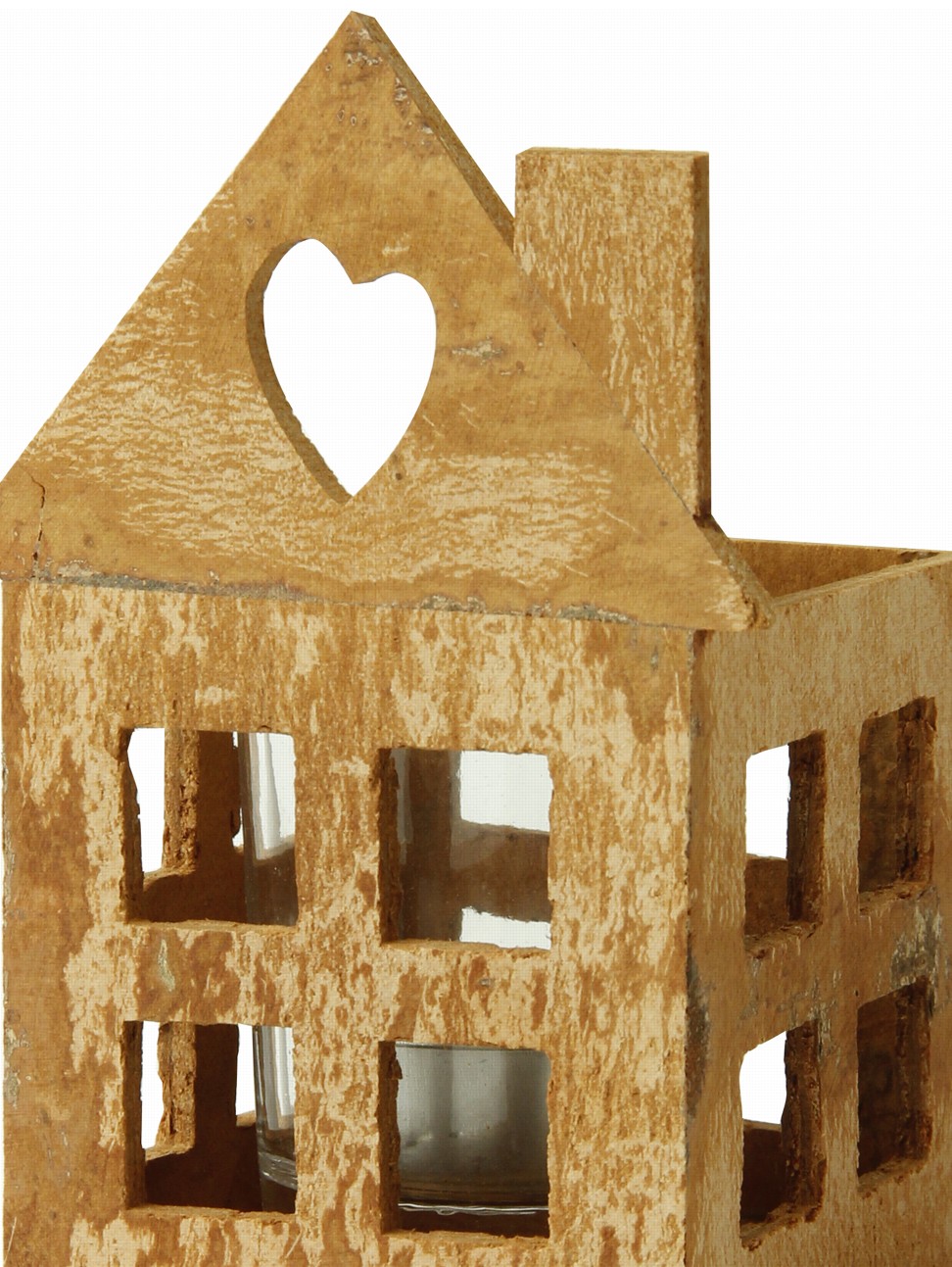 The one-stop-shop is also great place to pick up decorations such as iridescent, hologram honeycomb balls and stars that can transform monochromatic interiors, while battery operated string lights can be draped across a table, picture frame or evergreen branches and pinecones for instant pizzazz.
Over at H&M, wintery themes include cushion covers with reindeer, stars and pine needles, while Bowerbird adds a sensual touch with velvet and faux fur cushions in rich hues, alongside a collection of tree decorations including antiquated silver ornaments, porcelain pinecones and velvet sequin hearts.
TREE brings eco-chic festivity to the home with a selection of handcrafted goodies made from recycled materials. Top picks include miniature house decorations that double as tea light holders, and made from raw cinnamon that gives off a festive scent. There is also a collection of decorations made from the volcanic rock from Mount Pinatubo in the Philippines, and in festive designs such as reindeer trekking through snow.
Lane Crawford has a raft of inspirational ideas for the best-trimmed tree, including antique gold, red and white decorations, feathered and glass-fluted variations of seasonal birds and Christmas staples such as soldiers, stars and Santa.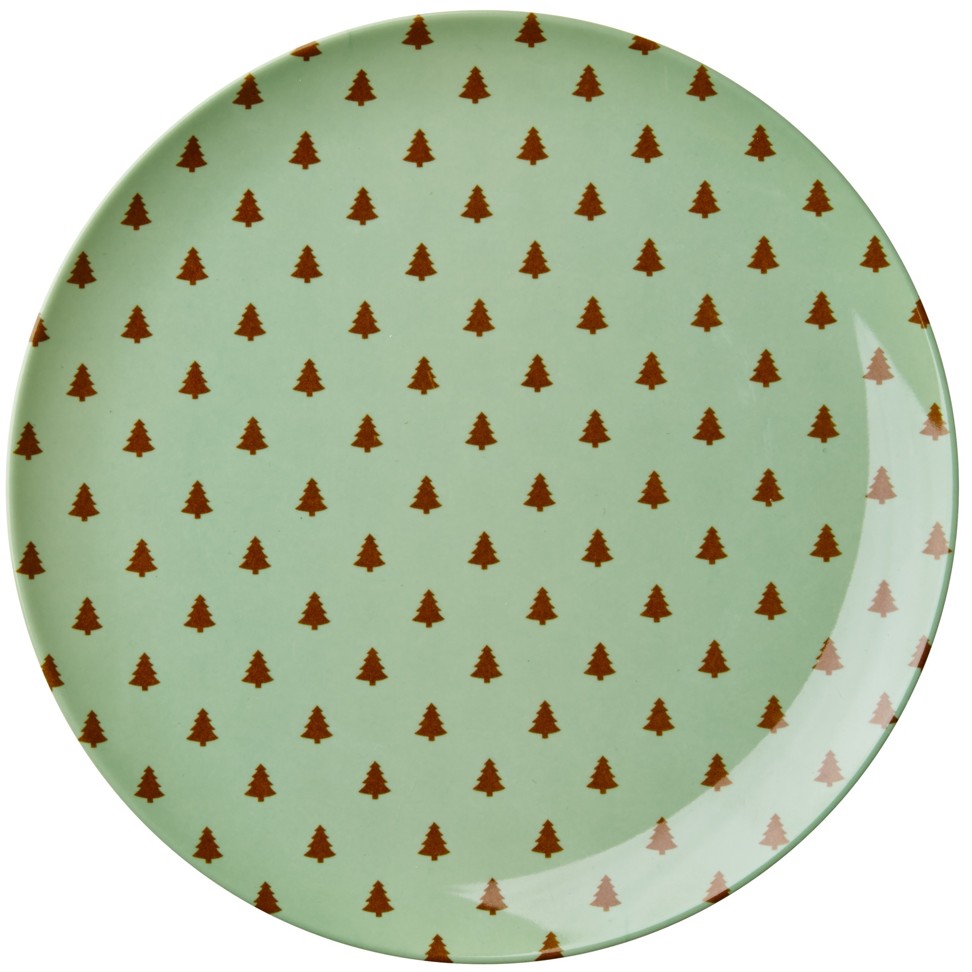 There is also a collection of classic round, red and silver baubles as well as an unseasonal but gloriously shimmery peacock blue version. Meanwhile, glass candy wrappers and domed cupcake ornaments add another curveball to tradition.
Kikki.K brings whimsy to the home with moody black and gold baubles and child-friendly animal decorations, and Indigo Living is stocked to the brim with festive objects ranging from berry garlands and gold holly wreaths, reindeer serving bowls and tree decorations spanning traditional baubles, snowflakes and bells to colourful birds and fashion fairies.
The warm glow of a candle can add instant warmth to an interior, and a mix of sizes and colours can be a great way to dress up a dinner table. The Candle Company is wafting in a range of festive scents inspired by The Night Before Christmas. They include the classic Christmas Tree, infused with pine, rosemary and patchouli, Festive Spices containing cinnamon, orange and clove, and a fruity Winter Berries mix of red and black currents in beeswax.