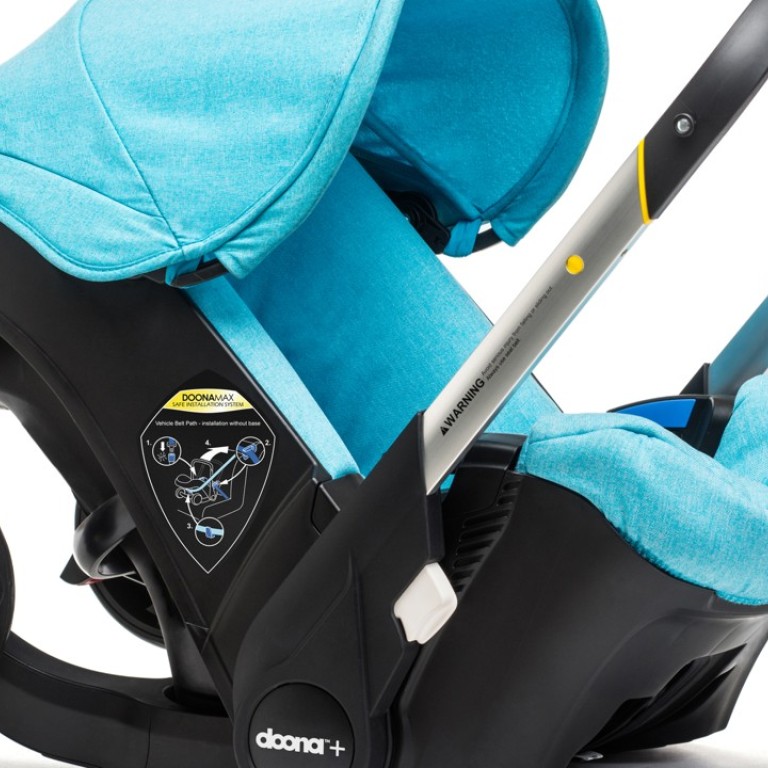 Family-focused outlets at Horizon Plaza in Hong Kong make the summer holidays a time of play
Brands have come up with some great ideas that children will love
As the summer months approach, with the school holidays round the corner, parents' and children's thoughts are filled with plans to make the most of the warm weather.
Whether staying at home, taking trips into town or going abroad, there are plenty of ways for parents and children to spend time together.
Many families use this time of year to refresh the looks of their children's rooms – either by overhauling them entirely and installing new furniture for the growing youngsters to enjoy, or simply by replacing a few visual items to reinvent the space.
For a hint of nostalgia, TREE has a Please and Thank You collection for children, with small tables and chairs like those in a school – all made from sustainably sourced American hardwood with non-toxic finishes. Seating choices include chairs, stools and benches. The Pure single bed is made of reclaimed European oak and comes with storage boxes on wheels which can be stored under the bed. Situated on the 28th floor of Horizon Plaza, TREE is one of the most family-friendly in the city.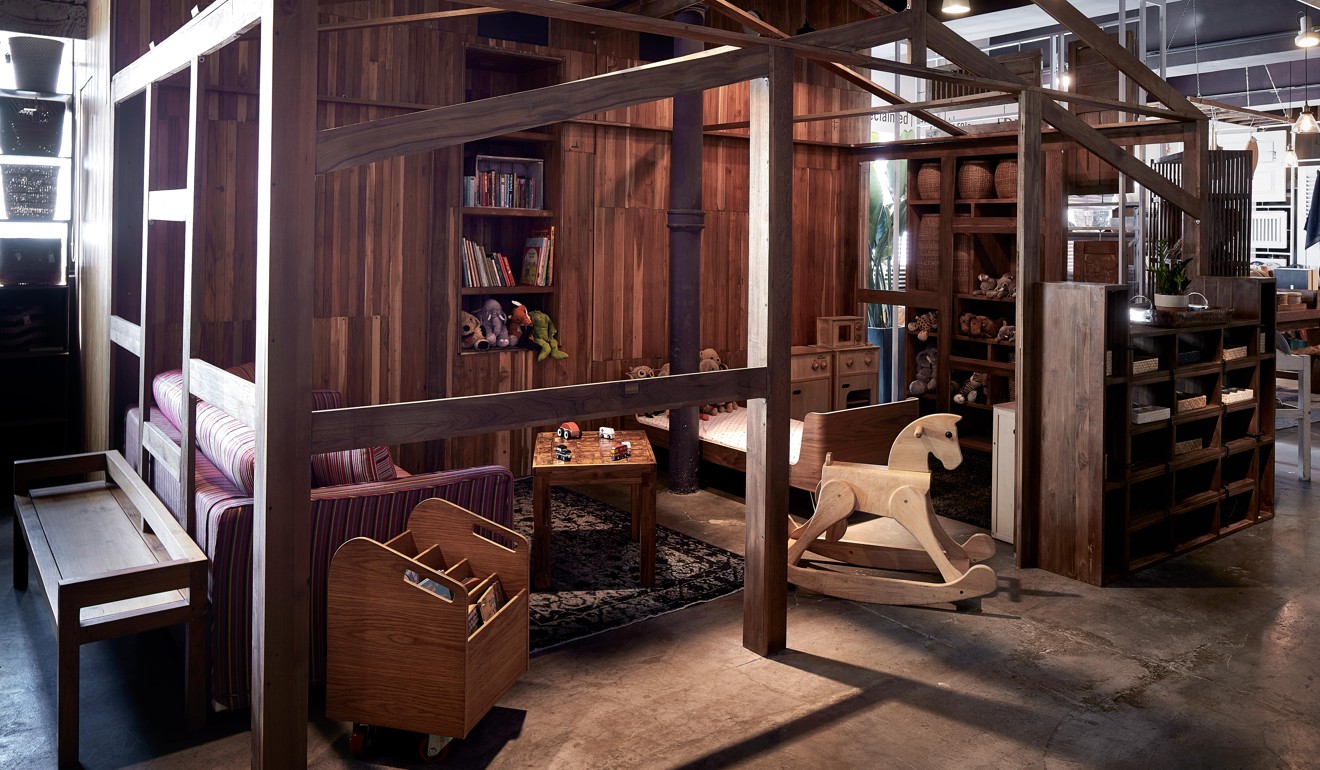 For nursery products, consider PAIDI, a children's furniture shop with 80 years of history. PAIDI is a German brand whose name is derived from Greek, meaning "to the child". The store's baby room products are simple yet qualitative, while its children's bedroom items have a more playful look. The brand also carries a select range of study room products for the young. For a wider range of children's study desks, you can pop over to Nerd Kids for Living. Don't let the name fool you – there are plenty of toys and fun-themed accessories available in this store.
For parents who are considering travelling with their children this summer, this needn't be such a daunting task – if you are well prepared. The more compact your travel gear, the easier it is to get around, saving you time and effort.
The NSA Deluxe Travel Cot & UV Sun Tent from Bumps To Babes is perfect for taking abroad. It is also ideal for days out – having a picnic on the beach or in the park. It provides shelter for children up to four years old and is a tried and tested UPF 35+ sun shelter. The travel cot and tent takes only a few seconds to pop up and fold away. It can also be used as hand luggage and comes with a quilted sleeping mat and self inflating mattress.
Bumps To Babes' Doona+ car seat remains popular with new parents. It can be converted from a reliable car seat to a push chair in seconds.
Whatever your plans are, the many family-focused retailers, facilities and services around Hong Kong are sure to provide everything you need to make your summer enjoyable.


Hill Choi Lee is a commissioning editor at SCMP's Specialist Publications covering business and lifestyle. Prior to joining SCMP, she wrote on Southeast Asia's financial and corporate legal markets in Hong Kong, and was previously digital editor covering environmental stories in London. Hill Choi speaks four languages, has a Master's degree in international law with international relations and a Bachelor's degree in communication and media studies.