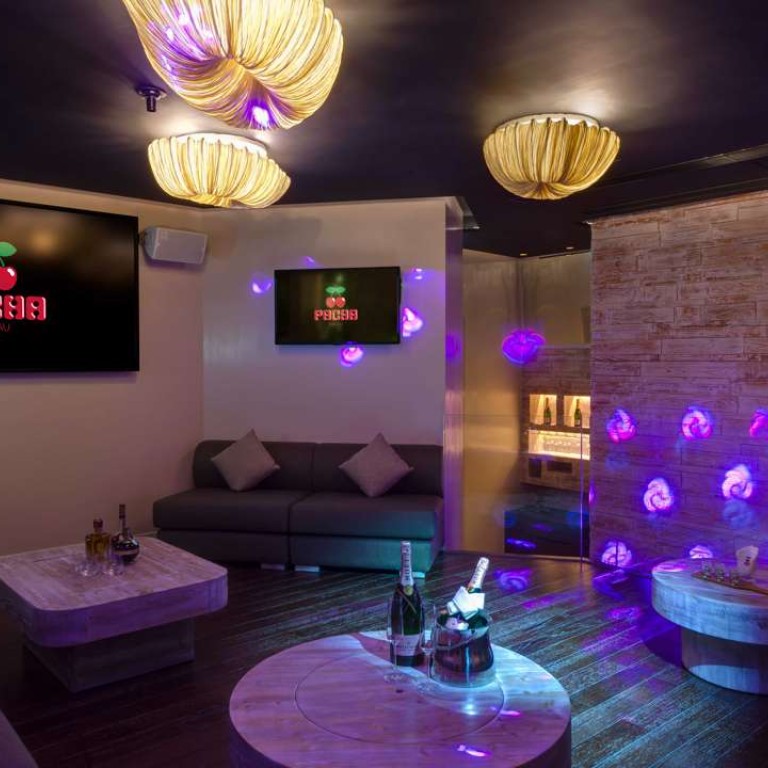 Macau becomes an international nightlife destination with venues for every budget, mood and need
City's latest venues range from edgy Pacha Macau and storming Club Cubic to exotic China Rouge and party-ready Sky 21
Going out in Macau used to be limited to local bars and clubs, many of which offered a great night on the town, but were not the most amenable places to host an event, particularly if it was associated with a conference. In the past 15 years, the development of a set of hotels across the city has changed all that. While the atmosphere of old Macau has been largely lost, a plus side of the arrival of hotels and cuisines was the uptick in venues.
From small bars to enormous clubs, Macau is quietly evolving into a nightlife destination to match cities around Asia, and with complementary venues to ensure daytime is covered as well.
When Pacha announced it was setting up in Macau, the excitement was palpable, and the city is showing it can compete among the region's best, certainly with its ability to host top acts. "You've come a long way baby" is the name of Fatboy Slim's seminal album, and it is appropriate here as the DJ and producer is playing at Pacha Macau on April 28.
Known for his energetic live show, Fatboy Slim is one of the masters of samples in electronic music, and with his knack for digging out diamonds in the rough, has created hit after hit.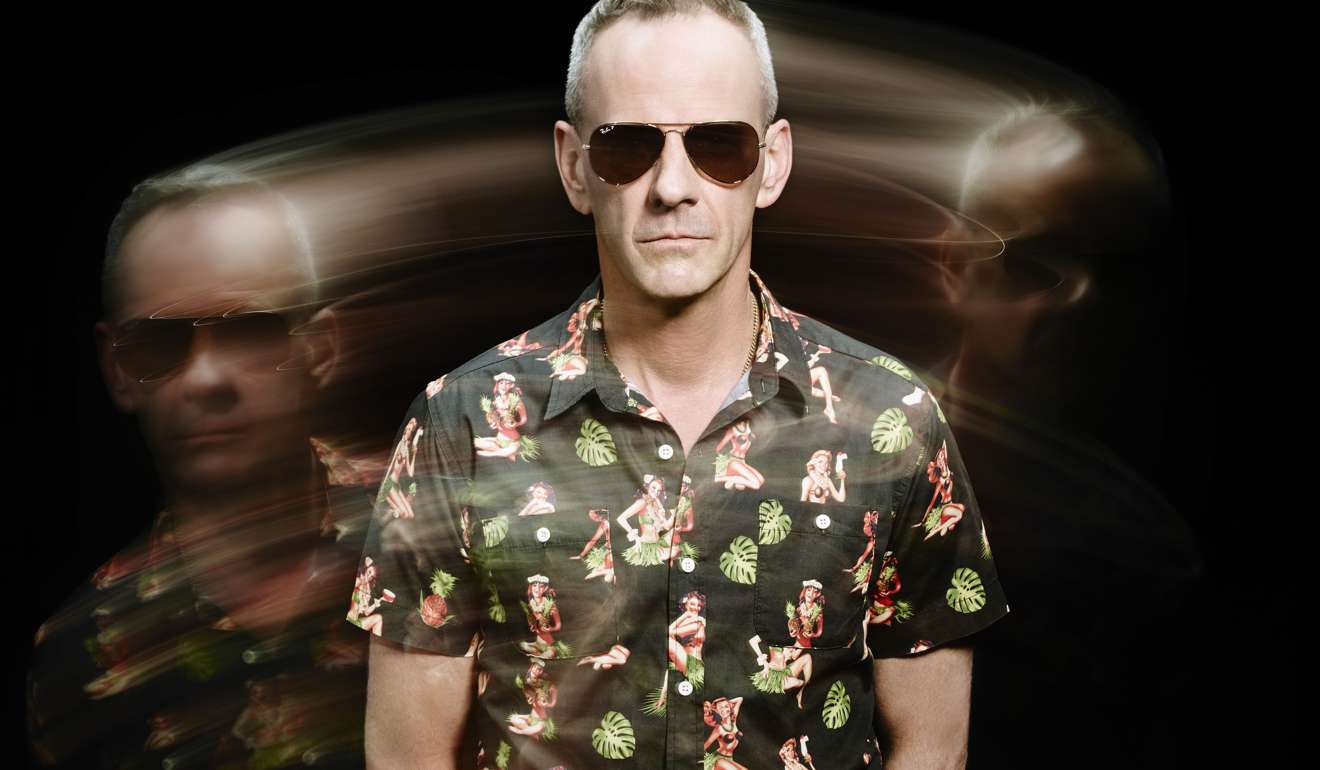 Pacha Macau is also available as a venue for events, with the indoor area hosting up to 450 people, or a combination with the outdoors area catering for up to 2,500 people.
Not to be outdone, a classic venue in Macau is Club Cubic, and it is showing it can play with the best by hosting Hardwell, a prolific producer and DJ known for his progressive house and EDM style, who constantly ranks among the world's best DJs, and most followed electronic producers. Club Cubic's sixth anniversary party is on April 8 and it looks set to be a storming affair, particularly with Hardwell at the peak of his powers.
With 30,000 sq ft of space across two levels, the club features a dance floor, bars, private rooms and an upper-club level of five VIP rooms with a top-quality audio system and private balcony. The club also has a laser-lit dance pool, Gothic style bar and Perrier-Jouet Champagne bar.
While clubbing is great for party animals and for raucous large events, sometimes an evening with a little more intimacy is called for. The St. Regis Bar fits the bill here with world-class wines and spirits, and mixologists serving up a range of cocktails. Breaking from the traditional lobby lounge or hotel bar vibe, The St. Regis Bar employs soft tones, leather and plush seats for a more chilled-out vibe and a decent place for small catch-ups. The bar itself has a feature of 8,000 separate sections of painted glass across four layers supported by six LED screens, forming a mural telling Macau's history. It also features a special vault for private affairs, and a sommelier's enclave.
The bar is also famous for its Bloody Mary. A famed concoction at St. Regis worldwide, the Macau version features chouriço, pink peppercorn and lime, piri piri, cinnamon and paprika, lobster, sea salt, and even, makers claim, a hint of egg tart, black vinegar and black peppercorn. While reflecting Macau's unique heritage, it just sounds delicious.
For those looking for something in between a full-on party and something chilled out, China Rouge in the Galaxy Macau delivers a decadent bar in East-meets-West style. Designed by Alan Chan and inspired by art-deco painter and designer Erté, China Rouge celebrates the glamour of old Shanghai, with contemporary art works adding a modern twist.
With a programme of live music and a full menu, China Rouge offers wines, Champagnes, and cocktails. The bar also caters to private events. And if you seek something with a view, Sky 21 is the place to go. Offering decent food and cocktails, Sky 21 offers commanding views of Macau and is a great place, particularly if there are fireworks on.
This article appeared in the South China Morning Post print edition as: Fresh venues turn city into nightlife hub of Asia