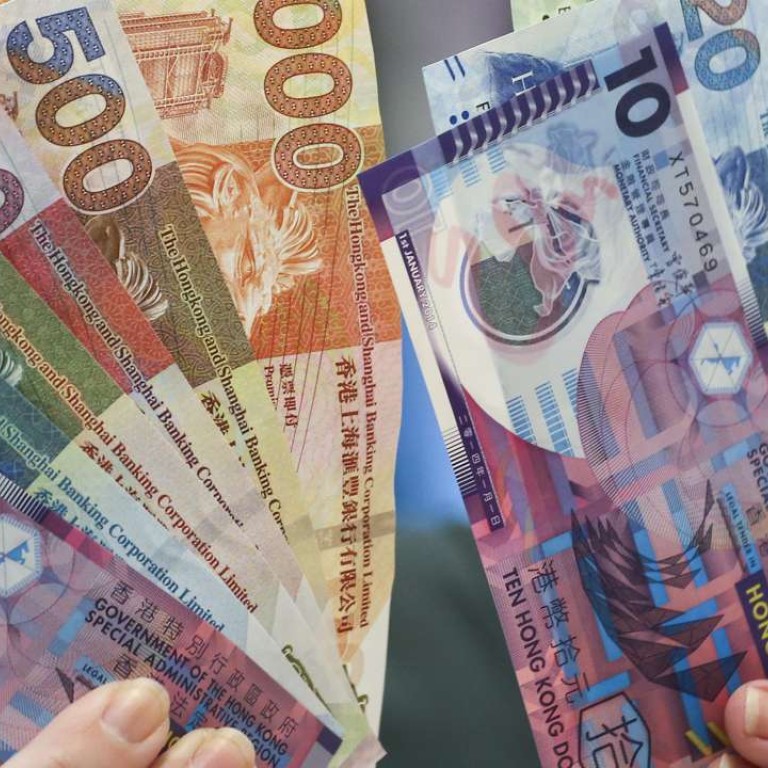 Ease mortgage curbs and first-time buyers can revive secondary housing market, Hong Kong banks told
In 2015, the Hong Kong Monetary Authority issued a directive to all lenders to curb mortgage lending to 60 per cent of the value of properties below HK$7 million
It's time that banks revised their mortgage ceiling to help first-time homebuyers take the first step on the property ladder, according to a property professional.
K.S. Koh, chief executive and founder of luxury property consultants Landscope Christie's, says that despite the imminent prospect of the United States Federal Reserve raising interest rates later this month, a relaxation of the mortgage ceiling would not create instability in Hong Kong's banking system.
In 2015, the Hong Kong Monetary Authority (HKMA), Hong Kong's de facto central bank, issued a directive to all lenders in the city to curb their mortgage lending to 60 per cent of the value of properties below HK$7 million.
The authority says this was done to strengthen the risk management of banks and to enhance borrowers' ability to cope with the impact in the event of a downturn in the property market as a result of a rise in interest rates.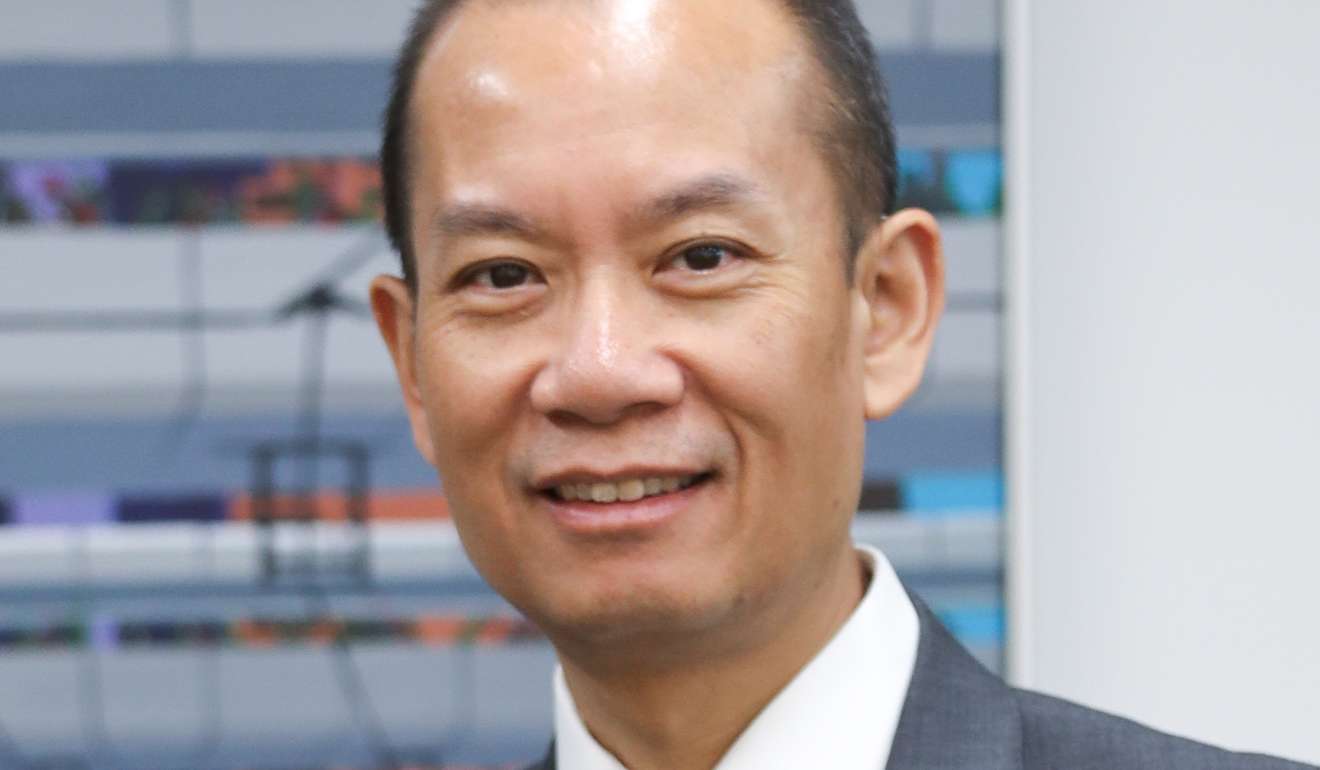 "Even a rise in US interest rates by 1 to 2 per cent would not ... affect property prices in Hong Kong. It would have a psychological affect but not material," says Koh, who has more than 30 years' experience in real estate consultancy.
The chances that the Fed will hike rates at its March 14 and 15 meeting have grown in recent days. According to news reports, many top analysts now estimate that the probability is at 50 per cent.
Koh says that even though the stamp duty introduced in November last year was geared to assist first-time homebuyers, it was a huge challenge expecting them to be able to afford the required 40 per cent deposit as a result of the HKMA directive.
By introducing a hefty 15 per cent stamp duty for second homebuyers, he says the government had effectively killed off the secondary market.
With property developers offering a range of incentives to entice buyers, the demand for new units coming onto the market has surged. Koh says that he does not foresee property prices coming down in the near future.
He is not alone in his thinking. Other property experts have also urged the government to reconsider its property cooling measures in a bid to revive the sector.
They say that the 15 per cent stamp duty introduced to curb the runaway property prices has failed as evidenced by the rising prices since the start of the year.
A news report published in the South China Morning Post midweek says that property prices in January hit an all-time high, according to government data.
Lam Chiu-ying, a conservationist, says that taxing vacant properties and introducing a capital gains tax should be considered as a way to discourage investors from leaving homes empty as well as discouraging speculative demand.
Back in 2013, Chief Executive Leung Chun-ying spoke about taxing empty homes as part of his pledge to tame runaway home prices, although he has failed to revisit this idea since then.
"Homes should primarily be intended for what they are supposed to be. They should not be held for speculative purposes," Lam says, adding that gains from speculative property sales should be taxed.
In Britain, the government has introduced capital gains tax on foreign owners of residential property from April 2015 in an effort to stem the speculation it suspected in some of the transactions by foreign buyers. The tax is levied on gains derived from the sale of a second home, including buy-to-let properties, business premises, and land and inherited property.
The Canadian city of Vancouver has also approved a plan to tax vacant homes by charging a 1 per cent tax on homes that are not principal residences and those left vacant for more than six months in the past year.
"Although Hong Kong may not necessarily have to follow what other countries are doing … and there's room for discussion on how we work it out to better meet the genuine housing needs of Hong Kong people, [the] free market shouldn't always be used as an excuse to leave speculative activity unchecked in the long run," Lam adds.
While the idea of introducing vacancy and capital gains taxes might be well meaning, Alfred Chan, tax director at accounting firm Deloitte China, casts doubt on their effectiveness.
"Hong Kong is famous for its simple tax structure that's conducive to business activity. Introducing [capital gains tax] would inevitably cause fundamental changes to the taxation system, making the rules more complicated than ever," he explains.
Chan also expressed reservation over the cost-effectiveness of a vacant property tax. According to government statistics, about 3.7 per cent of homes were vacant as at the end of 2015, or slightly more than 40,000 units. The vacancy rate of homes smaller than 700 sq ft was just 2.8 per cent, he says.
This article appeared in the South China Morning Post print edition as: Time to bring down the mortgage ceiling