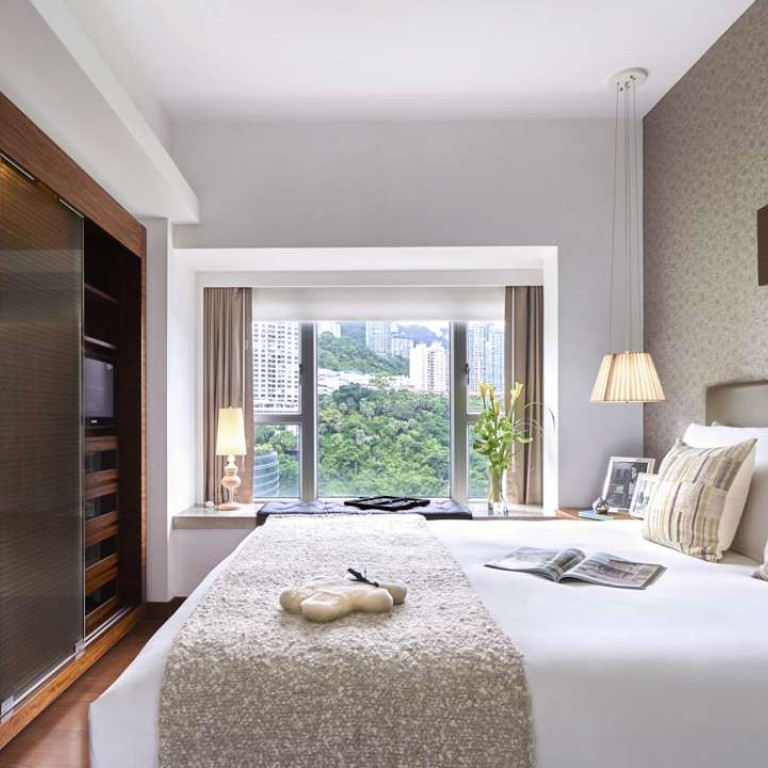 Expansion trail: Shama stays relevant by adapting to changing dynamics in Hong Kong
Shama brand's succcess paves the way for the group's entry into markets such as Malaysia and Australia
When Shama arrived in 1996 as one of the first branded serviced apartment operators in Hong Kong, then-CEO Elaine Young tapped an unmet need.
Based on her experience renting out a boutique apartment block in London, the property entrepreneur realised that with so many expatriates posted to Hong Kong during the economic boom times of the 1990s, stylishly furnishing the interiors of an apartment building, adding a maid service and hiring a doorman who was fluent in English was an accommodation model that would work.
It did: most of its tenants were professionals in the financial industry who typically stayed for around one year.
Demand was such that the Shama brand quickly grew from a single property in Hong Kong to a region-wide portfolio of classy serviced apartments in key cities. In 2010, having evolved from landlord to "lifestyle provider", with 13 properties across prime commercial and residential districts in gateway cities in China and Thailand, Shama was acquired by ONYX Hospitality Group, a Thailand-based hotel management company.
Today, many players vie for the serviced apartment space, and the model, and its clientele, have moved on from those early days. Shama stays relevant by adapting to those changing dynamics, and continues to expand.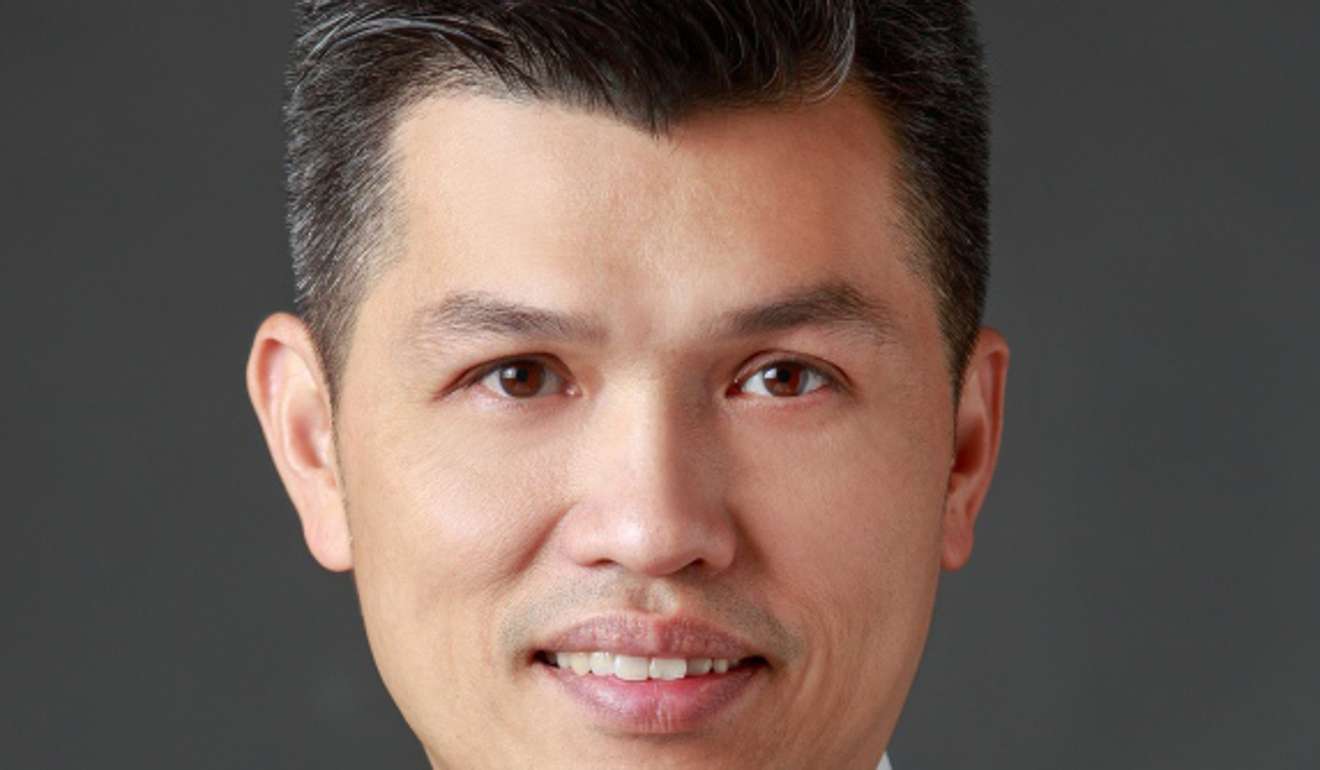 "Here in Hong Kong, we are expanding aggressively," says Tommy Lai, vice-president, north Asia at ONYX Hospitality Group.
"Last year [in May], we opened Shama Mid-Levels, and later this year [in the fourth quarter], we will be opening Shama Island North in North Point. This will be the fourth Shama property the group is managing on behalf of Tai Hung Fai Group, a leading Hong Kong property developer, since its co-operation began with Shama Hollywood in 2006."
To meet rising end-user expectations, Shama has continued to upgrade the "lifestyle" elements of its properties, adding a curated programme of social activities to its chic and upmarket interior design. The "no boundaries" programme includes a neighbourhood tour to familiarise new arrivals with the local culture, lifestyle venues and nearby amenities, and gatherings with other residents to kick-start their social connections.
"We want our guests to make the most of their new city, and to live like a local for the time that they are here," Lai says.
With expat postings now typically shorter than before, the average length of stay for guests on business assignments might be anywhere from one to three months.
Demand for shorter stays is also coming from the leisure sector: even if visitors are only in town for holidays, many prefer the space and convenience of a serviced apartment with kitchen facilities, to a basic hotel room.
For this reason, Shama's new property, Shama Island North, will be a hybrid, allowing daily stays on the second to fourth floors. Above that, there will be 92 serviced apartments for monthly rental.
Tommy Lai says it "is not easy" for an operator in our city to obtain a hotel licence, permitting daily stays, but "this is the trend" in terms of growing demand, to which Shama is responding.
The economy these days is not as buoyant as in the past, visitor numbers are down and there is more competition between operators. However, Lai insists that Shama remains committed to Hong Kong
"Hong Kong is still a star of Asia and the business hub of the region," he says. "I can see the city's vibrancy and believe Hong Kong definitely offers growth to the serviced apartment sector."
The success of the Shama brand has also paved the way for the group's entry into markets such as Malaysia and Australia, Lai adds.
"In 2015, we signed a management agreement with UMLand Group in Malaysia, and will debut with Shama Medini Iskandar in 2018. Shama Medini will offer 232 units with spacious living areas, ideal for business travellers and families looking for space and comfort.
"Late last year, we announced the signing of the group's first property in Australia. We were appointed by Singapore-based Ascendas Hospitality Trust to manage a brand new serviced apartment complex within the iconic 92-storey mixed use Aurora Melbourne Central development under the Shama brand. Shama Luxe Aurora Melbourne Central will be a 252-unit property scheduled for completion in the second half of 2019.
"At the same time, within [mainland] China, we will be entering new cities, and making our presence felt in the northern and western parts of the country."
This article appeared in the South China Morning Post print edition as: Ahead of the game


Peta Tomlinson is an Asia-focused journalist who has lived and worked in Australia and Hong Kong. Making the most of her global mobile office, she contributes to South China Morning Post on topics including design, property, lifestyle and special reports.