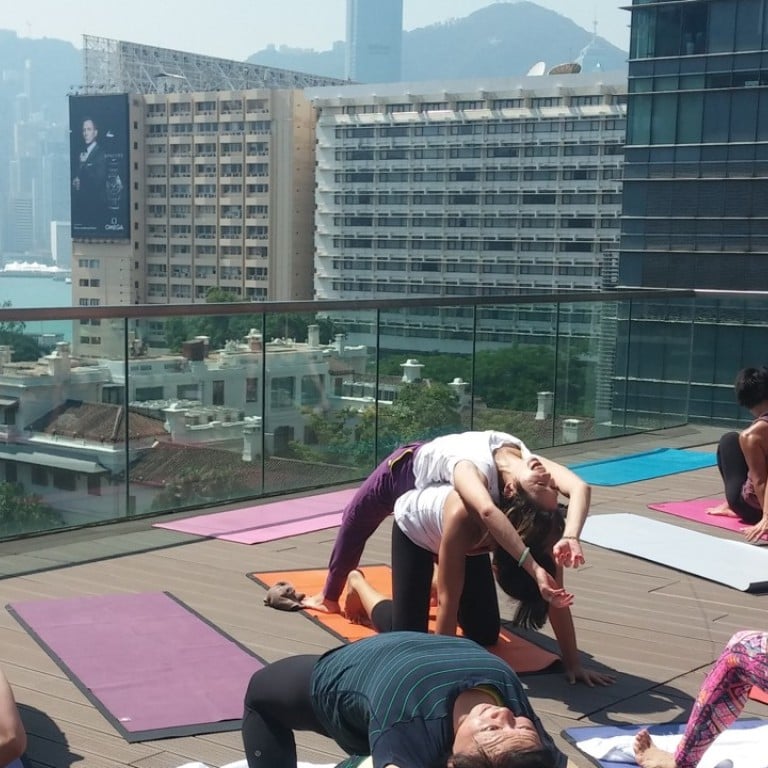 Hong Kong serviced apartments take the stress out of moving overseas
Expats in Hong Kong can choose from a wide range of serviced apartment properties, many of which offer services to ease the transition into a new city
Moving house is said to be one of life's most stressful events. Imagine if that move also involves relocation to a faraway country, a new job, and starting a social network from scratch – the lot facing many of the new arrivals landing in Hong Kong.
Melanie Pilz, who is vice-president of APAC operations at Nomad Temporary Housing, a company that specialises in sourcing short-term accommodation for expats in various world cities, says starting out in a serviced apartment eases the transition.
"A variety of benefits can be found by renting a serviced apartment as opposed to booking a hotel, or moving straight into permanent housing," Pilz says. "Whether you intend to stay for a short spell or a longer period of time, serviced apartments make a great alternative."
Among the key benefits, Pilz cites convenience and comfort. "Possibly the biggest upside to renting a serviced apartment is their convenience," she explains. "Being provided with a fully furnished unit inclusive of cutlery and crockery, linens and towels, and perhaps a welcome basket with a selection of groceries and bathroom amenities to get you through the first few days is a major advantage over moving into a non-furnished unit and waiting for your household goods shipment to arrive."
Most serviced apartments offer at least a kitchenette, or even a full size kitchen, enabling home cooking which would not be possible in a hotel room.
Value for money is another plus. "A popular misconception is that serviced apartments are unaffordable but this really isn't the case," Pilz says. Serviced apartments offer "fantastic value for money", with discounts of between 4 and 20 per cent routinely offered for long-term stays, and the ability to cook for yourself saves on restaurant costs.
A relocation advisor might be able to shave even more off a property's advertised price. Nomad, for example, "scours the market for the best possible pricing at the time of reservation", and may even negotiate further, Pilz says. "Our proprietary multiple bid system seeks out unrented temporary apartment choices among quality providers."
Many serviced apartments operate on a business model similar to a hotel's, with a staffed reception desk and even concierge services.
"They can help with directions, translations for taxi drivers, locating services such as medical clinics, or where to find a supermarket," Pilz says.
Resident services at high-end properties provide even deeper support and prompt attention to maintenance requests.
In Hong Kong, the choice can be daunting. According to Pilz, the city is home to more than 100 serviced apartment properties located across Hong Kong Island, Kowloon, the New Territories and the outlying islands.
"These range from two- and three-star properties offering lower rates by having smaller units, a limited service offering, simple furnishings and perhaps being situated more remotely requiring longer commutes, to popular office locations," she says. "At the same time, Hong Kong offers a wide selection of five-star properties as well – most reputable names being The Four Seasons, Pacific Place, and Gateway Apartments. They are located in prime CBD [central business districts] nearby popular office buildings and entertainment and shopping centres. Furnishings of a very high level are provided in addition to daily housekeeping and health club facilities."
Expats who have lived in other APAC cities, such as Singapore and Shanghai, may find Hong Kong's serviced apartments to be relatively small in comparison. The highest supply of units is in the studio to one-bedroom range, varying in size from 250 sq ft to 600 sq ft on average, Pilz says.
While there is a "fair supply" of two-bedroom units with average size of 750 sq ft, supply of three-bedroom units is "very limited", she adds. "We recommend [any impending new arrivals] requiring three bedrooms to secure their unit early, especially during summer months, when the majority of families requiring larger units are relocating to the city during the long school holiday break."
Spending long hours in the office is typical for Hong Kong, so a property located within a short commute of the workplace, and/or one with convenient public transport linkages, might be preferable. "Other considerations would be proximity to schools for expats relocating with children," Pilz says.
Some seek a community of their ilk. "For example, the Indian community is drawn to Tsim Sha Tsui with its high concentration of Indian restaurants and supermarkets nearby," she says.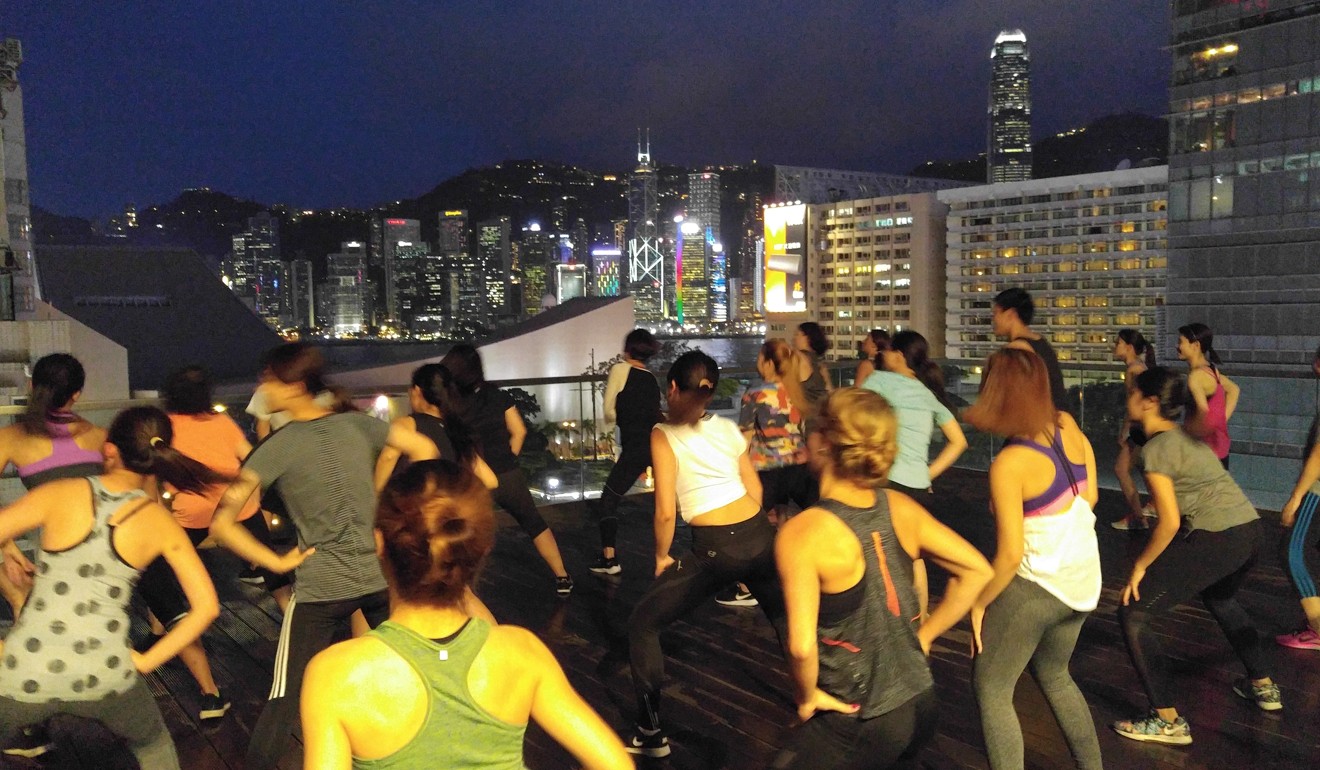 Single expatriates tend to value proximity to dining and entertainment areas. Health club facilities, such as a pool and gym on site, are another drawcard for many.
Some serviced apartment properties help residents adjust to their new environment by organising neighbourhood tours or hosting social gatherings. For instance, Como Como in Causeway Bay provides a community breakfast on Sunday mornings, while Hotel Pravo Hong Kong in Tsim Sha Tsui holds events and group yoga sessions on its rooftop space. As the online resource Experts for Expats advises, "the sooner you start meeting local people, the more quickly you are likely to settle in".
Pilz agrees: "Joining expat social groups, chambers of commerce, attending networking events and meeting parents at school can all help to build a friendship community and make your new home in Hong Kong really feel like home."