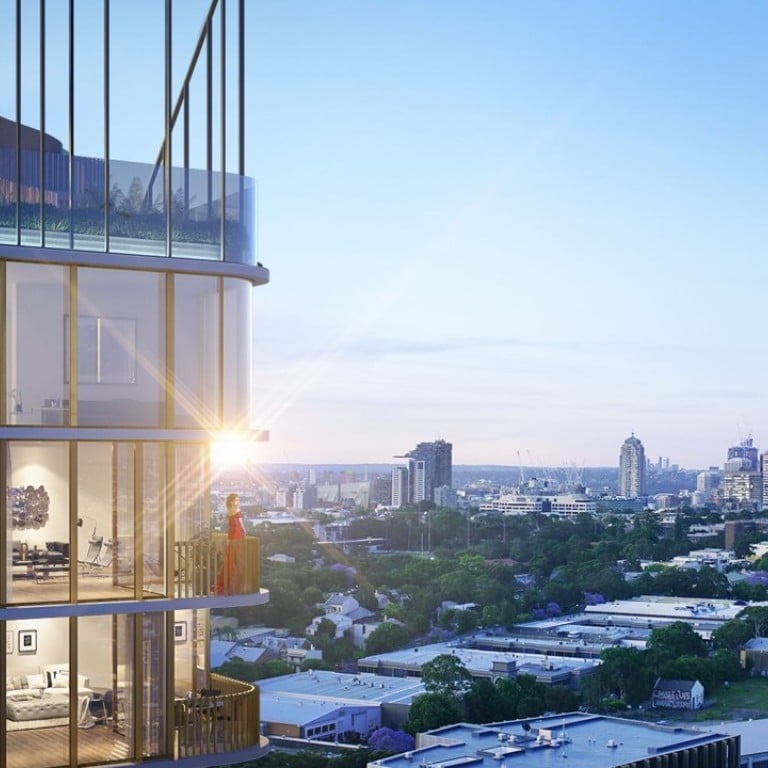 Million-dollar homes: what can you buy in Sydney, New York City and Shanghai
We've asked the experts to cherry pick US$1 million homes in various locales
Who wants to be a millionaire? That tidy sum could be your ticket to some of the hottest property on the planet – but how far your dollar will stretch depends upon location.
According to the 2017 edition of the Knight Frank Wealth Report, a US$1 million budget would stretch the furthest in Cape Town, South Africa, buying you 209 square metres of prime property, but allow for only 17 square metres in Monaco, which takes pole position on a global scale of relative value comparisons.
Hong Kong and New York are near the top as well: for US$1 million, you'd get just 20 and 26 square metres of prime property in those cities, respectively. Shanghai comes in seventh, buying 46 square metres, while Sydney completes the top 10 with 59 square metres.
Beyond the numbers, what would such a purchase look like? We've asked the experts to cherry pick US$1 million homes in various locales.
Sydney
House prices have gained an estimated 75 per cent in the past five years. Many locals struggle to find affordable housing in the capital city of New South Wales – the state with the highest average home price in Australia at A$865,000 (HK$5.1 million) – but overseas buyers, particularly wealthy Chinese, still see value for money.
A Credit Suisse research note says that median apartment prices in Sydney are at least 15 per cent cheaper than in Beijing, Shanghai or Shenzhen.
Julian Sedgwick, global head of sales and marketing for developer Crown Group, believes that substantial government investment and rapid residential and commercial growth have propelled Sydney's popularity among Asia-Pacific buyers.
He was in Hong Kong in June to launch a new Sydney residential project, Waterfall by Crown Group, with CBRE. US$1 million would buy you a two-bedroom, two-bathroom apartment with one car space in Waterfall by Crown Group, which is slated for completion in 2020.
The collection of 331 luxury dwellings includes studios, one-, two- and three-bedroom apartments, courtyard apartments and double-storey penthouses, with interior finishes in stone, timber and subtle hues.
New York City
It depends whether you're eyeing the prized Manhattan condo market, or would widen your scope to the broader New York City area, says Thomas McAlister, senior director and head of international residential at Savills Hong Kong.
"US$1 million affords a purchaser access to a spacious [590 sq ft] studio unit on the 14th floor within a newbuild condominium in Midtown Manhattan that comes complete with a 421a tax abatement, meaning lower real estate taxes for 10 years for incoming owners," McAlister explains.
US$1 million is enough to get a larger space or a second-hand pad further afield in one of Manhattan's more up-and-coming areas.
"However, by using the cost of a new build condominium as a litmus test for affordability, US$1 million wouldn't be sufficient to afford entry into NYC's most illustrious areas such as Chelsea, Tribeca, Greenwich Village or the Upper East and West sides," he says.
There is new-build availability at this price – and a lot of demand for it – mostly in secondary areas and markets rather than in prime Manhattan.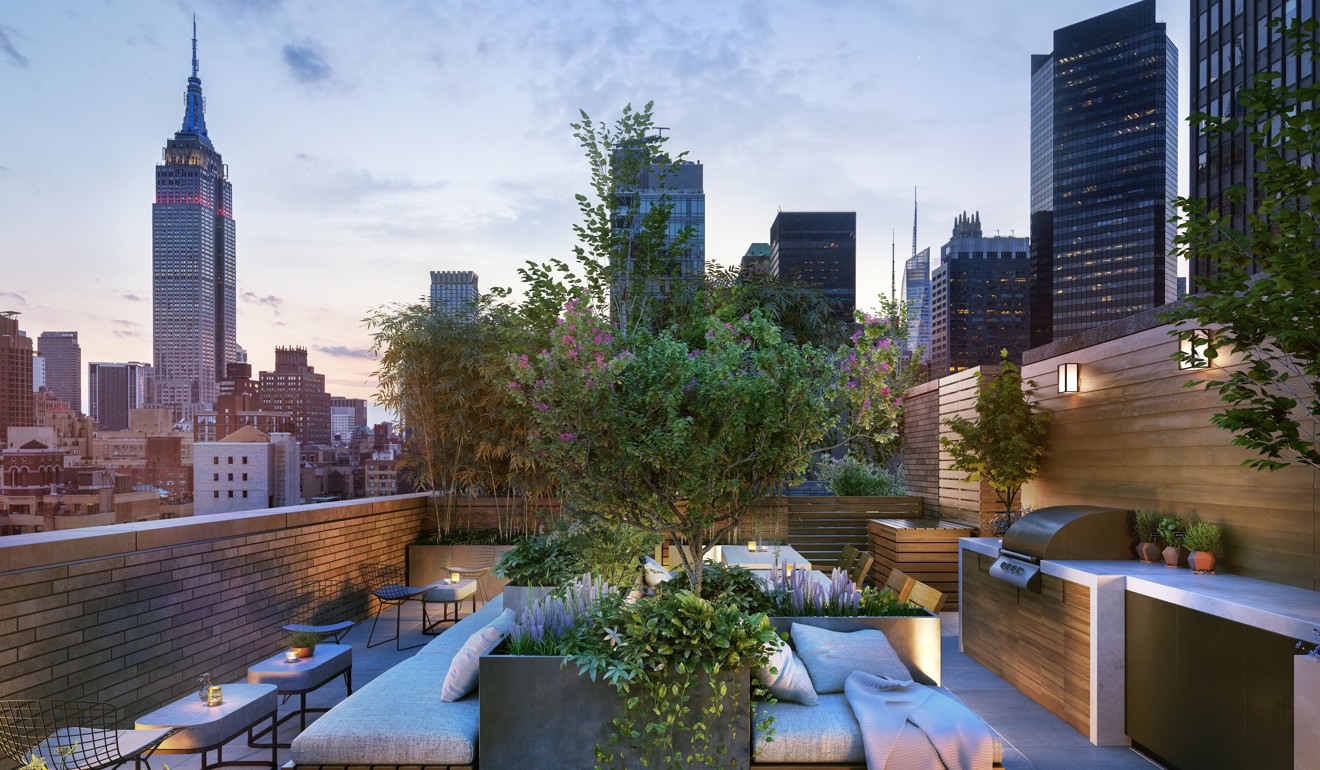 You could get in the door with a US$1 million spend at The Lindley, a condo development of 74 homes centrally located in Murray Hill offering quick access to five NYC subway lines, the East River Ferry and Midtown Tunnel.
The neighbourhood is rich in history featuring renowned schools, museums and cultural resources, as well as nightlife, cafes, green spaces and playgrounds. "It is a popular locale for families, couples and young professionals alike," McAlister says.
The property has a 24/7 concierge, gym, residents lounge and roof garden, alongside the "hugely attractive" 421a tax abatement, McAlister says. Creature comforts inside your 590 sq ft studio include a heated, terrazzo-tiled bathroom floor, and kitchen with quartz counter top and Miele hob.
In comparison to a Hong Kong location, such as Mid-Levels, The Lindley offers a higher standard of accommodation in a larger space in a new building, McAlister says.
Shanghai
It's getting more difficult to find affordable digs in a city, where luxury property prices rocketed 27.4 per cent year-on-year in 2016, according to Knight Frank data.
Jenny Wu, senior director and head of residential, East China, at Cushman & Wakefield Shanghai, says that home affordability in the city is impacted even more directly by the local government's market control measures, which can require up to 70 per cent deposit (for buyers of second homes), while repayment rates for the balance may be up to 10 per cent higher than the prevailing mortgage interest rate.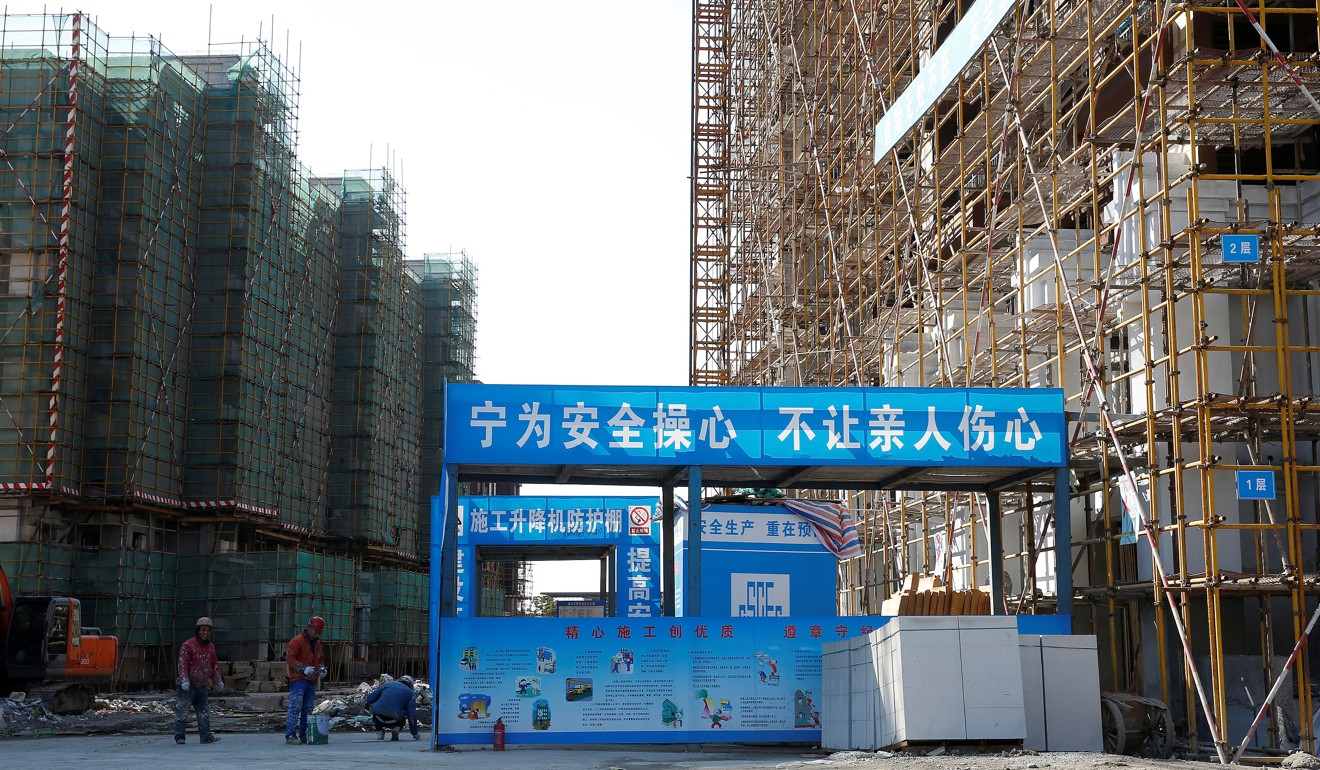 Owners of higher-end residential properties in Shanghai also face rising management fees, on top of fees for clubhouse use and car parking.
Prices, however, are still quite stable at around 46,000 yuan (HK$52,5480) per square metre in the first-hand market.
There is "no way" a buyer could secure a new apartment in a prime location for US$1 million, Wu says.
Given the present exchange rate, all it would buy is a second-hand flat with no clubhouse, located outside the Middle Ring Road.
One example of a property for sale in that location, at that price point, is listed on the Century 21 website. The three-bedroom, two-bathroom 21st floor high-rise was built in 2006, and has 940 sq ft of living space.
Next Week: We look at Hong Kong, London and Singapore
This article appeared in the South China Morning Post print edition as: A tale of three cities