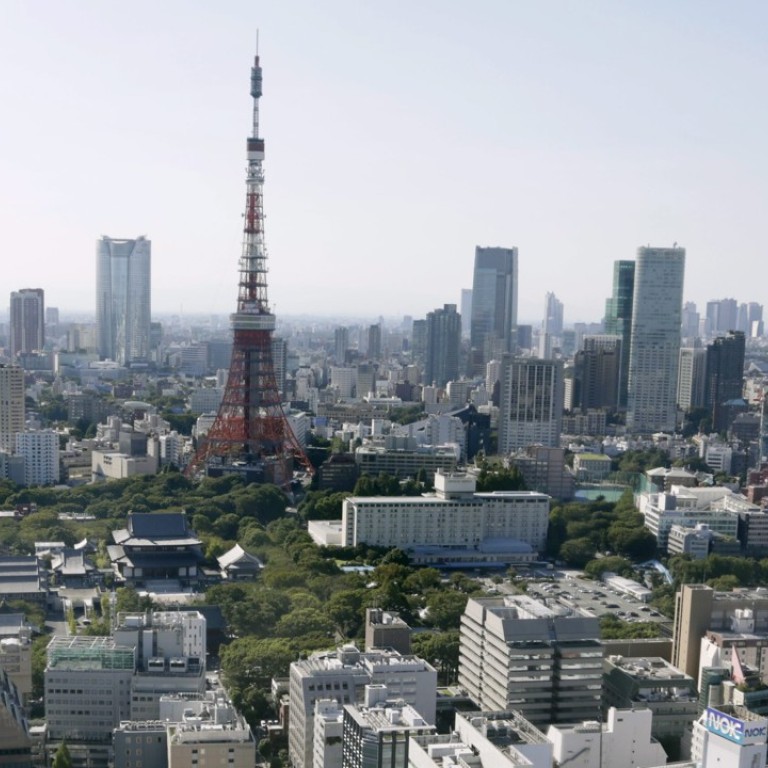 Japan's property market lures more Hong Kong investors
With local prices up in the stratosphere, more Hong Kong investors are finding cheaper opportunities in key cities in Japan, where they can own freehold land
Hong Kong property buyers stuck with steep real estate prices in the city are constantly looking overseas for investment opportunities.
Compared with buying property anywhere else in Asia, Japan offers possibly the easiest entry point for Hong Kong and mainland buyers, say property agents.
As author Christopher Dillon points out in Landed Japan, one of a series in his books on buying property across international borders, offshore buyers can own freehold land in Japan – as opposed to Hong Kong and the mainland, where all the land is on government leases, and the Philippines and Thailand, where foreigners can own condominiums, but not the land under the building.
Unlike places such as Canada and Australia, Japan doesn't discriminate by imposing extra fees, taxes and regulations on foreign buyers. In comparison with all of the above, an investment home in any Japanese city is also far cheaper, and the net yields higher. "This makes Japan an inviting and relatively safe place to invest," writes Dillon.
Although Hongkongers are frequent travellers to Japan and, as Dillon asserts, " have an affection for things Japanese", they didn't start buying property in any great number until the late 2000s – and then, if they did, it was more likely to be in a Niseko ski resort.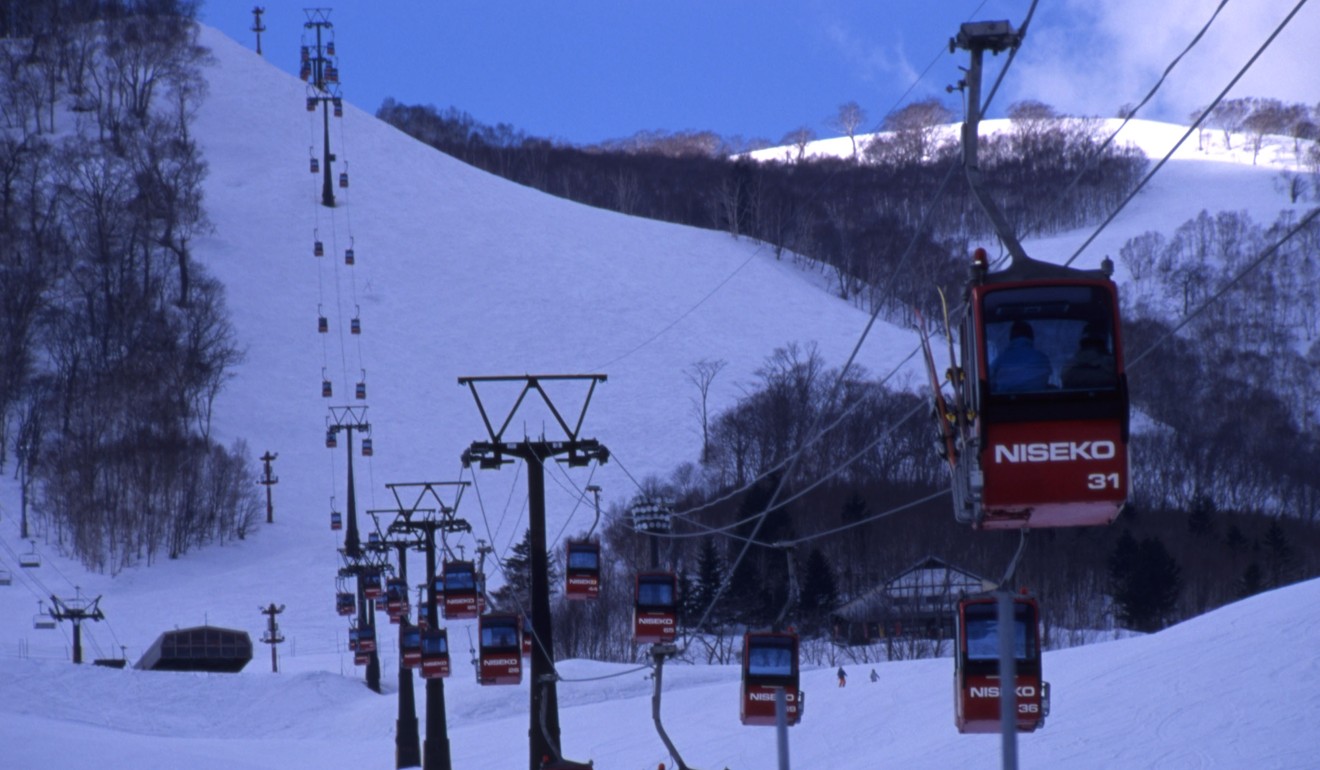 Then economic factors swayed in Hong Kong's favour – the weakening yen stretching the Hong Kong buying dollar further; Prime Minister Shinzo Abe's ambitious growth policies – and a buying spree began which continues today.
According to research by CBRE, total real estate transactions in Japan totalled 1.3 trillion yen (HK$90 billion) in Q1 2017, a 51 per cent rise quarter-on-quarter and the highest first quarter since 2013.
The largest increase was for residential assets, which rose 2.7 times to 330 billion yen – attributed mainly, CBRE says, to the acquisition of a portfolio of properties "estimated to have been made by an Asian investor".
Neo Cheung Wing-tat, CEO at Convoy International Property Consulting, says that government initiatives to "sell" Japan – under Abe's policies – opened Hong Kong investors' eyes to the possibilities.
"They then found that Japanese banks are more open to lending to foreigners – in the past this was not an option. Flight frequency has increased, and as more people travel to Japan, they began to think about buying a flat and renting it out." At the peak, in 2013, yields in Tokyo were about 5 to 6 per cent, compared with 3 per cent in Hong Kong and below 2 per cent in Taiwan, Cheung says.
Today's buying prices are around 30 to 40 per cent higher than in 2013, although this year the pace of growth has slowed to about 1 per cent, and the rental yield has softened to an average of 3 to 4 per cent. But since it's now possible to finance their deals, property in the key cities – including Tokyo, Osaka, Yokohama, Kyoto – remains attractive to Hong Kong buyers.
"People buy overseas property for different reasons: in the UK it's for their kids' education; in Australia they might plan to retire there later," Cheung says. "With Japan, it's more about the [investment] numbers."
Tokyo, the capital, remains a primary target as it's a city of 15 million people, with low vacancy rate. "If you have a flat in Tokyo, it's pretty easy to find a tenant," Cheung says.
Second pick would be Yokohama. It's only 30 minutes by train to Tokyo, offers a nice environment close to the ocean, and the prices are 30 per cent cheaper. A casino resort mooted for Yokohama remains on the cards.
Osaka, a former industrial city and one-time financial centre, has become a tourist hot spot. Its local government is also bidding to boost the city's growth with a new casino, convention centre, hotels, shopping facilities and a variety of exhibition halls –proposals yet to be approved.
In Kyoto, an historical city which retains much of its traditional culture, development has been restricted. It's high on investors' lists as a second home or vacation home location, but while demand is high, supply is low.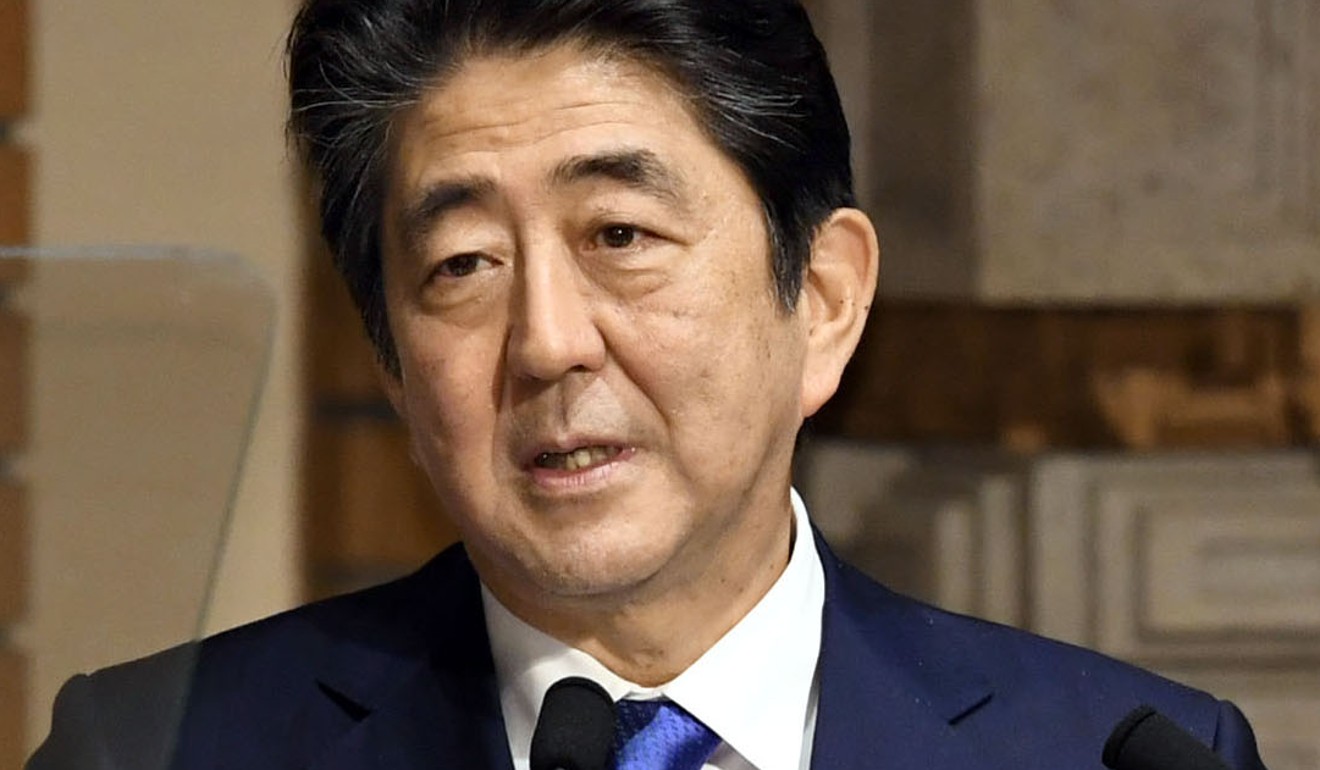 The ability to own freehold property in any of these cities is appealing to buyers in Hong Kong, where for the price of a small flat in our city, Cheung says, "you could buy a whole building in Japan".
This interest has also spawned a growing number of Japan real estate exhibitions in Hong Kong, the latest scheduled for the Excelsior Hotel, Causeway Bay on July 29 and 30. Developers will be on hand offering various types of property, and advice will be given on how to buy, and what to look for.
Toshio Kazuno, real estate investment business division manager at LIFULL, which is organising the event, believes that many potential investors in Hong Kong would want to explore the "relatively inexpensive" property opportunities in Japan.
"Tokyo, where the Olympic Games will take place in 2020, is the most popular city right now, however, Osaka and Kyoto have also received much attention from overseas investors since 2016," Kazuno says. "I believe it is important to invest in locations with high populations, where people gather."
As renowned developers from Japan will be participating in the event at the Excelsior Hotel, those attending will learn about their latest projects, current trends in the Japanese real estate market, as well as tax information. A bank offering investment mortgages will also be in attendance.
This article appeared in the South China Morning Post print edition as: Key cities lure buyers