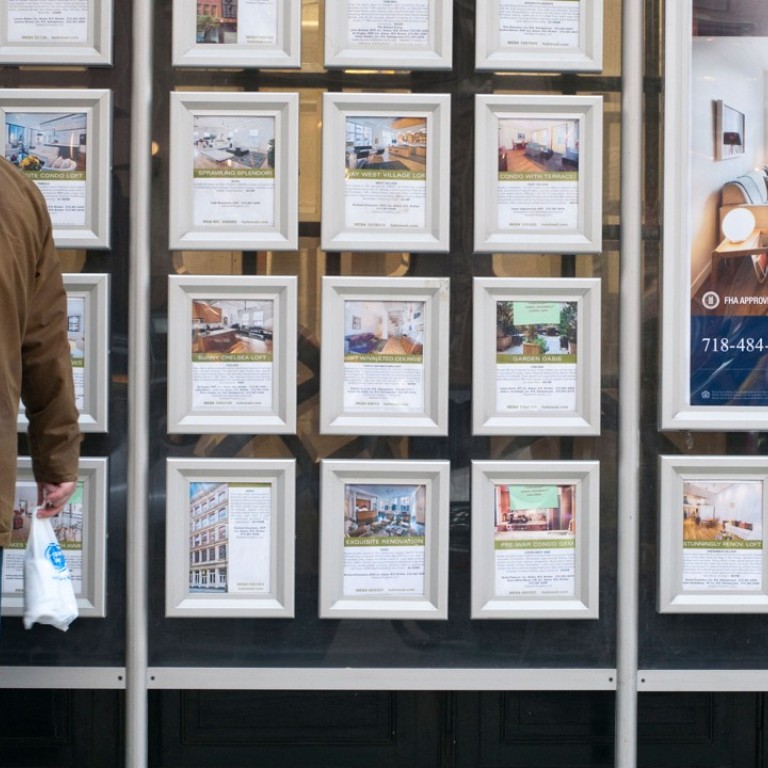 United States is still the land of opportunity for Hong Kong and mainland Chinese property investors
Despite the uncertainties caused to Chinese nationals by various actions of the Trump administration, many buyers remain optimistic and are taking a long-term perspective
The sky didn't fall following Donald Trump's election as the 45th president of the United States but, under his administration, there is "excitement and hesitation" playing on the minds of Hong Kong and mainland Chinese buyers of US property. That's according to East-West Property Advisors, a platform that connects Chinese buyers with US realtors.
Shanghai-based Jay Xiao, general manager of East-West Property in China, concedes that the Trump administration "has caused some uncertainty" by extending the waiting period on Chinese nationals' visa applications, but maintains that this "doesn't impact Chinese investors' appetite for US property, [it has] just caused some difficulty or extended the process".
Simmering Sino-US political tensions under Trump are not enough to outweigh the perception of personal safety, and confidence in the US economy, he believes.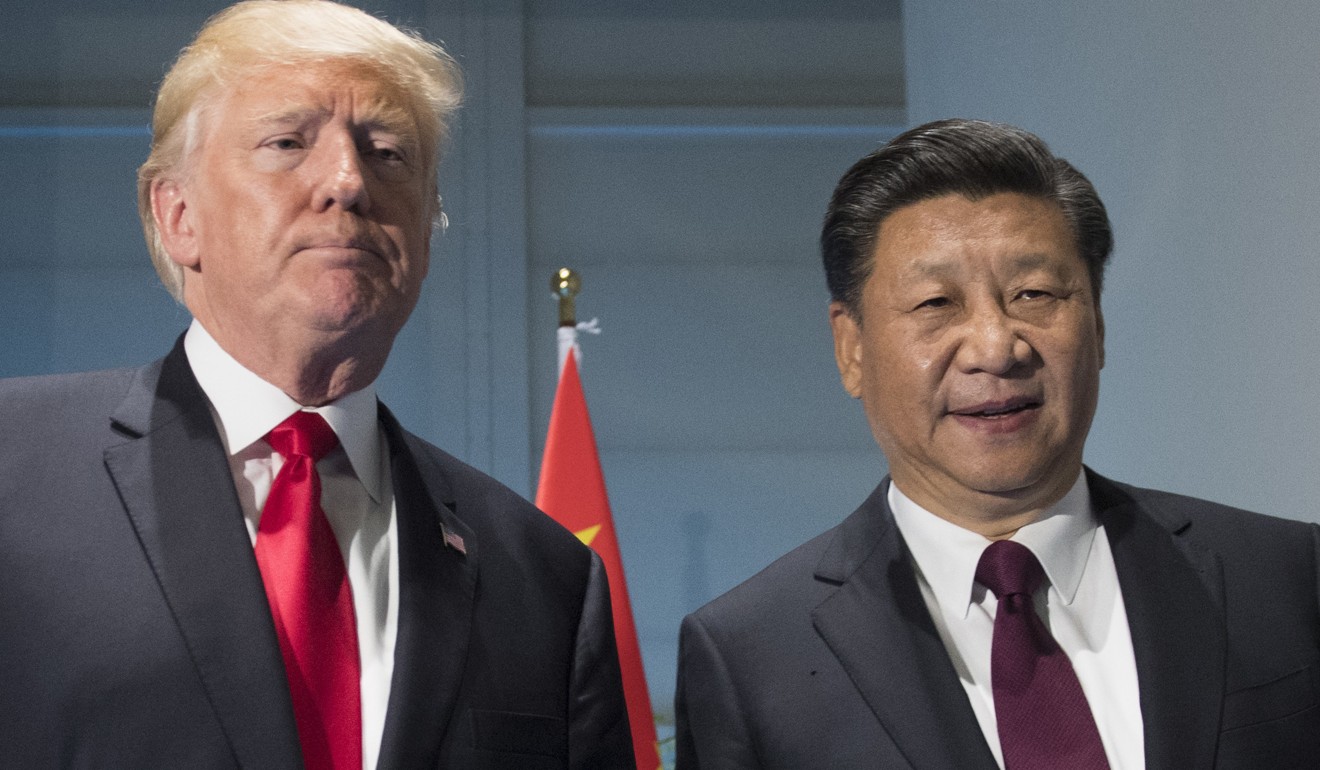 "The driving force behind Chinese purchasing US property is not one single factor," Xiao says. "It involves the expectation to get access to a better life, education, an international experience, a safe haven, diversification of investment, and the reputation of the strongest country in the world. Any single factor's impact will be very limited."
On the contrary, some of Trump's policies "are actually very good" for cross-border property investment, Xiao adds. "Chinese people's belief that US citizens will have a brighter future will keep US property investment foremost in their minds until it is feasible to do so," he says. "Therefore, I see no negative effect on the appetite of Chinese buying US property due to the political aspect."
The rumoured further tightening of capital controls for Chinese citizens this year has so far not eventuated, Xiao says, so people are still keen to invest overseas as they are not sure what the future policy will be.
"In general, Chinese people now have a neutral perspective because they aim at long-term returns. They also understand that Trump's opinions may change," Xiao adds.
One who did forecast, earlier this year, that Trump's administration might drive investors to markets other than the US – especially Britain – is Mark Elliott, associate director of International Properties at JLL in Hong Kong.
"It's had an effect," he says. "Quite how much is hard to quantify at this early stage but transactions levels are down in the US as a whole for overseas for buy-to-let investors." In comparison, transaction levels have remained steady in the London market, but interestingly are up in Manchester and Birmingham, two large university cities.
Elliott says: "We are still seeing transactions in major US cities such as New York, Los Angeles and Chicago but it's more owner occupiers than buy-to-let investors. It is clear more investment has been UK focused of late."
Hong Kong and mainland China-based investors are not too worried about a repeat of the US property market crash, but they might be more concerned about potential social issues. "It doesn't mean [US] investment is grinding to a halt, but I believe uncertainty is at the back of investors' minds with Trump in control," Elliott says.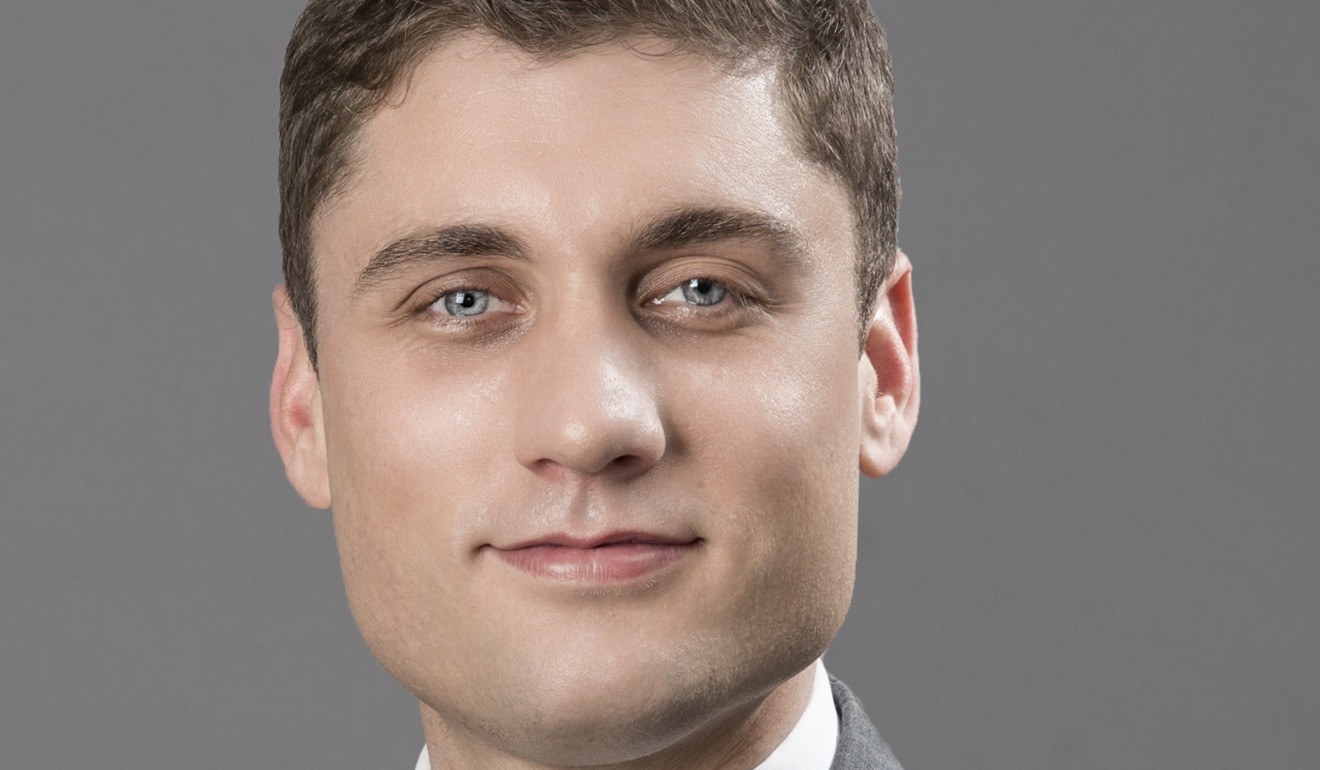 Arthur Margon, a partner at Rosen Consulting Group's New York office, has noticed a slowdown in Chinese investment in 2017, but says that "not much of it can be traced to actions of the Trump administration".
"In fact, they've done very little in the area of controlling or even reviewing inbound investment in real property," he says.
"International investors are still active in the US, but the volume of significant commercial property deals is probably 20-25 per cent lower than it was at this time in 2016."
Large Chinese institutions, such as CIC and China Life, continue to invest in both equity and debt in the US real estate market, Margon continues. What has changed, he says, is largely because of policy in China.
"The more freewheeling developers and fund management types, [including AnBang], have been much less active, but that's because of regulatory and administrative controls in China, not due to anything that the Trump administration has done."
However, he flags that this could change in the second half of the year, following the release of a report on international trade "which will very likely single out Chinese investment for special attention".
"It could lead to some sort of controls on Chinese investment, or at the least to greater scrutiny," Margon says.
"In addition, the EB-5 visa programme – which is very popular with individual Chinese investors – is up for renewal and likely to be altered significantly, with higher costs to applicants to participate, and a more stringent definition of qualifying investments in the US."
From the Chinese investor's perspective, he says, this might make property seem less desirable.
This article appeared in the South China Morning Post print edition as: Land of opportunity


Peta Tomlinson is an Asia-focused journalist who has lived and worked in Australia and Hong Kong. Making the most of her global mobile office, she contributes to South China Morning Post on topics including design, property, lifestyle and special reports.