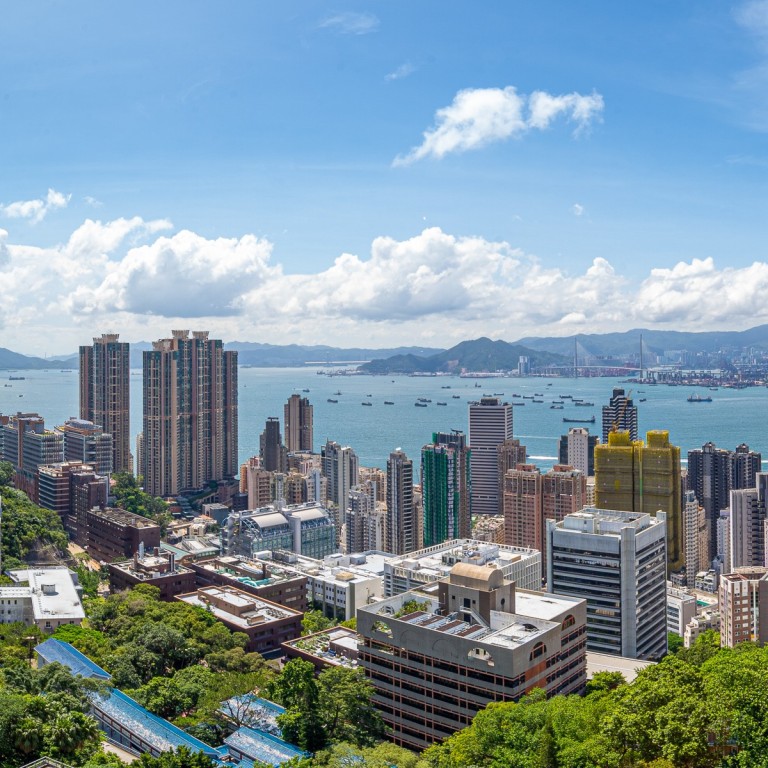 The Peak and Mid-Levels offer homes with a beautiful view
Despite the gloomy outlook, analysts predict the market for ultra-luxe apartments will become competitive again over the next few months
With tumultuous economic currents making marks across the globe, luxury transaction volumes have dipped and prices have moderated, according to real estate provider Savills.
The findings were revealed in an October 24 report headlined, "Hong Kong luxury residential sales volumes dwindle while prices moderate".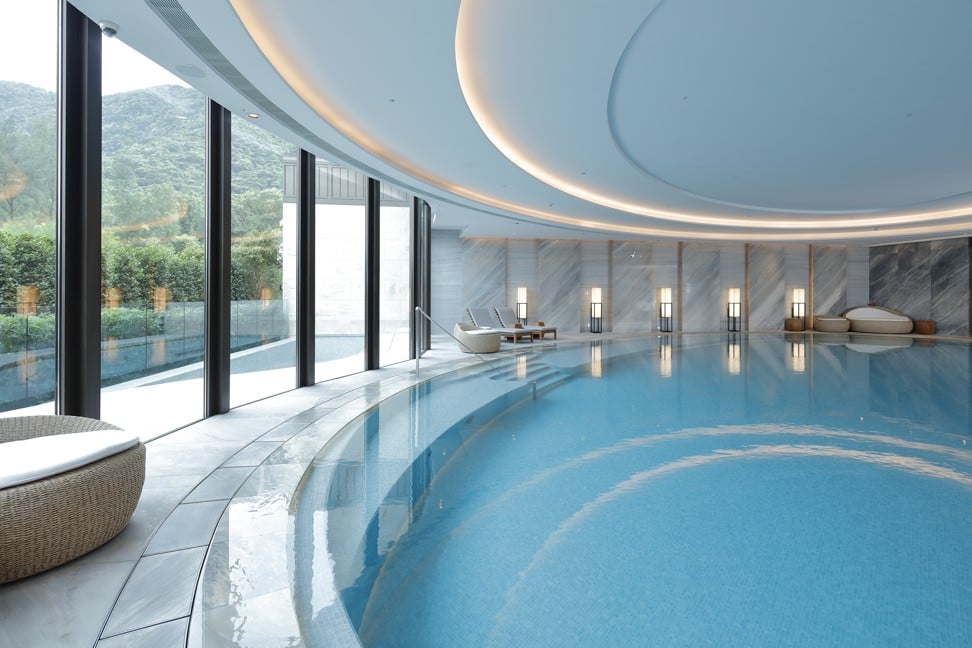 The lack of notable releases on The Peak and Mid-Levels in the past few months seems to vindicate this point of view.
According to Savills, while mass residential volumes remained resilient as a result of sales in the first eight months of the year, luxury volumes dipped from April onwards with a series of socio-economic factors that include the continuing US-China trade war, a subdued stock market and the political situation in Hong Kong.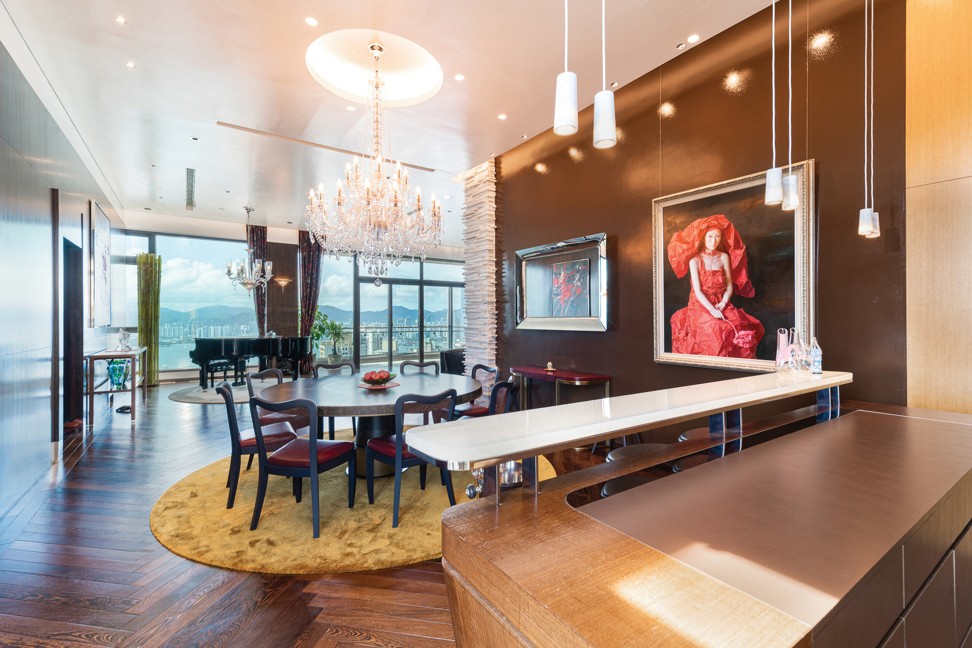 This is supported by an October 2019 Property Market Monitor by JLL that showed monthly home sales fell 16 per cent month on month in August. Still, the organisation expects the situation to become competitive again over the next few months.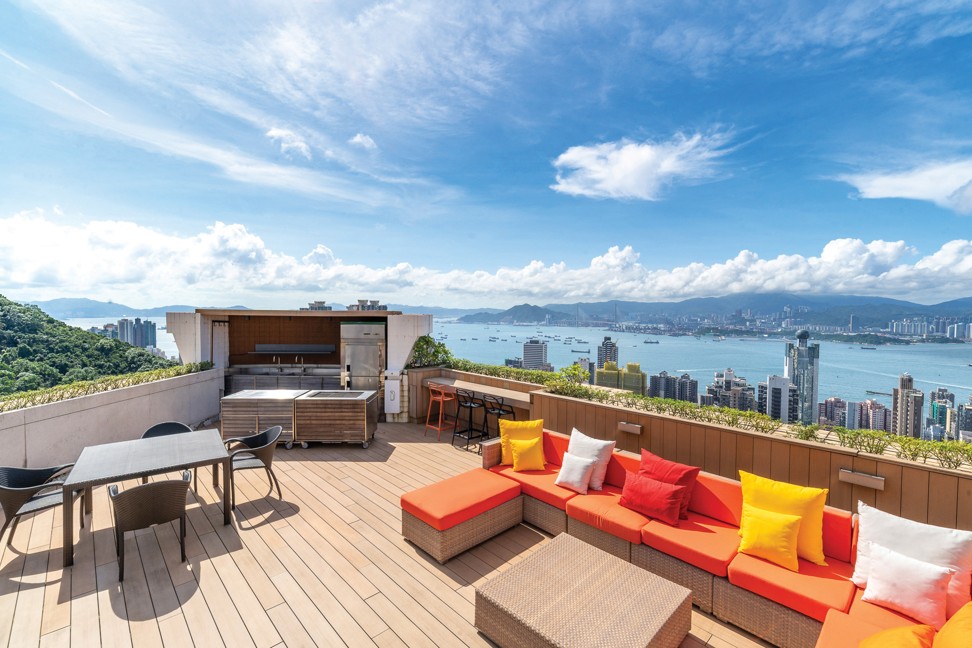 Real estate projects such as those in Wheelock Properties' The Peak Collection are some of the most exclusive on offer. Mount Nicholson – said to be one of the most prestigious addresses in Hong Kong – is a gated community of 19 unique detached houses and 48 spacious apartment units with saleable area between 6,326 sq ft to 9,950 sq ft, and another 48 apartments between 4,186 sq ft to 4,601 sq ft.
The Nicholson Club is a large-scale clubhouse on The Peak. Designed by Yabu Pushelberg, it has an 18-metre indoor swimming pool and views of the surrounding mountains. The high-level privacy is guaranteed by a team of professional guards, trained by former Special Air Service (SAS) officers, and there is a top-level, three-layer security system to protect the premises both inside and outside.
In the Mid-Levels, luxury mid-rises are sought after for a more convenient commute towards the University of Hong Kong and the rest of the island. Listed with List Sotheby's International Realty, the six-bedroom (three en suite), five-bathroom penthouse is one of No 1 Po Shan Road property's 58 units with 4,373 sq ft in saleable area, and comes with a swimming pool, rooftop garden and outdoor grill area.
While developers have had fewer new launches over the past two months, according to JLL's latest Residential Sales Report, around 16,000 new flats are expected to become available in the second half of 2019.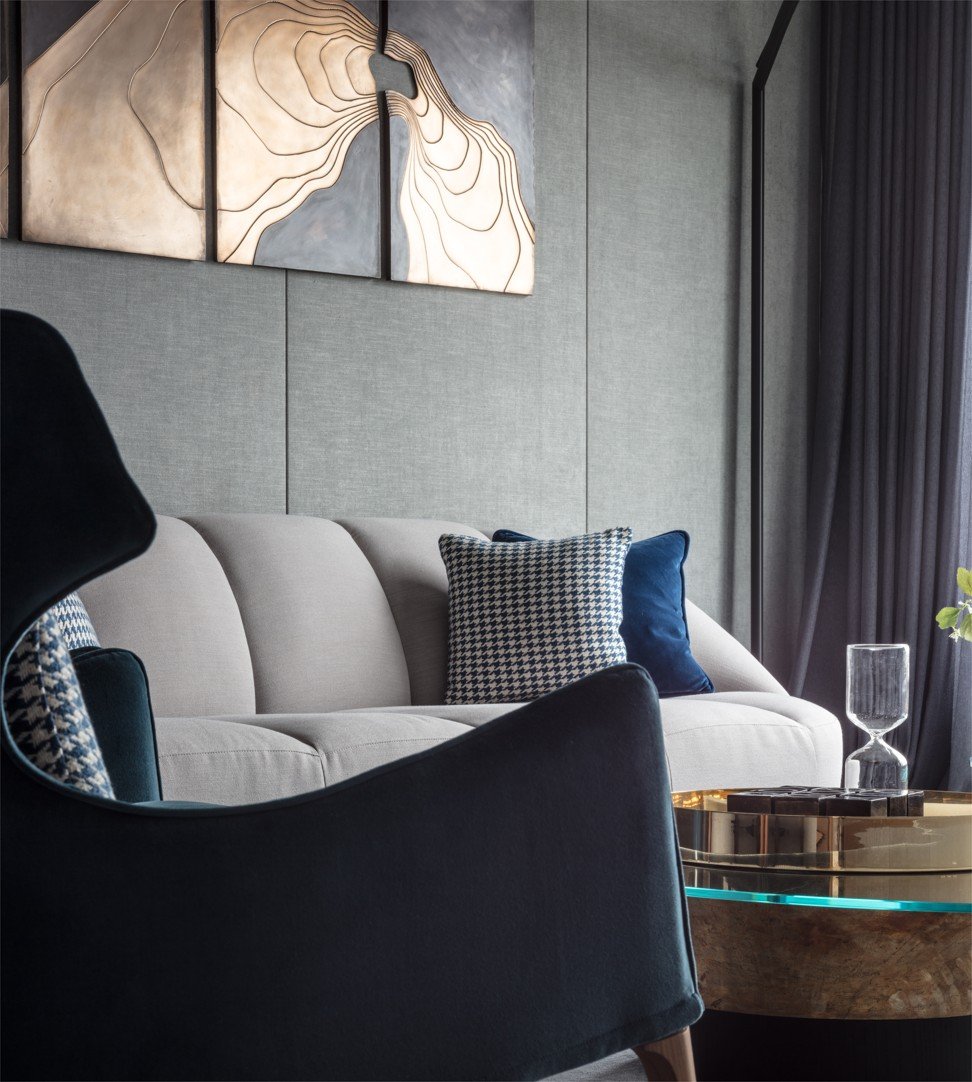 "This suggests that there remains a deep pool of pent-up demand in the market that is ... resilient to faltering market sentiment, so long as projects are fairly priced," says Henry Mok, senior director of capital markets at JLL in Hong Kong.
"Given the gloomy market outlook, we believe developers will have to continue to adopt conservative pricing strategies in order to maintain sell-through rates ahead of the implementation of a vacancy tax."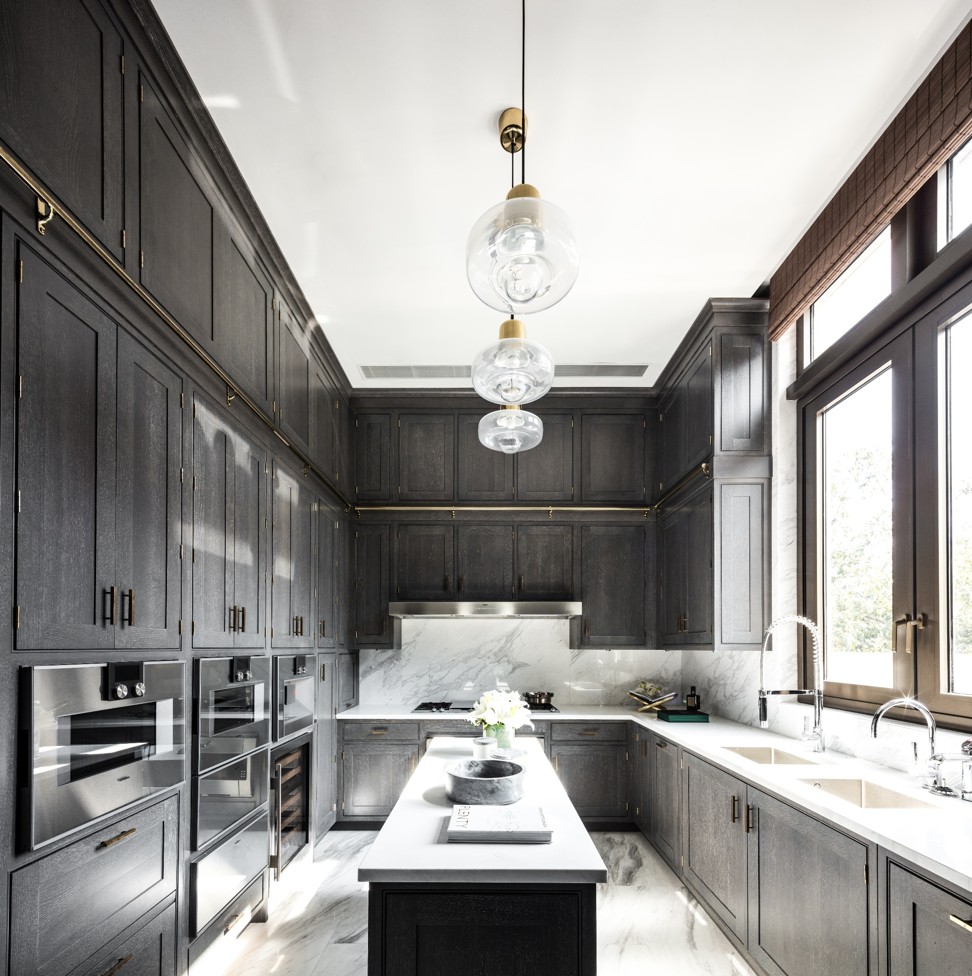 JLL says that only four new residential projects, including the Lohas Park-based Marini, went on sale in July and August. There were six new projects in the previous two months. The Aurora in Tsuen Wan was the solitary new project launched in August that sold all 354 units in a day.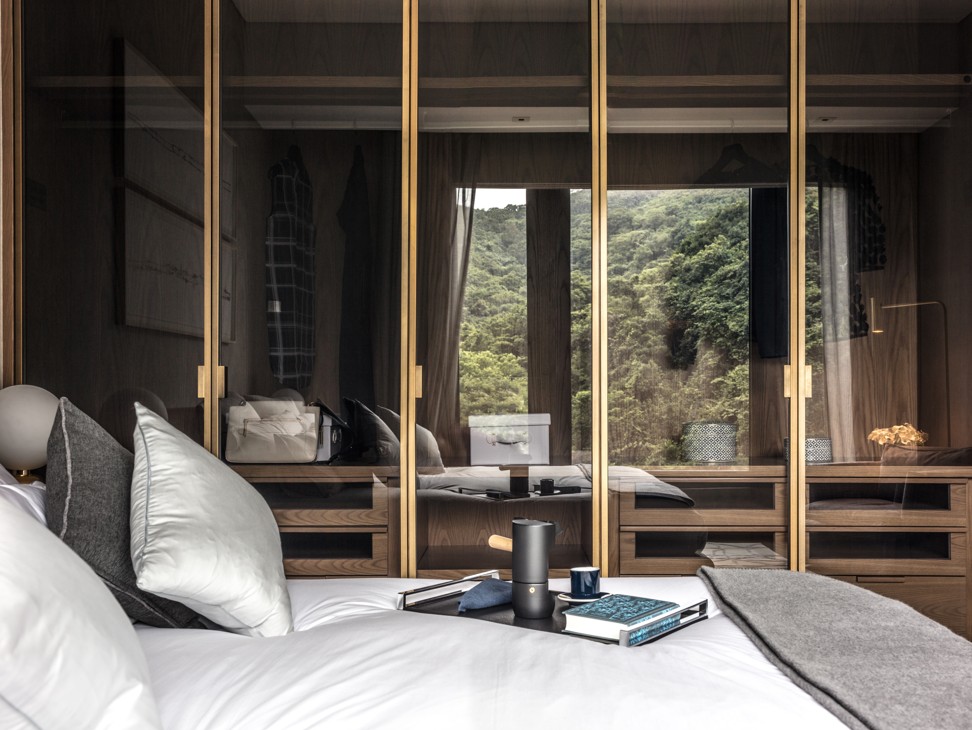 Denis Ma, head of research at JLL in Hong Kong, says: "We maintain our view that the housing market will remain under pressure over the foreseeable future. We expect prices to correct by up to 5 per cent by the end of this year after growing by 3.7 per cent through the first eight months of the year. Prices in the New Territories, which account for around 60 per cent of upcoming new launches, are likely to under-perform the broader market."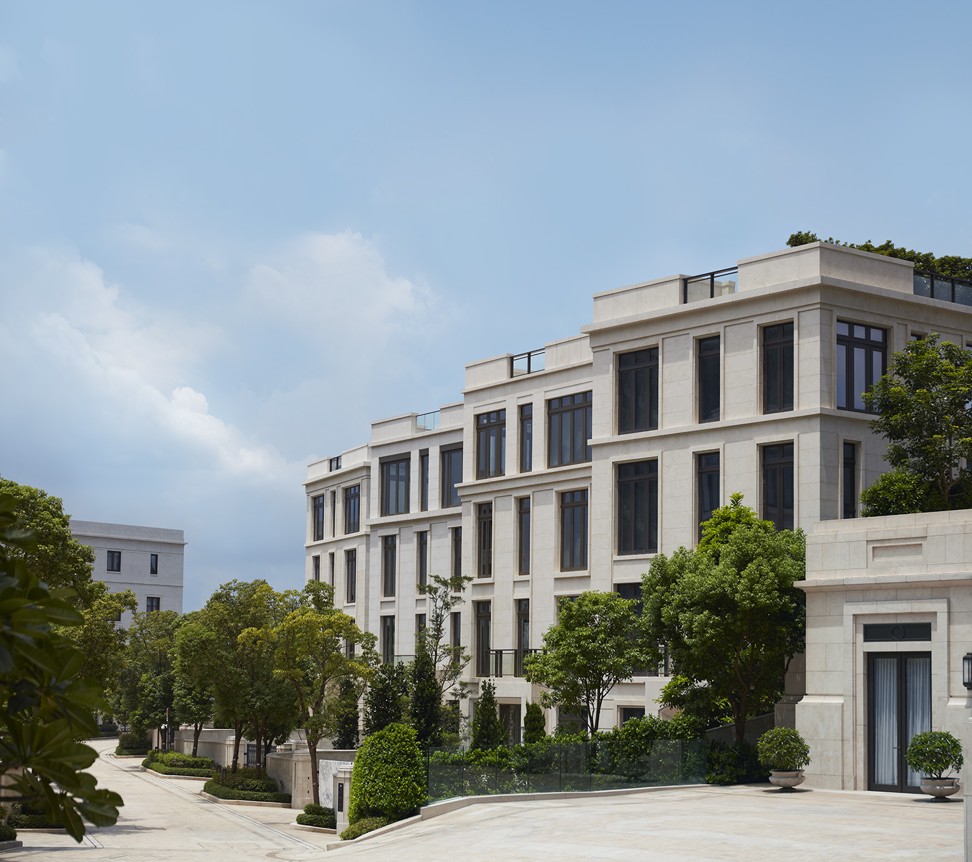 Edina Wong, senior director, residential services at Savills, says the luxury market will continue to suffer.
"It is worth remembering that luxury prices are being supported by constrained supply levels, negative real interest rates and ample local liquidity, and the likelihood of steep price discounts still seems remote," she wrote in the Savills news release on October 24.
"We expect to see a decline in values of less than 5 per cent to the end of the year, reversing most gains made over the first half."
Patrick Chau, the senior director of residential development and investment at Savills, cautions that now is not the time to panic in the face of falling prices.
"The government has put forward various measures to resolve the land supply shortage; however, most remain long-term and will have little impact on the market in the near-term. With supportive fundamentals, it is difficult to foresee any dramatic fall in prices," he says.