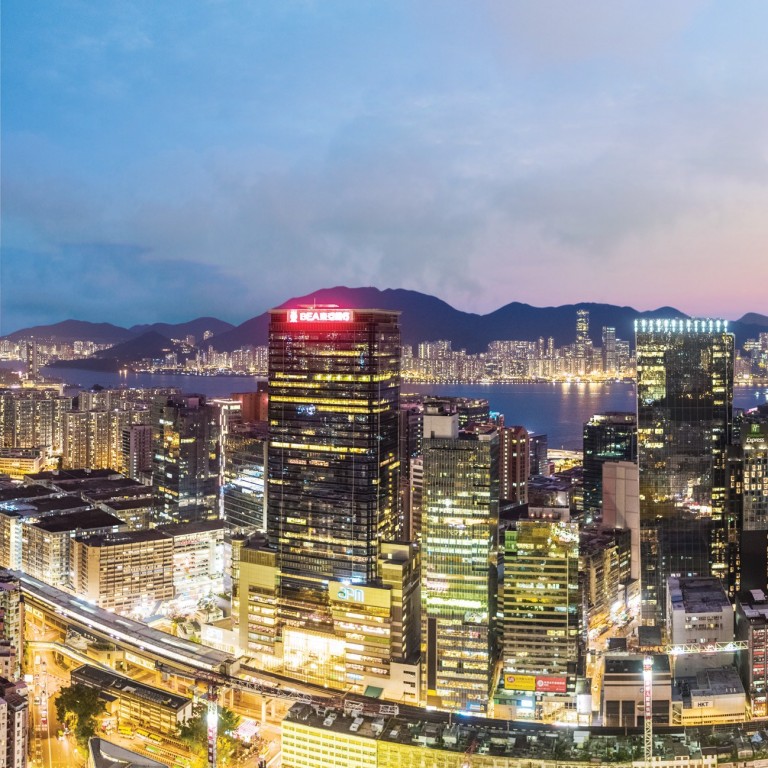 From Kai Tak to Kwun Tong, Kowloon East is the residential area of choice
The centrally located districts have attracted numerous promising property projects
Once an industrial area, Kowloon East is transforming into a lively residential hub catering mainly to young professionals and couples, with new property projects scattered around Kai Tak, Kwun Tong and nearby areas.
These districts will soon be connected to the rest of Hong Kong via a new MTR line, the Sha Tin to Central rail. The area will also have a vast green space and a range of community facilities.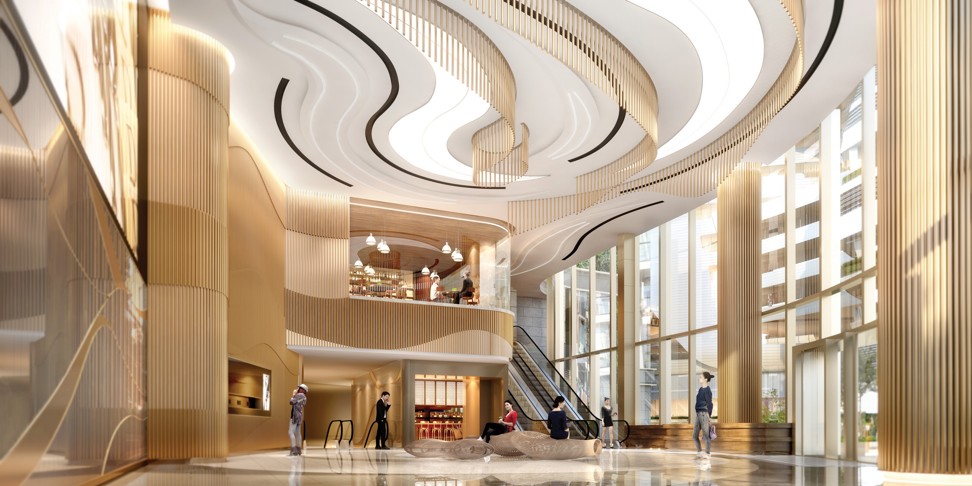 Kwun Tong has been given a large-scale facelift since the Urban Renewal Authority began work on regenerating the area in 2007. "New homes in urban areas are highly sought-after, especially in the Kwun Tong Town Centre redevelopment project," says Victor Tin, group associate director at Sino Land's sales department.
Sino Land believes Kwun Tong is poised to thrive thanks to the well-developed community, existing business clusters and newly mushrooming business areas.
New properties help attract professionals to Kwun Tong. Sino Land's Grand Central residential project co-developed with Chinese Estates Holdings and the Urban Renewal Authority is an example, with its luxurious presence in the former industrial town.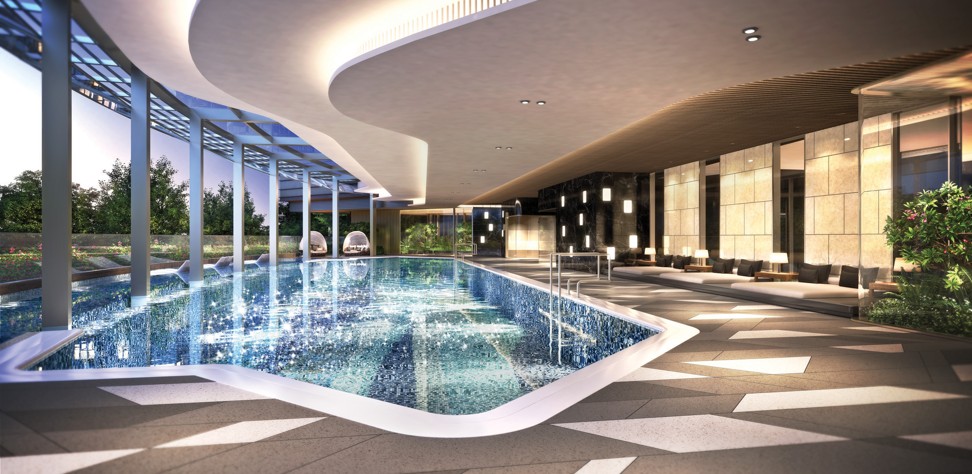 "Grand Central has its own transportation hub, retail portion and public open space underneath. With future hotel, commercial, government and retail facilities at its doorstep, it will definitely thrive with the district transformation as well as various government initiatives," Tin says.
Launched in December, 2018, Grand Central offers flats that mostly come with two or three bedrooms as well as a handful of penthouse apartments with rooftops of around 1,500 sq ft. It is poised to add nearly 2,000 flats to the housing market in Kowloon East.
As of October, 1,617 flats ranging in size from 333 sq ft to 1,092 sq ft had been sold, costing from HK$6.68 million to HK$23.66 million. The price per square foot varied from HK$15,532 to HK$26,857.
Next to Kwun Tong is Kai Tak, Hong Kong's former international airport. The area will be home to many new residential projects, and an MTR Station is expected to begin operations in the first quarter of 2020.
"Kai Tak, Kwun Tong and Kowloon Bay will form the second central business district of Hong Kong," explains Tony Wan, sales and marketing director for Hong Kong properties at K.Wah. "There are already many businesses creating synergy. The total area is around 75 million sq ft here, double that of Central."
There were 886 residential property sales across Kai Tak as of October this year, according to Centadata. The average price per square foot was about HK$28,336, up 7 per cent from a year earlier.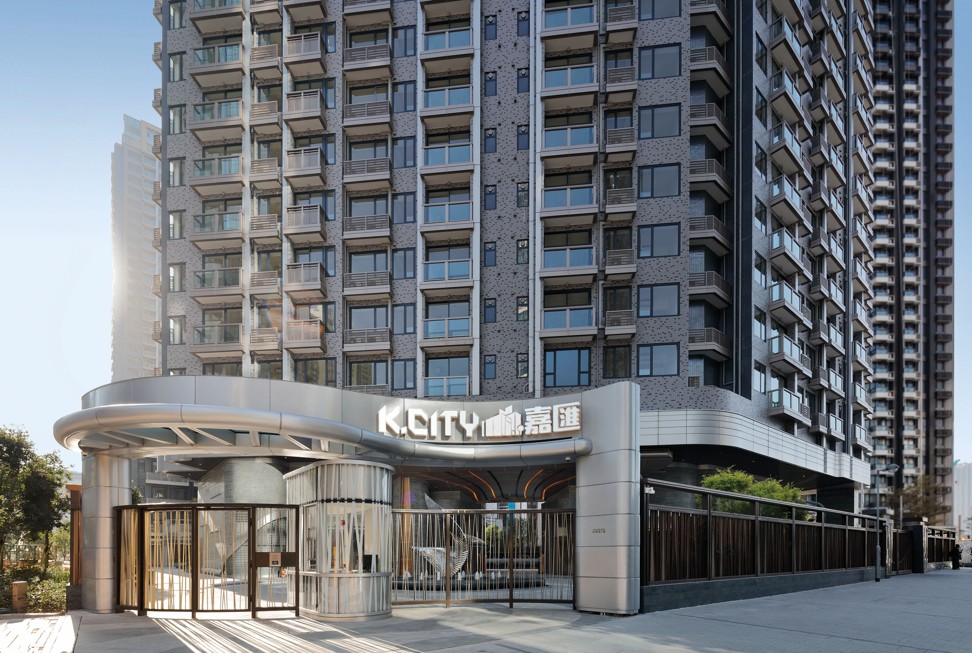 In July, a 2,193-sq-ft flat at K. Wah's K. City sold for HK$76.75 million, or HK$35,000 per square foot, marking the biggest deal in the area this year. Four other units at K. City, costing from HK$72 million to HK$64 million, were among the top five deals in the area in October.
While K. City attracts sophisticated homebuyers, it also has mid-sized flats for young, first-time homebuyers. K. Wah is launching a similar project, K. Summit, to offer 1,006 units in the area. "Kai Tak is well-planned, with many community facilities coming soon, as well as a cruise terminal and multipurpose sports complex," says Wan. "When lots of people move into the area, the single mass population will support organic growth there, thus more community facilities. Kai Tak is the last large land lot in Hong Kong's urban area in the mid- to long-term, with a development area over 320 hectares."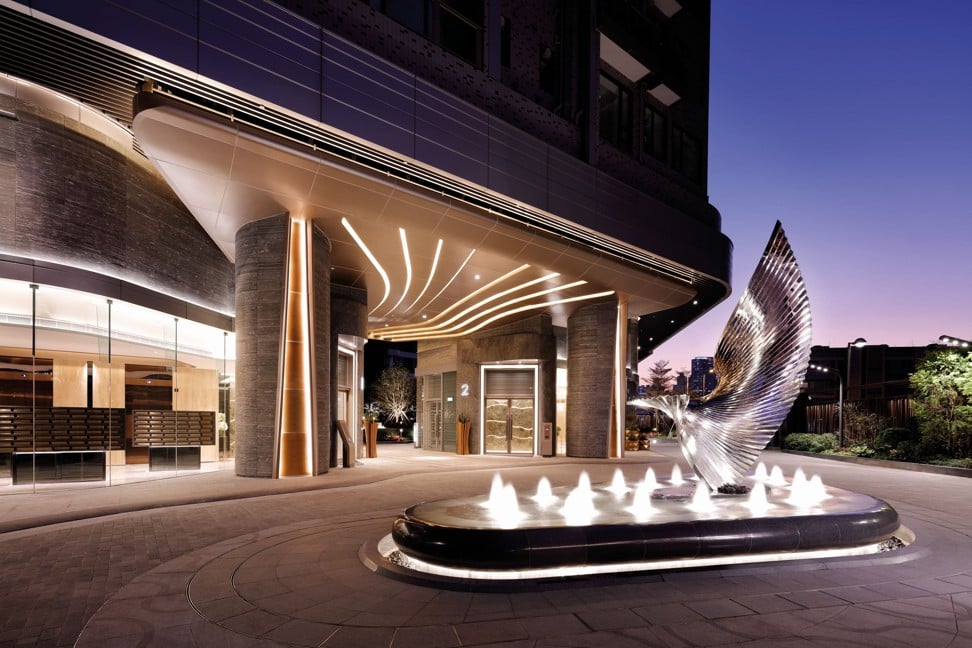 Sino Land and K. Wah are not the only developers with a presence in Hong Kong's second central business district. Upper Riverbank, co-developed by Longfor and KWG, was launched in the second half of this year and recorded 113 sales in October. The project provides 667 units from 332 sq ft to 2,204 sq ft priced from HK$7.29 million to HK$19.2 million, or from HK$21,388 to HK$26,515 per square foot.
Oasis Kai Tak by Wheelock Properties launched in Kowloon East last year. It has recorded 15 sales as of October, with unit sizes ranging from 451 sq ft to 1,470 sq ft. They sold for between HK$11.31 million and HK$53.18 million, with an average price of HK$30,748 per square foot.